After lots of preparation and a goal to provide our clients and customers with informative and high-quality solutions for ultimate business success, we are excited to announce the launch of GEM Academy! 
GEM Academy is your top source for all things sales, marketing, and market entry materials to educate you on how to effectively grow and promote your business to help you achieve optimal success in any market.
Each year, millions of people decide to start their own business making the chances of hitting it big, regardless of the market, slim.
In fact, you can dodge this risk of failure and see your business thrive in the long term with help from GEM Academy. 
Revenue is the lifeblood of any business, and the only way to increase your business's revenue is through sales. Whether you're a small business or a large enterprise, having a team of well-trained sales associates is the key to outselling and outperforming your competitors.
Making sales is everything. From increasing your revenue stream to building long-standing customer and professional relationships, you need to refine your sales strategy to prosper in any industry. That's why sales training is essential–but you don't need a college degree to get it.
Become a part of a global community that connects business leaders and opportunists from all over the world.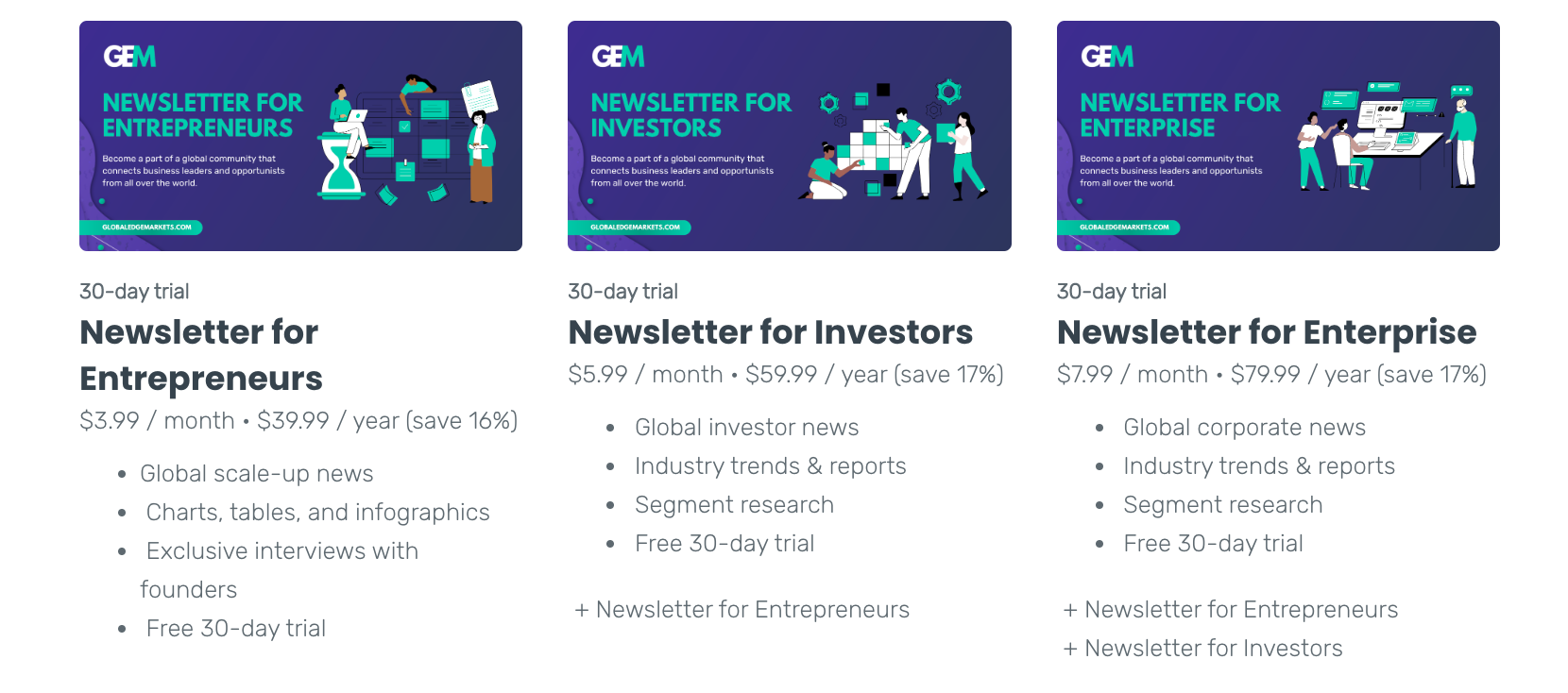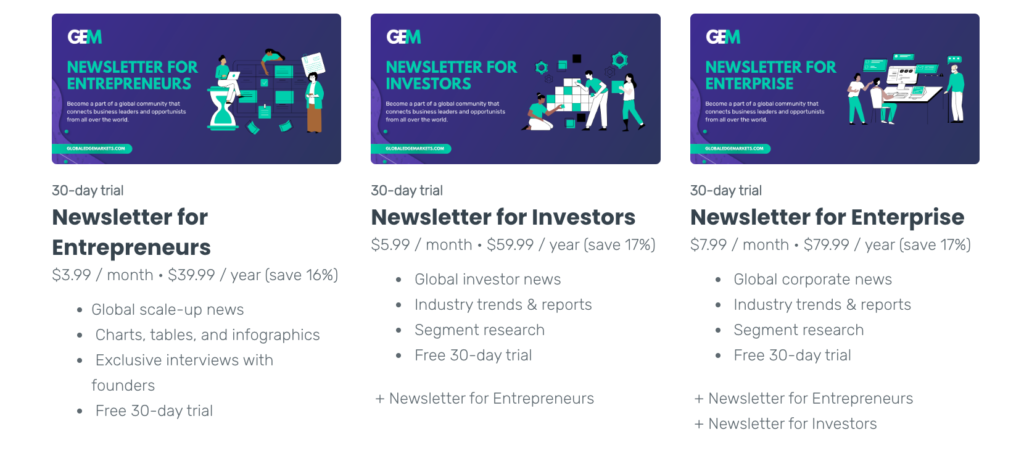 With GEM Academy, you can learn insider tips and tricks to develop an optimized sales strategy for your sales team to use to win over customers with ease.
Every business should strive for growth, and one of the key factors in achieving growth is through strategic marketing. Our GEM Academy marketing resources will guide you step-by-step through how you can successfully market your business to customers.
Through developing successful marketing techniques, you can engage and educate customers while simultaneously building a strong reputation of your business in their minds to smartly promote and sell your products or services to them. 
Naturally, with growth comes entering new markets. Selling products and services in an international market requires that you focus on planning and maintenance of your business to keep it relevant to your target demographic. Market entry is essential to boosting your company's consumer base, reputation, and revenue stream.
With GEM Academy you'll be able to learn the ins and outs of your target markets at home or overseas. Our team of experts specializes in international business and market entry and has put together a series of resources that are sure to help you achieve success in any market you choose to enter.
Every business owner can benefit from a bit of additional guidance as they make their way through the unpredictable world of business and set out for growth. With GEM Academy, our expertly crafted solutions are your tools for success.
We strive to give business owners in all industries accessible and high-quality information, and we hope that you will find GEM Academy to be a valuable resource as you head out on your journey towards growth and success.