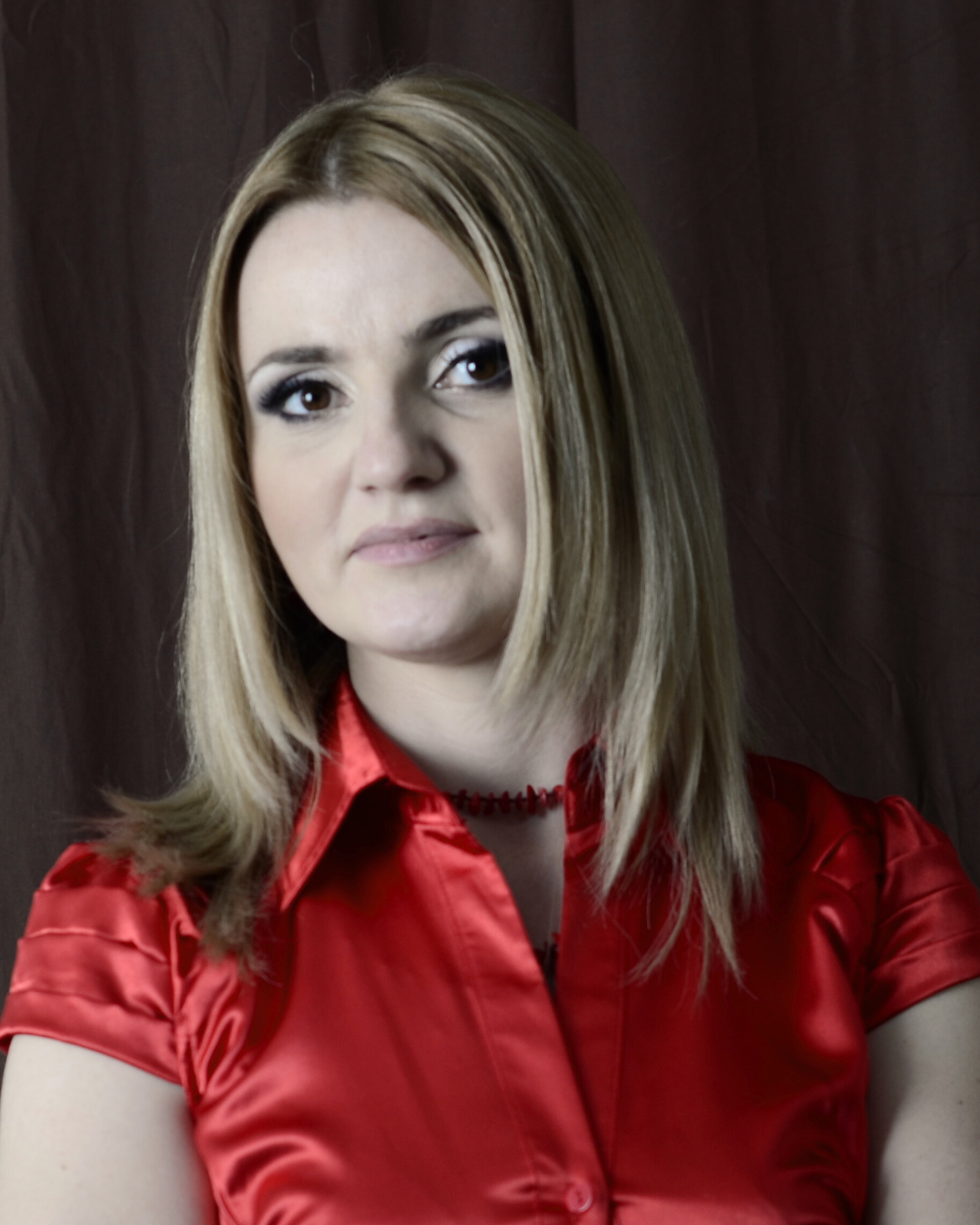 MBA, CGBP, ECoP
Global Trade Compliance - Import/Export Operations
With over 15 years of experience in global trade, compliance, and logistics, Ala served as a Global Trade Compliance Consultant for global corporations such as Pfizer and Citrix and is certified in EAR/ITAR and OFAC export/import regulations. She delivered streamlined solutions and strategic recommendations for global business risk operations by analyzing and mitigating regulatory, sanctions, and AML risks.
Ala has a proven record of understanding the dynamic global regulatory landscape by applying industry analysis research skills to optimize international sales operations, compliance, and logistics for various destinations in industries, such as pharmaceutical, encryption software, and document printing solutions.