Entering New Markets and Expanding Reach
Market entry strategy refers to the sales and marketing framework you will use to expand globally. It focuses on how you'll increase product awareness in a new region and what technology, resources, and services you need to distribute your products and gain a foothold in this new market.
Entering new markets can be exciting for start-ups to big-name brands alike. A clearly defined market entry strategy — including the business model, localization needs, and marketing frameworks — can give you a soft landing in a foreign market.
Achieving the strategic growth, you seek and winning in your global market requires an effective market entry strategy, an efficient localization process, and thoughtful execution of a market entry strategy to keep your business ahead of the competition.
an average increase in revenue for companies that invest in market entry and expansion strategiesfor
an average increase in market share for businesses that successfully enter new markets
an average increase in customer base with the implementation of effective market entry strategy
By actively scouting for potential opportunities in foreign markets and leveraging resources to build a solid strategy for success, your business can expand its operations globally and reap the benefits of a diverse customer base and access to new resources.
With careful planning, global expansion can be that effective way for your business to grow and become even more successful than before.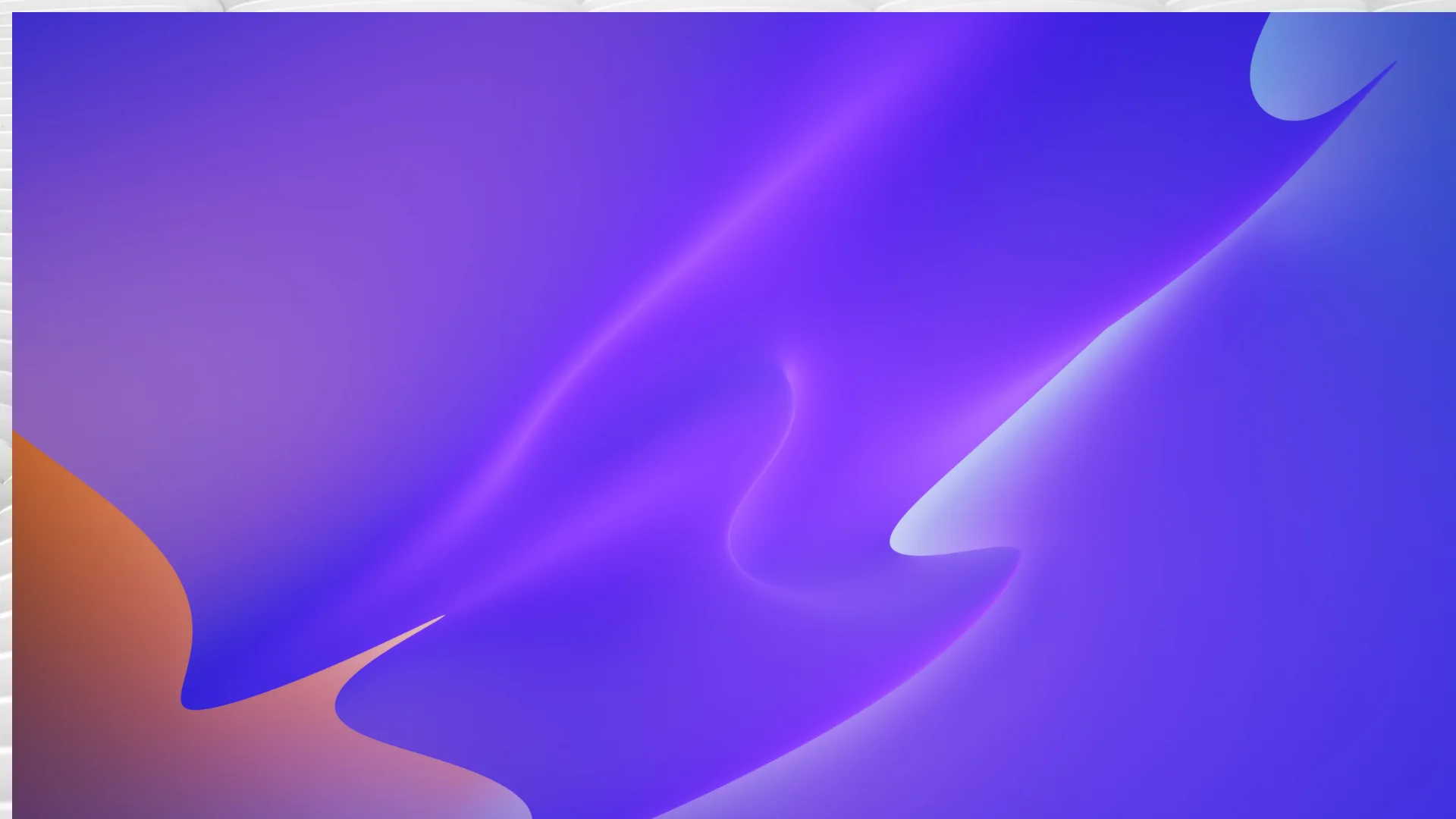 Many investors and startups and solopreneurs are asking me — will or should the investors put money into a predominantly services company or a one-person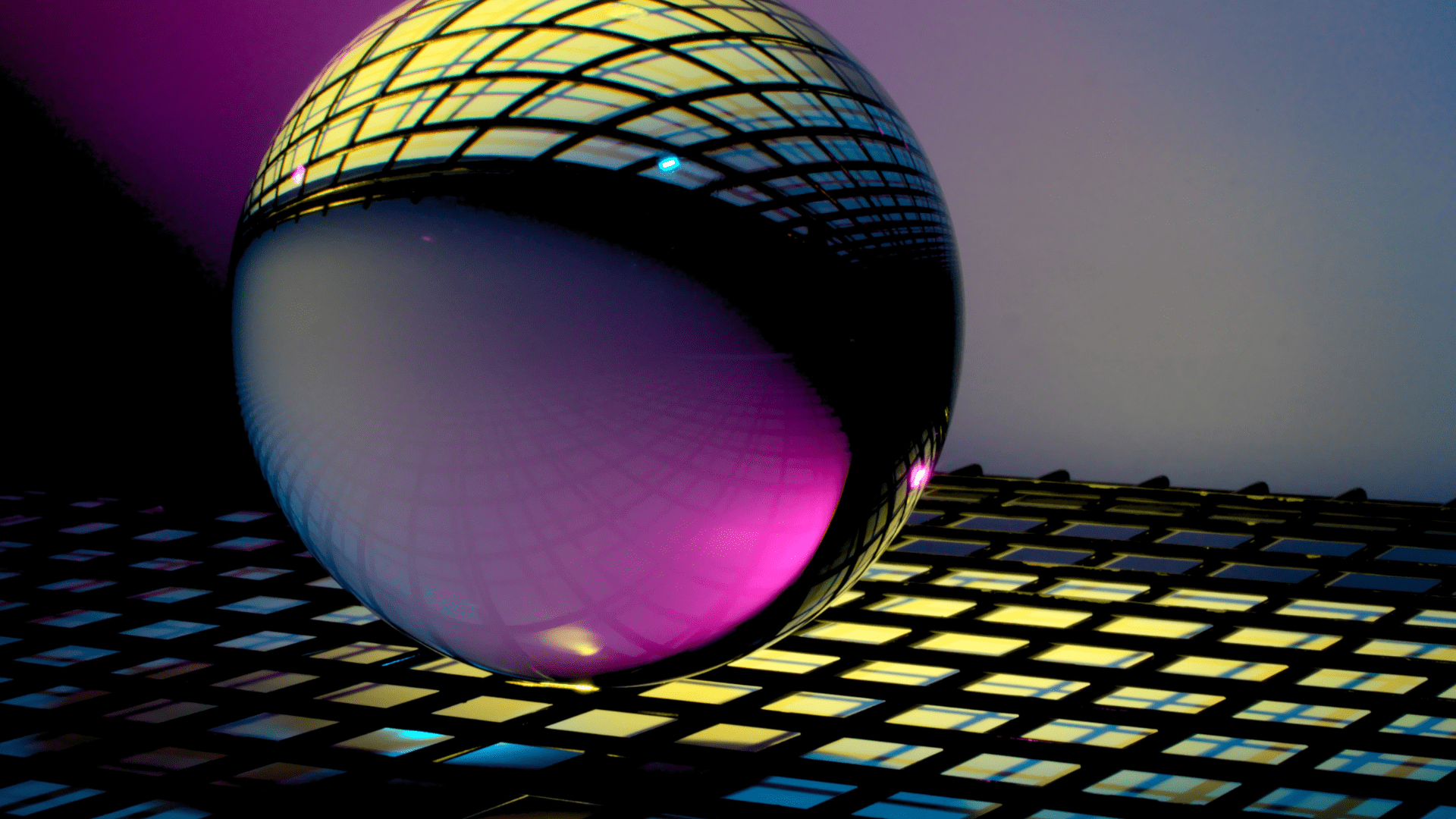 The possibilities are endless when it comes to finding new customers when expanding to new markets. Still, getting that first great connection or opportunity can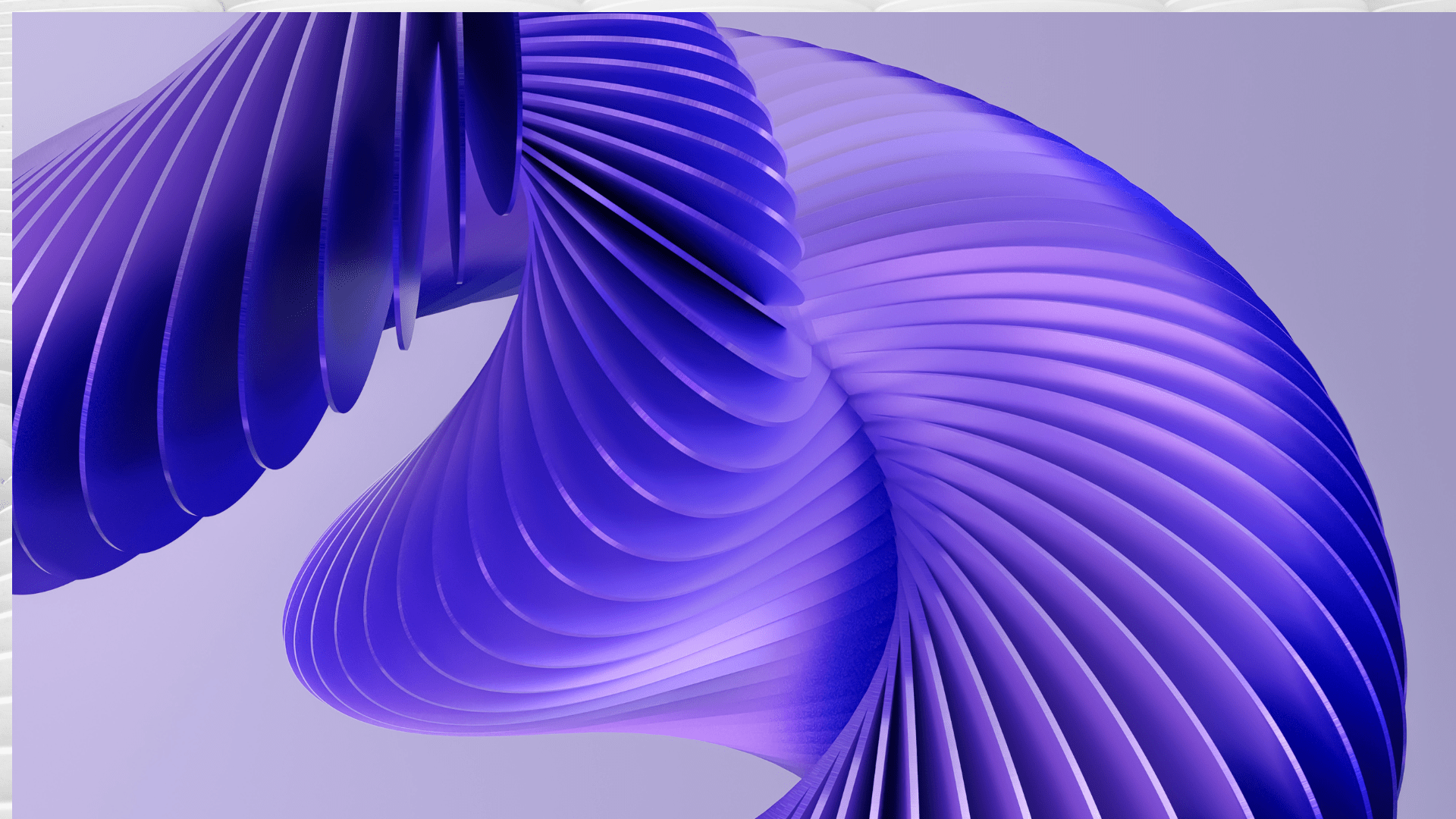 Creating and managing startups is very difficult. People who are passionate about their product or service often have the motivation to chase their dream of