E-Commerce & Marketplaces
Maximize your online sales and optimize your customer experience with our expert ecommerce services.
Prepare yourself to adopt the latest trends
E-Commerce allows companies to reach a wider consumer pool and streamline sales. It's time to keep up with the times and digitize your business sales operations.
E-Commerce has become one of the most important factors in retail following the COVID-19 pandemic. From B2B, B2C, retail and logistics, businesses have now discovered that through utilizing a digital space, they are able to maintain business as usual while continuing to meet customer demands.
e-commerce case Study: Ultimate Collection
Companies were already struggling with innovation, and a better innovation process is at the top of the agenda for most CEOs, but the idea of a more innovative culture appears too frightening to many. 
We present three of our E-Commerce case studies in one document that includes our workstream,  growth strategy, and more!
Check out some of our work
of all purchases will be made online by 2025
online retail sales increase in 2021 compared to previous years and still growing
of all e-commerce traffic comes from smartphones
If you are interested in expanding your e-commerce business as an Enterprise or as a Mid-Level e-commerce player, Marketplaces are a necessary expansion mechanism.
From 2017 to 2022, retail e-commerce sales in the United States have more than doubled, jumping from $425 billion to more than $875 billion. And that growth will continue further.
Marketplaces have become popular in e-commerce for several reasons, including:
Marketplace Projects at the Enterprise Level will always need the C-level buy-in before initiating any type of project and budget. Offering an enterprise marketplace is not a simple technology investment; it is a fundamental business model change that will alter the customer experience of buyers and it must be supported by all levels of the organization to be successful.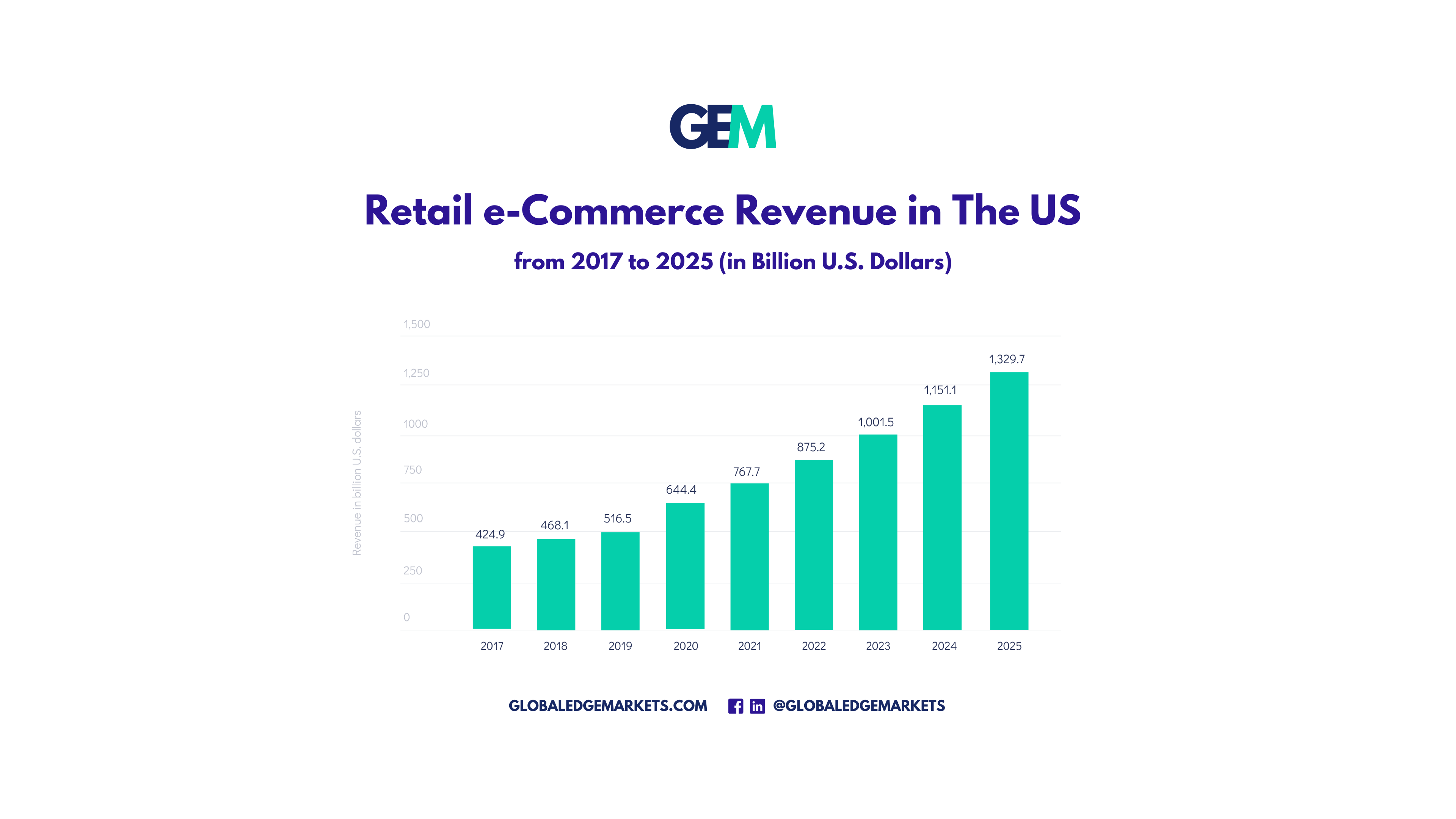 GlobalEdgeMarkets (GEM) Digital Practice can assist large and medium-size e-commerce brands with the following capabilities:
We help develop a strategy for the marketplace before the beginning of the project and before the vendor, or platform, is selected. The marketplace size, the types of products and services sold, integration with existing systems, and plans for operations and locations that will influence vendor selection are all aspects of a sound and complete marketplace initiative.
GEM E-Commerce Marketplace Assessment is an excellent tool and method to identify all factors of your Marketplace Project.
If you are a seller, one of the most crucial steps in developing the Marketplace is how you will add your products to that Marketplace. Some connect to digital commerce platforms and APIs for product ingestion.
If your Marketplace predominantly relies on sellers with product data stored in these systems, GEM can help architect and design how to do it most optimally.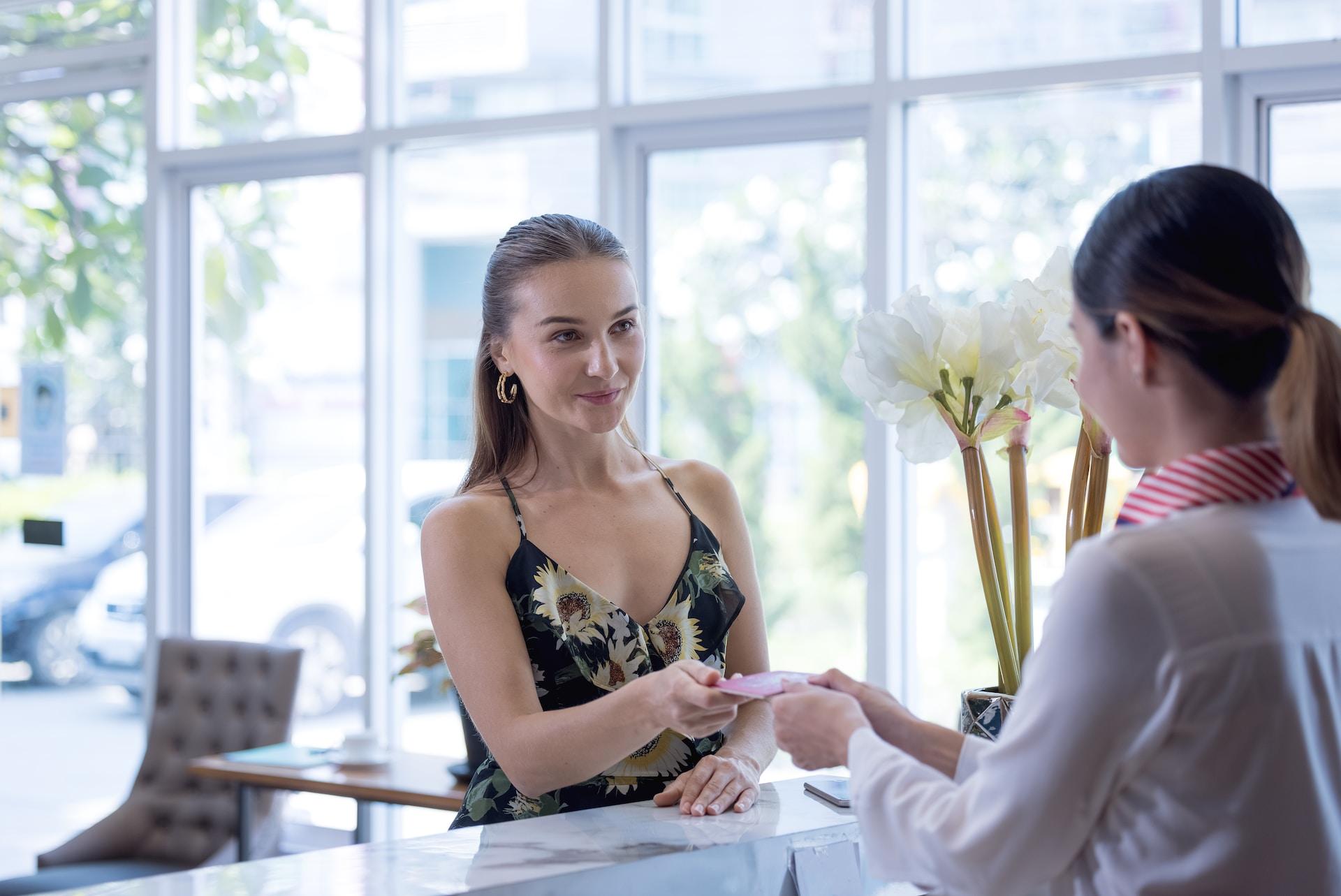 About Circles is a global provider of concierge and personal assistant services with offices in the United States, United Kingdom and Europe. Circles Concierge is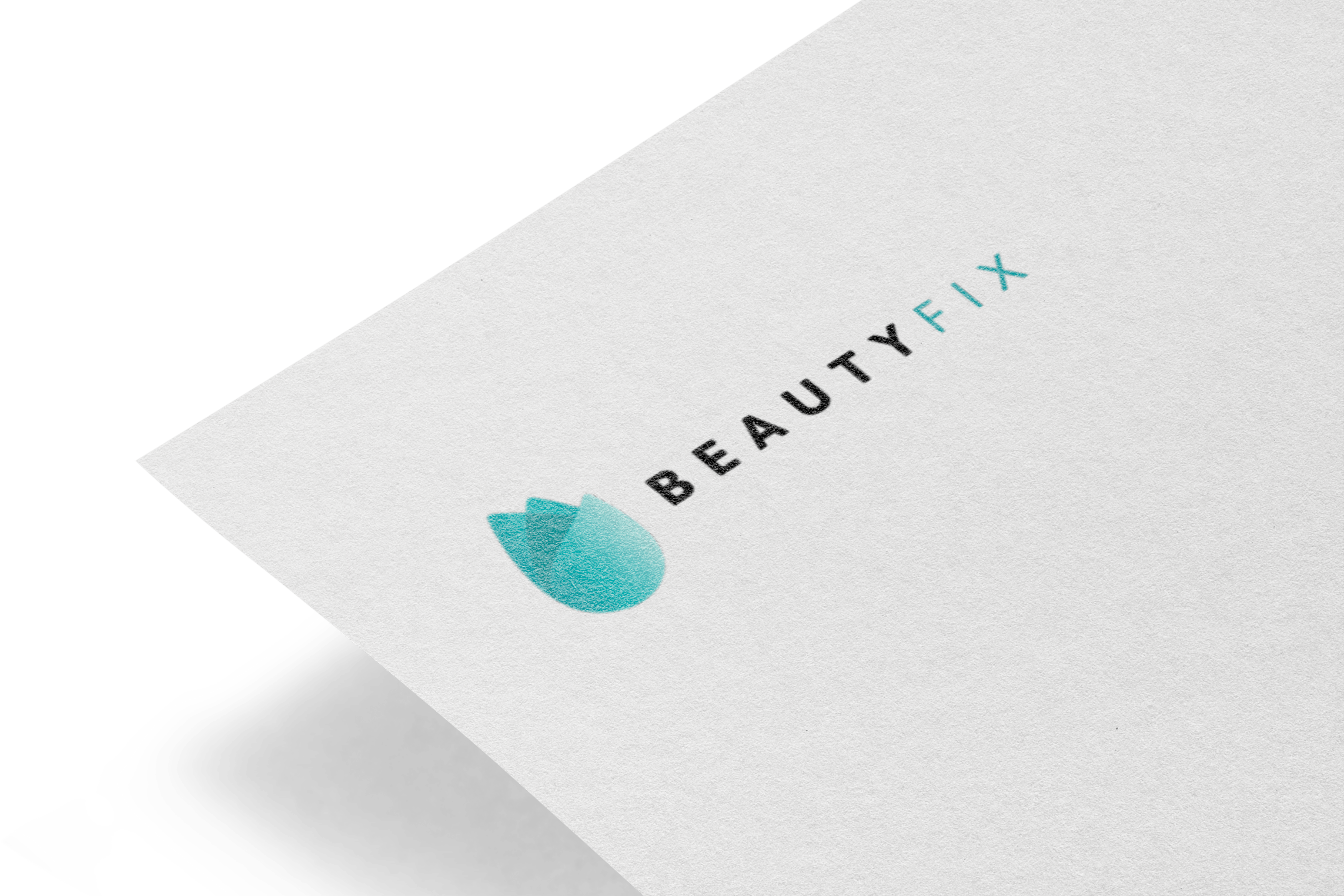 About Industry: Lifestyle & Beauty Beautyfix MedSpa is a leading cosmetic medical surgery centre with multiple locations in New York, Westchester, and the Hamptons. The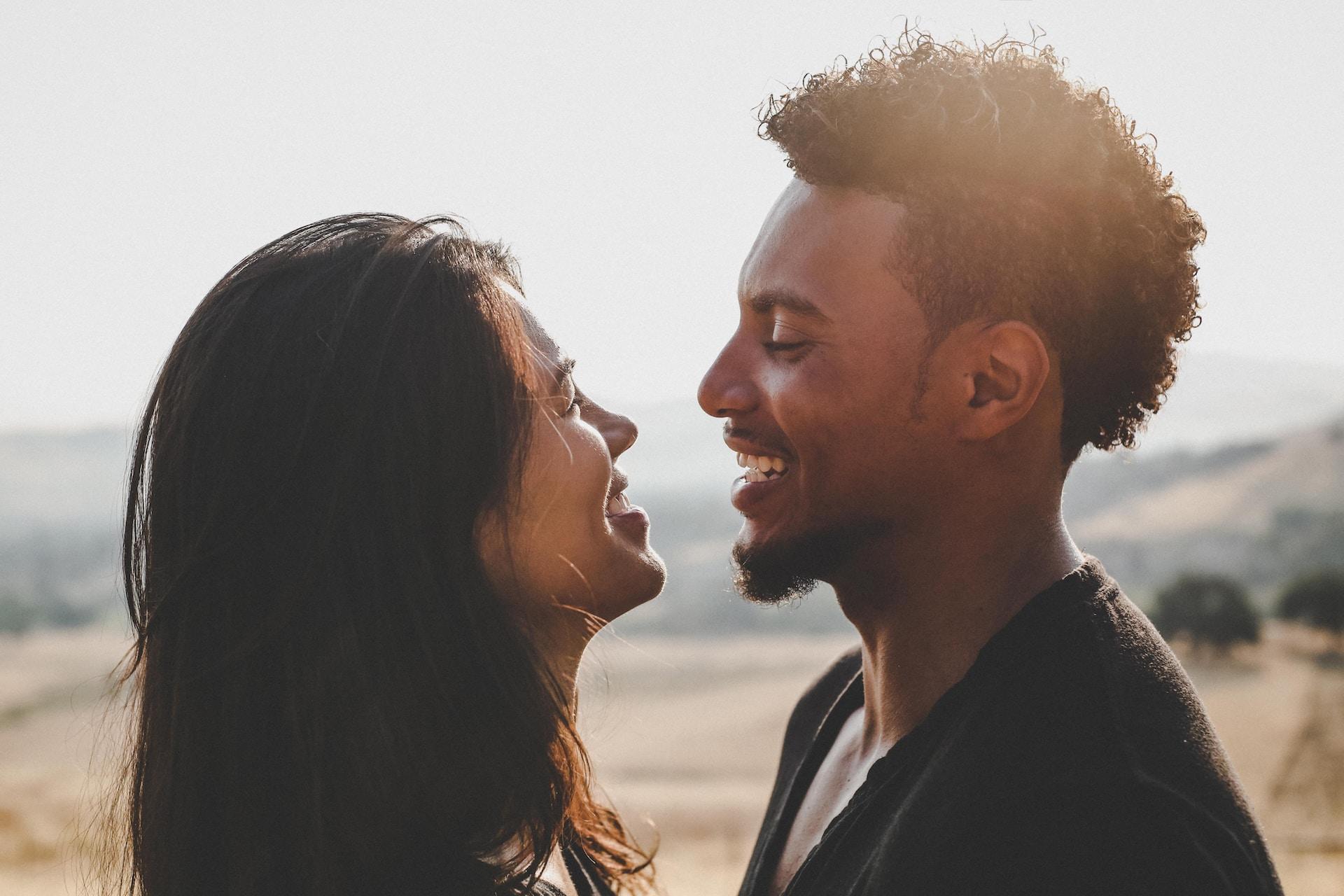 About AnastasiaDate is one of the largest international dating services. The company and its sister sites are now owned by Social Discovery Ventures. Users can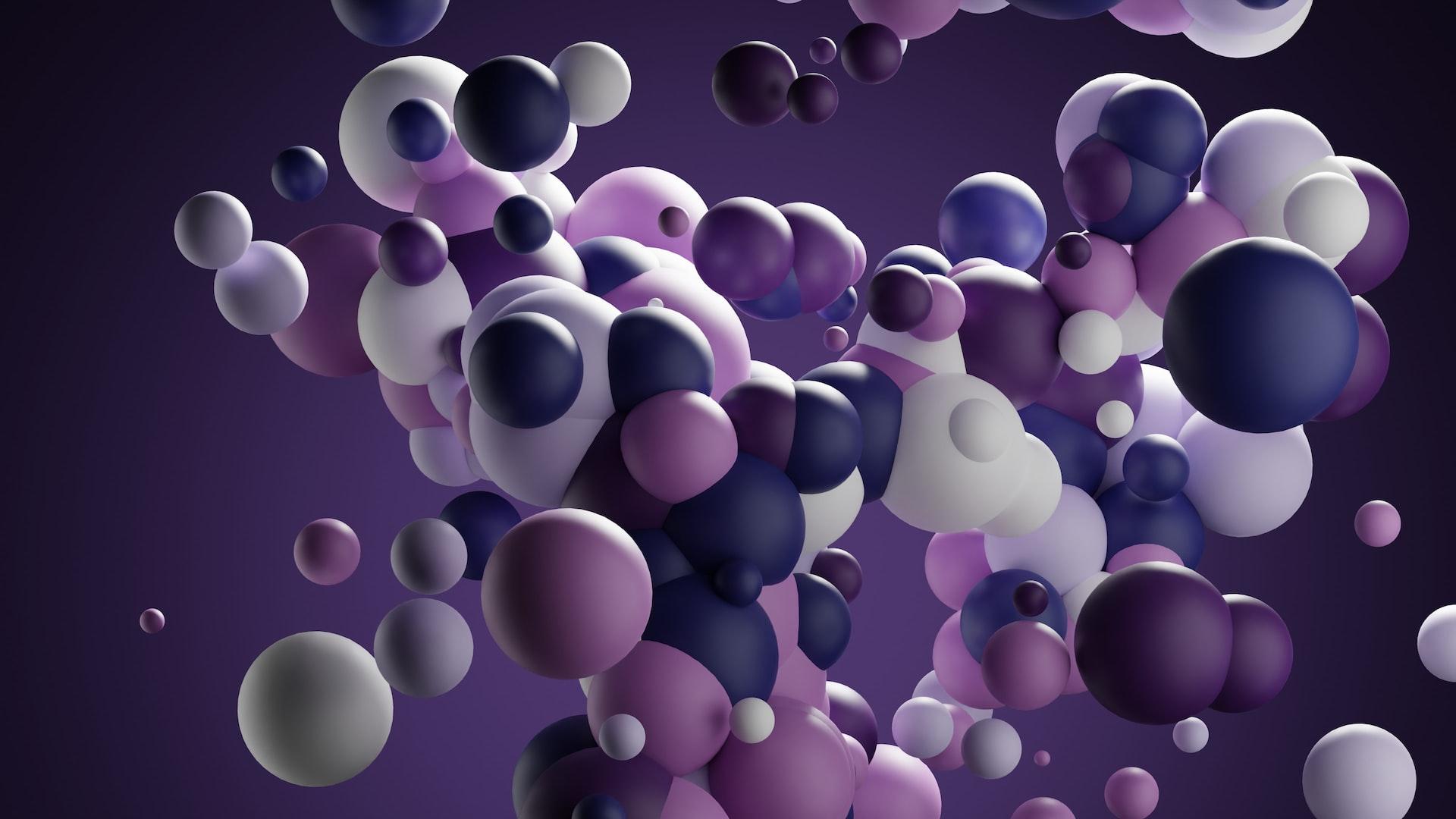 Learn how information architecture (IA) can enhance user experience (UX) on a website. Discover research-backed tips to improve your IA and UX.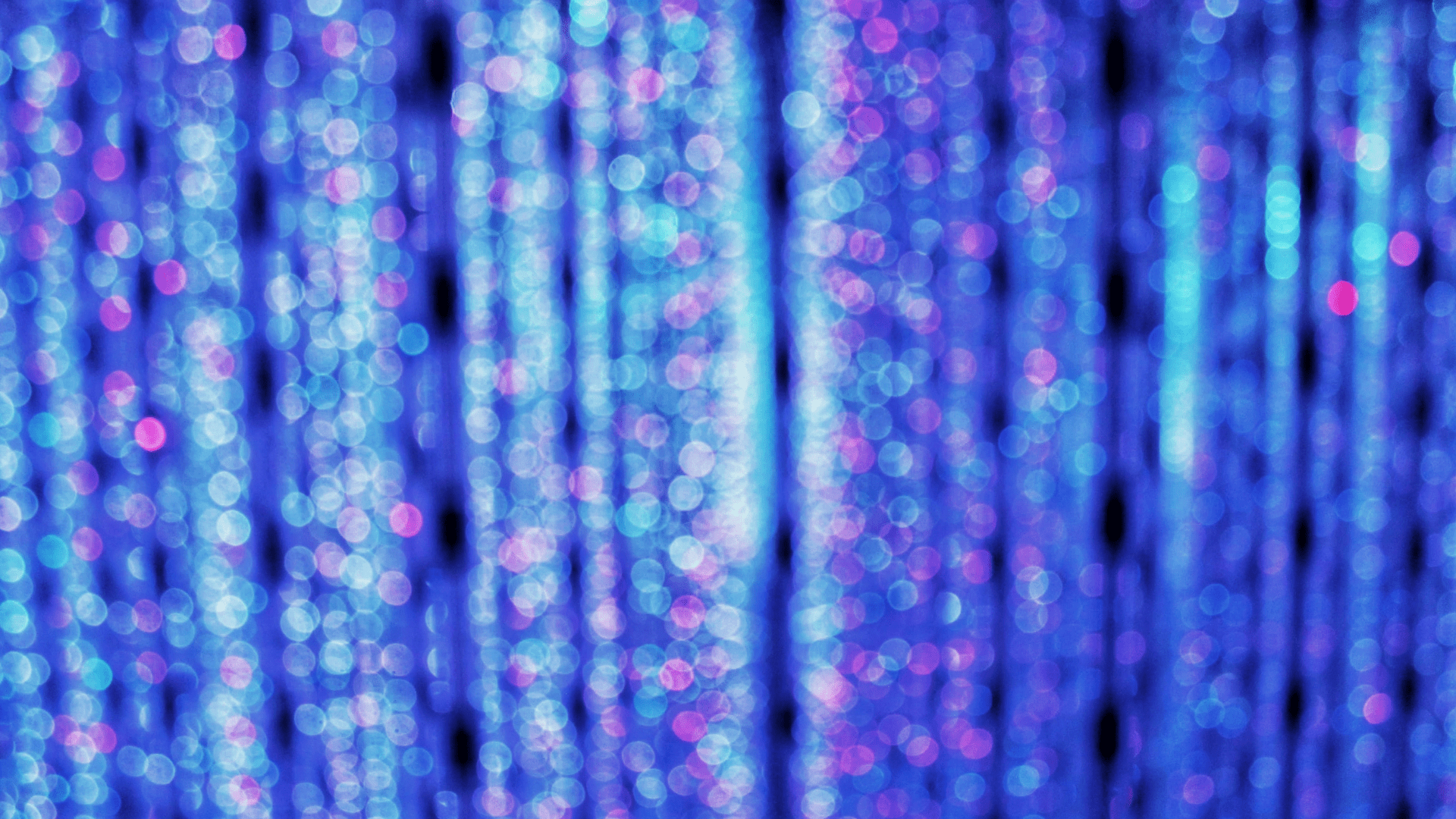 Globalization is here, and it means an exciting era for design, specifically for design in User Interface and User Experience (UI/UX). How users interact with web design differs across the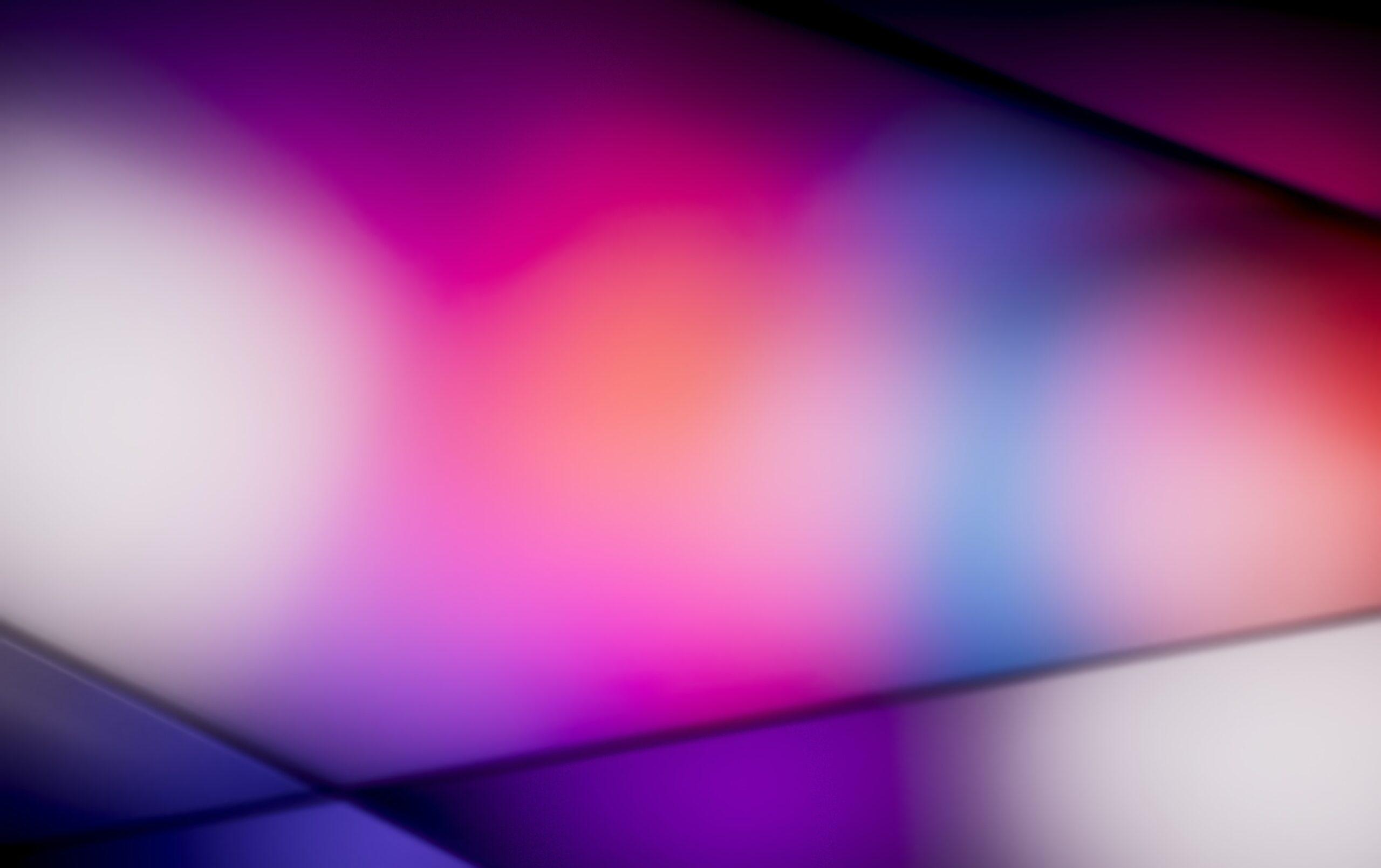 Data-driven design plays a crucial role in creating engaging and efficient user experiences in online marketplaces. By leveraging data and analytics, businesses can optimize their UI/UX to drive customer satisfaction,