Productization and Monetization
Enable users to build and maintain relationships across time and distance.
Streamlining the Journey from Concept to Commercialization
When you optimize a process, idea, skill, or service, you should always think about an alternative way to present it to the market – or produce it yourself. Productization involves taking a capability or service used internally or externally and developing it into a standard, tested, likely packaged, and hopefully marketed product. For example, a consulting or integration company might produce internal tools in project management or process controls to create a product or a platform based on their knowledge, workflows, interactions, and automation algorithms. Productization should not be confused with production or manufacturing, however.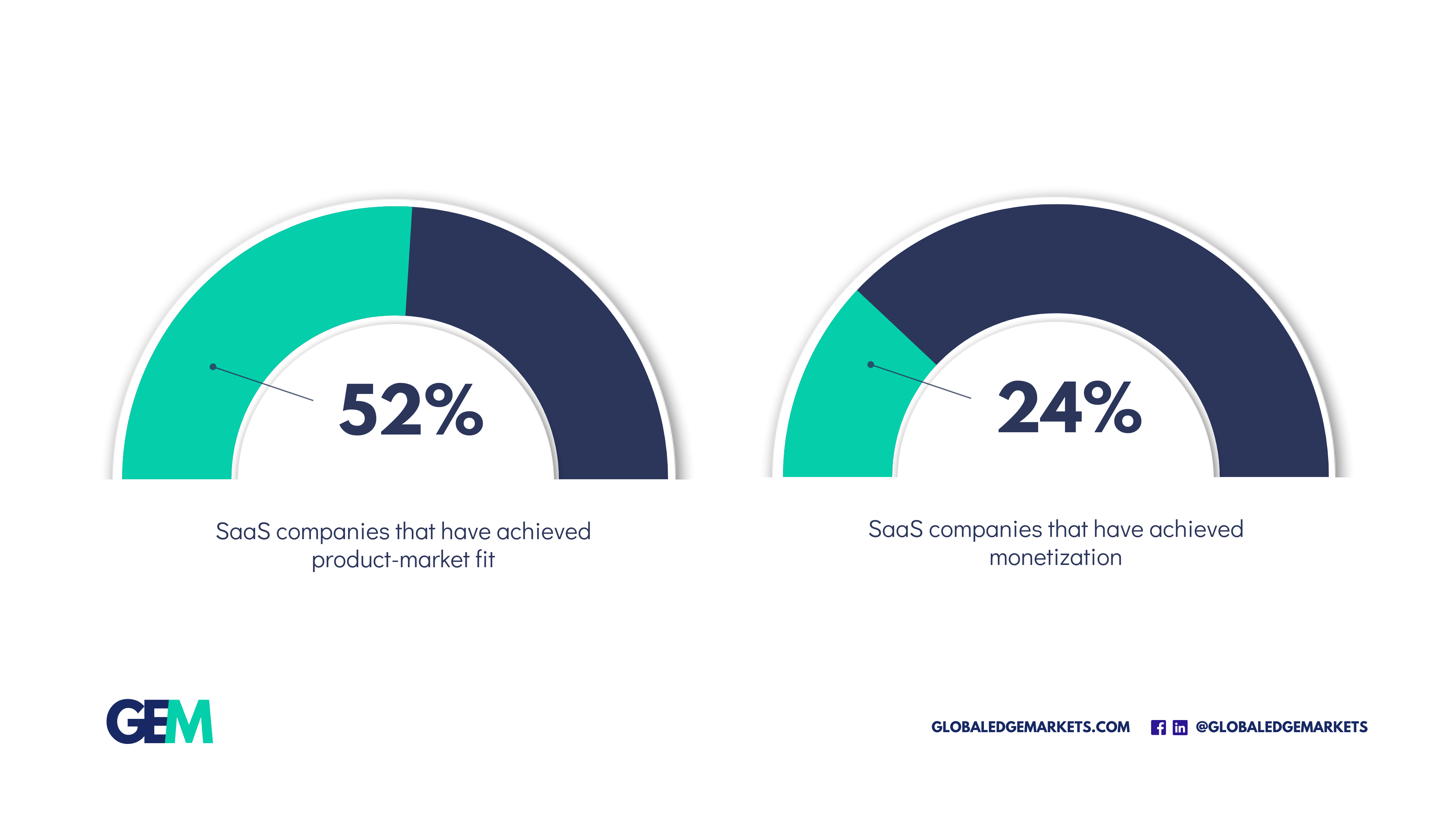 If you are ready to turn a non-revenue-generating idea or process into hard currency (fiat or tokenized), you are ready to monetize. In many cases, monetization looks to novel methods of creating income from new sources; for instance, this can be embedding ad revenues inside social media video clips to pay content creators or adding subscription services to a capability that was never sold for a fee or was ever valued with a particular monetary value in mind.
These three areas work together to ensure that a product is developed and delivered in a way that meets the needs of customers, achieves the goals of the business, and supports long-term success.
A well-executed launch and deployment strategy can help establish a new product in the market and create a buzz around it, leading to increased sales and profitability.
By continuously improving products to meet customer needs, companies can drive business success, increase customer satisfaction, and maintain a competitive edge in the market.
By leveraging these strategies, businesses can create more valuable products, increase customer engagement, and achieve long-term profitability.

If you want your business to thrive, make innovation a priority. Download our white paper to read more about innovation, from its historical roots to current trends to strategy implementation.
The success of a productization effort can depend on several factors, including the target market, competition, the unique features and benefits offered, and the resources and processes used to bring the product to market.
However, some general statistics on product development and commercialization may be useful in understanding the overall landscape. For example: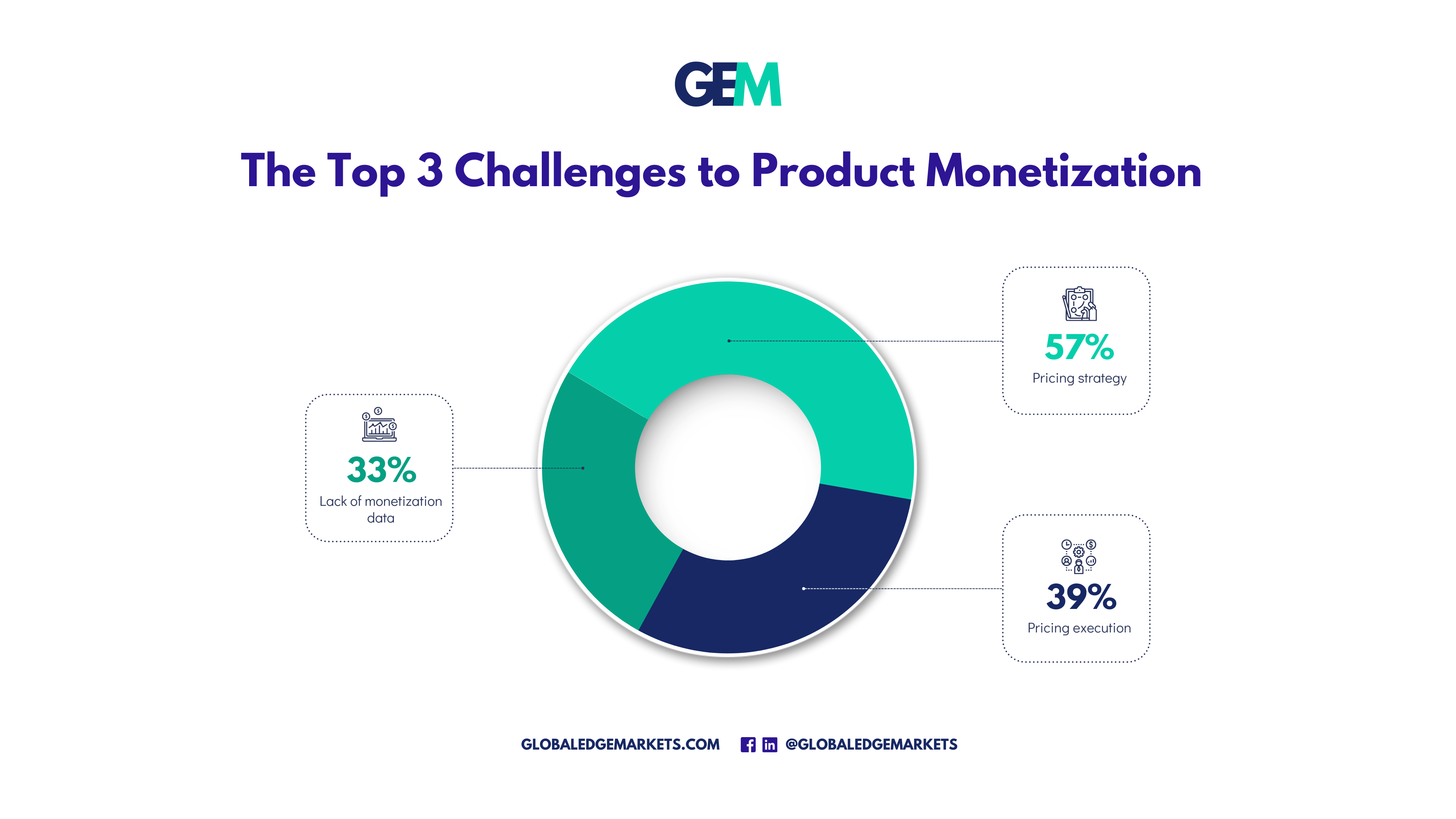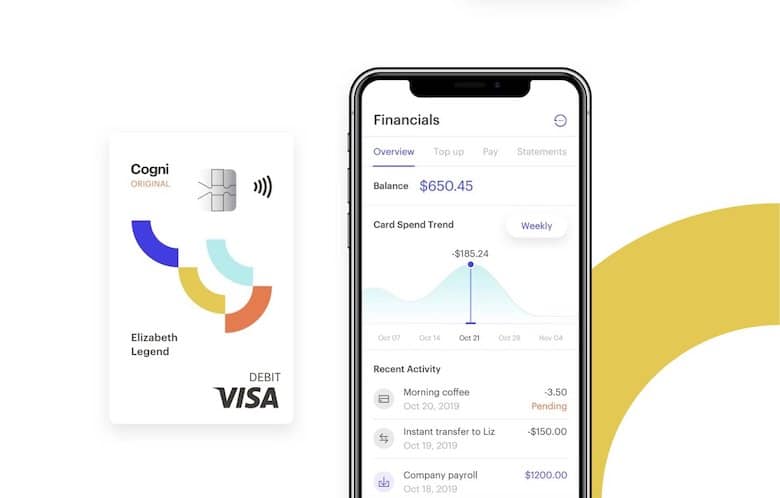 About Cogni is a new digital banking platform that brings you curated brands and experiences while helping manage your spend. It's designed to offer tap-to-pay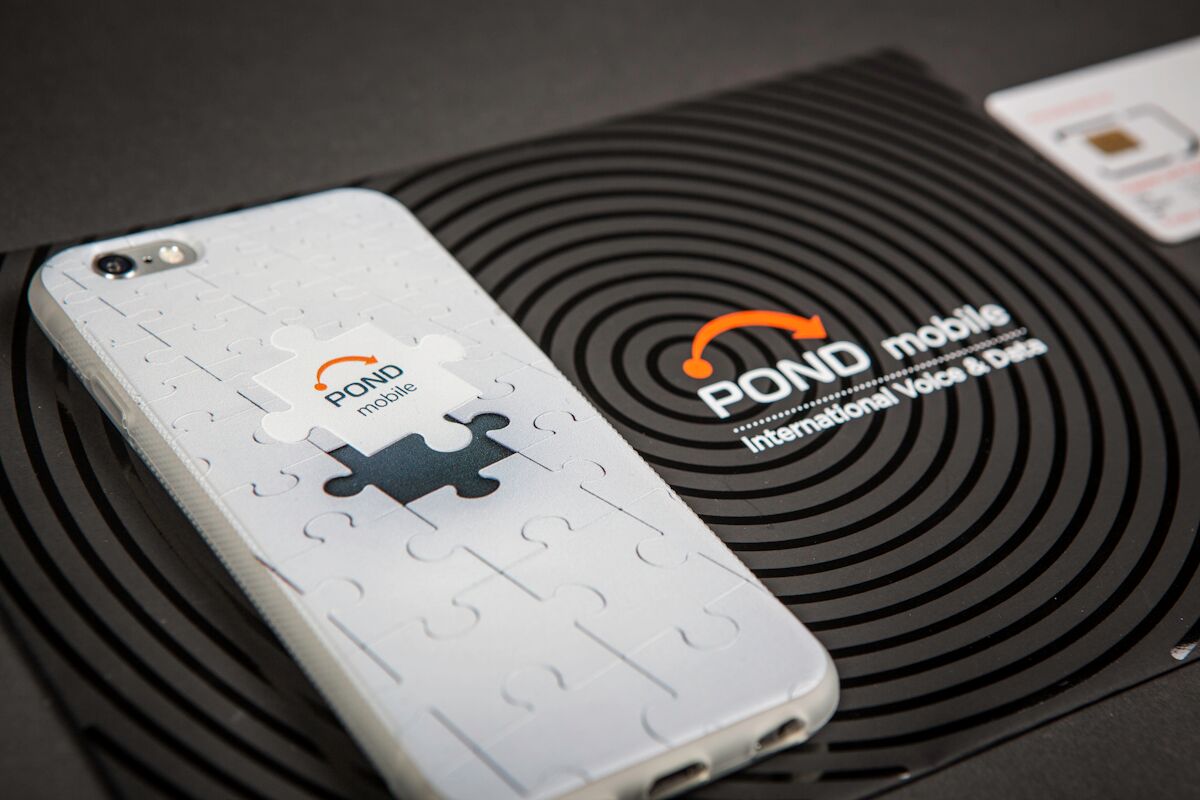 About PondMobile, a global MVNO (Mobile Virtual Network Operator), initially engaged Social2B to better manage social media channels. And with the rise of Instagram (prior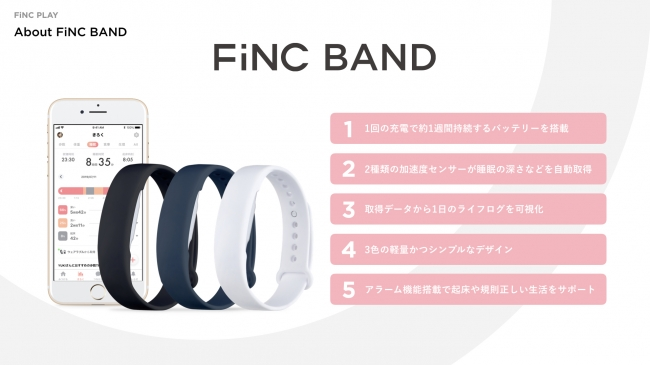 About FiNC Inc. combines data analysis, rich content & social elements to help users log, understand, manage and improve their health & wellness. FiNC is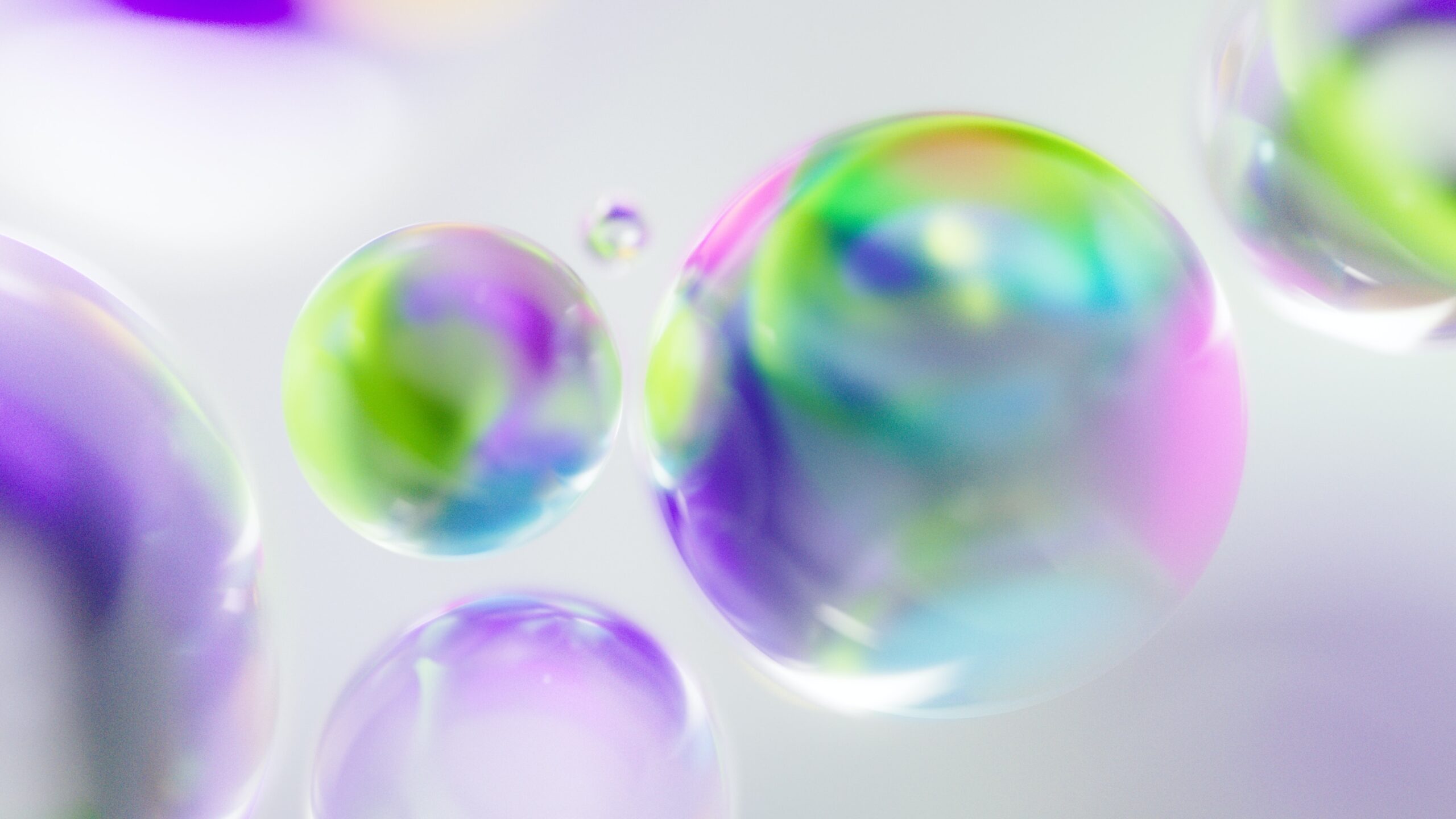 Dive deep into the transformative power of subscription models in startups. Discover how embracing recurring revenue paves the way for strategic growth in GlobalEdgeMarkets.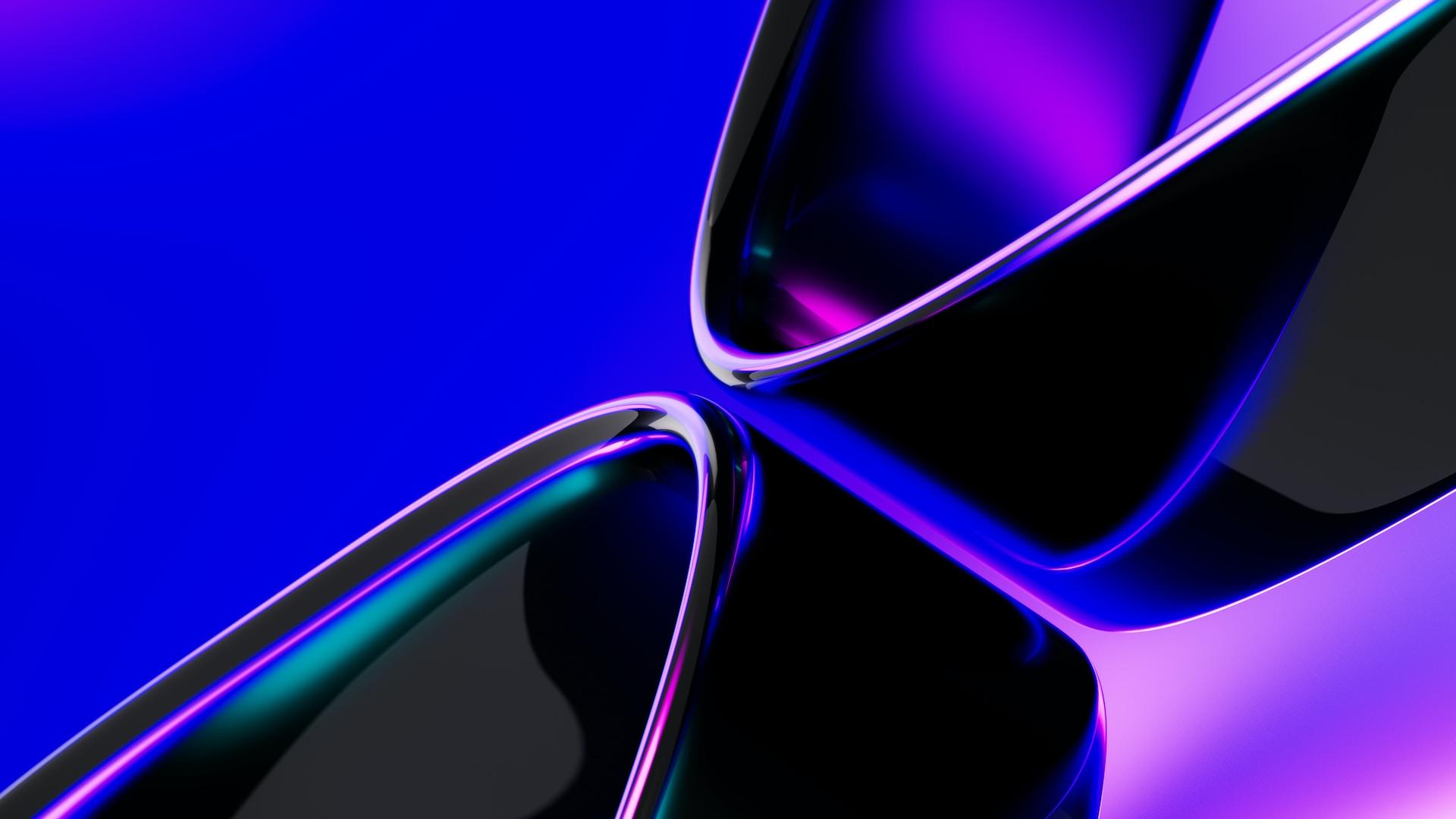 See how AI is transforming the productization process, providing insights on consumer preferences, product features, market trends and monetization strategies.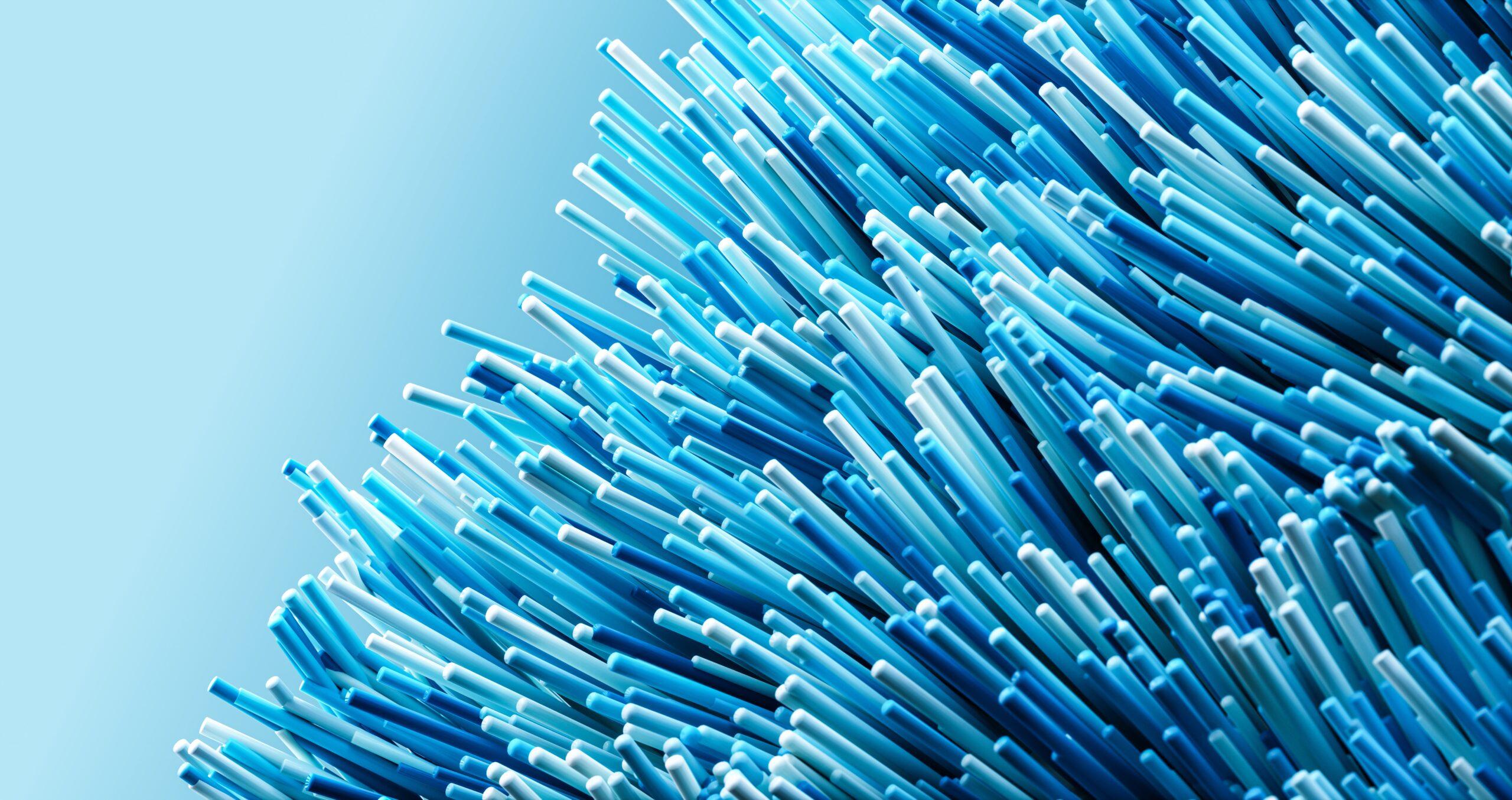 The life cycle of a startup is often marked by rapid growth and development, with strategic business management playing a pivotal role. In particular, transitioning from offering free to fee-based products or services is a crucial phase in a startup's journey. This step symbolizes a significant shift in business strategy, representing a move towards profitability and long-term sustainability. However, the transformation process is not without challenges. It requires a nuanced approach to ensure that customer relationships, product value, and the overarching business reputation remain intact. As startups move forward with their business expansion plans, they must balance attracting new users and retaining existing ones. This in-depth guide provides the groundwork for startups seeking to transition from free to fee, with the objective of achieving sustainable business growth.