Sales and marketing integration
Sales and marketing integration unifies your sales and marketing teams throughout the customer journey and business processes.
Many revenue growth and customer success issues are rooted in a lack of alignment between sales and marketing teams. Even though sales and marketing are two different disciplines that have traditionally worked independently, we now know that they must collaborate to develop a promising customer success strategy. If the two teams aren't fully in-sync, you're in for a massive mess of miscommunication, bogus metrics, and misplaced blame. Recent research shows that revenue growth is more common if sales and marketing are regularly communicated.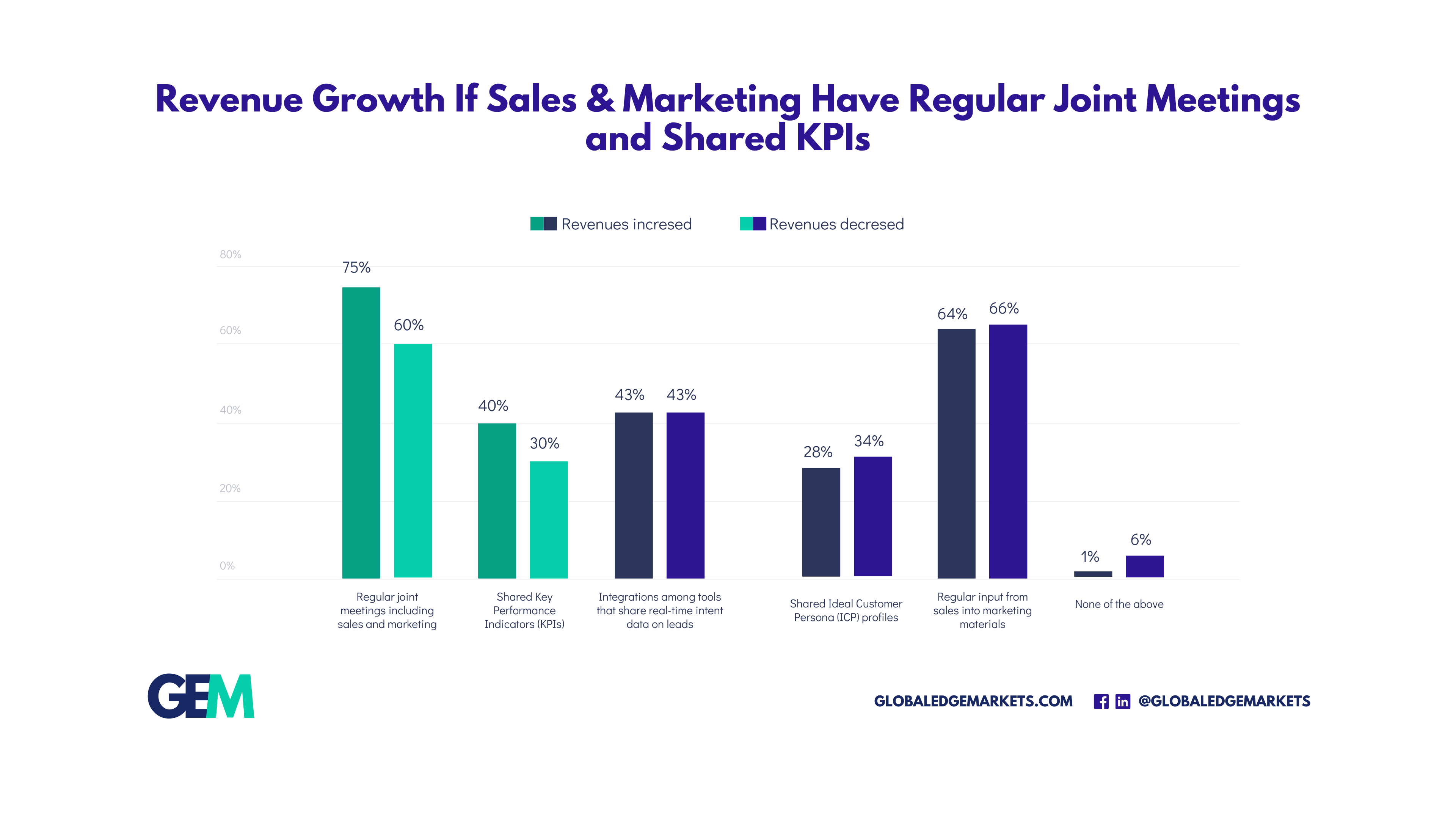 The Basics Of ABM: Step-By-Step Guide
Define your market position and create a successful Account-Based Marketing infrastructure with our guide.
Through Account-Based Marketing, teams can develop a campaign that ensures customer success while increasing their company's revenue stream and outperforming their competitors.
Refine your sales processes and tools to increase the efficiency and effectiveness of your sales strategy.
This communication supports a seamless transition throughout each stage of the sales funnel. Traditionally, you accomplish this by connecting your marketing automation tool with your sales CRM.
Then both parties have access to more real-time information and can better adapt their approach to giving prospects a better experience.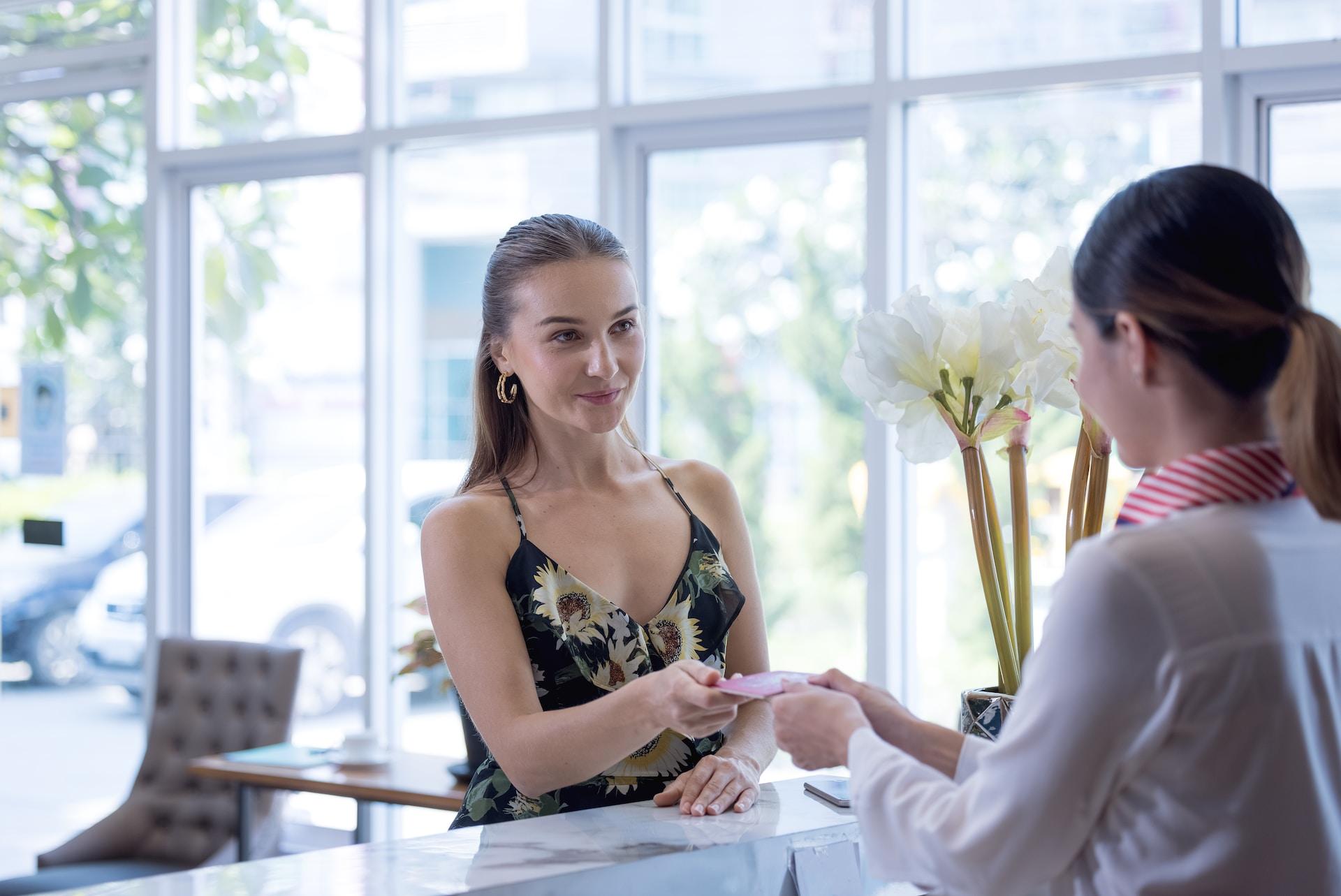 About Circles is a global provider of concierge and personal assistant services with offices in the United States, United Kingdom and Europe. Circles Concierge is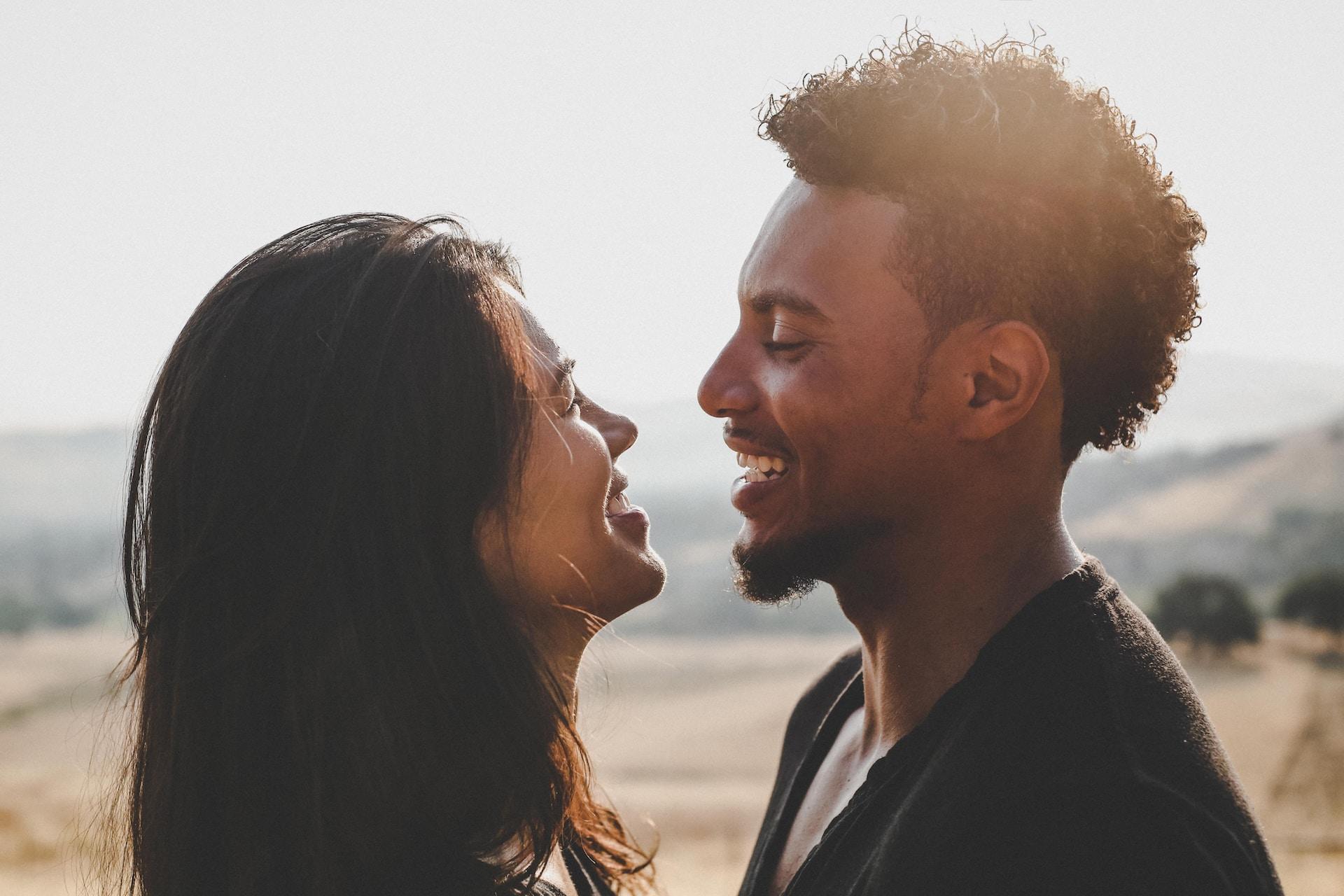 About AnastasiaDate is one of the largest international dating services. The company and its sister sites are now owned by Social Discovery Ventures. Users can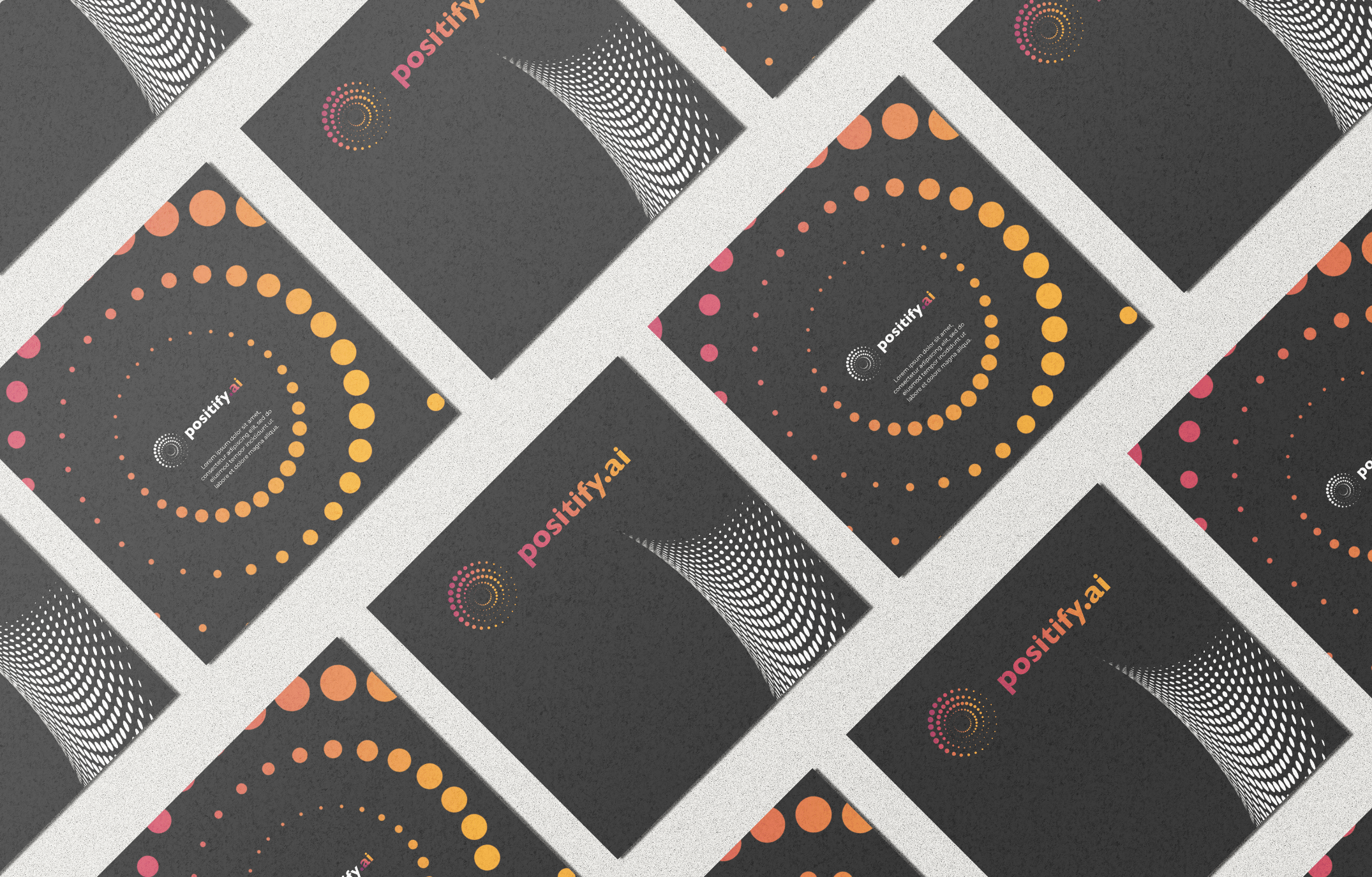 About Industry: Human Resources Tech Positify.ai is a human resources technology company that aims to make a positive impact on the lives of those who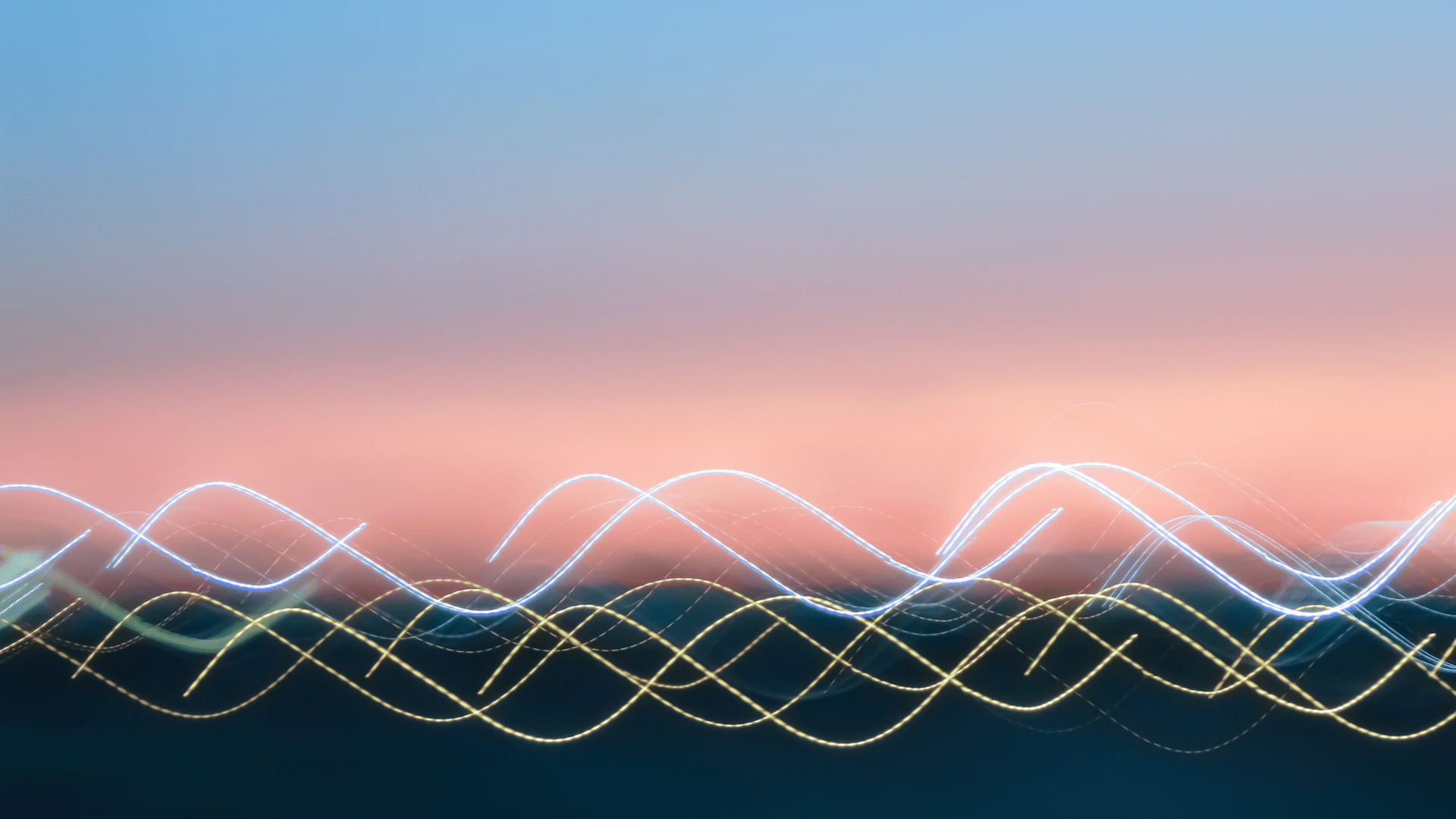 The GlobalEdgeMarkets team is back from the B2B Marketing Expo. What an incredible and remarkable show it was! We were blown away by the scale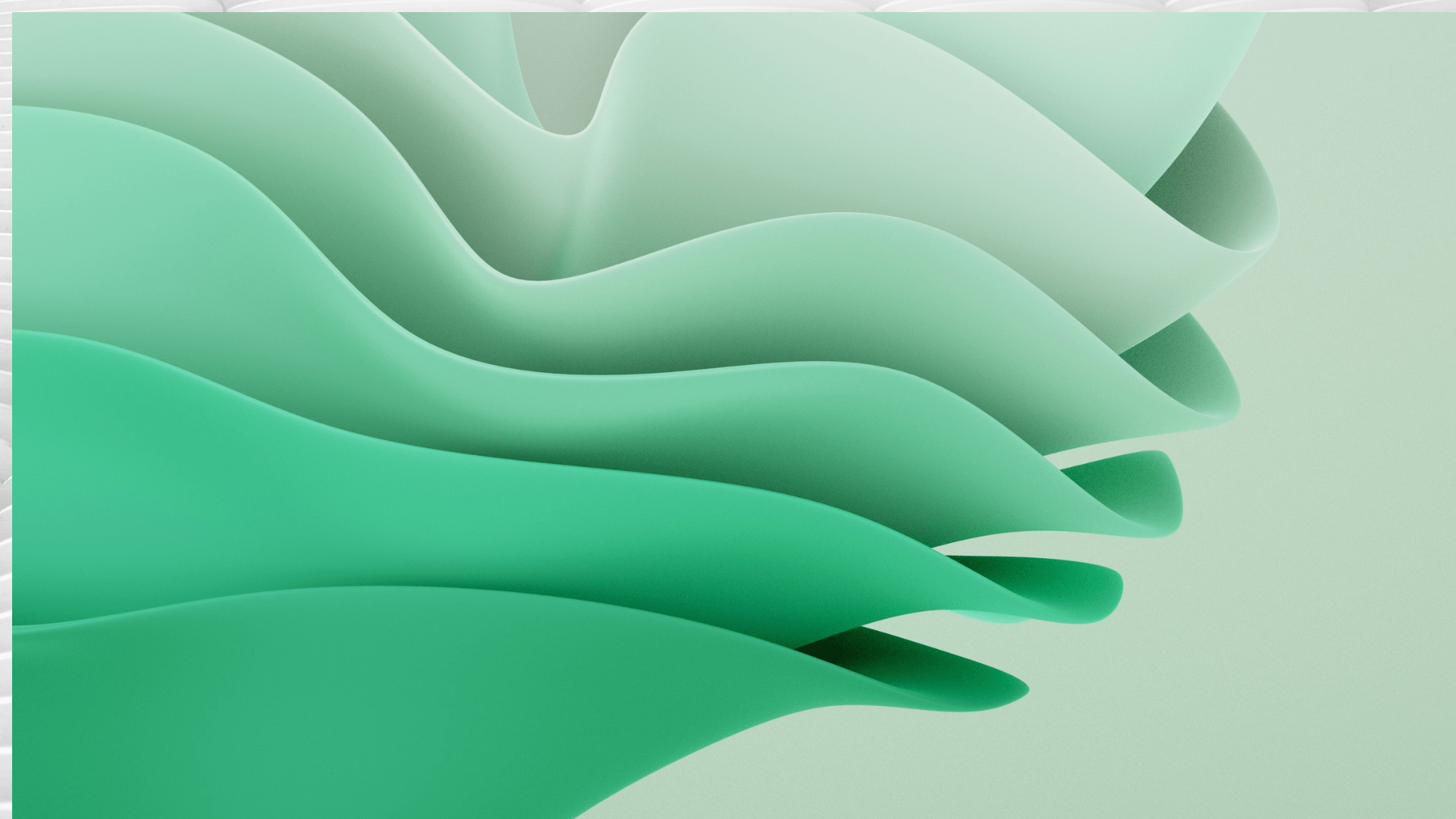 Within the constantly changing digital environment and trends, brands should continuously update and refine their strategies and approaches so as not to become stale or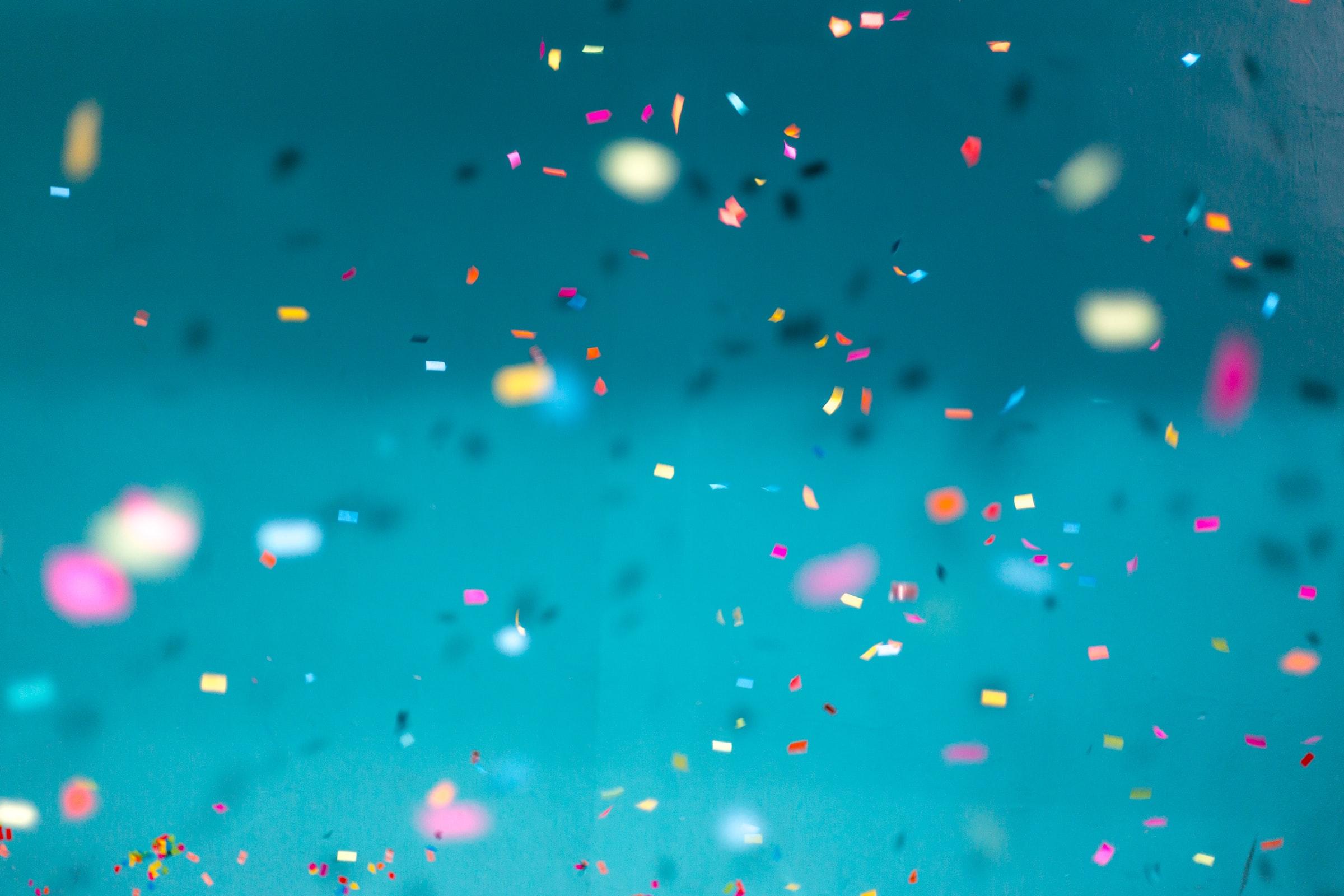 In today's digital world, it is more important than ever for businesses to have an effective digital media strategy to maximize their reach and customer