Sales and marketing integration
Sales and marketing integration unifies your sales and marketing teams throughout the customer journey and business processes.
Many revenue growth and customer success issues are rooted in a lack of alignment between sales and marketing teams. Even though sales and marketing are two different disciplines that have traditionally worked independently, we now know that they must collaborate to develop a promising customer success strategy. If the two teams aren't fully in-sync, you're in for a massive mess of miscommunication, bogus metrics, and misplaced blame. Recent research shows that revenue growth is more common if sales and marketing are regularly communicated.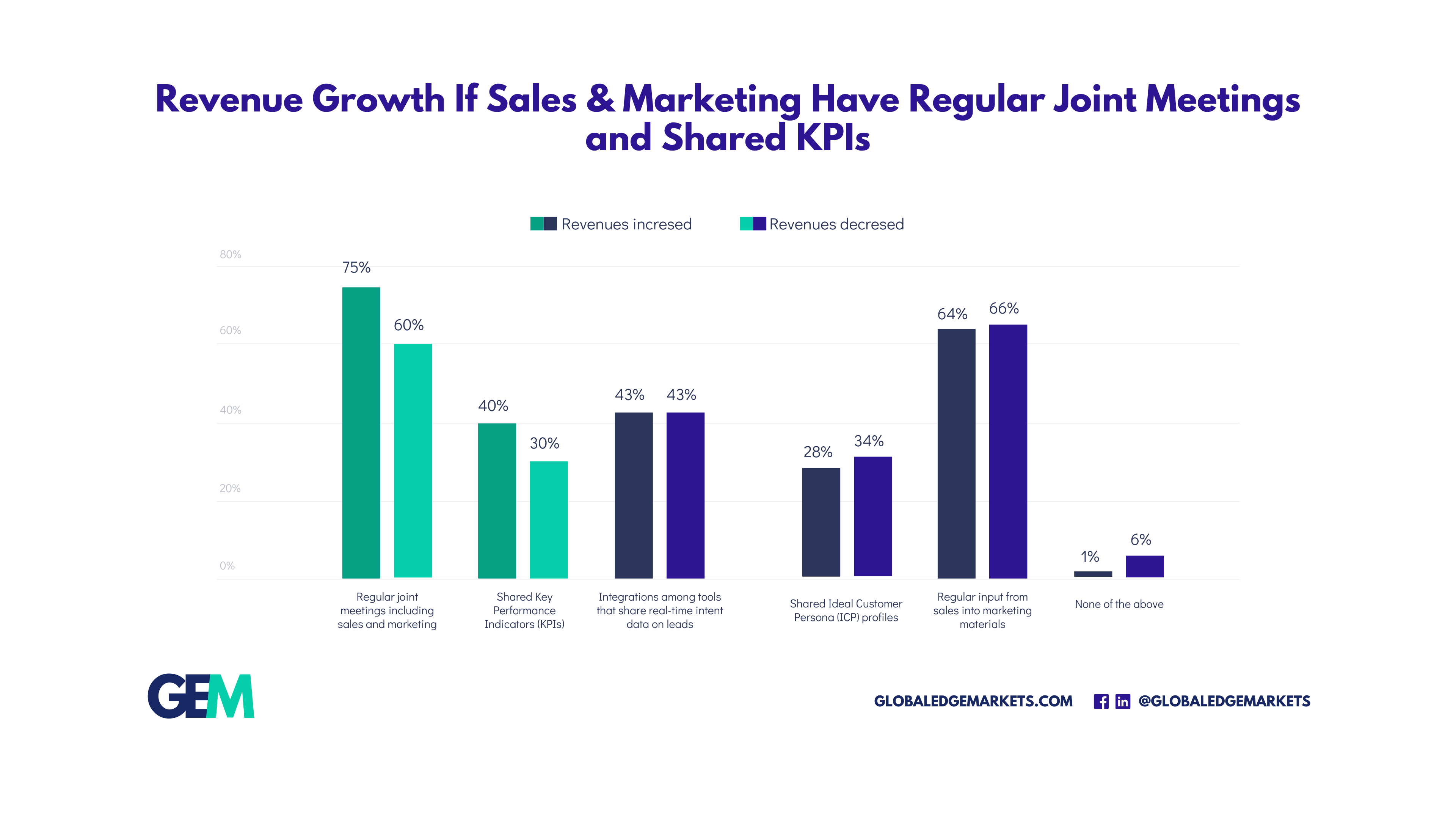 Unlocking Success with Integrated Sales and Marketing Strategies
Welcome to GlobalEdgeMarkets (GEM), where we bridge the gap between sales and marketing to drive your business's growth. Our integrated sales and marketing approach ensures that your strategies align seamlessly for maximum impact.
Why Choose GEM for Sales and Marketing Integration?
Most frequent questions and answers
The Basics Of ABM: Step-By-Step Guide
Define your market position and create a successful Account-Based Marketing infrastructure with our guide.
Through Account-Based Marketing, teams can develop a campaign that ensures customer success while increasing their company's revenue stream and outperforming their competitors.
Refine your sales processes and tools to increase the efficiency and effectiveness of your sales strategy.
Our Sales and Marketing Integration Services
This communication supports a seamless transition throughout each stage of the sales funnel. Traditionally, you accomplish this by connecting your marketing automation tool with your sales CRM.
Then both parties have access to more real-time information and can better adapt their approach to giving prospects a better experience.
Join the Ranks of Satisfied Clients
At GEM, we've helped numerous businesses integrate their sales and marketing efforts successfully. Our integrated sales and marketing strategies have consistently driven growth and increased efficiency.
Discover the GEM Difference
Ready to see your business thrive through integrated sales and marketing strategies? Partner with GlobalEdgeMarkets (GEM) and experience the power of collaboration. Contact us today to discuss how our services can revolutionize your business.
Unlock the potential of your business with GlobalEdgeMarkets (GEM). As a leading integrated marketing company, we're committed to delivering outstanding integrated sales and marketing solutions. Our portfolio includes sales promotion, integrated marketing strategy, and sales strategies to make your brand stand out in the competitive landscape.
Our team of experts understands the importance of a unified sales and marketing strategy. We prioritize integrity marketing, ensuring that your brand's message remains consistent and trustworthy across all channels.
With GEM, you're not just getting a service; you're getting a partnership. We understand the significance of sales and marketing synergy and are here to guide you through every step of the integration process. Contact us today to explore how our services can transform your business.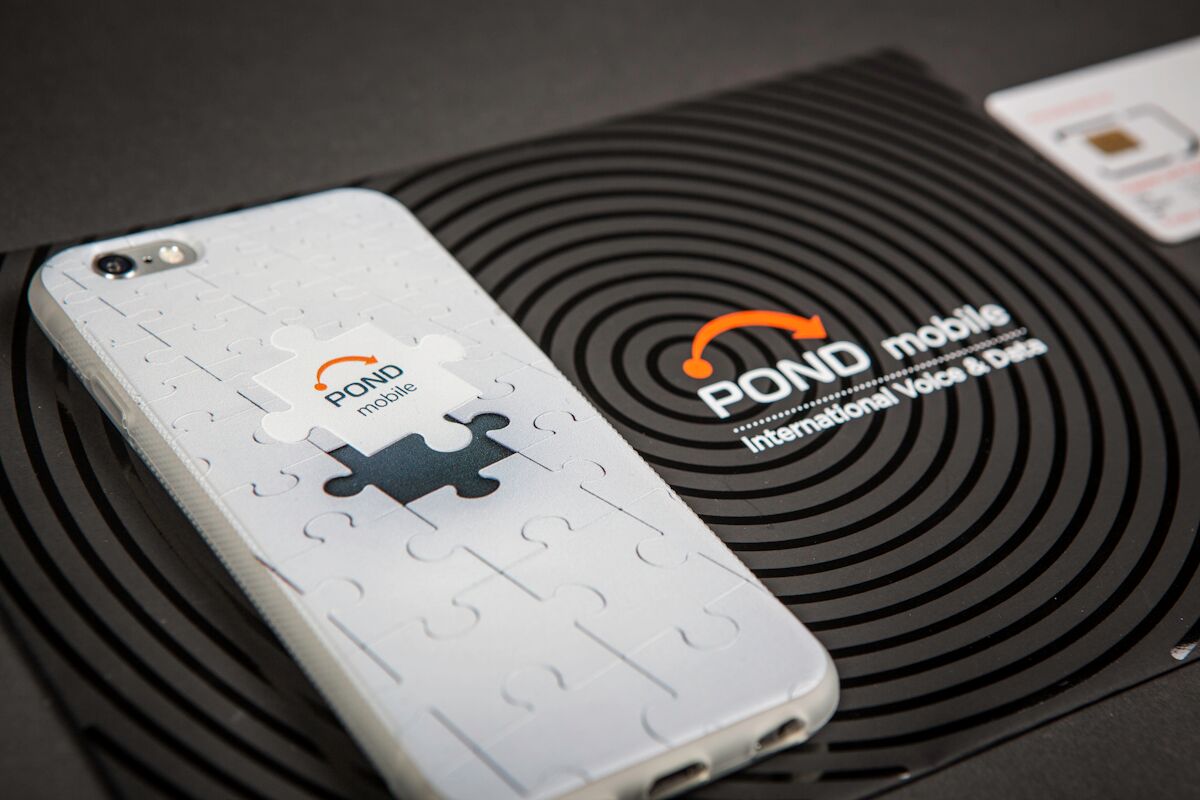 About PondMobile, a global MVNO (Mobile Virtual Network Operator), initially engaged Social2B to better manage social media channels. And with the rise of Instagram (prior to Facebook purchase), PondMobile wanted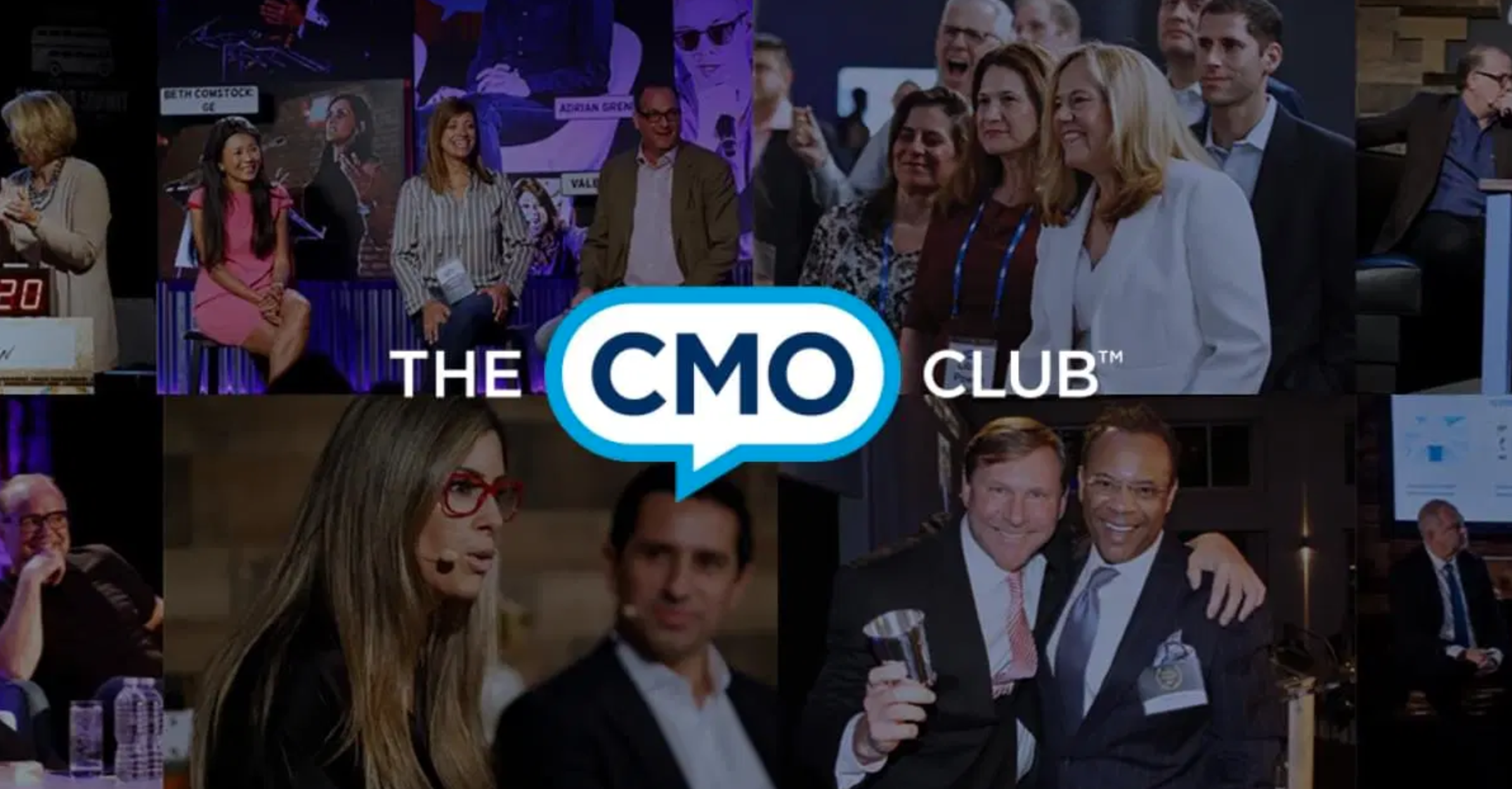 About A professional offline and online peer network of top Chief Marketing Officers (CMOs). It is a leadership community for Chief Marketing Officers that hosts events and shares reports from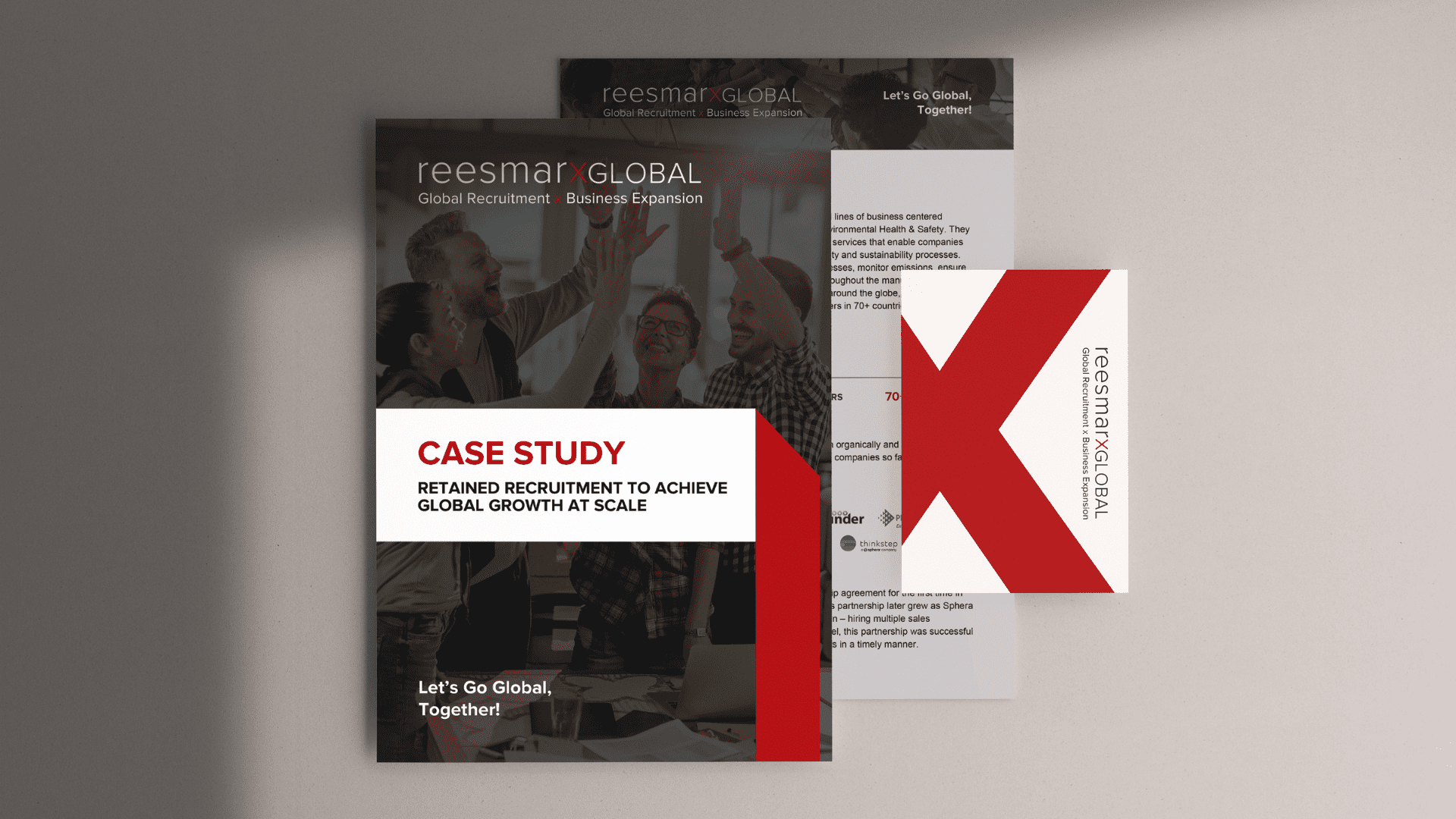 About Industry: Recruiting Since 2000, reesmarxGLOBAL has operated as a boutique recruitment agency, placing talented leadership and executives across all disciplines worldwide. Their experienced and dedicated talent acquisition teams expedite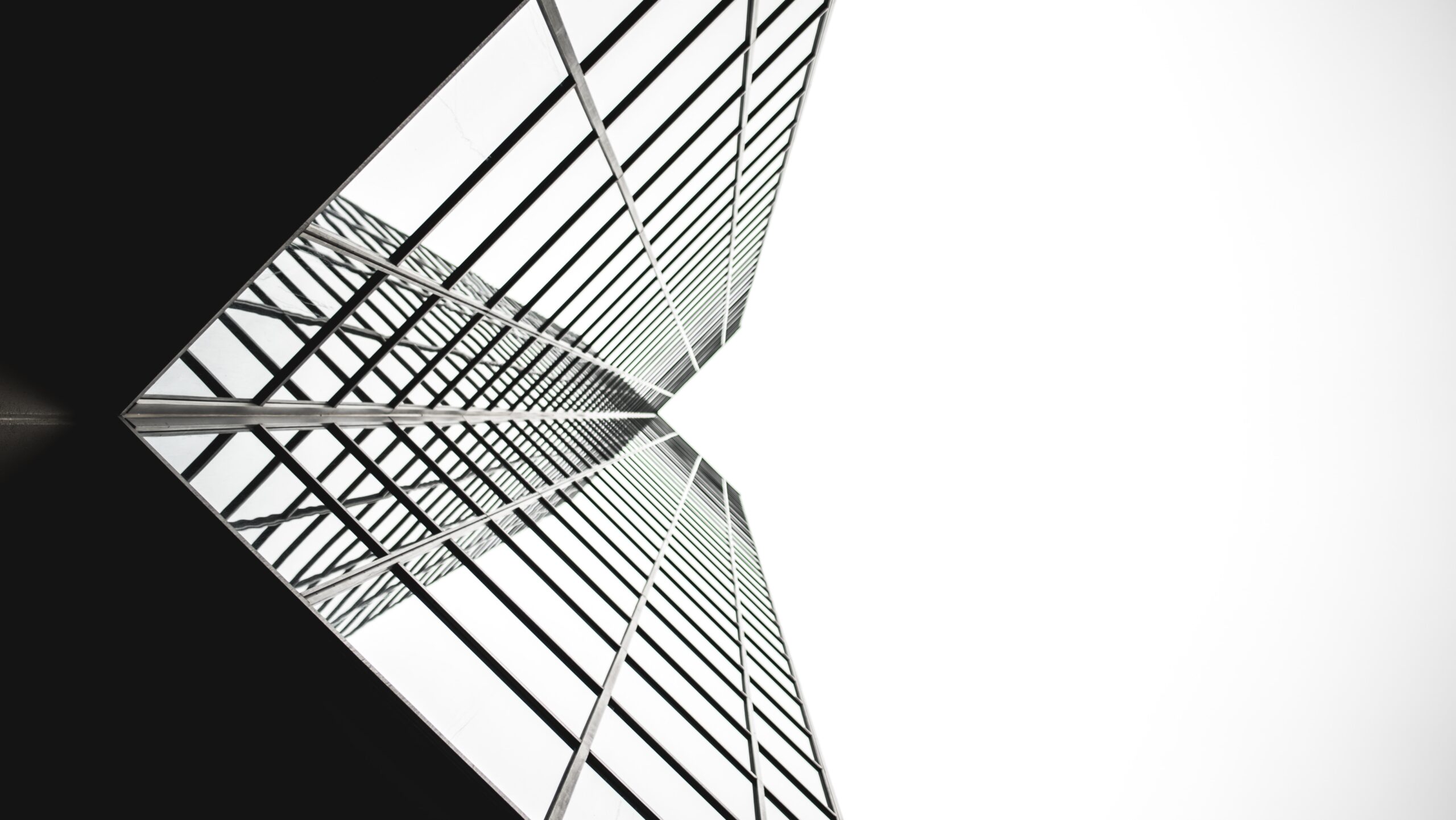 Is ABM the key to aligning sales and marketing? Explore our in-depth analysis to understand if this strategy can bring your teams together for success.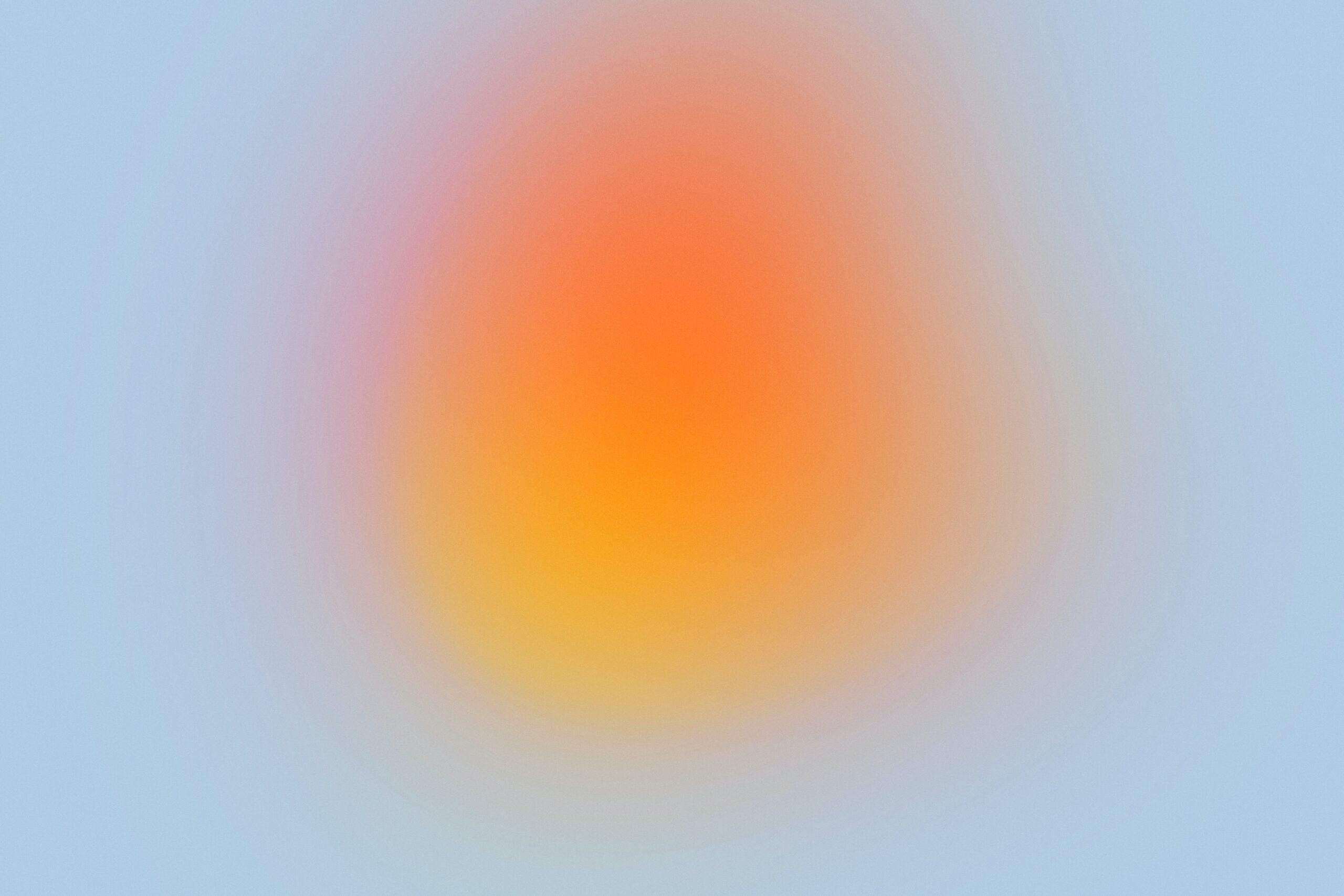 In today's global business landscape, many companies grapple with the decision between outsourcing and insourcing their operations. Each strategy carries its own unique advantages and potential challenges. How can businesses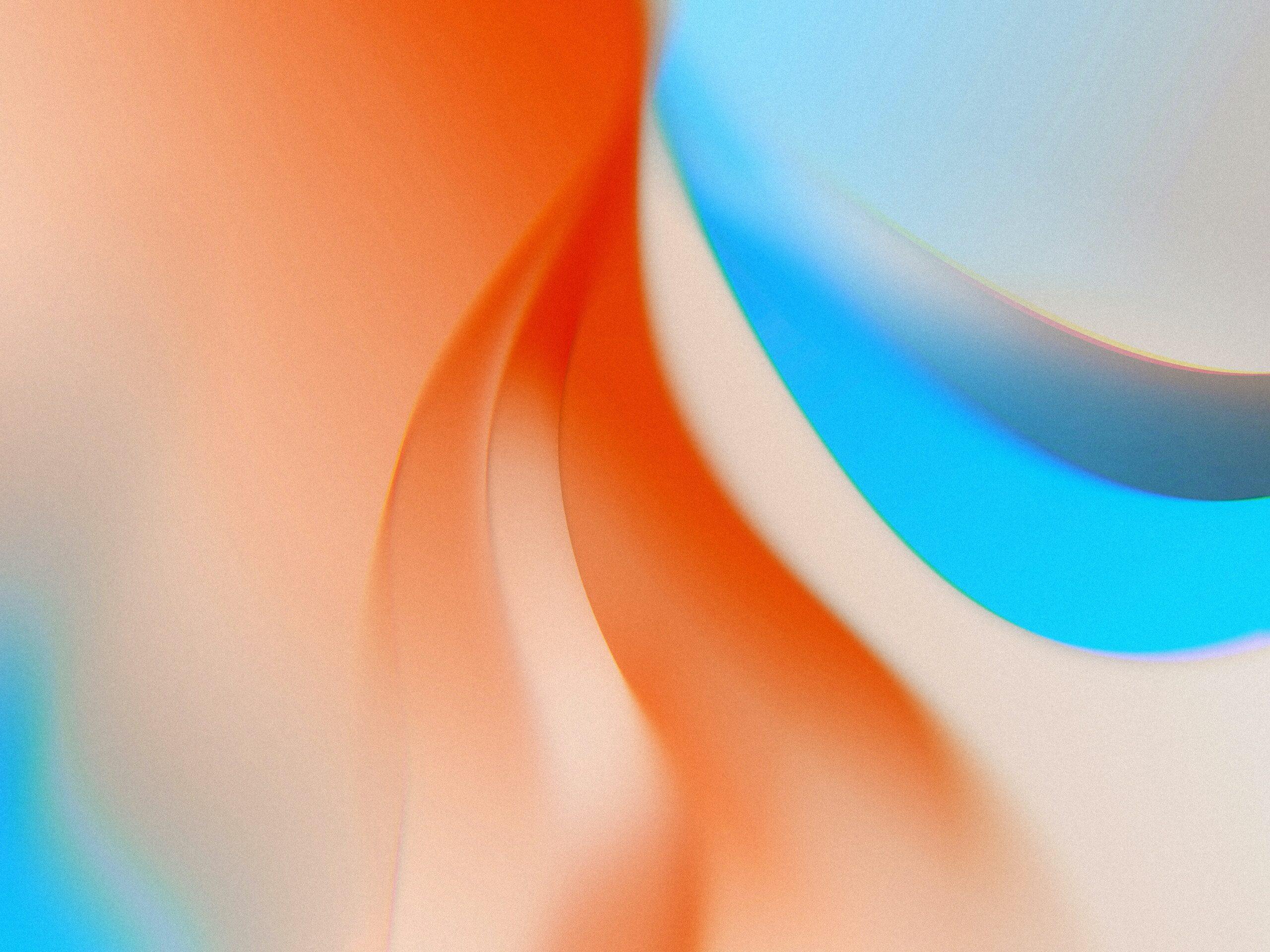 Explore the importance of team composition, the role of Account-Based Marketing, and how AI can help businesses overcome the challenges posed by COVID-19.