Strategy and business management go hand in hand, especially for companies with a global footprint.
Our global expansion services are designed to help companies expand their operations to new markets with minimal risk and disruption. These services can help companies achieve their growth objectives and take advantage of new opportunities in a rapidly changing global business environment.
We also understand when growth can be challenging – in that case; we help you optimize your products, services, and resources to minimize risk without compromising innovation and progress.
The solution to these common challenges businesses face centers around one thing: optimization.
We help companies unleash their potential to grow by addressing legacy and funding issues.
We will help put together a business expansion strategy that highlights your company goals, target markets, and cultural connections to keep your headquarters aligned with your overseas operations.
A clearly defined market entry strategy — including the business model, localization needs, and marketing frameworks — can give you a soft landing in a foreign market.
Let us identify, assess, and help you control risks that are associated with the day-to-day operations of your organization.
A proactive approach to identifying, monitoring, and managing risks associated with the use of technology and digital systems.
Risk assessment is a three-part process that includes risk identification, risk analysis, and risk evaluation.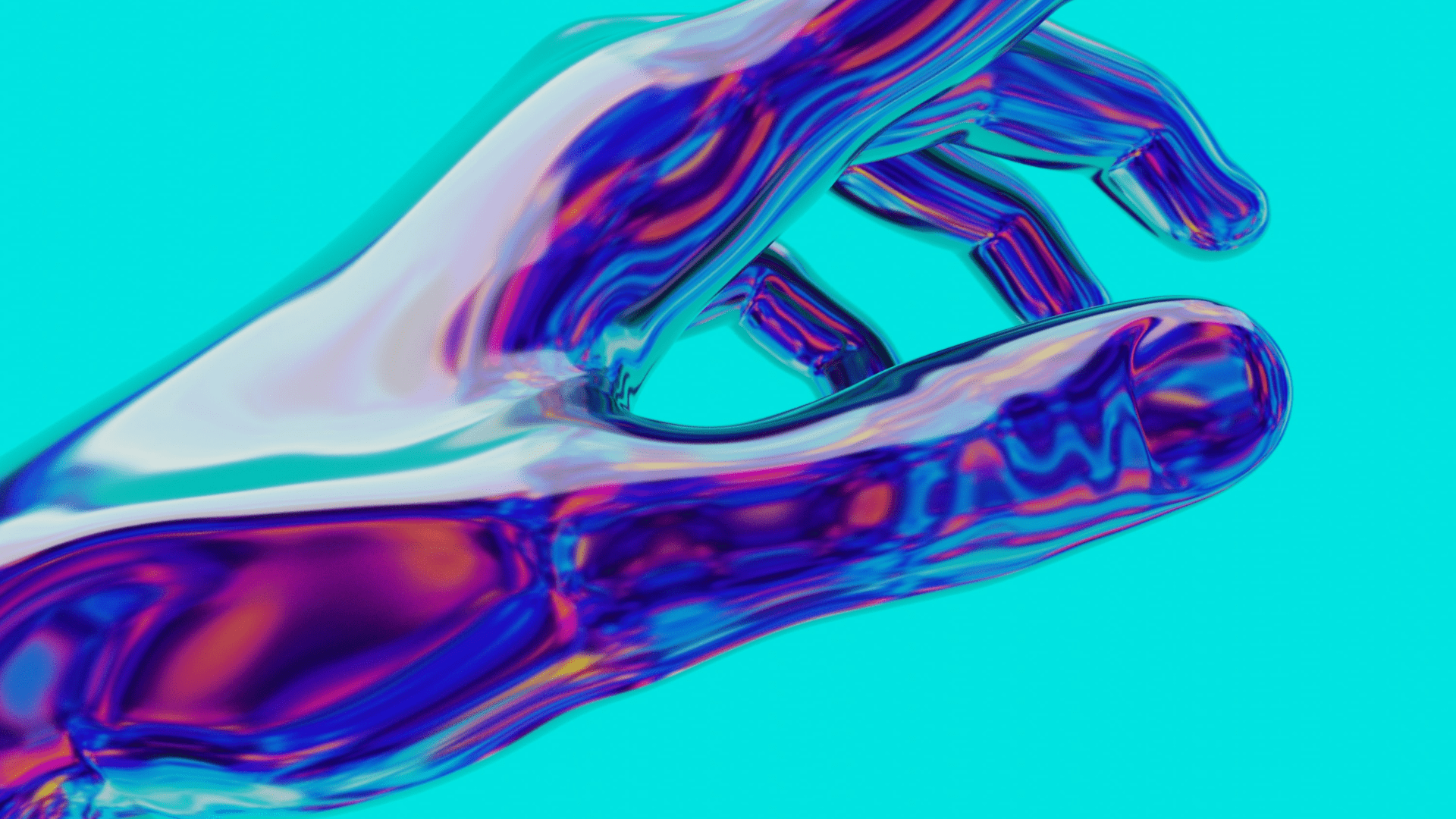 Wondering if your company needs a risk management assessment?
Look no further! We have all the answers you need in our 2-pager which you can quickly download below.
Businesses need innovation in order to stay competitive in the market, attract new customers, increase efficiency and profitability, and maintain their relevance in an ever-changing business landscape.
Innovation can also lead to the development of new products, services and technologies that can help a business differentiate itself from its competitors and stand out in the marketplace.
Additionally, innovation can lead to improvements in processes, operations, and customer experience, resulting in a more efficient and effective organization.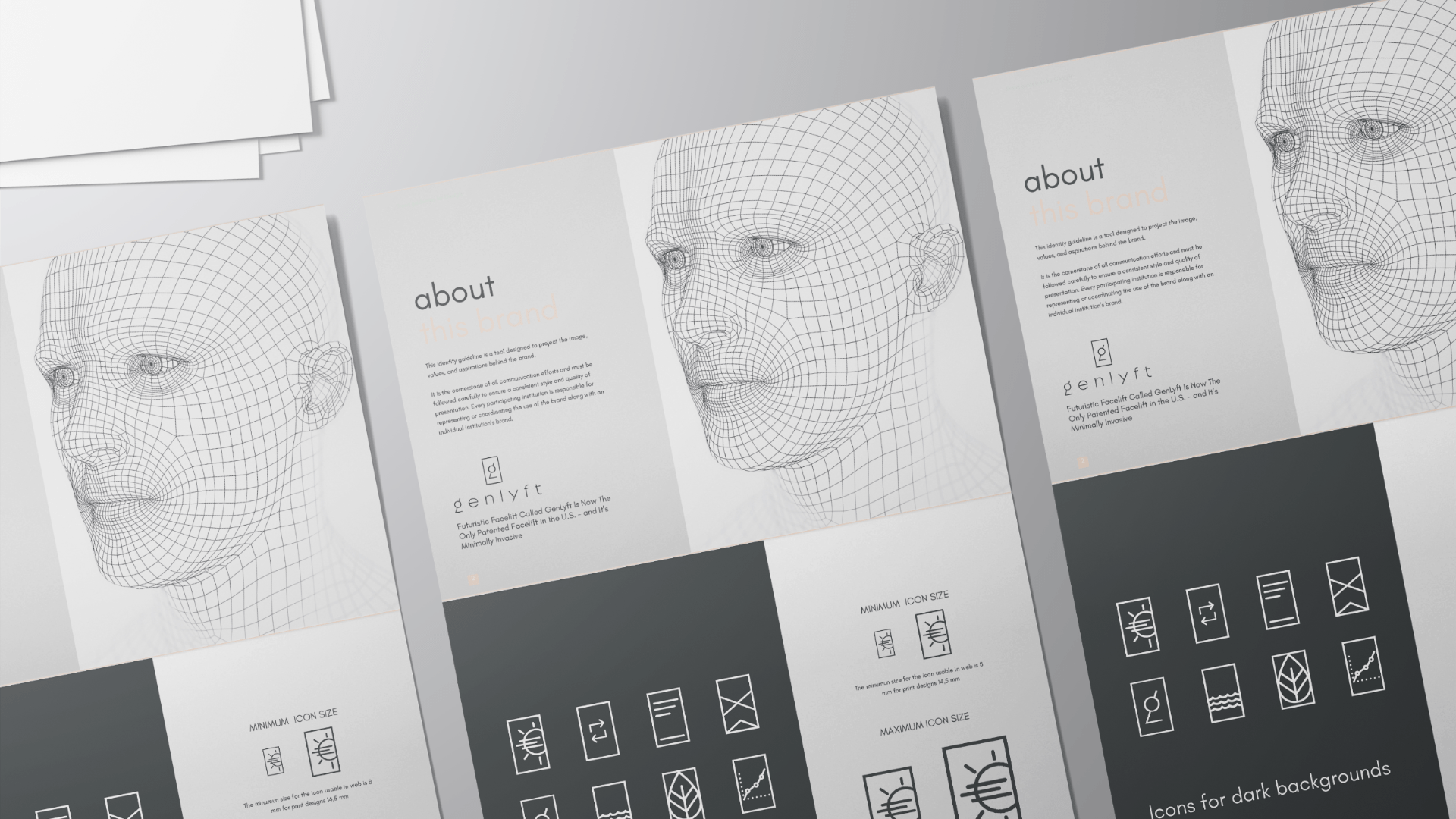 About Industry: Lifestyle & Beauty Genlyft and its family of procedures, including GenBody, is the brainchild of creator Dr. William Boss, a pioneer of laser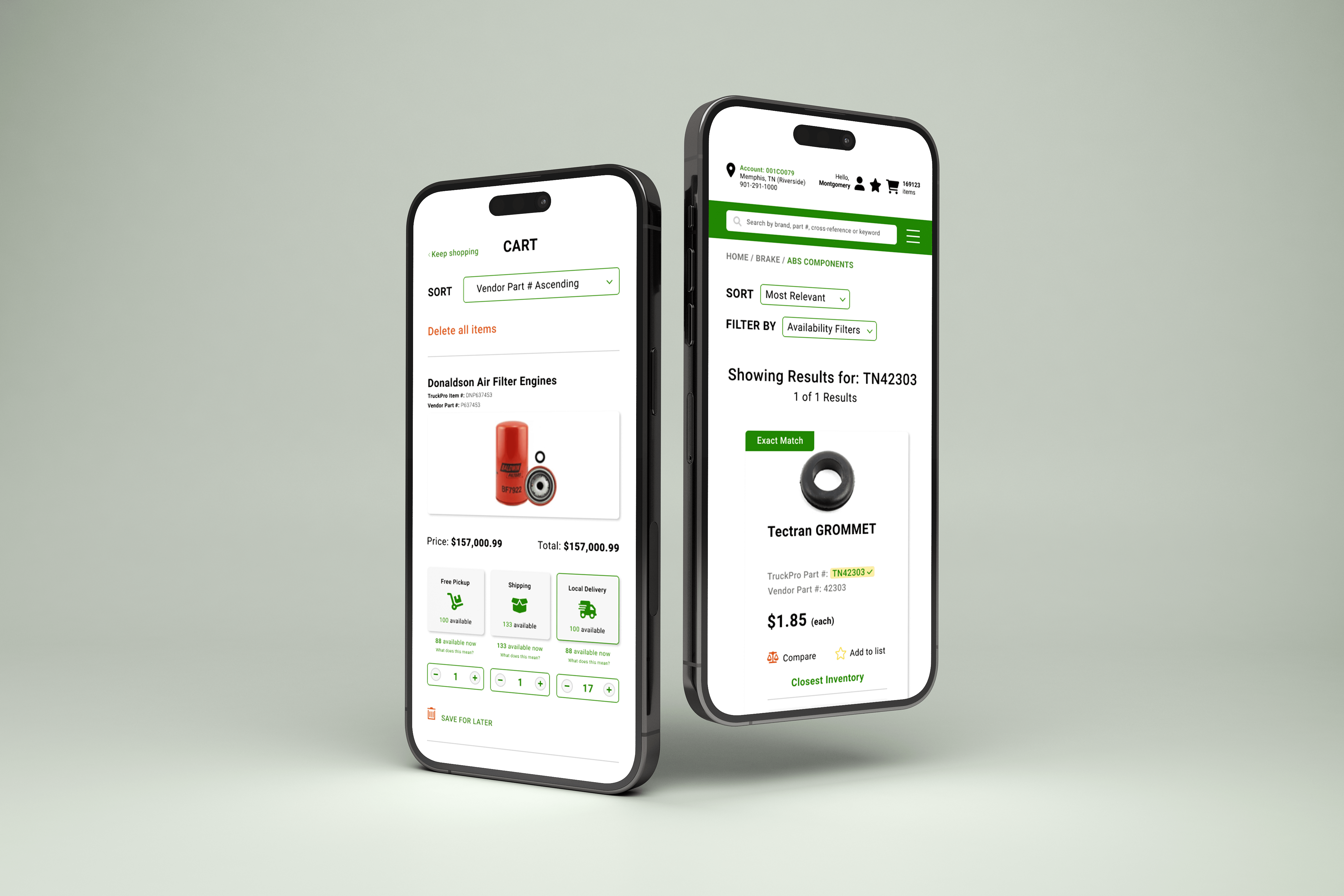 About Industry: eCommerce & Distribution TruckPro is one of the nation's largest independent distributors of heavy-duty truck and trailer parts with over 150 retail locations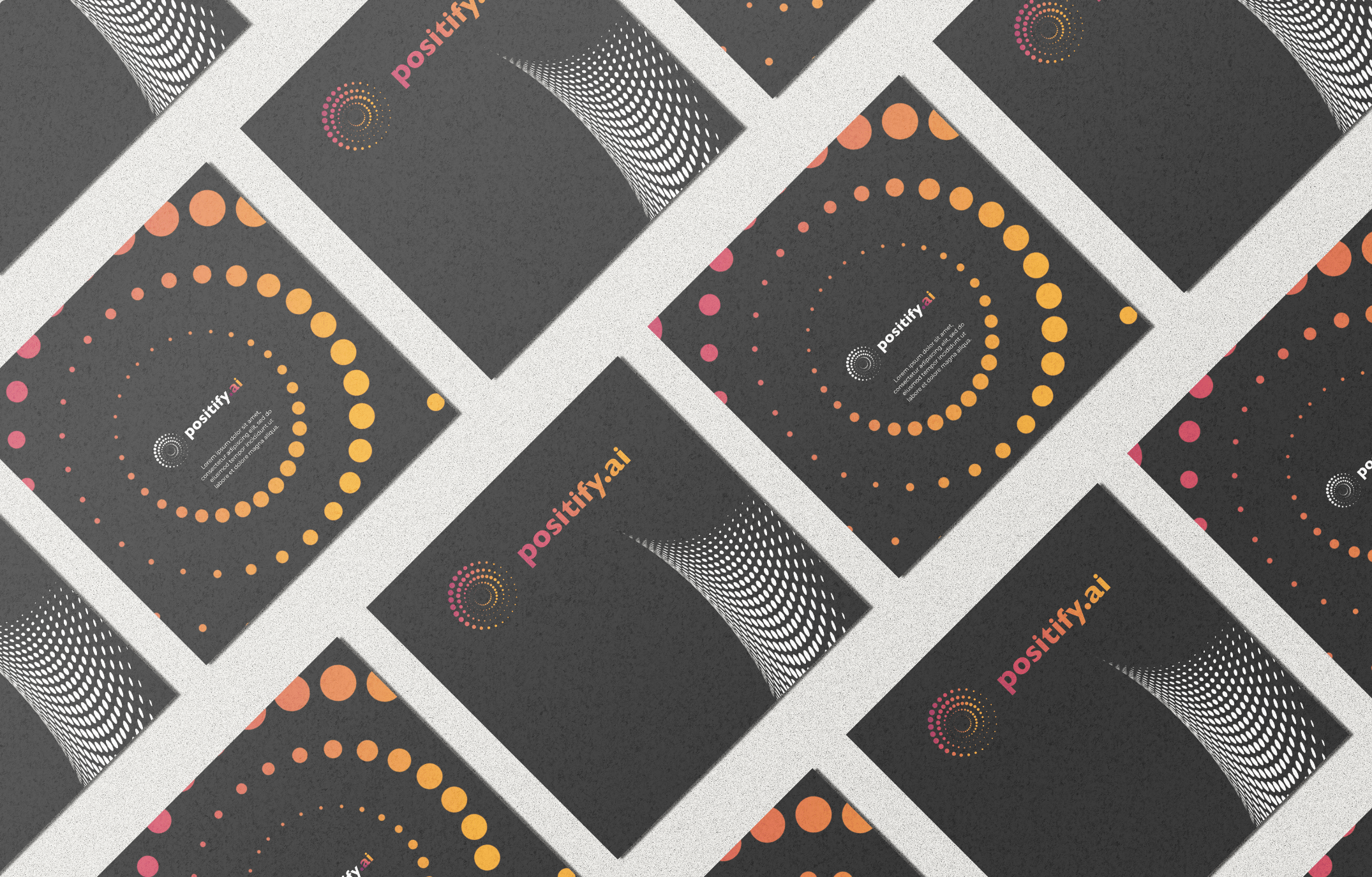 About Industry: Human Resources Tech Positify.ai is a human resources technology company that aims to make a positive impact on the lives of those who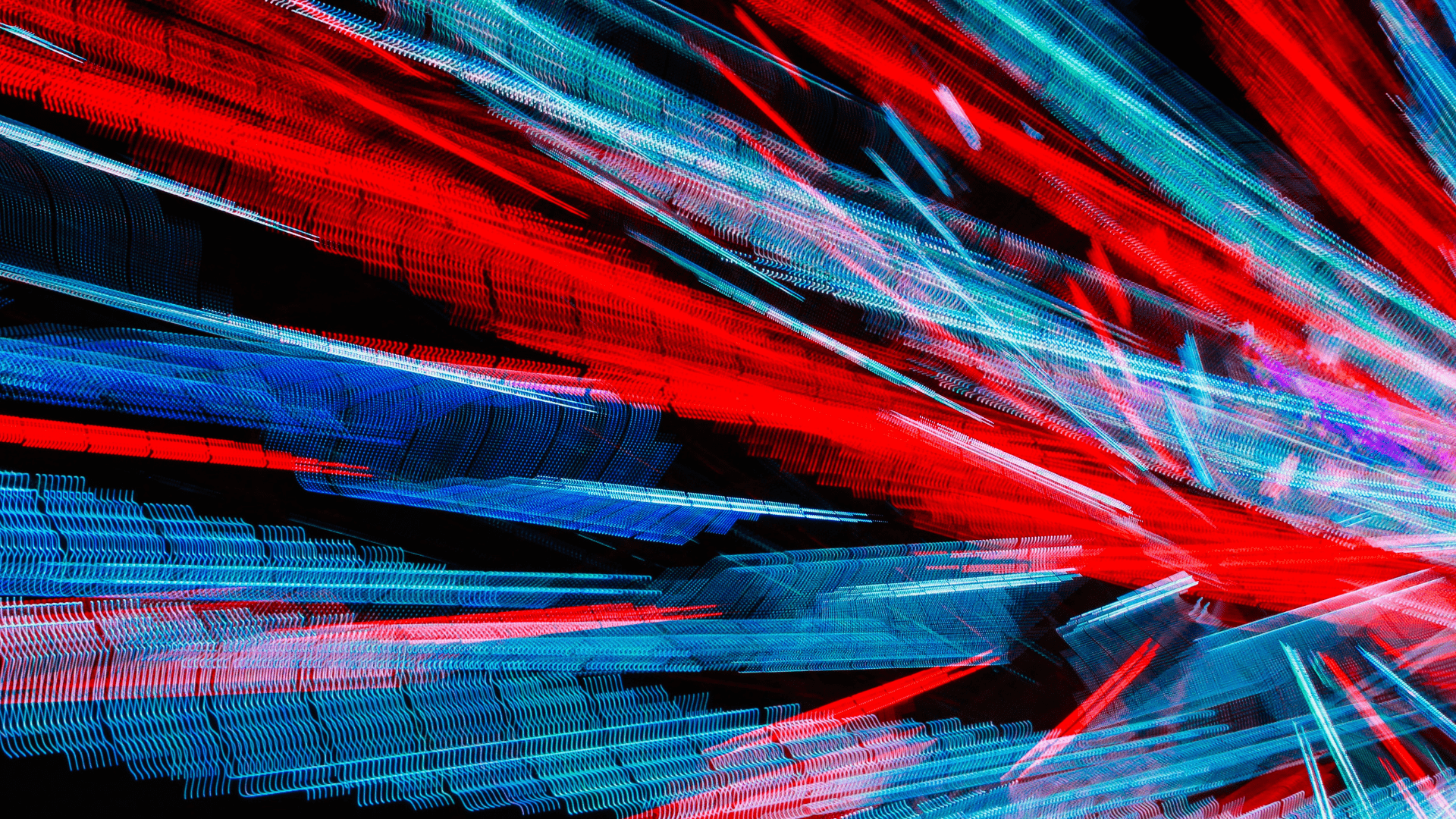 If a Picture is Worth a Thousand Words, Then Is a Video Worth a Million? ~ Greg Jarboe Content marketing Content marketing has become a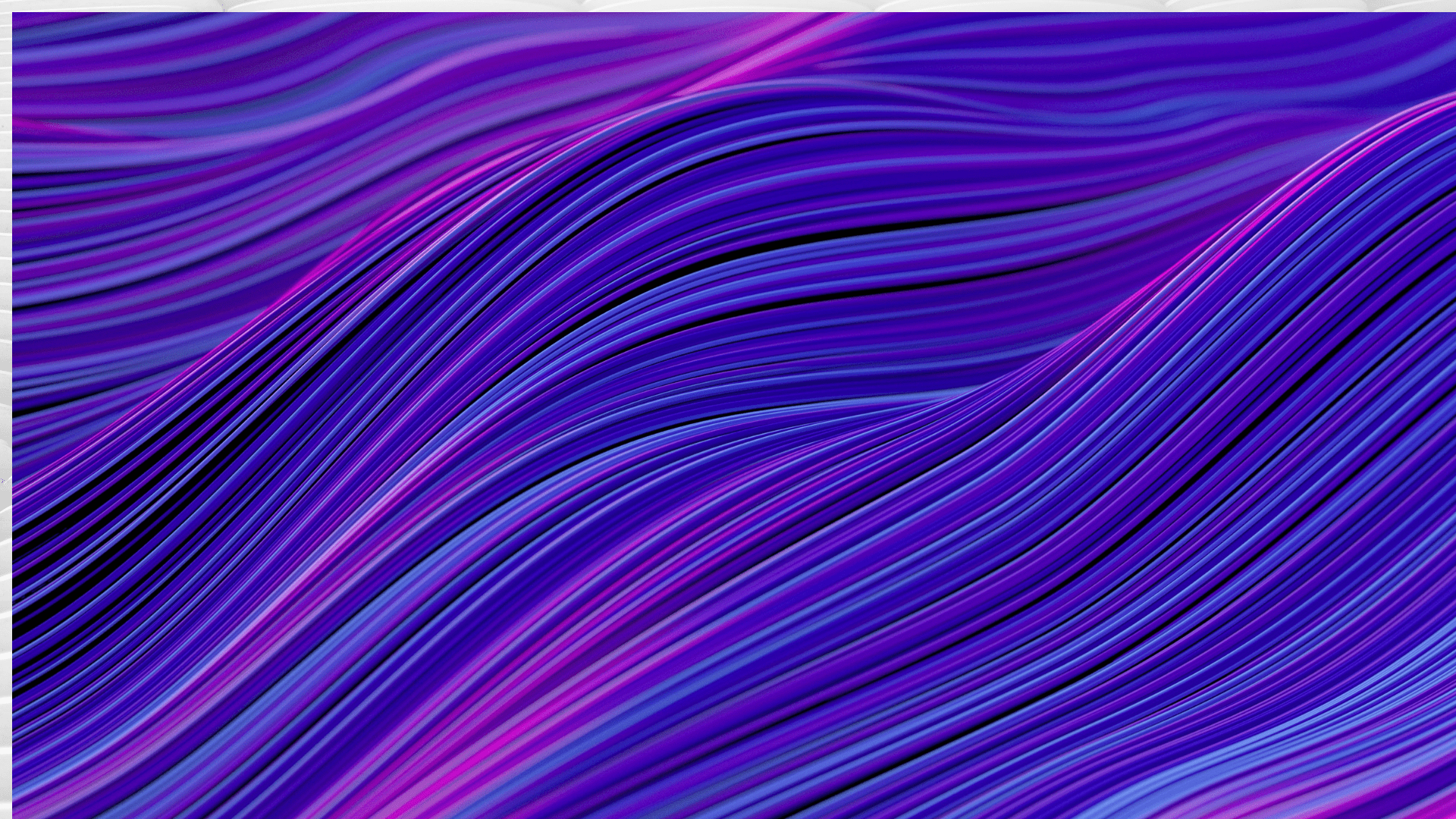 Any companies use a disjointed, shotgun approach for delivering marketing communications messages, digital marketing and rarely is sales engaged and/or considered. Communications such as print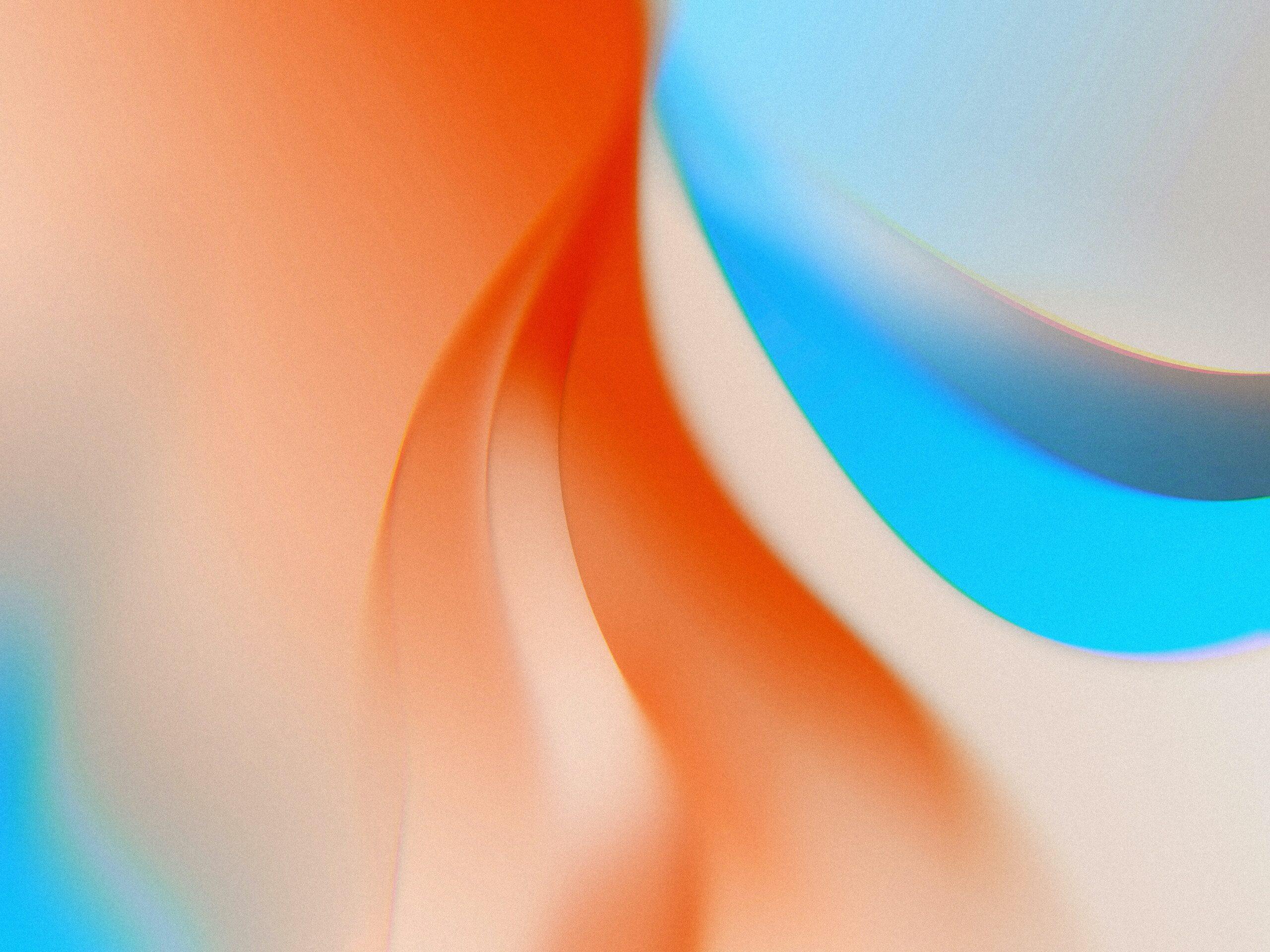 Explore the importance of team composition, the role of Account-Based Marketing, and how AI can help businesses overcome the challenges posed by COVID-19.