Strategy and business management go hand in hand, especially for companies with a global footprint.
Our global expansion services are designed to help companies expand their operations to new markets with minimal risk and disruption. These services can help companies achieve their growth objectives and take advantage of new opportunities in a rapidly changing global business environment.
We also understand when growth can be challenging – in that case; we help you optimize your products, services, and resources to minimize risk without compromising innovation and progress.
The solution to these common challenges businesses face centers around one thing: optimization.
We help companies unleash their potential to grow by addressing legacy and funding issues.
We will help put together a business expansion strategy that highlights your company goals, target markets, and cultural connections to keep your headquarters aligned with your overseas operations.
A clearly defined market entry strategy — including the business model, localization needs, and marketing frameworks — can give you a soft landing in a foreign market.
Let us identify, assess, and help you control risks that are associated with the day-to-day operations of your organization.
A proactive approach to identifying, monitoring, and managing risks associated with the use of technology and digital systems.
Risk assessment is a three-part process that includes risk identification, risk analysis, and risk evaluation.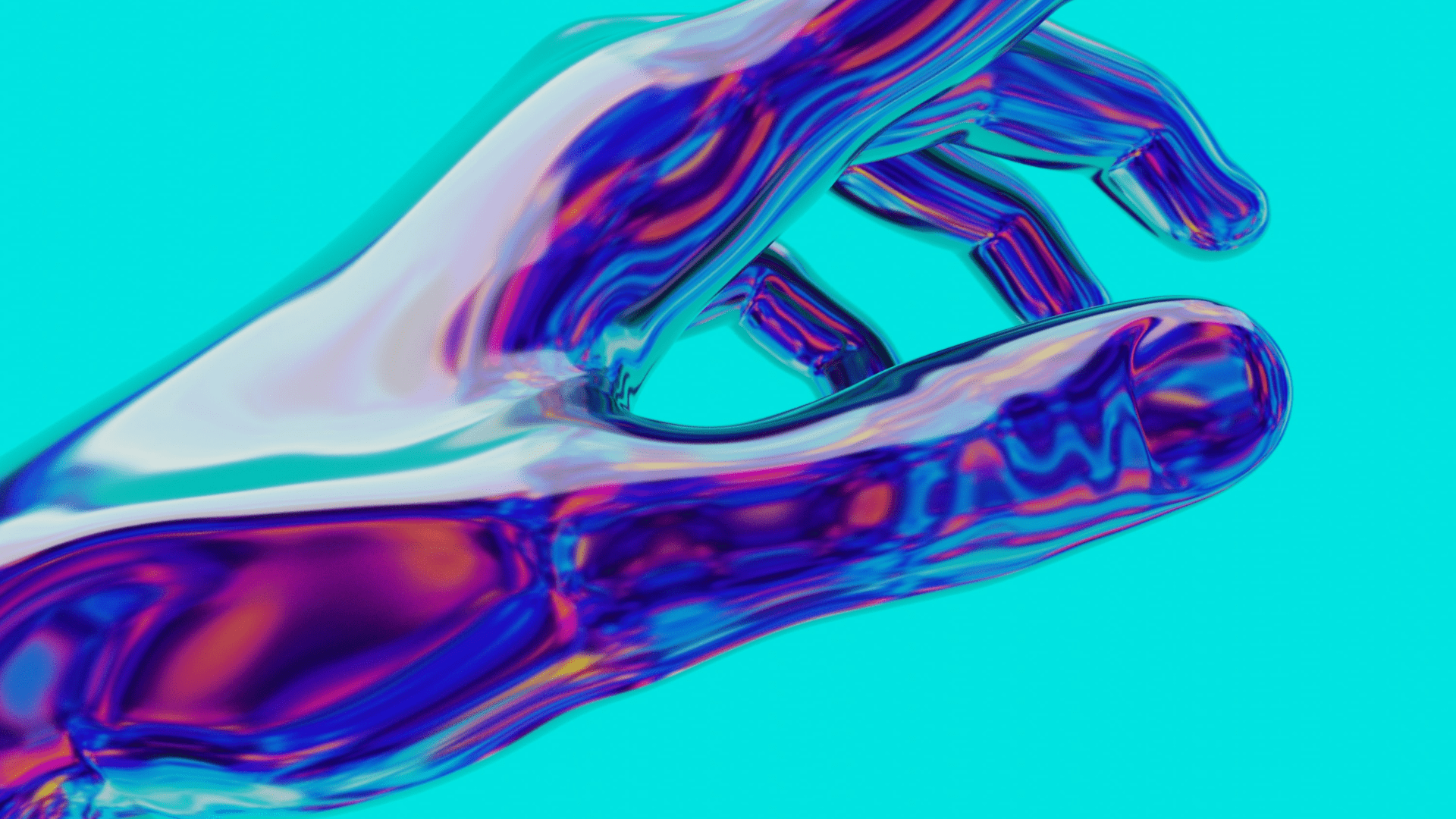 Wondering if your company needs a risk management assessment?
Look no further! We have all the answers you need in our 2-pager which you can quickly download below.
Higher-growth companies are twice as likely to view risk management as key to achieving strategic goals
Among companies with revenue CAGR under 5%
Few risk management is one of the most important factors for achieving the company's strategic goals
Among companies with revenue CAGR of 5% or more
Few risk management is one of the most important factors for achieving the company's strategic goals
Most frequent questions and answers
Businesses need innovation in order to stay competitive in the market, attract new customers, increase efficiency and profitability, and maintain their relevance in an ever-changing business landscape.
Innovation can also lead to the development of new products, services and technologies that can help a business differentiate itself from its competitors and stand out in the marketplace.
Additionally, innovation can lead to improvements in processes, operations, and customer experience, resulting in a more efficient and effective organization.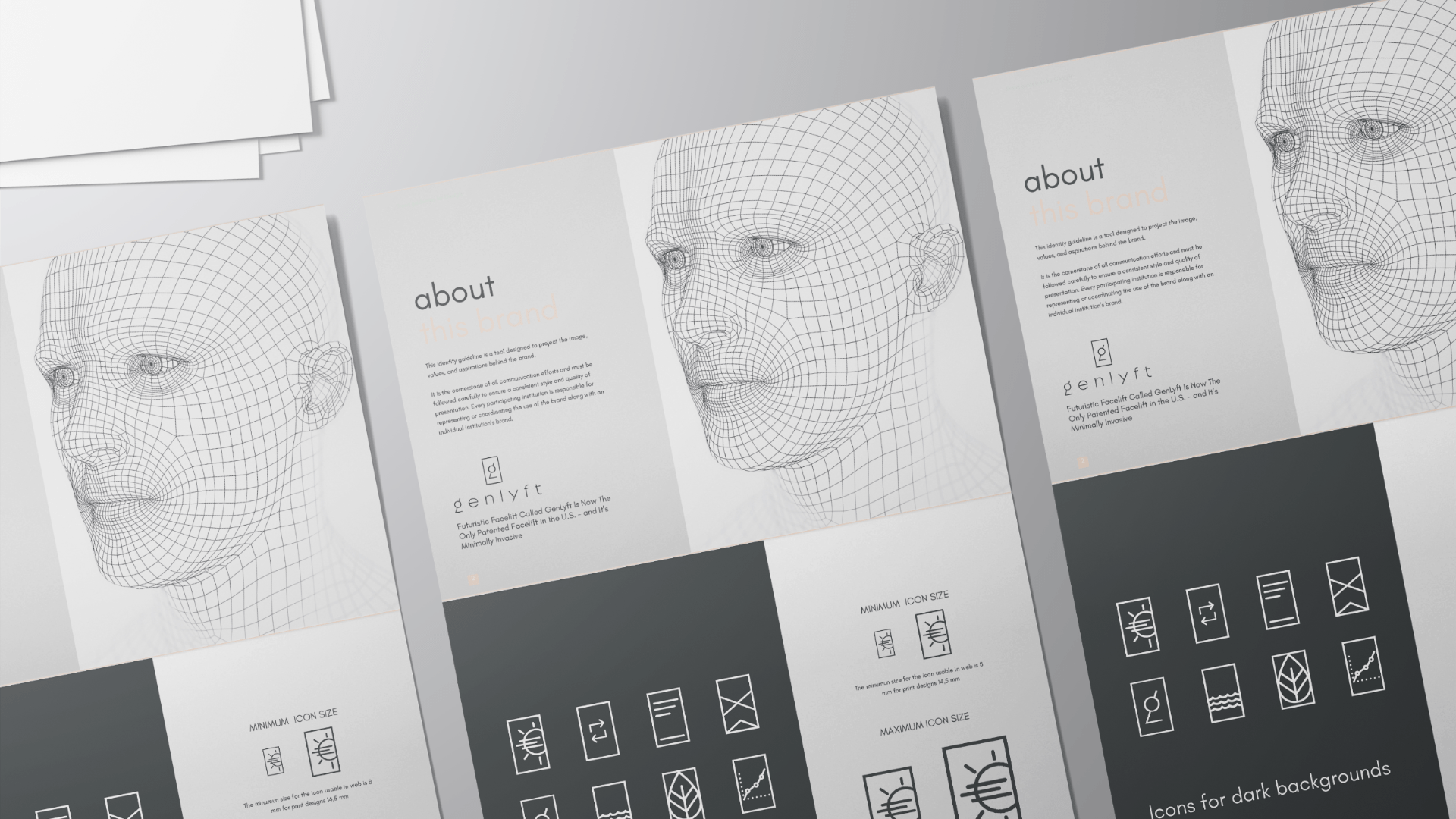 About Industry: Lifestyle & Beauty Genlyft and its family of procedures, including GenBody, is the brainchild of creator Dr. William Boss, a pioneer of laser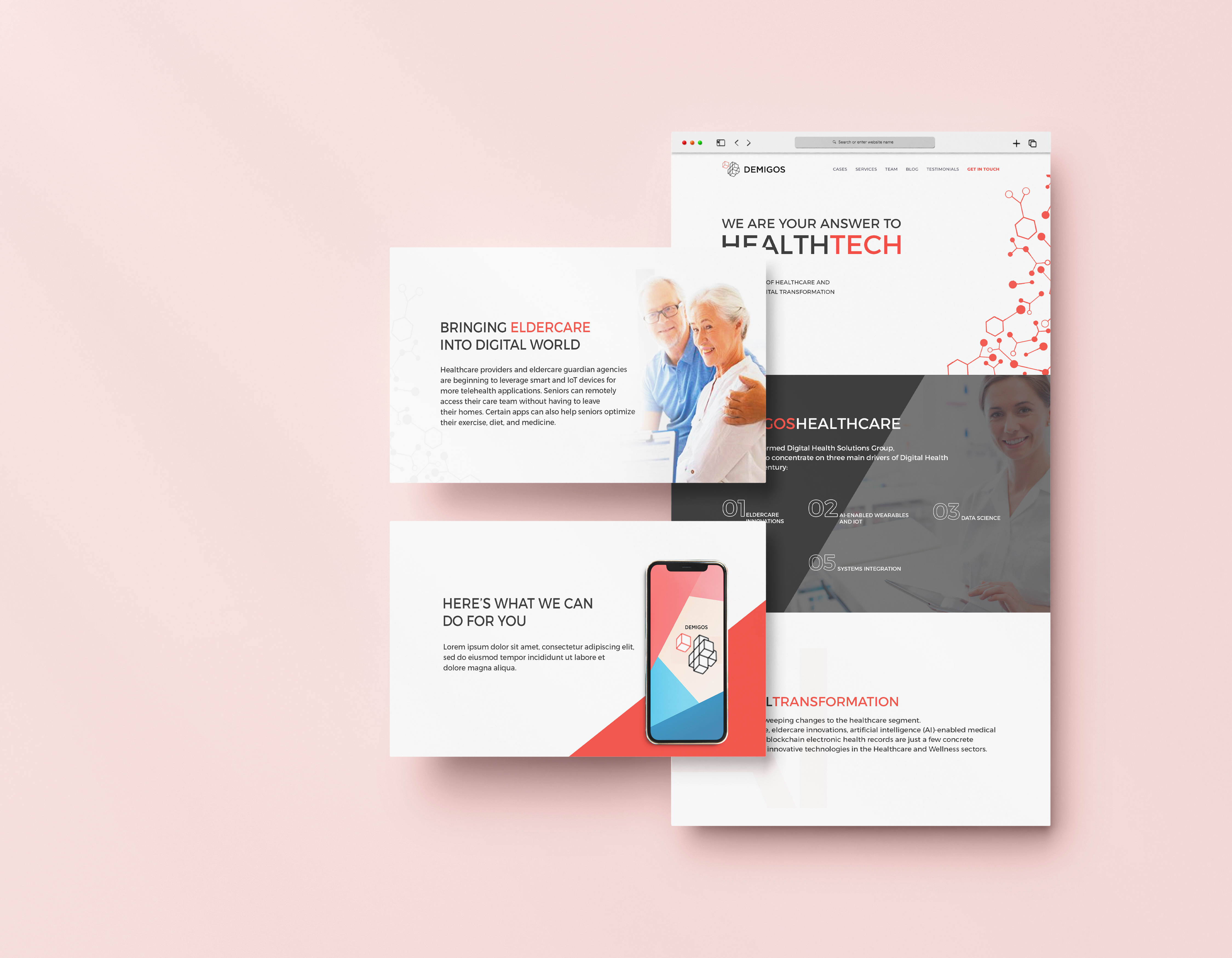 About Industry: Software, HealthTech In the rapidly evolving world of HealthTech, being proactive and nimble is essential. Demigos, under the leadership of Ivan Dunskiy, CEO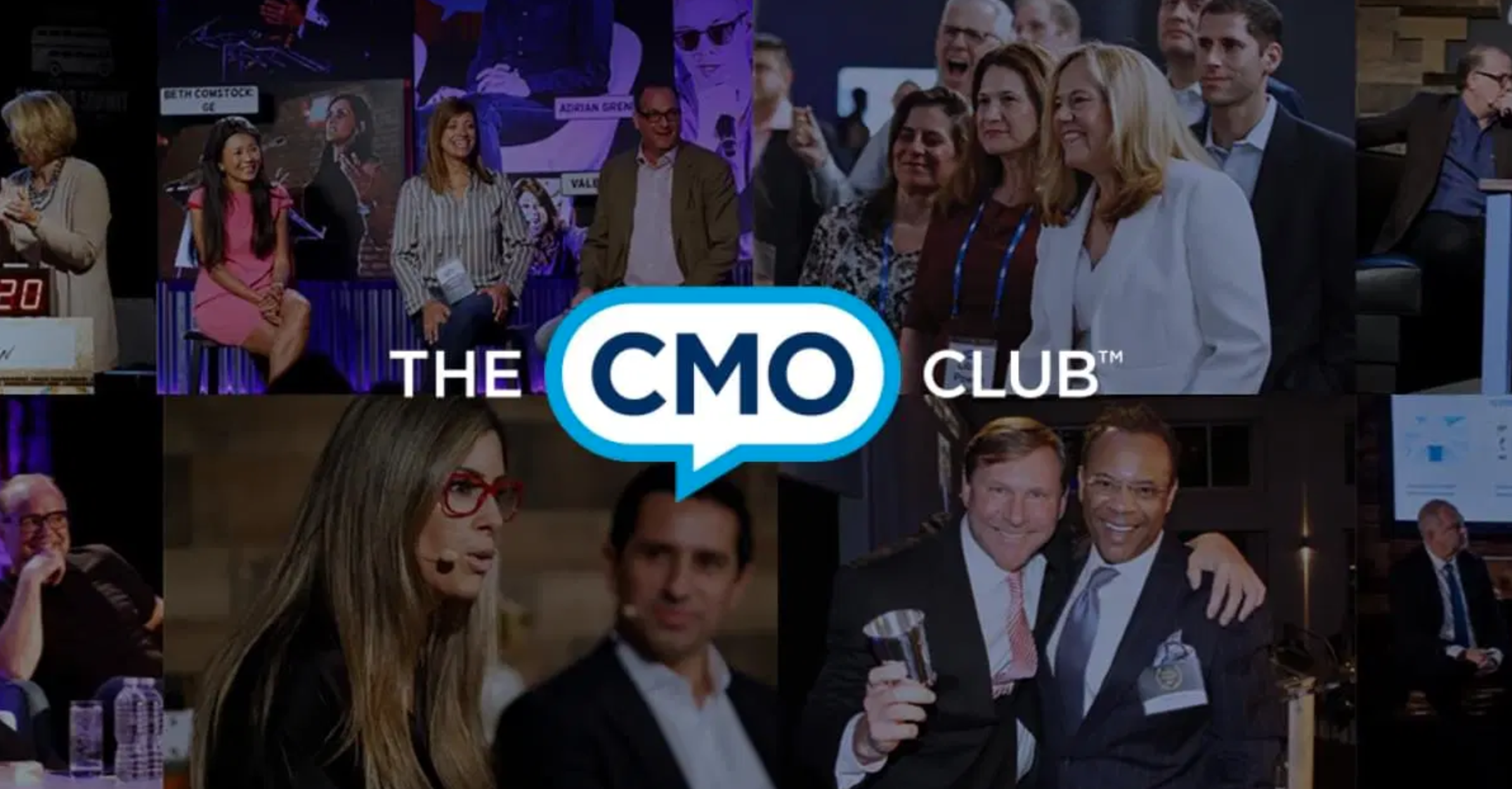 About A professional offline and online peer network of top Chief Marketing Officers (CMOs). It is a leadership community for Chief Marketing Officers that hosts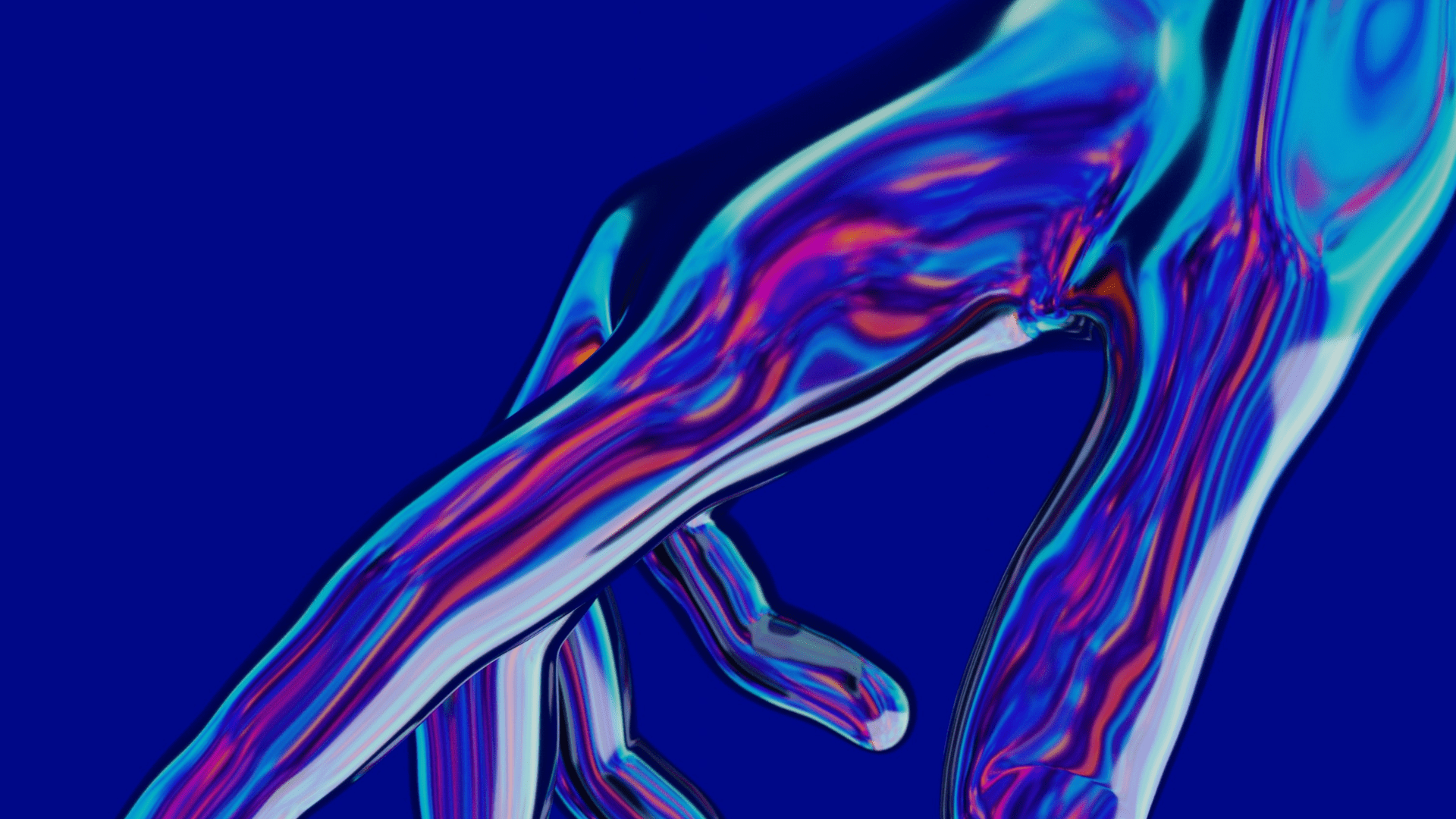 Greater economic turmoil over the past couple of months has led to a certain amount of uncertainty and potential change in purchase habits as we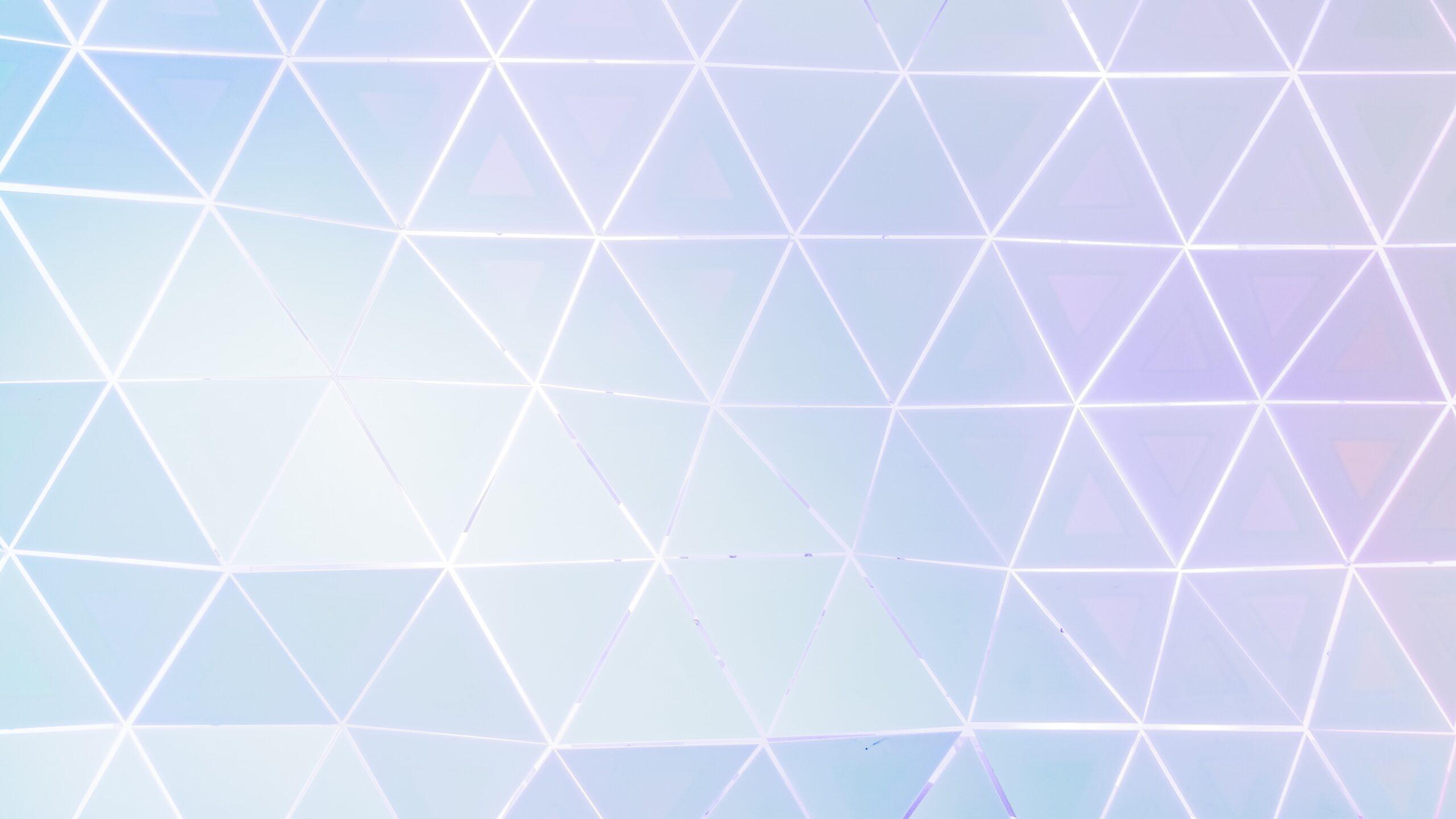 In the globalized business landscape, cultivating and maintaining strong international partnerships is crucial to success. It provides access to new markets, diversified revenue streams, and innovative perspectives. This blog post outlines key strategies to build and sustain these vital partnerships.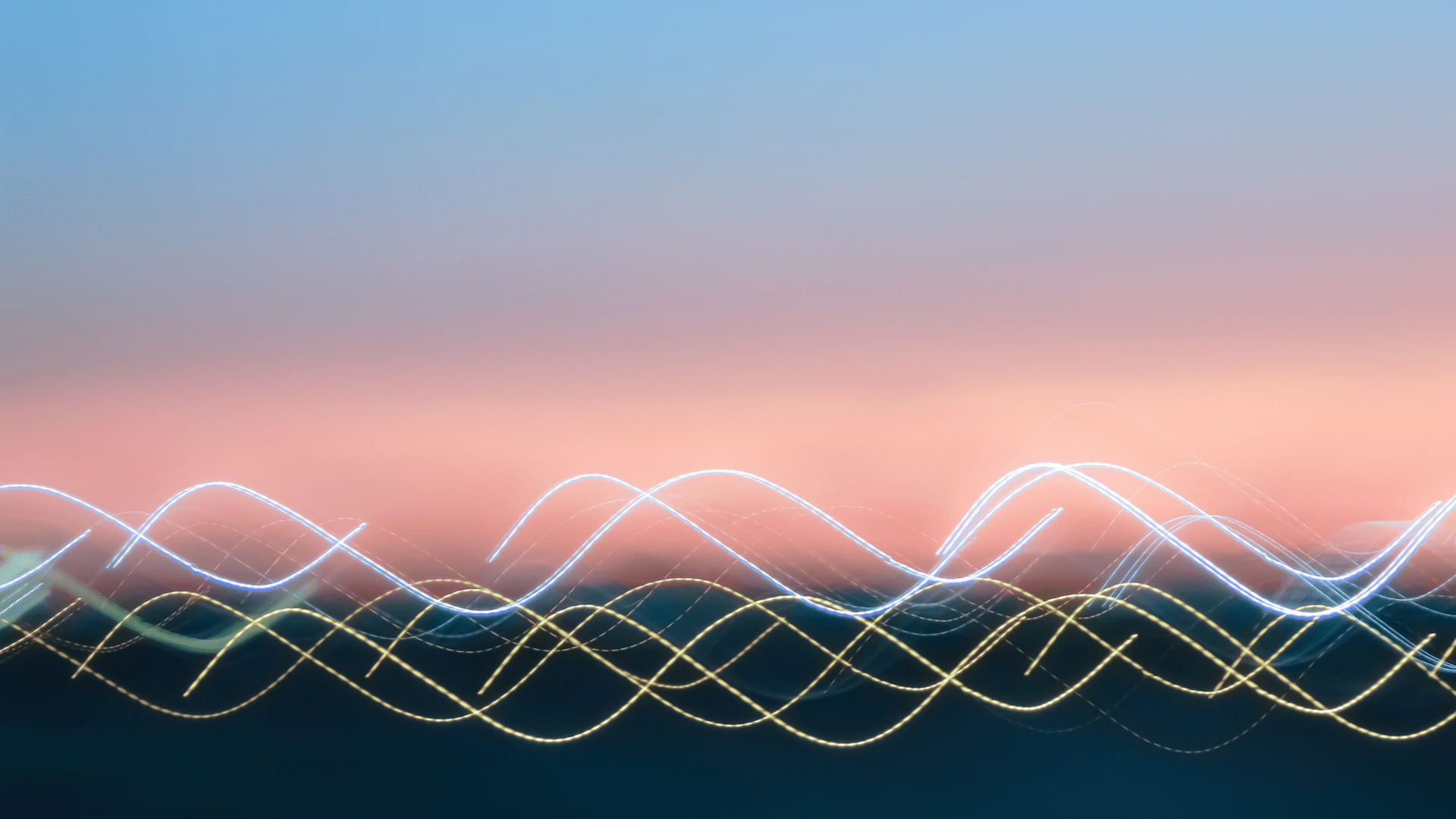 The GlobalEdgeMarkets team is back from the B2B Marketing Expo. What an incredible and remarkable show it was! We were blown away by the scale