GlobalEdgeMarkets is looking for new members to join our global team! Below you'll find a list of available positions.
Check them out and see what fits your area of expertise. We look forwards to hearing from you!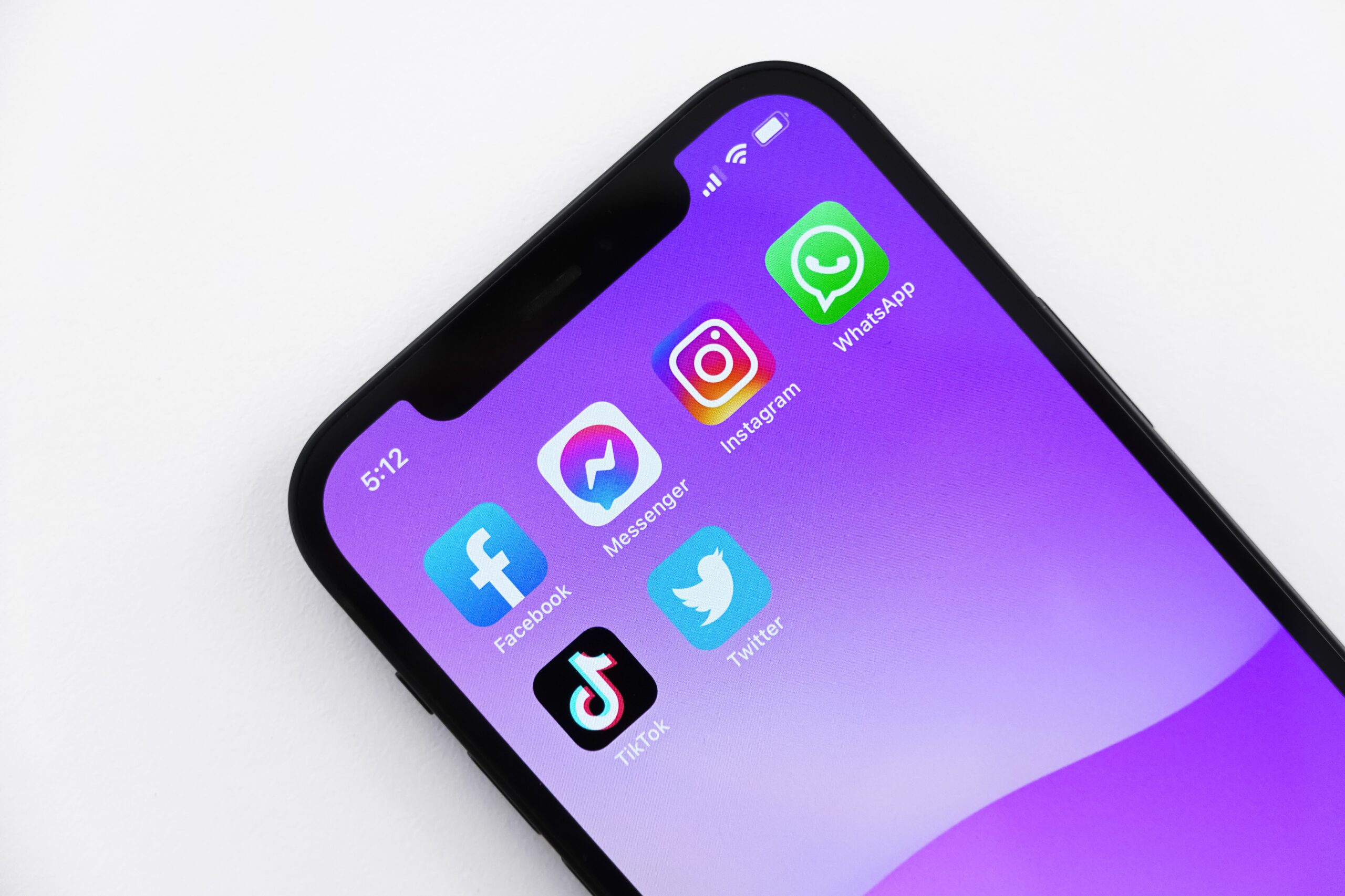 Manage our company's online presence by developing a strategy, producing good content, analysing usage data, facilitating customer service and managing projects and campaigns.
Full-time or part-time vacancy.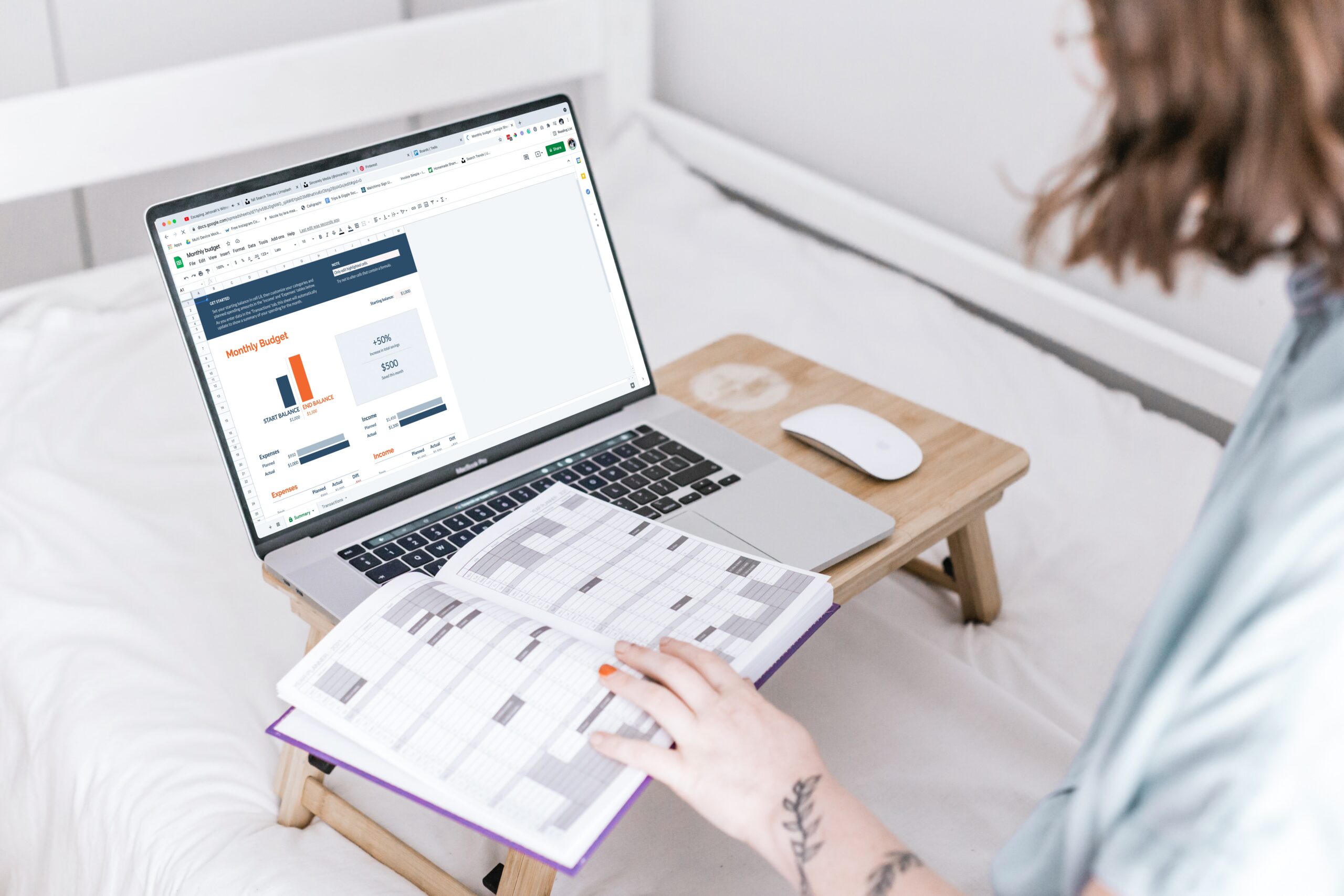 Be responsible for managing the schedules and communications of key executives in our copmany. Prioritize emails and phone calls and arrange meetings and business events.
Part-time vacancy.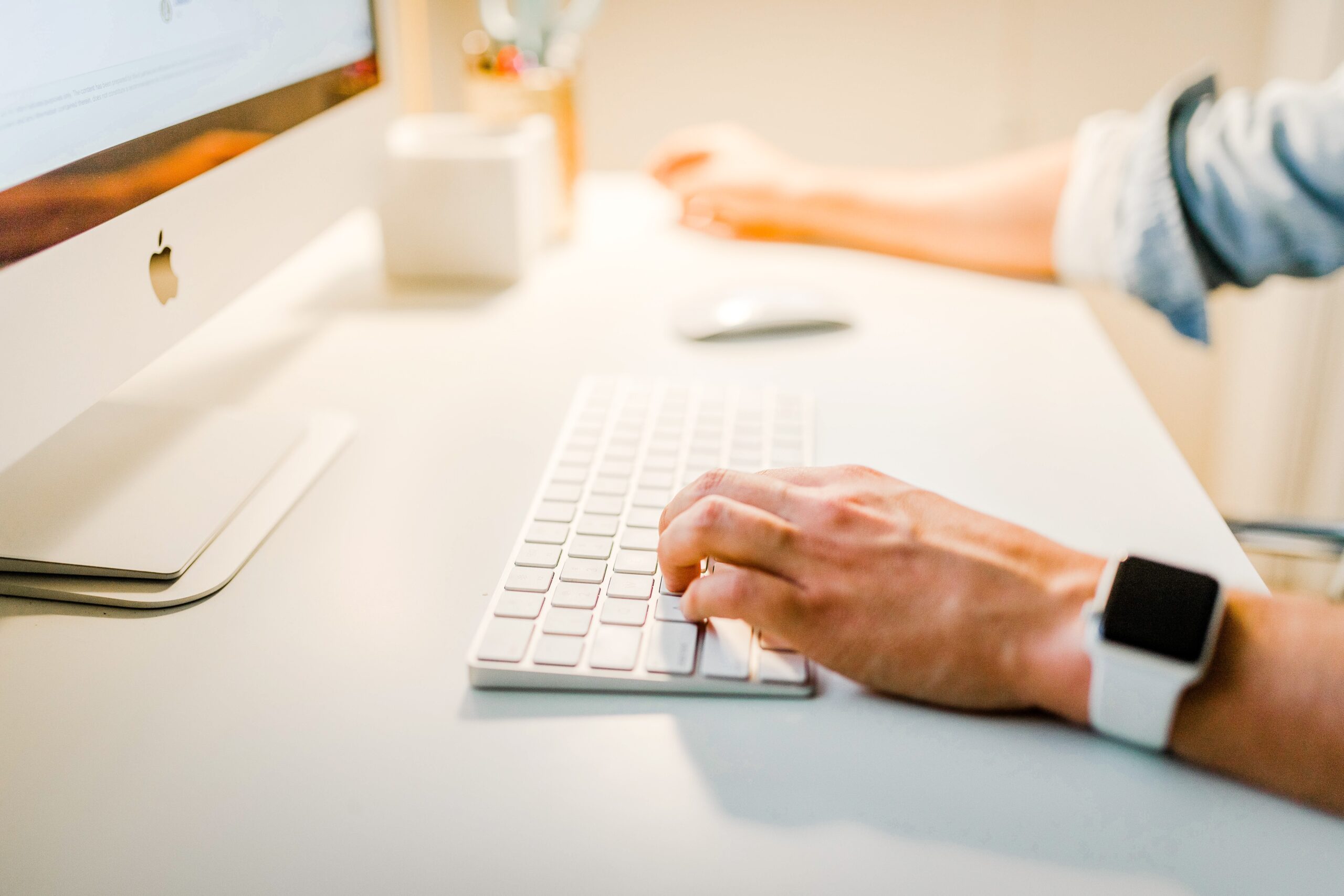 Help us build our identity and online presence through the creation and dissemination of multimedia content online. This involves developing content strategies, managing a content team, growing an online community and tracking that community's growth, among other duties.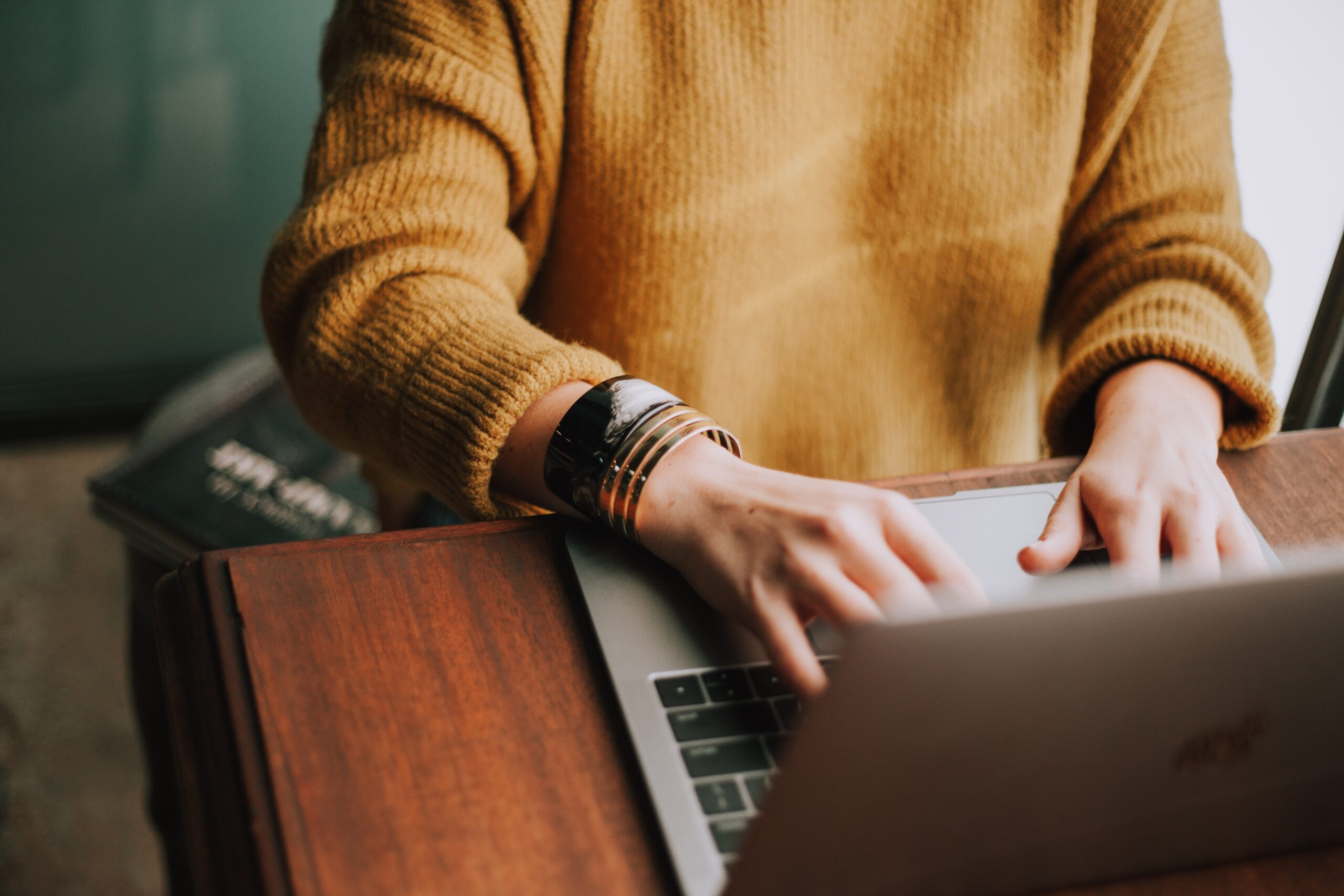 Produce engaging, clear text for different advertising channels such as websites, print ads and campaigns. Duties include researching keywords, producing interesting written content and proofreading the work for accuracy and quality.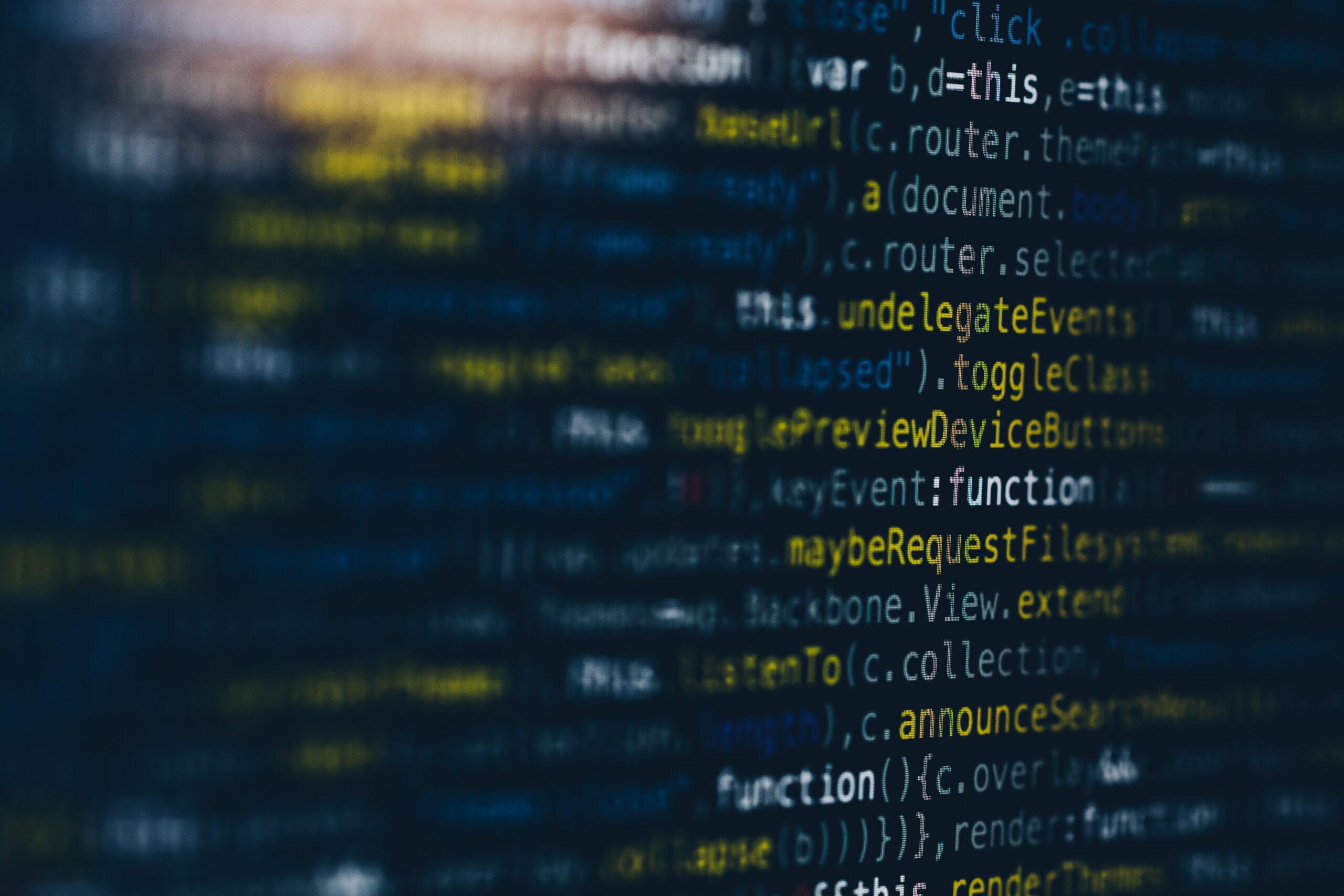 WordPress, JavaScript, Web Integration.
Part-time vacancy.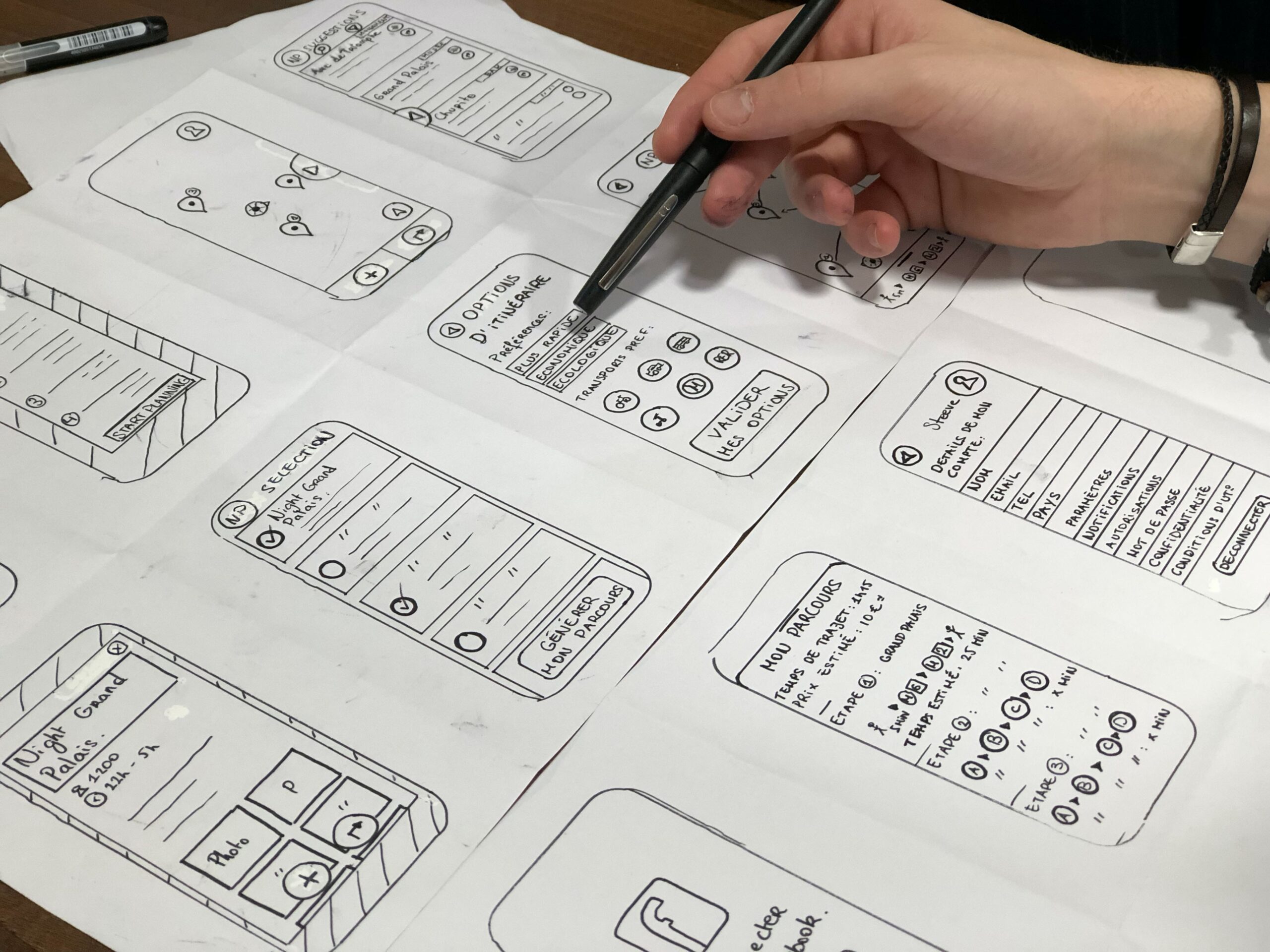 Responsibilities include:
Gathering and evaluating user requirements, in collaboration with product managers and engineers. Illustrating design ideas using storyboards, process flows, sitemaps, and designing graphic user interface elements.
Part-time vacancy.