Transforming Businesses into global GEMs
Welcome to GlobalEdgeMarkets (GEM), where our goal is to empower your business in global markets. Our mission is to simplify and accelerate growth for founders, investors, and corporate innovators alike, while gaining the edge in innovation.
Our services place us at the intersection of business management consulting, marketing execution, and productization. 
Our passion is to help you become a GEM – well differentiated, unique, and very valuable.
We have guided over 100+ organizations worldwide throughout the most daunting of times for business owners working within ever-changing and unpredictable markets.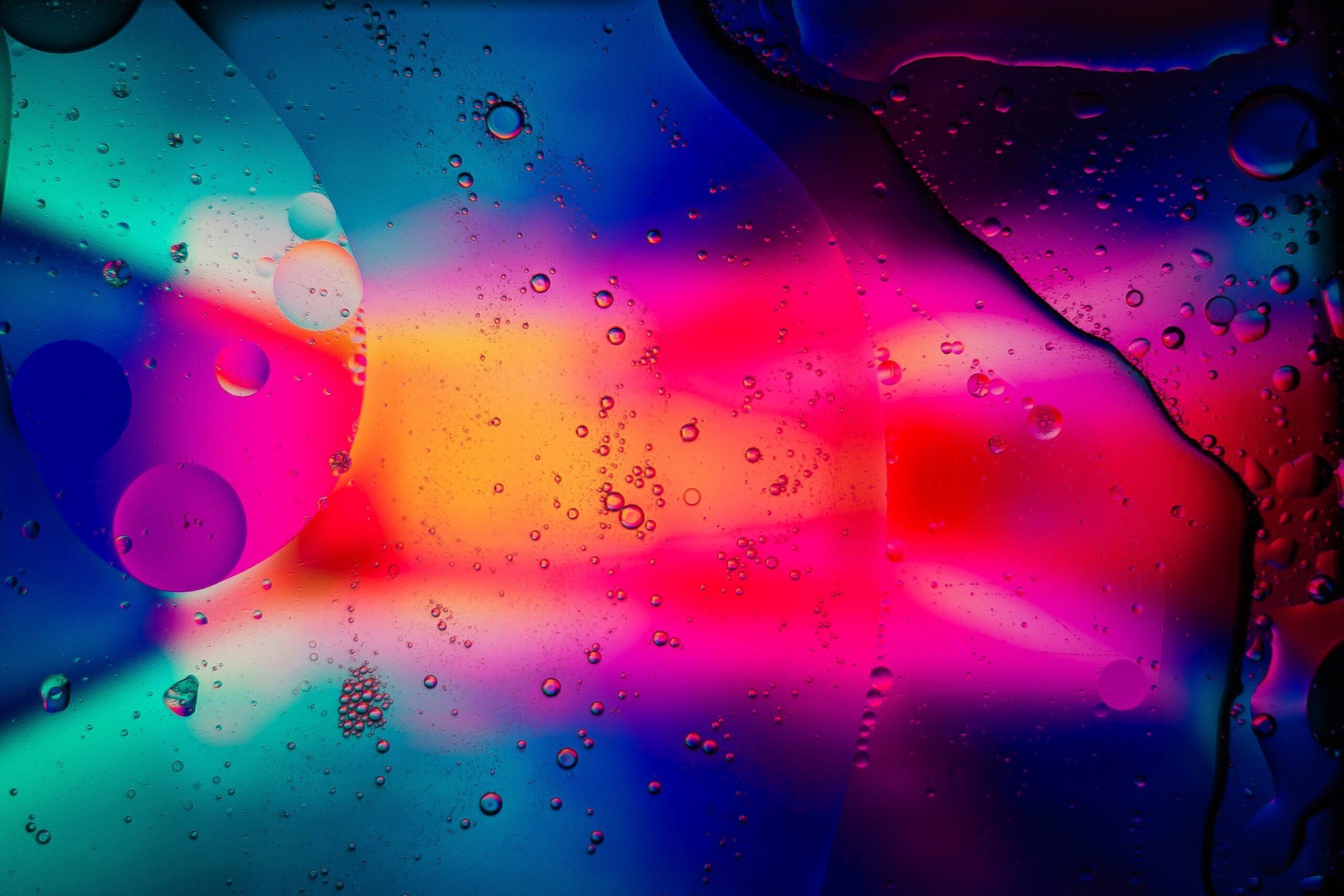 We asked our podcast guests about what they do to reach the top and celebrate their entrepreneurship. Read more about what they said!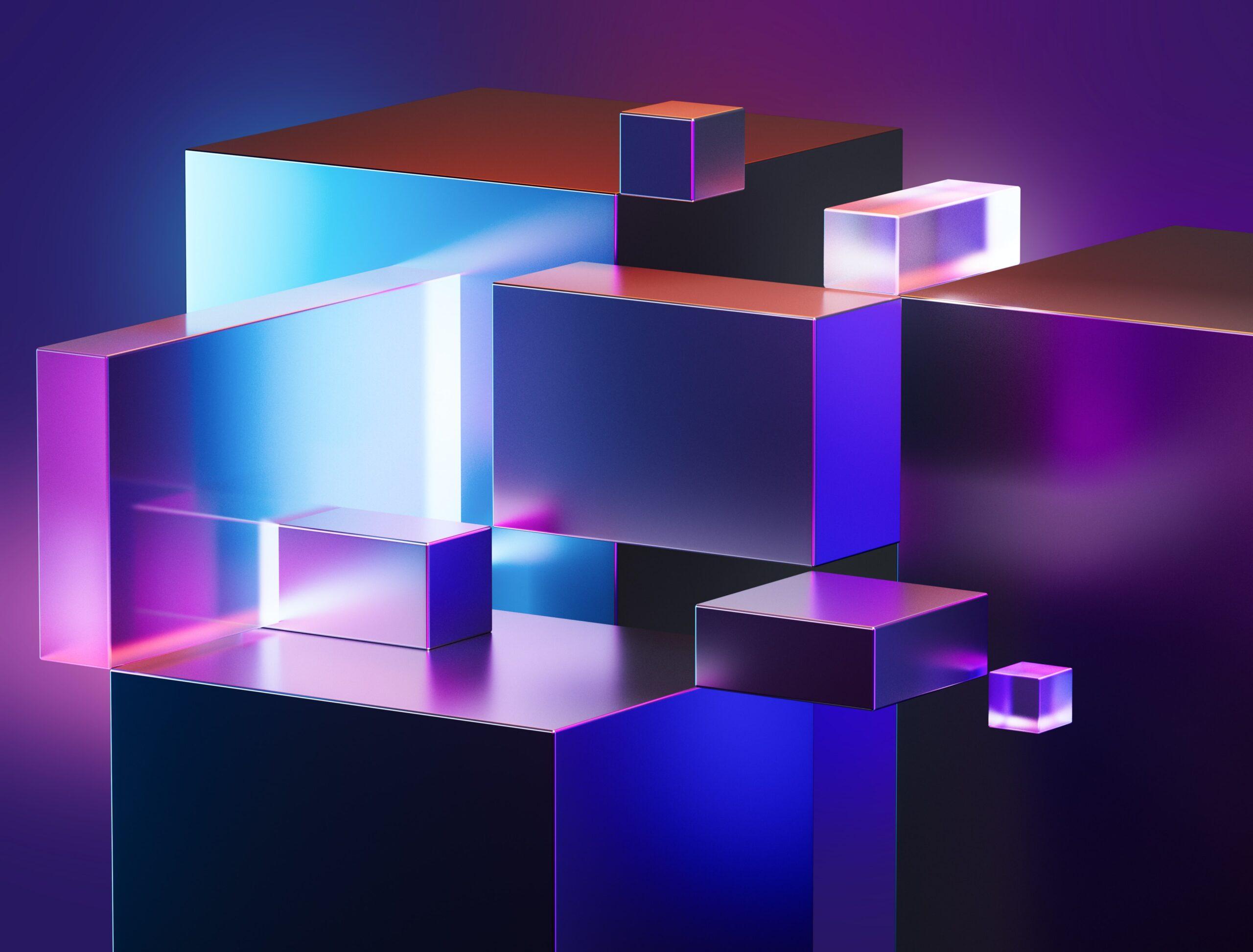 If you're looking to create a compelling brand story, consider using brand archetypes to unleash the power of storytelling in your marketing efforts.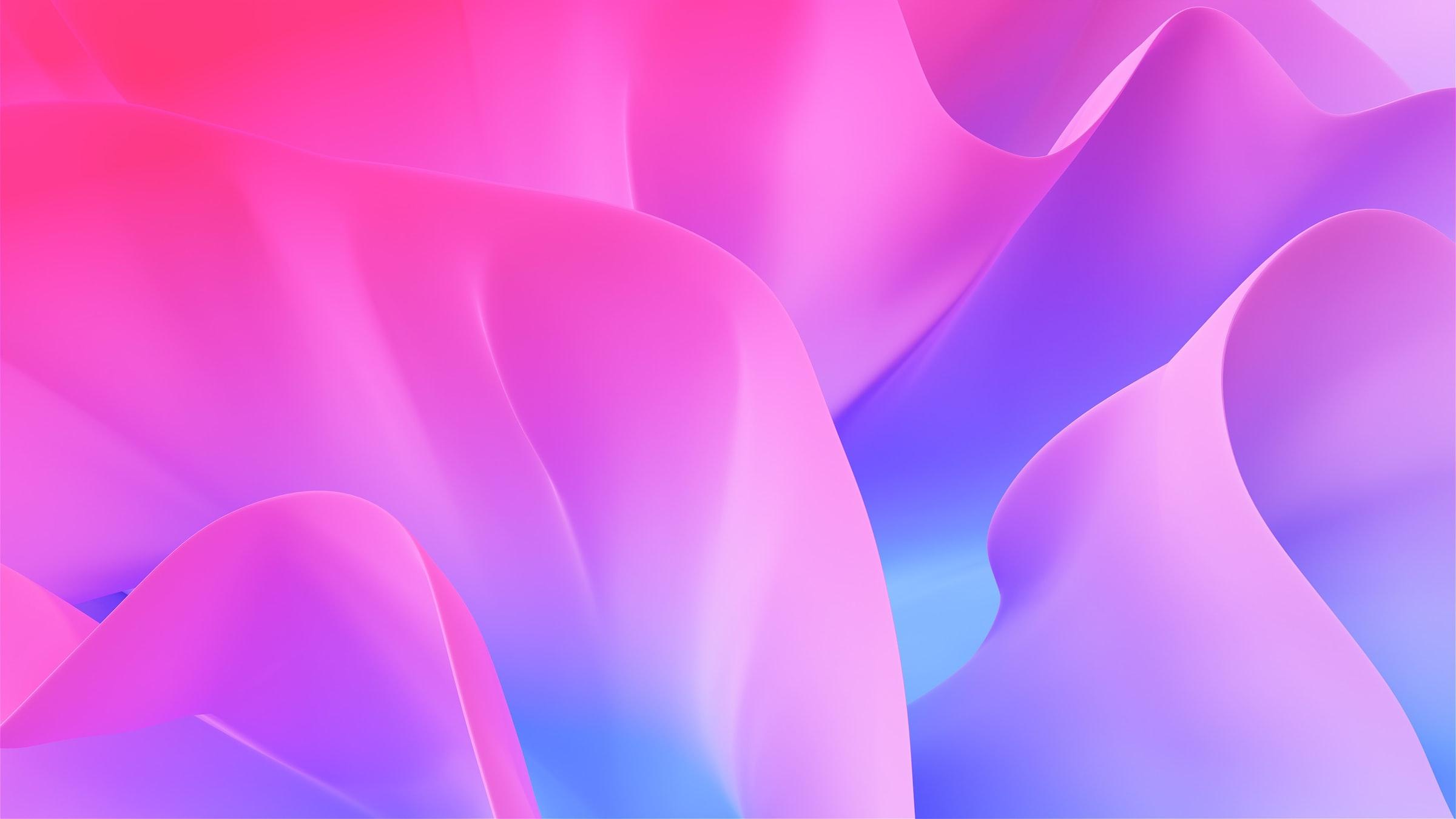 There is a significant disconnect between IT and business leaders. In a survey conducted by Gartner, only 29% of CIOs reported that their IT organizations
Through decades of combined experience working within countries worldwide, we know what it takes to take the business world by storm to tackle markets from all corners of the globe.
GEM is a celebrated business management consulting firm with a team of highly experienced experts in all areas of global business development, marketing and business process optimization.
Our team's meticulously crafted methodology combines traditional and digital marketing, sales, and business development techniques to bring growth and success to customers worldwide.
When you partner with us, you'll become one of a multitude of clients who we've helped reach success and growth both at home and overseas.
Their Account-Based Marketing ties in so well that it creates a solution that's different from any other vendors'. In fact, the income has exceeded the costs of the partnership. They've hit all the other numbers too, including traffic, by turning our website into more than a brochure.
GEM Team has deep knowledge of the travel and tourism industry and did a great job of enhancing and elevating the brand of Panorama Travel and the brands of our clients: Czech Tourism, Tourism Ministry of Georgia, and many others.
Going from strategy to execution with minimum effort and maximum effectiveness is what separates GEM from many other business management and marketing consultancies.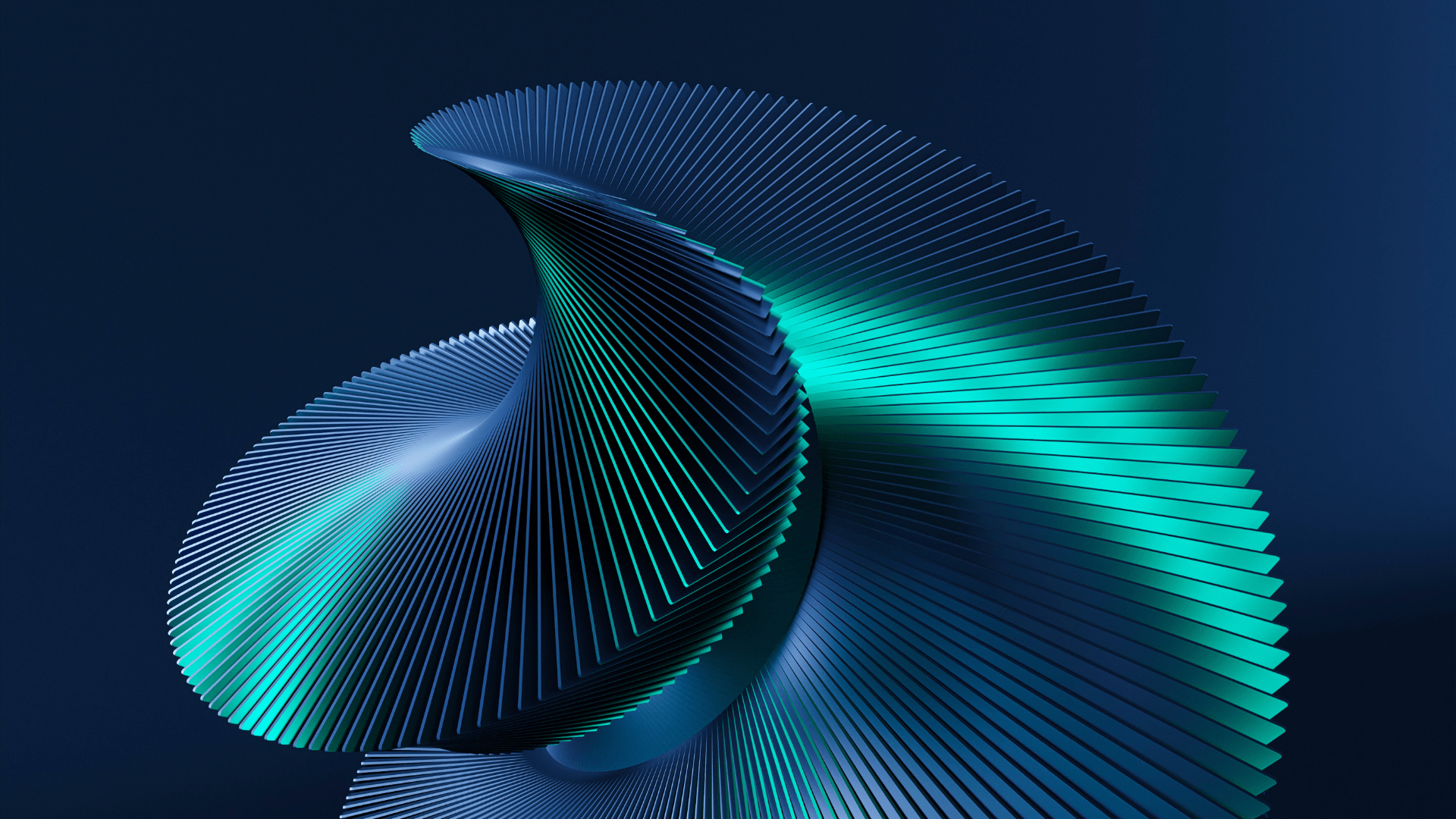 About A professional offline and online peer network of top Chief Marketing Officers (CMOs). It is a leadership community for Chief Marketing Officers that hosts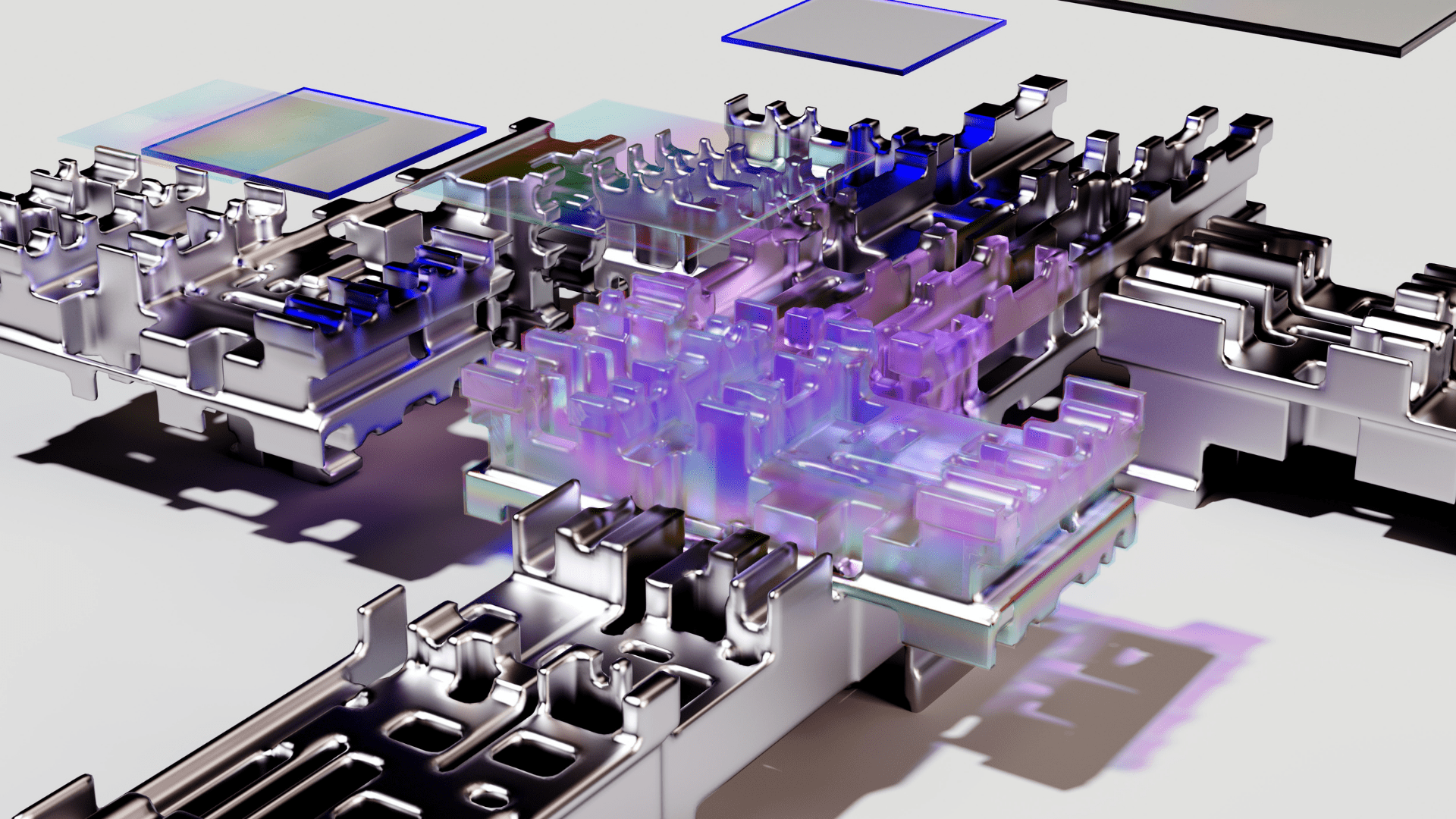 About Cogni is a new digital banking platform that brings you curated brands and experiences while helping manage your spend. It's designed to offer tap-to-pay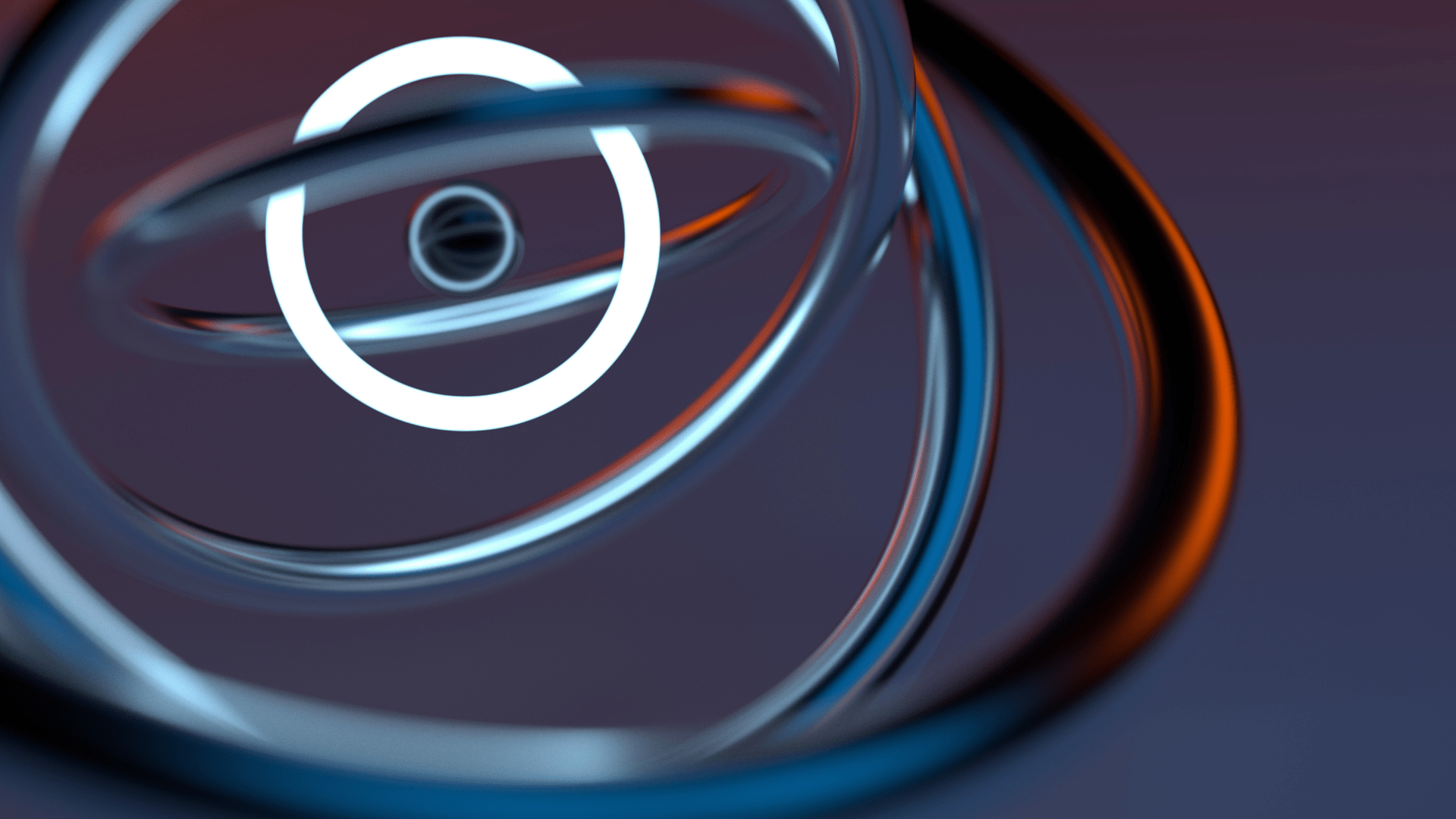 About Circles is a global provider of concierge and personal assistant services with offices in the United States, United Kingdom and Europe. Circles Concierge is