Welcome to GEM where exceptional leaders are shaped through transformative executive and business coaching.
Coaching that leads to results
In today's fast-paced and competitive business landscape, effective leadership is the key to success. As an executive, manager, or individual professional you carry the weight of your organization or your team on your shoulders, making crucial decisions that impact both your team and the overall direction of the company. To succeed in this challenging environment, you need the support and guidance of a trusted partner who can help you unlock your full potential and achieve your goals fueling extraordinary results.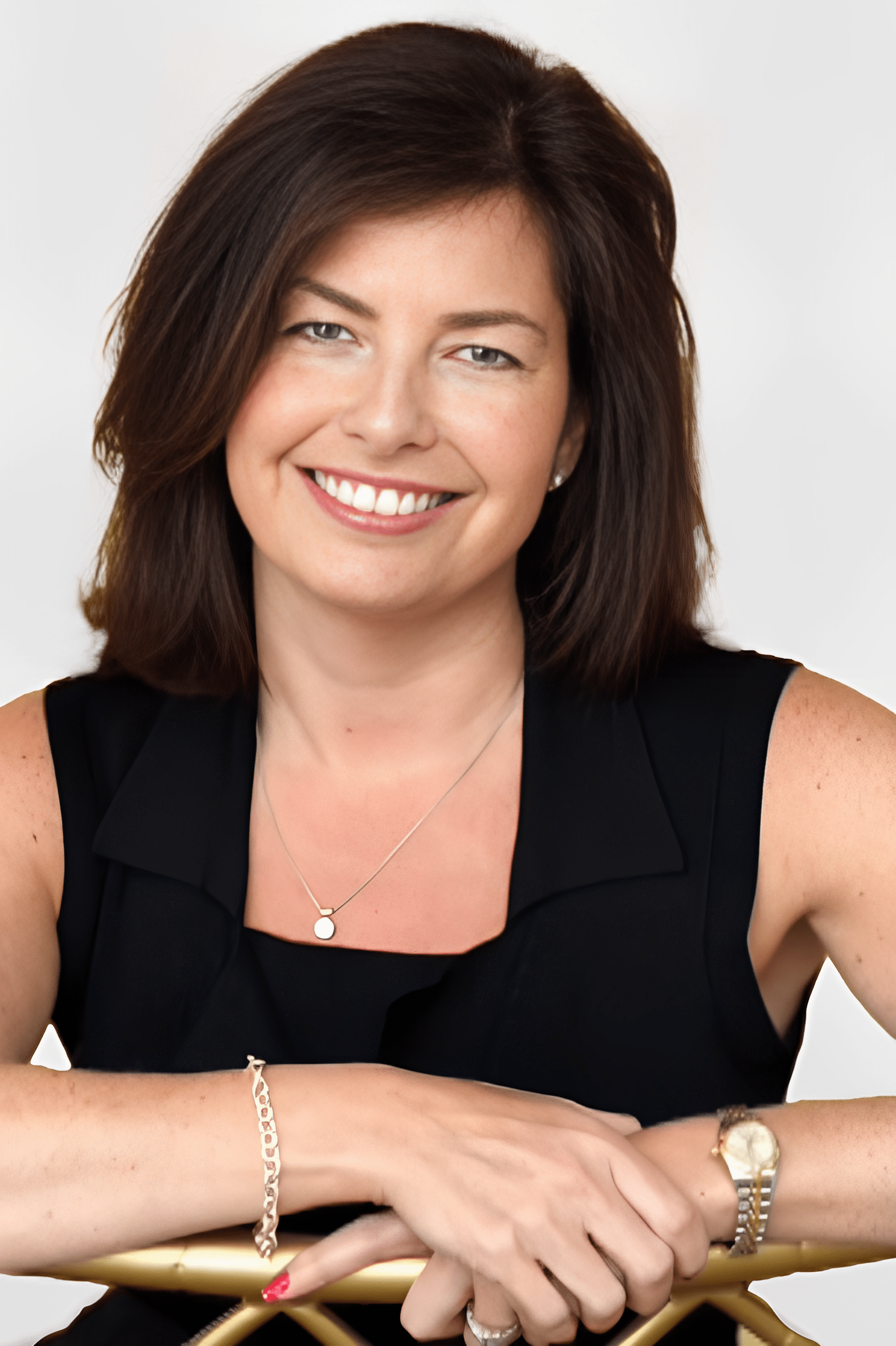 We specialize in providing top-tier executive coaching services tailored to your unique needs. Our partner coach, Marla Bace brings a wealth of experience and expertise to the table, empowering leaders like you to navigate complex challenges, enhance your leadership skills, and drive meaningful change within your organization.
What sets GEM apart is our unwavering commitment to your success. We recognize that each executive faces distinct circumstances and aspirations, which is why our coaching program is fully customized to meet your specific goals. 
Whether you're looking to refine your leadership style, overcome specific obstacles, or accelerate your business / career trajectory, Marla will work closely with you to co-design a plan for your personal and professional growth.
Wondering how to build long-lasting relationships with your customers?
Here's your extensive guide on building and maintaining trusting and long-lasting relationships with your old and new customers!
Marla's executive and business coaching methodology is rooted in proven principles created and taught by the International Coaching Federation (ICF) and backed by the latest research in leadership development. She is certified by the Certified Coaches Alliance (CCA), and holds Certifications in Executive Coaching (CEC), Life Coaching (CLC), and Neuro Linguistic Programming (CNLP) from one of the CCA's approved educational programs.
Executive coaching services cover a wide range of focus areas, including:
Leadership / Business Development
Change & Crisis Management
At GEM, we believe that the impact of executive coaching extends beyond the individual leader—it ripples throughout the entire organization. By investing in your own growth and development, you inspire and empower those around you to do the same. Your enhanced leadership skills and mindset will create a culture of excellence, fuel innovation, and drive sustainable growth within your organization.
Are you ready to unlock your full potential as an exceptional leader?
Contact us today to schedule a complimentary session and experience our executive coaching services firsthand. Together, let's embark on a transformative coaching journey that will elevate your leadership and shape the future of your organization. 
Still not sure if Marla is the right coach to support you in achieving extraordinary results? Learn more about Marla.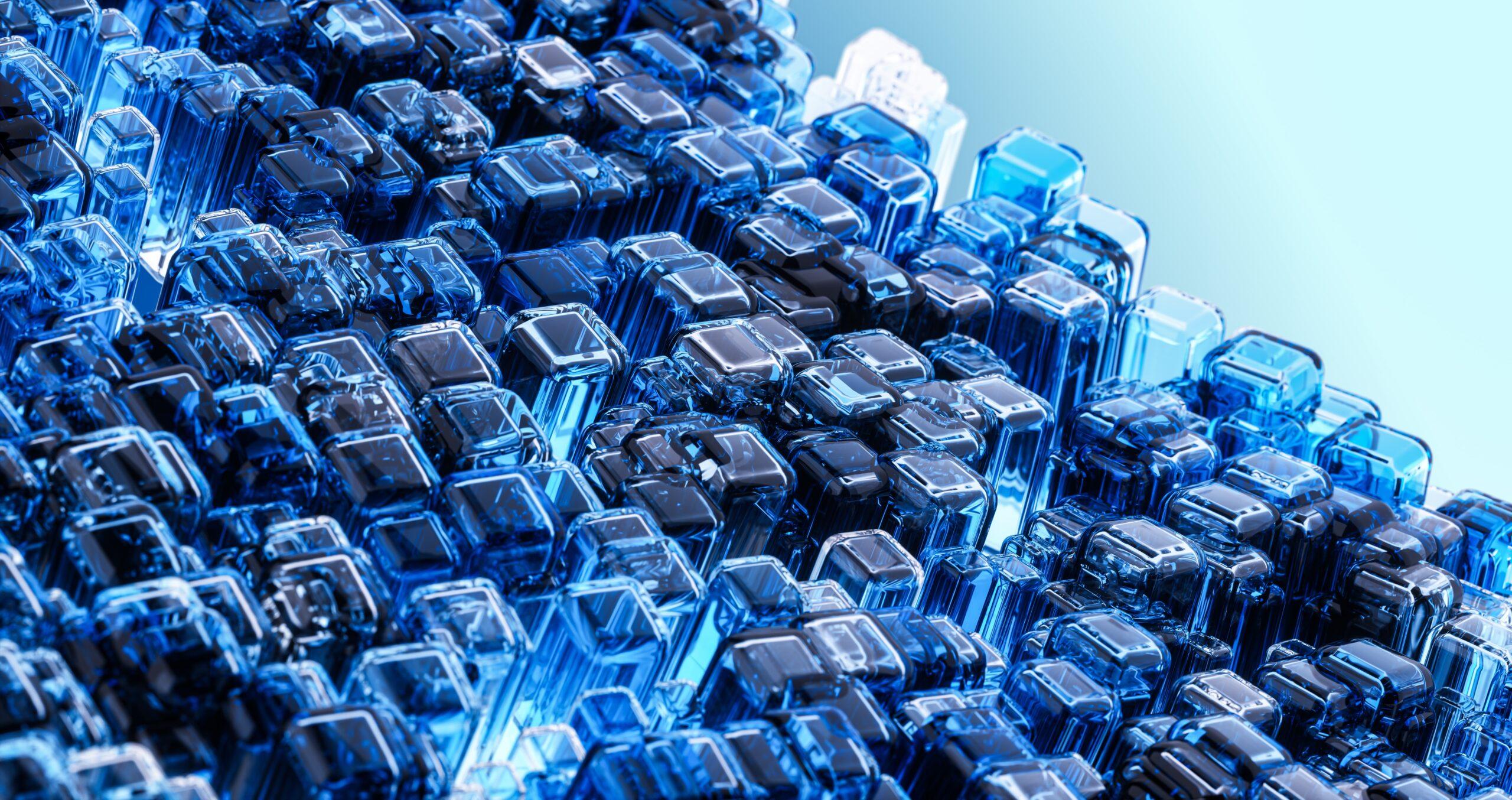 By analyzing and utilizing customer data, startups can create personalized interactions that resonate with the individual, thereby enhancing their experience and fostering loyalty.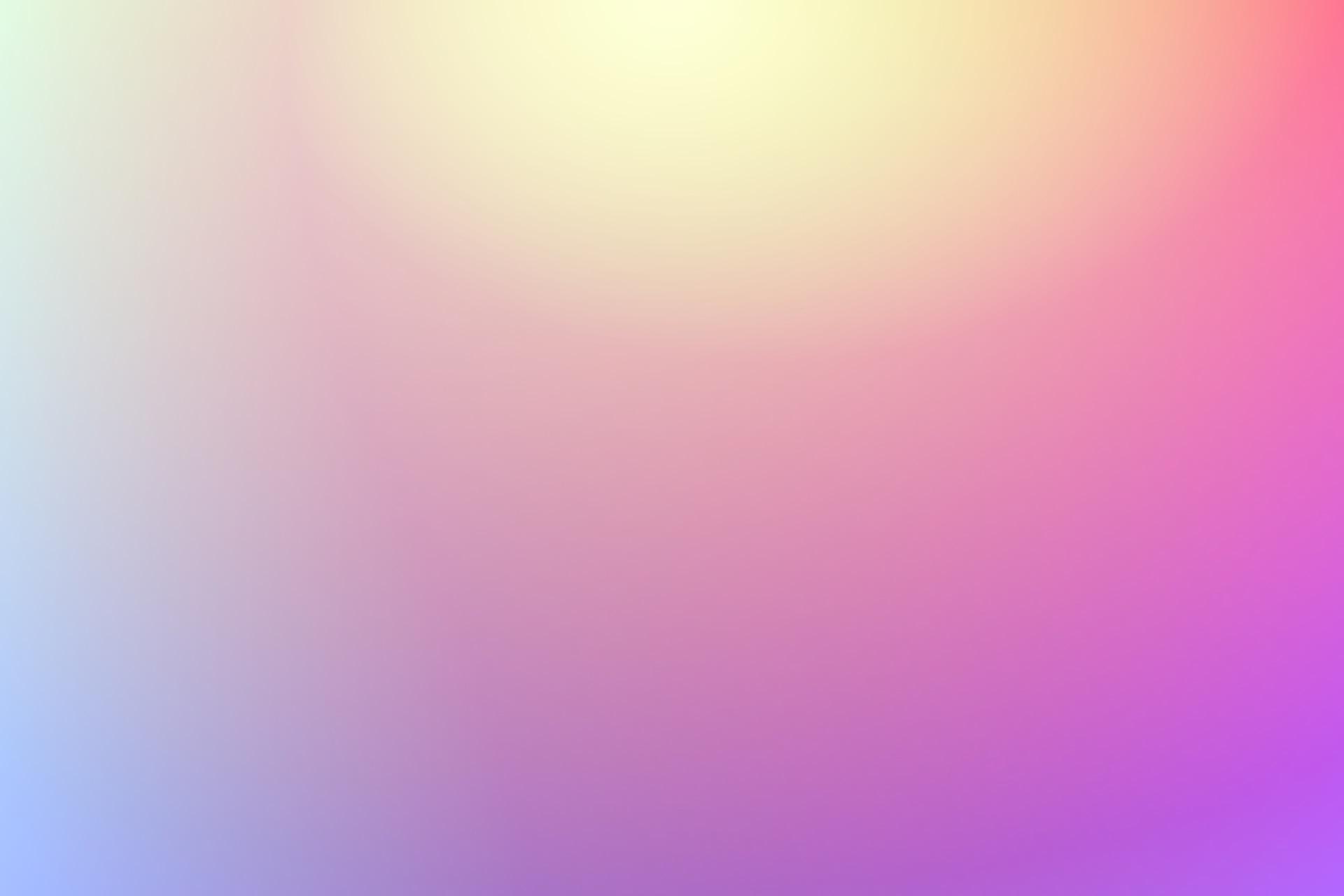 Learn why creating a product buying guide is crucial for eCommerce websites and how to make one with this step-by-step guide. Increase revenue, build trust and loyalty, and improve customer experience and engagement with a well-crafted buying guide.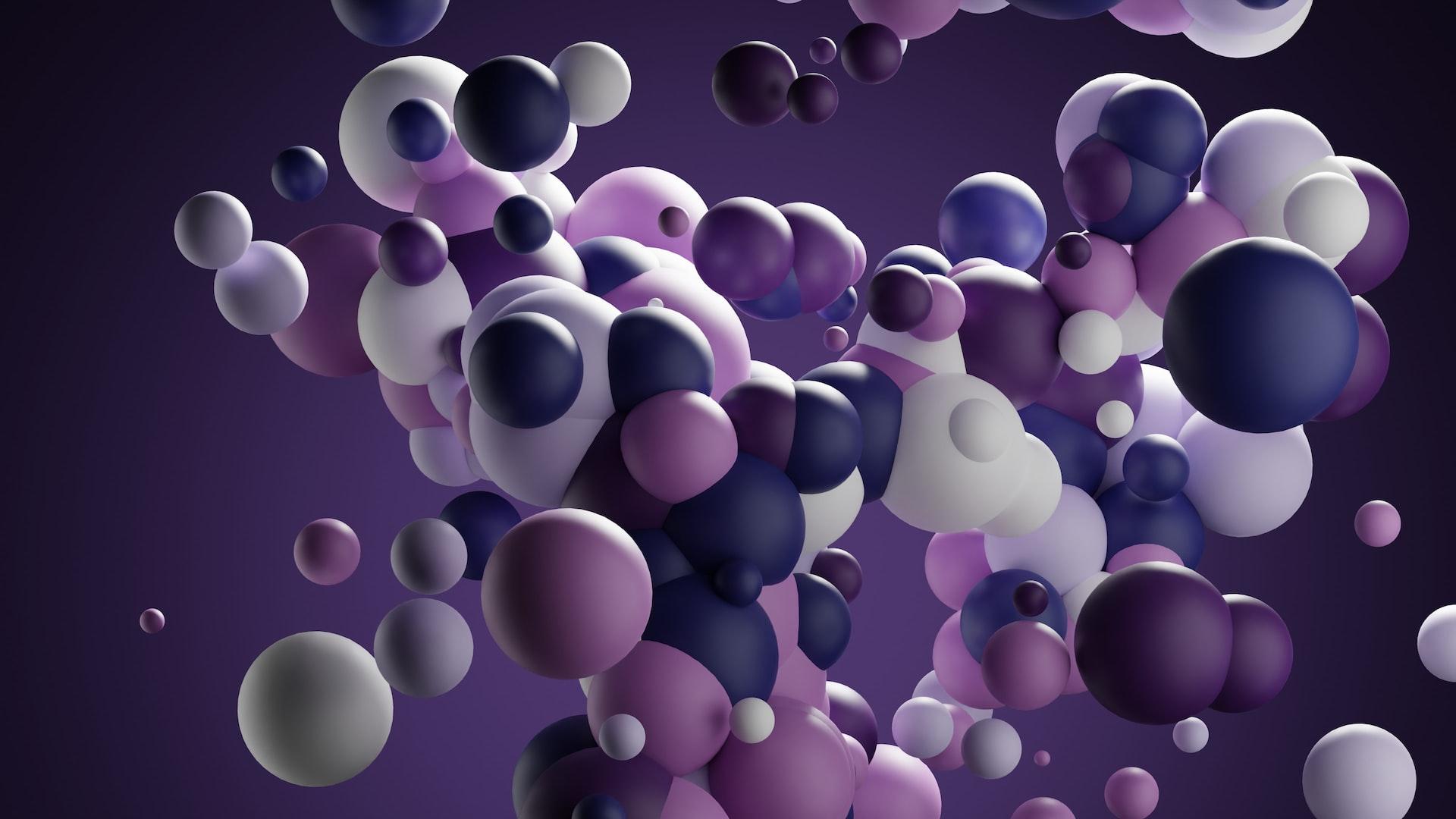 Learn how information architecture (IA) can enhance user experience (UX) on a website. Discover research-backed tips to improve your IA and UX.