Digital & UI/UX Innovation
Give your company a competitive advantage by differentiating your products and services from those of your competitors.
create new and improved products
Digital innovation enables businesses, organizations, and individuals to improve their processes, increase efficiency and productivity, reach wider audiences, and enhance decision-making capabilities through the use of technology. It also drives economic growth, creates new job opportunities, and helps to solve complex global problems such as climate change and healthcare.
Additionally, it allows for the creation and dissemination of new and diverse forms of information and entertainment, as well as the development of new and improved products and services.
check out some of our work
UI/UX innovation is important because it directly impacts the user experience and satisfaction with digital products and services. A well-designed UI/UX can make a product or service easier to use, more appealing, and more engaging, leading to increased adoption and usage.
It can also lead to higher customer loyalty and retention, as users are more likely to stick with a product or service that they find satisfying. Additionally, a well-designed UI/UX can improve productivity, as users are able to complete tasks more quickly and efficiently with intuitive interfaces.
Ultimately, a well-designed UI can produce a good user experience (UX) to create more leads and sales for your business.
Create visually appealing and user-friendly interfaces for desktop and mobile devices, retain more customers, and establish your brand.
Establish a strong and recognizable image, differentiate from competitors, and create an emotional connection with your customers.
Good design is essential for a successful e-commerce business, as it can improve customer satisfaction and drive sales.


Can you Measure ROI On Digital Transformation?
What is digital transformation, and what benefits make it worth the time, effort, and money to invest in it? We have the answer to that!
UI/UX innovation refers to the process of improving the user interface (UI) and user experience (UX) of digital products and services through the use of technology and design. UI/UX innovation involves continuously testing and iterating on the design to ensure it meets the evolving needs and expectations of users, while also considering the technical feasibility and business goals of the product or service. 
UI/UX design is concerned with the look, feel, and interactivity of digital products and services and how users interact with and perceive them. The goal of UI/UX innovation is to create digital products and services that are both visually appealing and intuitive to use, providing users with a seamless and enjoyable experience.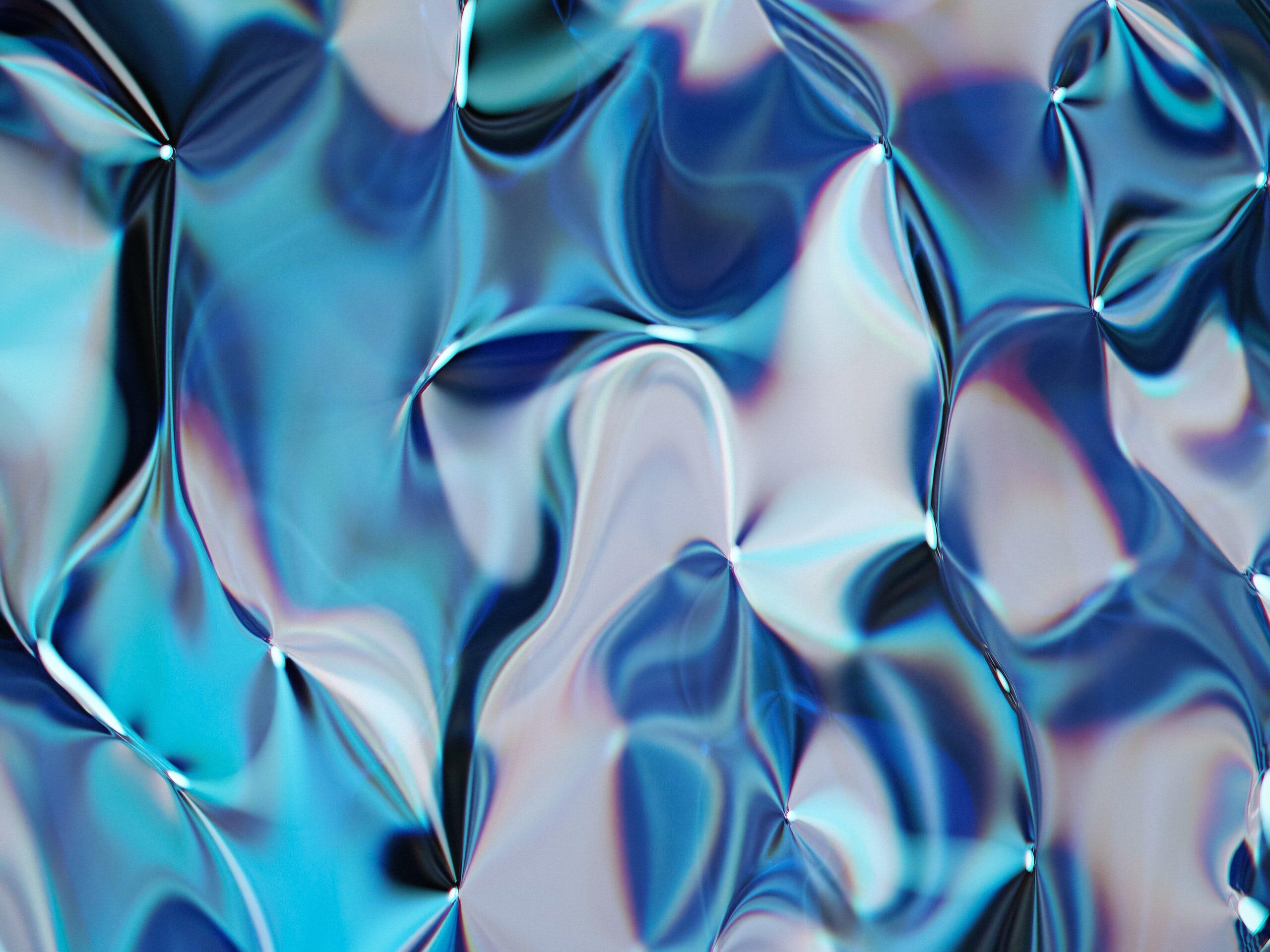 About Industry: Human Resources Tech Positify.ai is a human resources technology company that aims to make a positive impact on the lives of those who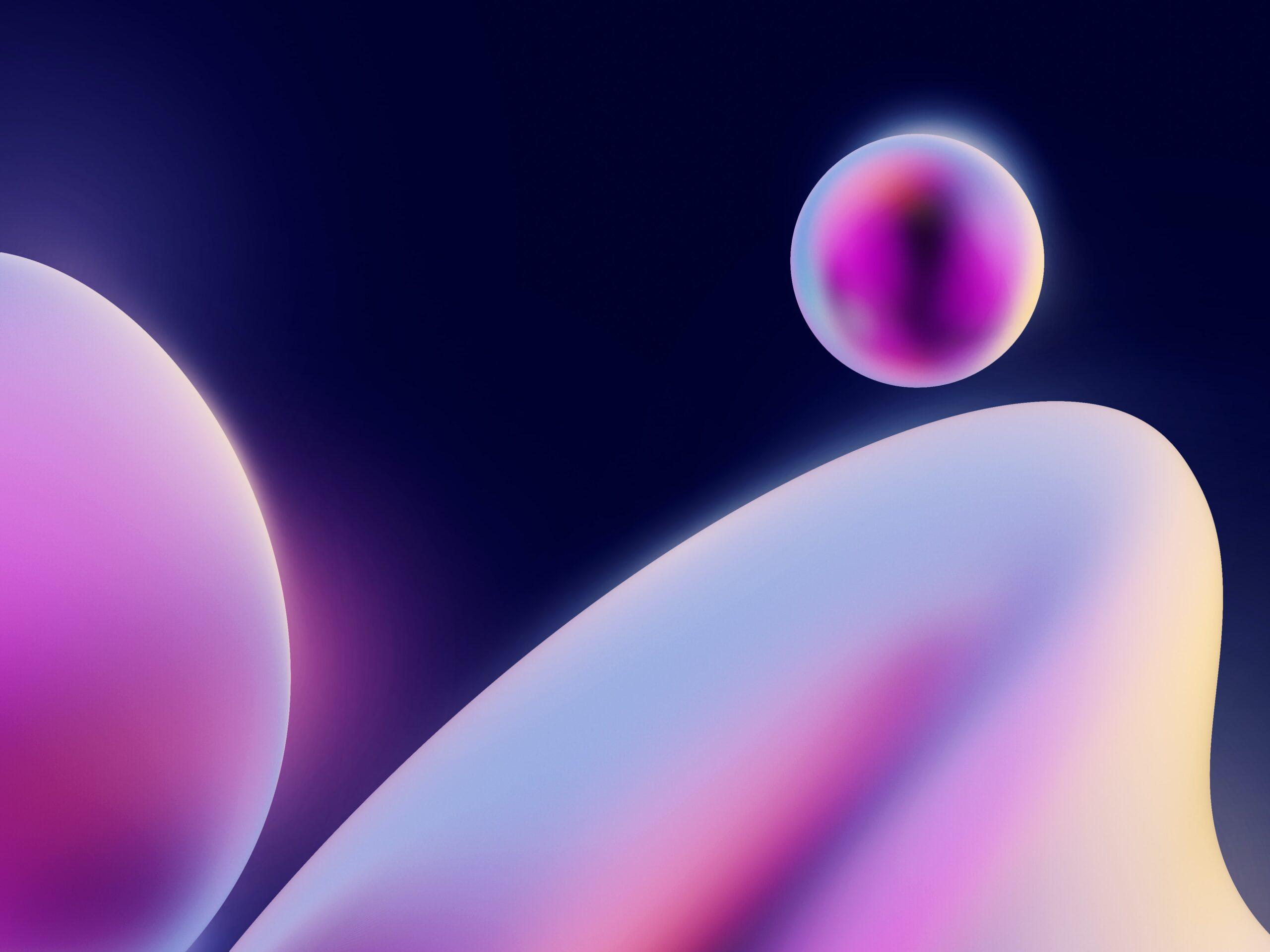 About AnastasiaDate is one of the largest international dating services. The company and its sister sites are now owned by Social Discovery Ventures. Users can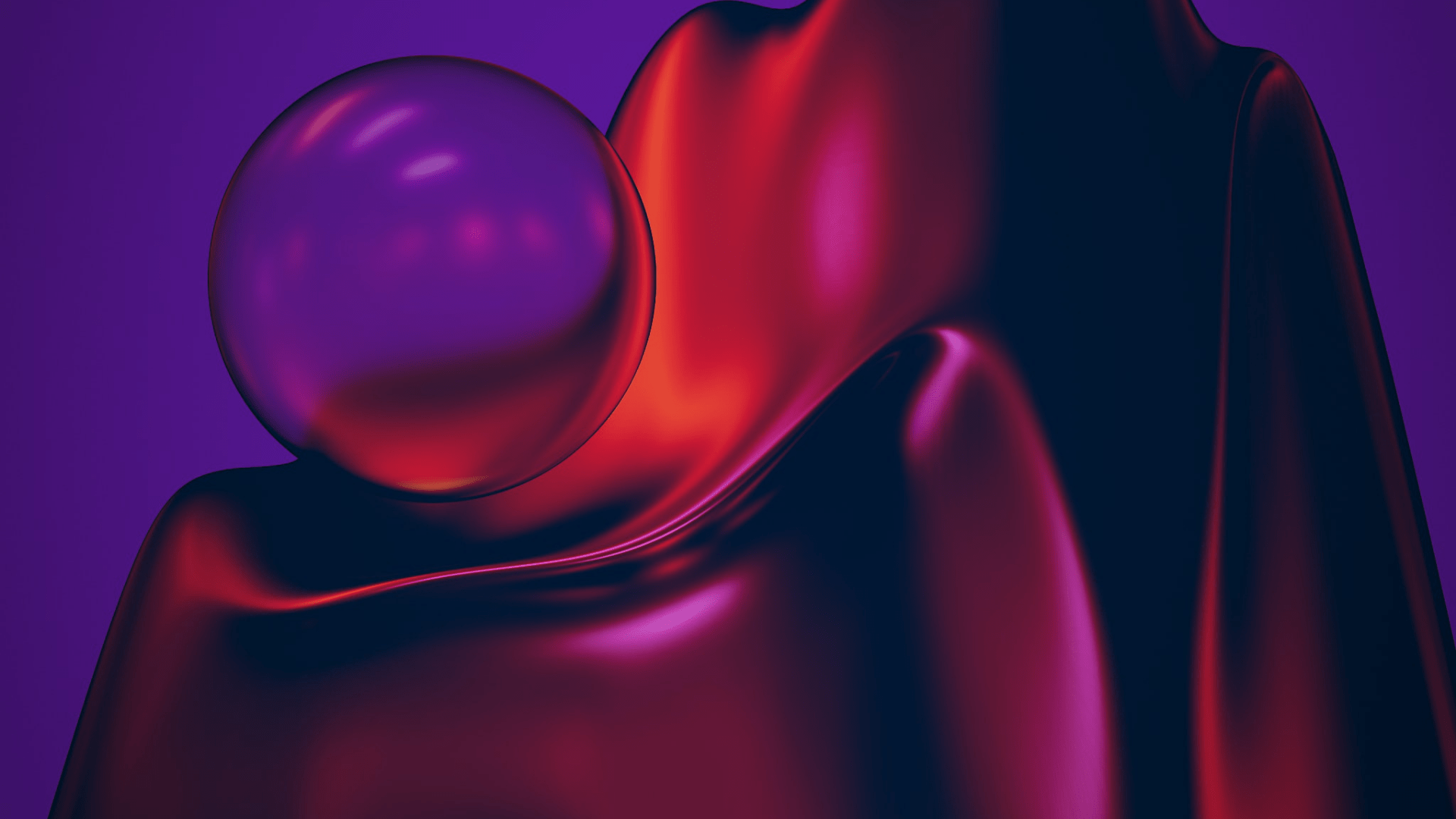 About evologie® was founded on the belief that your self-confidence is directly linked to how you feel about your complexion.Putting his deep knowledge of skin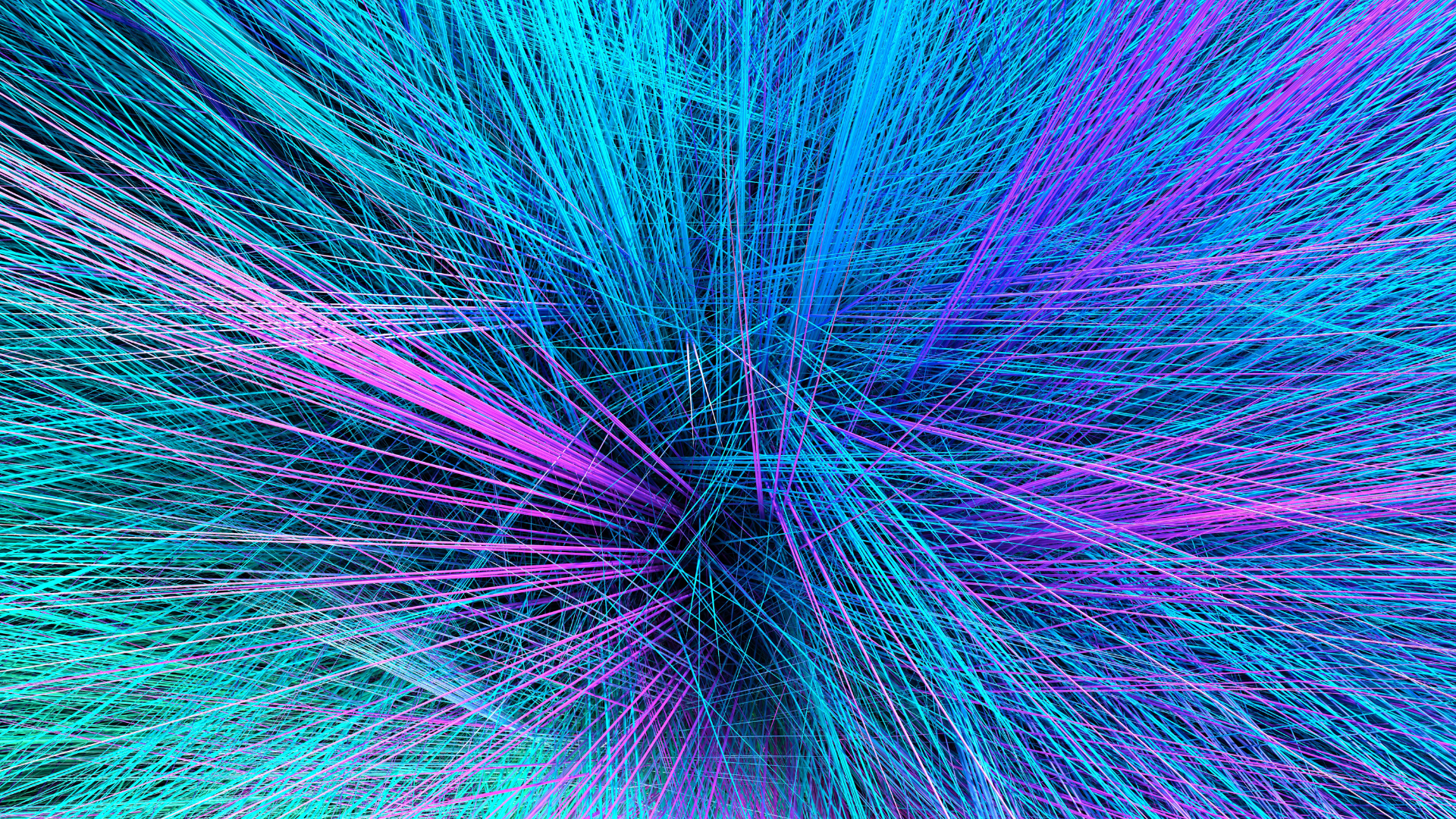 As an eCommerce business owner, you want your customers to have the ability to easily navigate your website and hopefully make a final purchase. Online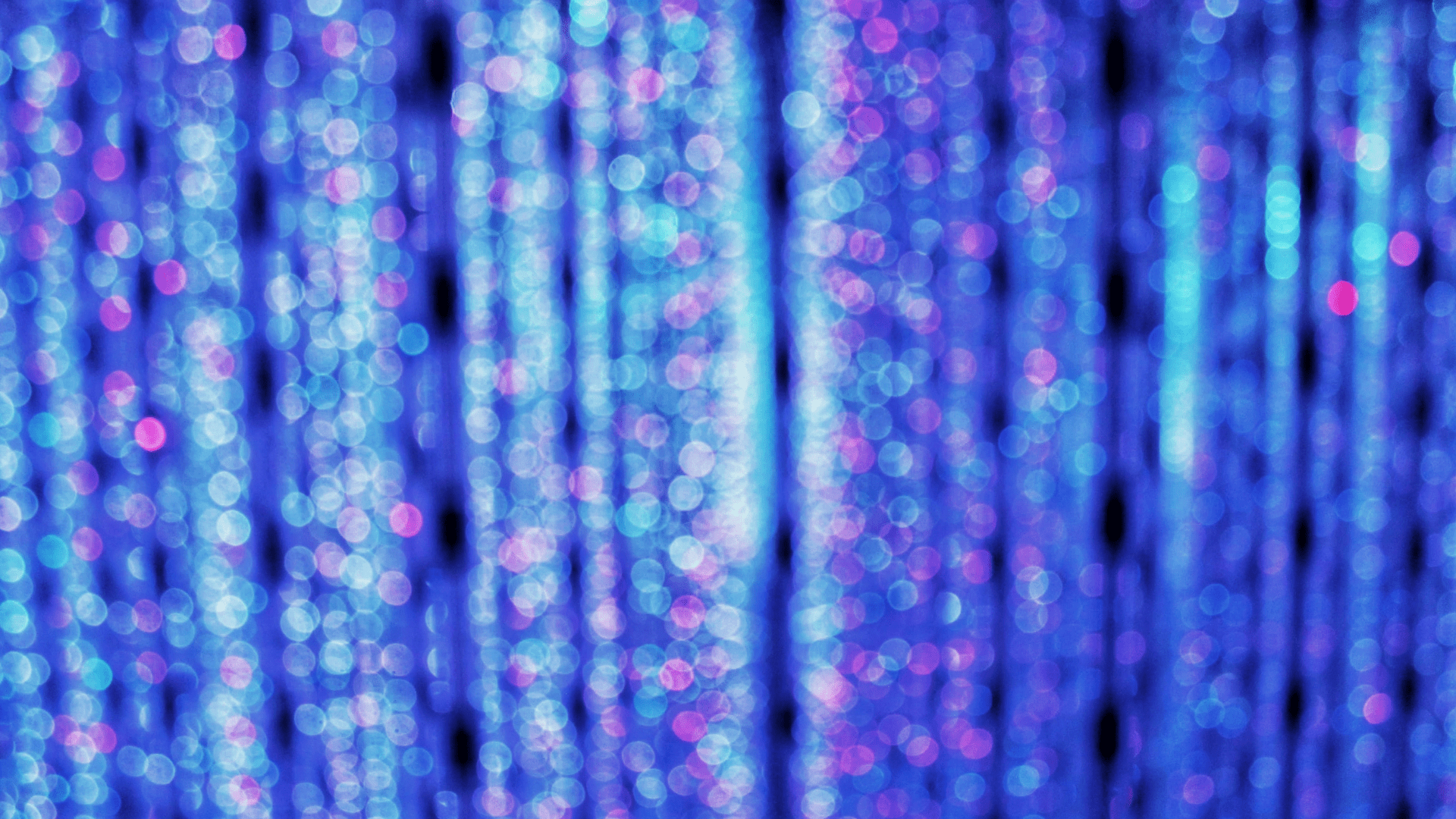 Globalization is here, and it means an exciting era for design, specifically for design in User Interface and User Experience (UI/UX). How users interact with