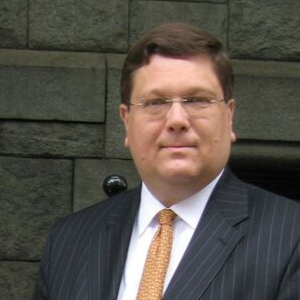 Transformational and decisive business leader with a broad range of experience in diverse functions within Fortune 500 and mid-size companies as well as experience creating and running successful start-ups.
Track record restructuring organizations and processes to increase efficiencies, optimize current business opportunities and expand the business into new geographies, new marketing channels and new product categories. Excellent catalyst, problem solver and negotiator. Specialties: Great Thinker, Creative Implementer
Algirdas builds and restructures pharma/biotech/specialty pharma companies globally. Has lead organizations in the US, Europe and South America. Enjoys working with Non-Profits and bringing his international experience in the Board, Finance, Treasury.