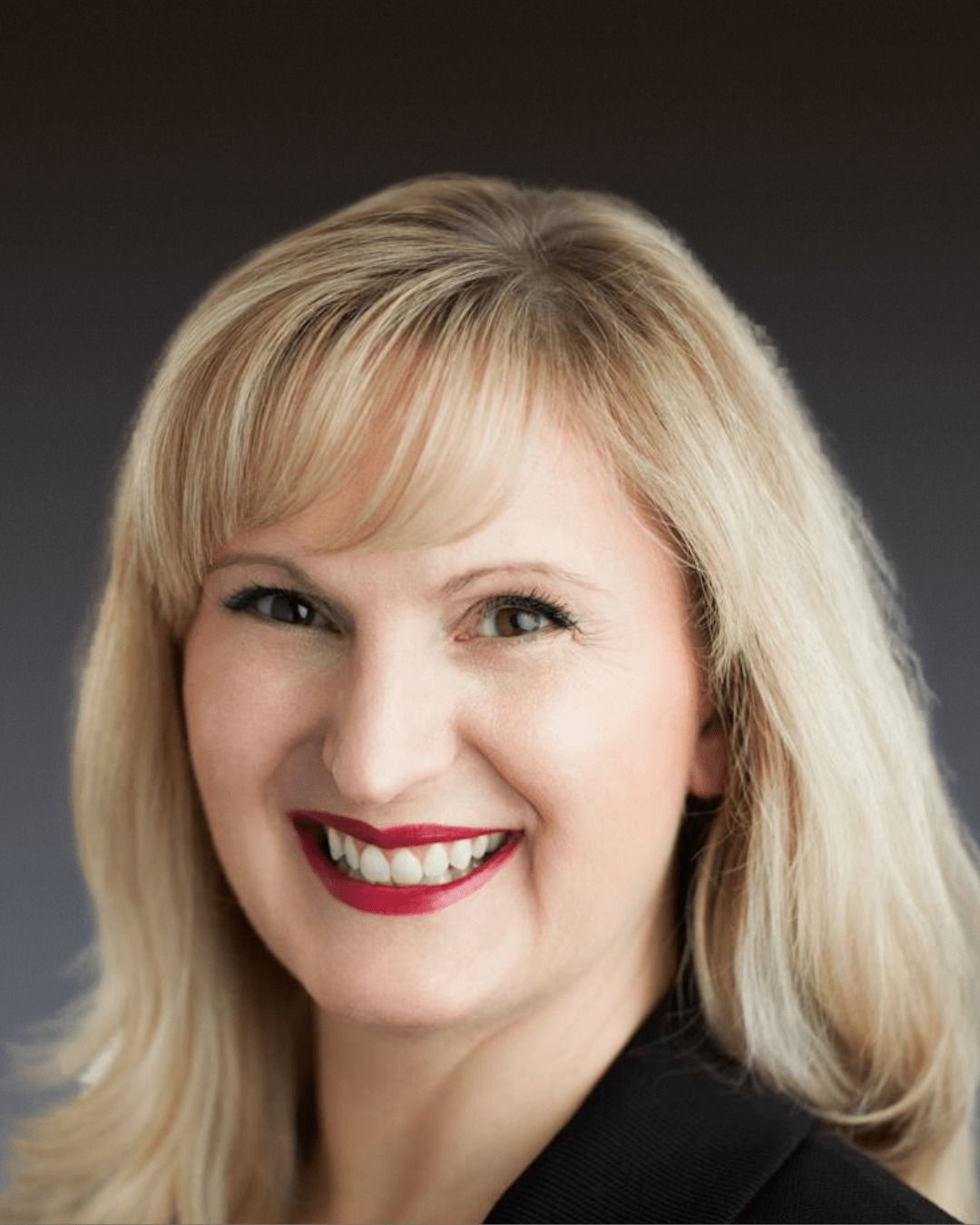 Katrina Klier is an accomplished Chief Marketing Officer, Chief Digital Officer, board director, and industry speaker. She currently serves as the Senior Managing Partner of Sage Strategy Group, providing go-to-market strategy and advisory services.
As the Chief Marketing Officer at PROS, a market-leading provider of SaaS solutions that optimize shopping and selling experiences, Katrina rebuilt the marketing organization to drive efficiency in demand generation and scale of brand awareness. Prior to joining PROS, Katrina led the digital transformation of Accenture's go-to-market and brand functions, nearly doubling brand value.
She also built and led the global digital, channel marketing, and ecommerce organizations for Microsoft's OEM business. Katrina has served on the board of the Croton Harmon Education Foundation and several industry organizations. She is also an NACD certified director and member of the Private Directors Association.
She is a founding member of Chief, serves on the 50/50 Women on Boards Leadership Committee, and is an advocate for women in technology. Katrina is an alumnus of Northeastern University, Boston and she continues to be an active supporter of the university.