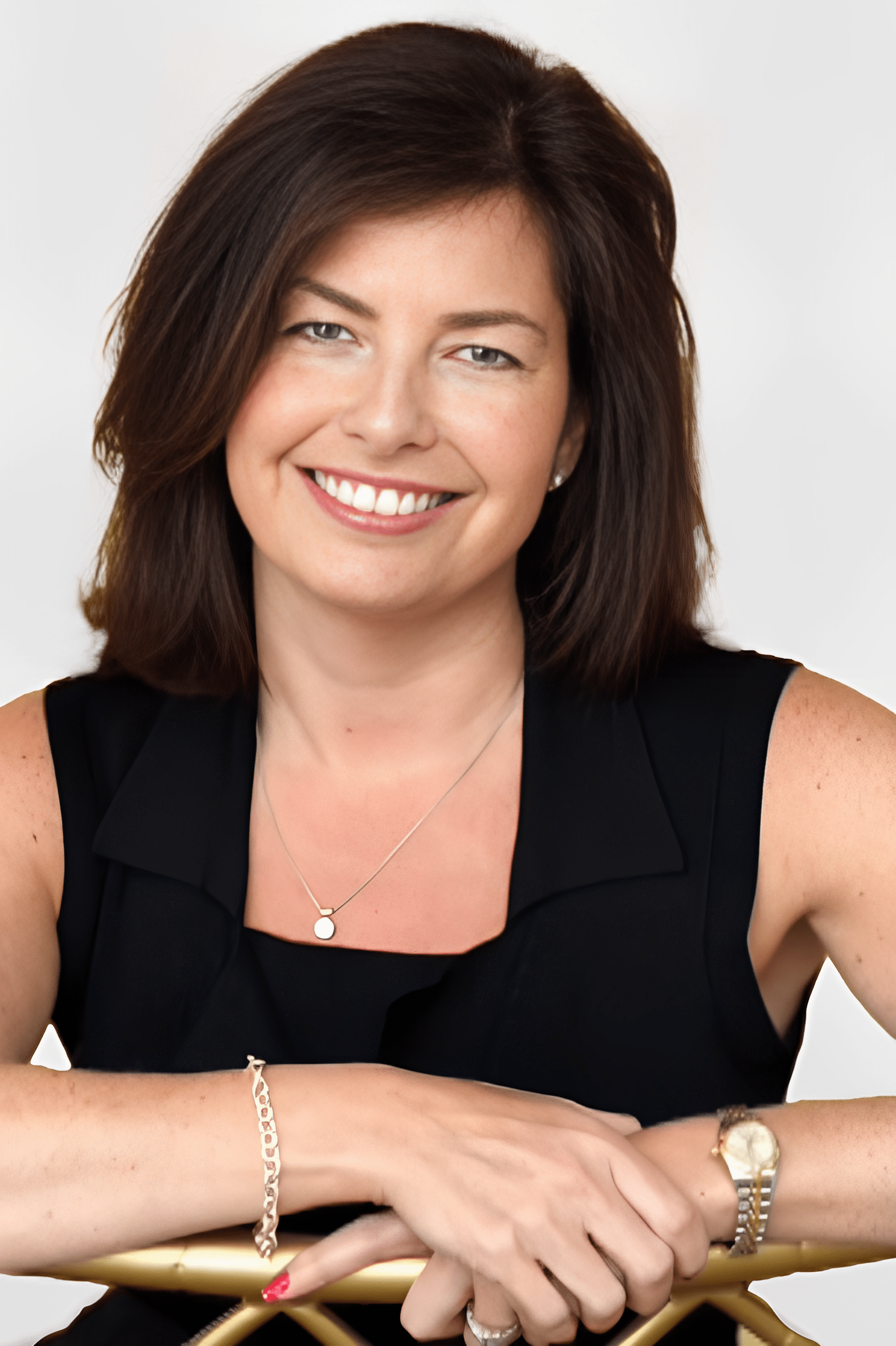 Partner, Business Coach and Executive Coach Certified (Certified Coaches Alliance (CCA)), Former CMO, CXO And General Manager; ABM Certified (Demandbase)
Marla is a former CMO/CxO and practicing Certified Executive and Business Coach with real-world experience and is passionate about working with driven, ambitious mid to high-level executives on career and business growth goals. Marla works with both Team Leaders (i.e., CMO, CFO, VP of. Operations) and their high-potential employees or teams.
As a highly effective, accomplished, innovative, and goal-oriented senior marketing and customer experience professional with a proven history of leading high-impact marketing and branding initiatives across regional and global markets, she has helped companies of all sizes meet and exceed their goals. She has repeatedly leveraged her skill and coached leadership teams to develop and execute effective marketing and customer experience strategies to enhance revenue, grow brand awareness and market penetration, excel in customer experience, and execute mergers and divestitures without losing necessary employees.
Her talent for guiding and providing transformational leadership to peers as well as cross-functional teams to accomplish successful conclusions has served as a consistent catalyst for her success. Marla is recognized as a collaborative communicator capable of cultivating key high-impact outcomes across the C-Suite, for growing professionals in their careers and entrepreneurs.
Marla is driven and identifies this ability in her clients to drive their sense of accomplishment to their goals. Whether it is to grow their business, build a book of business, move up the ladder at their current place of work, or transition into a new career. Her goal is to align her unique ability to think outside the box based on her experiences and passions to help others surpass their goals.
Specialties: Executive Coaching, Business Coaching, Career Coaching, Marketing, Customer Success, Operations