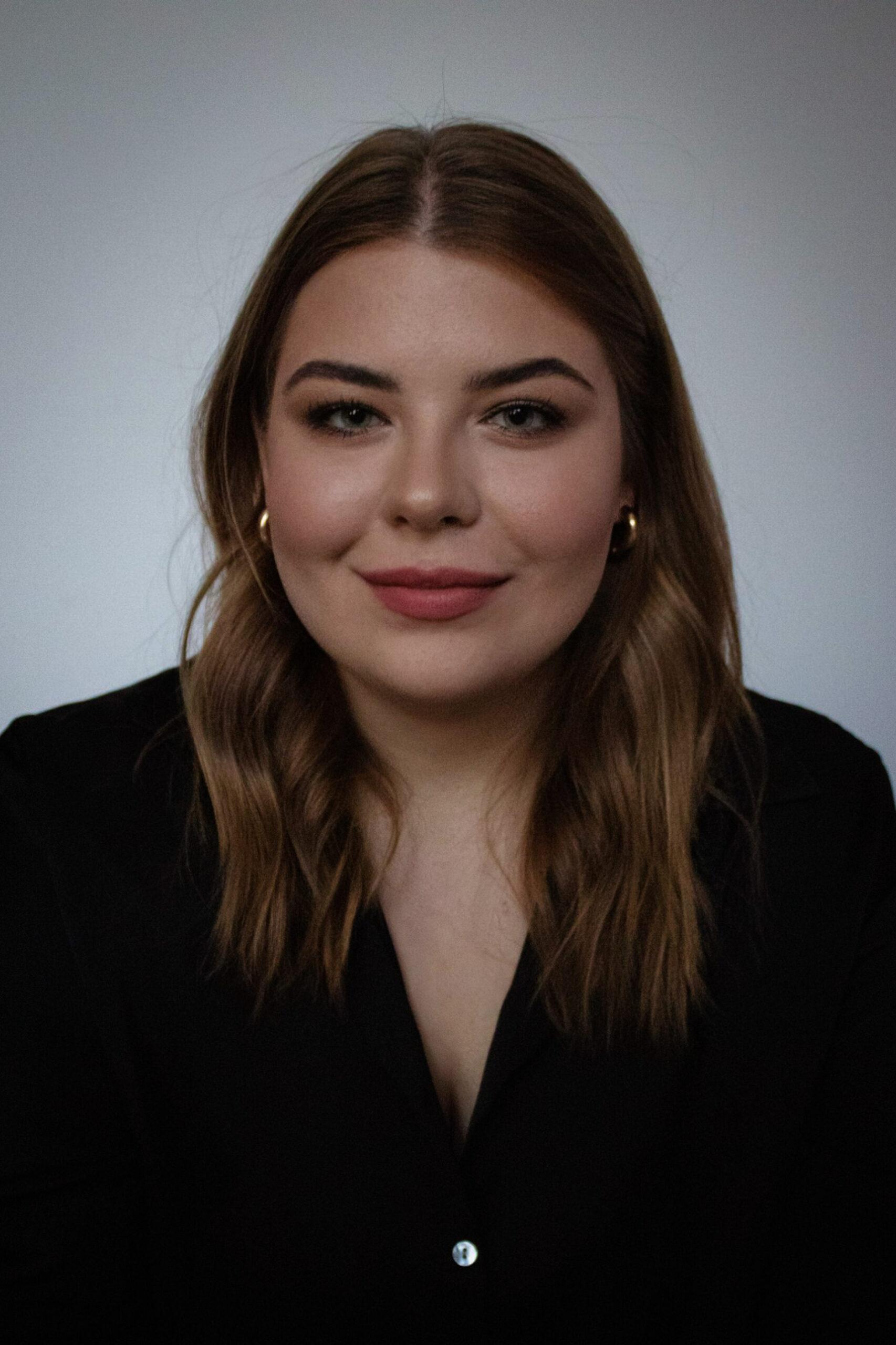 Creative Director & Certified UI/UX Designer 
With a strong passion for design and a keen eye for detail, Pauline has dedicated her career to helping businesses across diverse industries bring their visions to life. As a Creative Director and Certified UI/UX Designer, Pauline has worked with international clients ranging from innovative software development companies to luxurious beauty spas, elevating their brands through captivating designs and seamless user experiences.
Pauline's expertise spans across various areas, including UI/UX design, web design, and graphic design for commercial and corporate applications. She is also a published author and has valuable experience as a podcast host, sharing insights and connecting with the creative community.
In addition to her design work, Pauline is an avid traveler, having visited 25 countries and continually seeking inspiration from diverse cultures and perspectives. Her commitment to fostering creativity, sharing knowledge, and making a lasting impact on the design community has driven her to excel in her career and inspire others along the way.
Featured posts by Pauline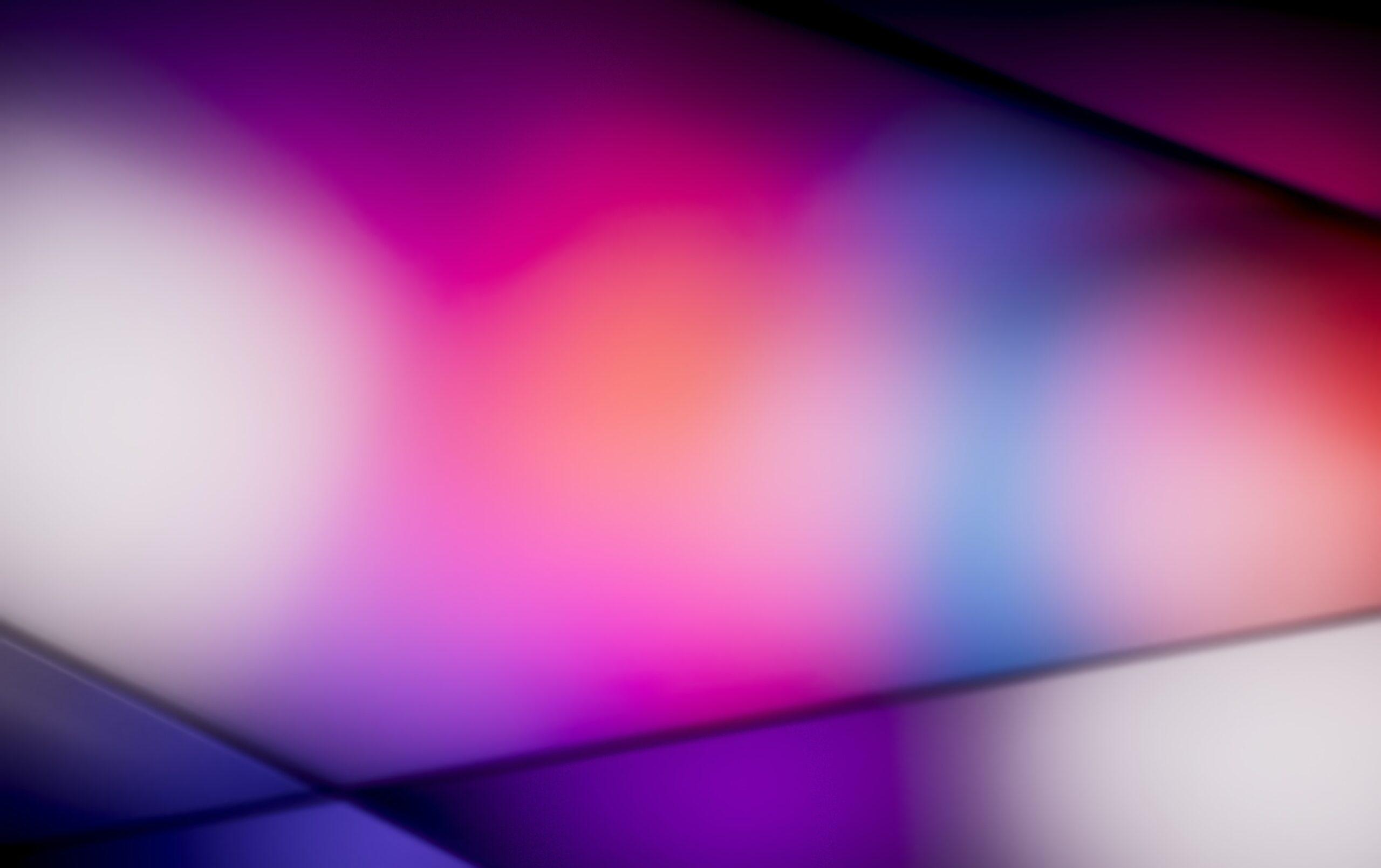 Data-driven design plays a crucial role in creating engaging and efficient user experiences in online marketplaces. By leveraging data and analytics, businesses can optimize their UI/UX to drive customer satisfaction,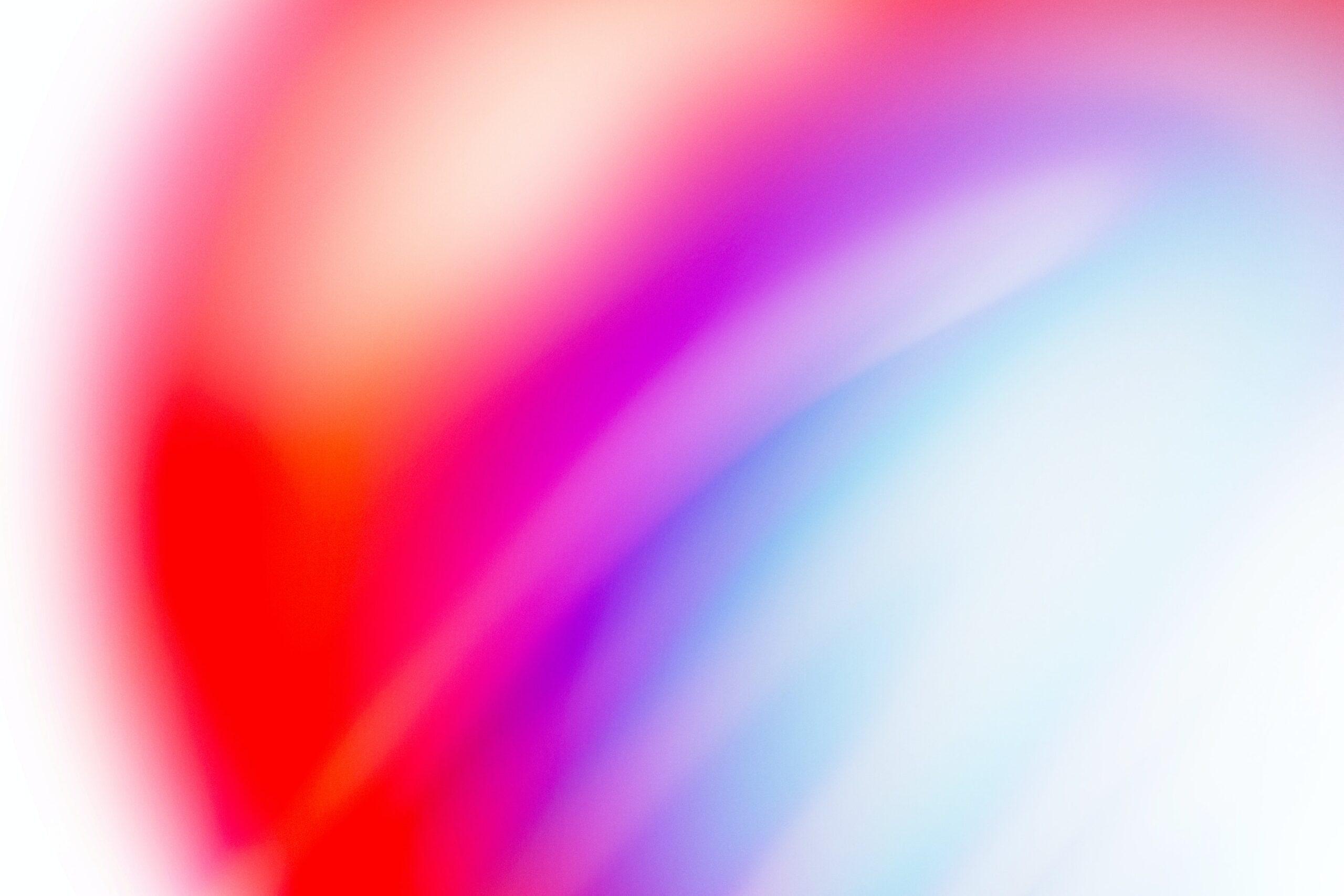 Uncover the potential of human-centered design in crafting mobile UI/UX that genuinely empowers users.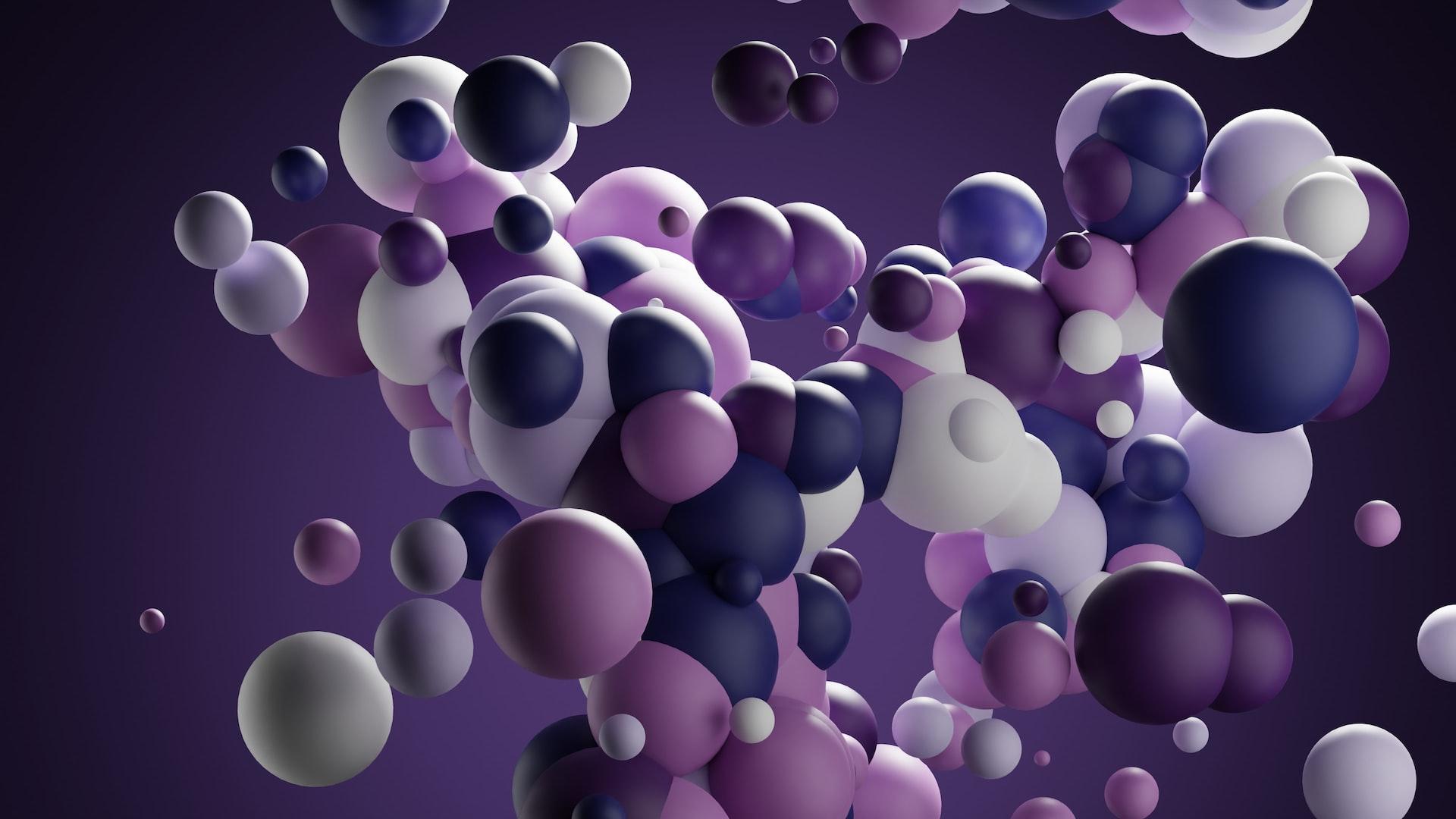 Learn how information architecture (IA) can enhance user experience (UX) on a website. Discover research-backed tips to improve your IA and UX.