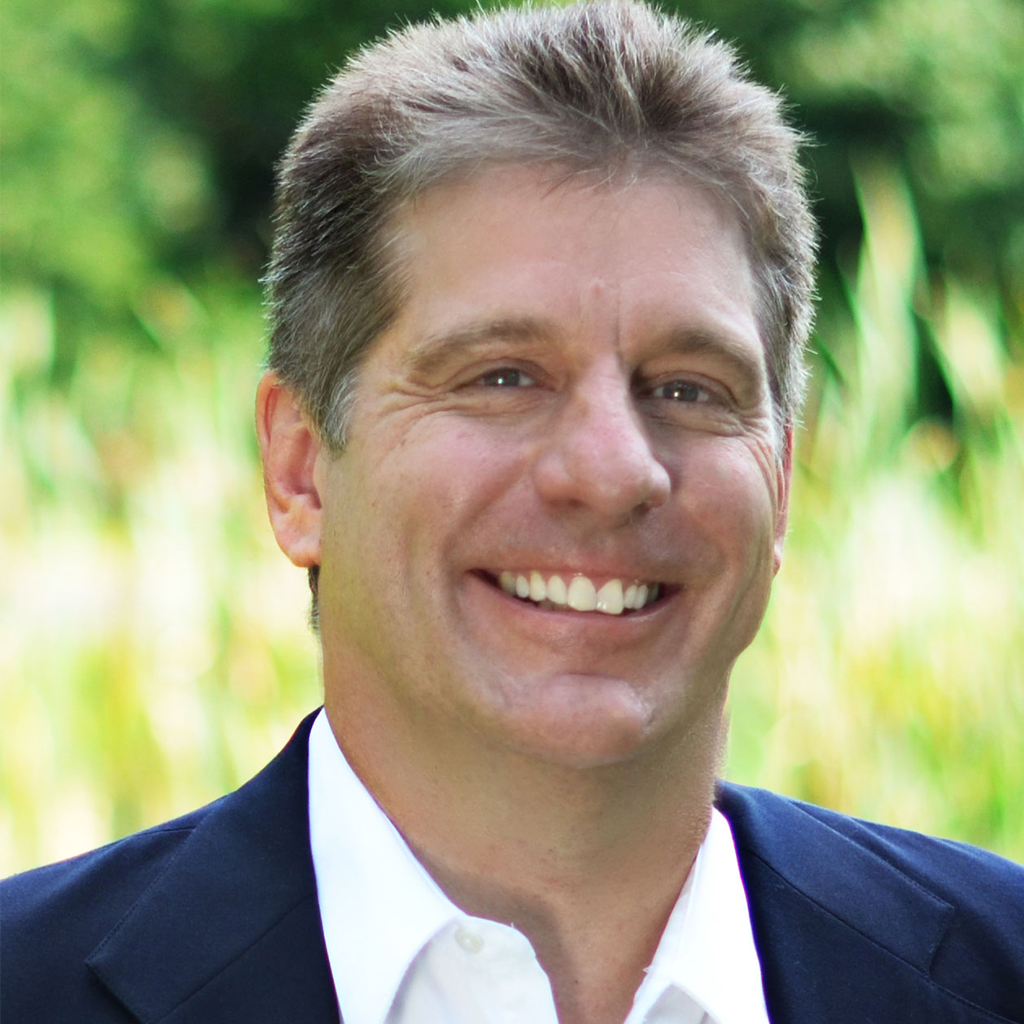 Tom Pick is a digital marketing consultant who helps B2B technology companies generate more leads and increase their brand awareness.
He also writes the Webbiquity B2B marketing blog, covering lead generation, influencer marketing, social media, content marketing, SEO, and search engine advertising.
Tom is the author of The Ultimate Guide to Content Marketing Software and has written for numerous websites including MarketingSherpa, HubSpot, and Moz.