Productization and Monetization both share the common goal of increasing revenue and profitability for a business. They both involve turning a product or service into a profitable and sustainable revenue stream. Productization involves creating a standardized, scalable, and replicable product offering while monetization involves finding the best ways to generate income from that product. Both processes require market research, strategic planning, and execution in order to be successful.
Our Digital Transformation Assessment helps you evaluate where your business stands today on its digital transformation journey and what areas to invest in going forward.
of game developers use in-app purchases as a monetization strategy
revenue projection for the SaaS industry by 2025
the average revenue per user (ARPU) of freemium apps in 2019
Boosting Profits in the Cloud
The revenue projection for the SaaS (Software as a Service) industry by 2025 is estimated to reach approximately $223 billion. This is a significant increase from the revenue projection for 2020, which was estimated to reach $143 billion.
The SaaS industry has seen tremendous growth in recent years due to the increasing demand for cloud-based solutions and the shift towards remote work caused by the COVID-19 pandemic. As a result, the SaaS industry is expected to continue its rapid growth in the coming years, with many companies investing in cloud-based solutions to streamline their operations and increase efficiency.
The ARPU (Average Revenue Per User) of freemium apps varies greatly depending on the type of app, target market, and monetization strategy. It can also change from year to year.
The ARPU of freemium apps in 2023 is expected to continue to increase as more businesses adopt the freemium model and as more users become comfortable with making in-app purchases. The COVID-19 pandemic has also accelerated the shift towards digital services, which is expected to further drive the growth of the freemium model and the ARPU.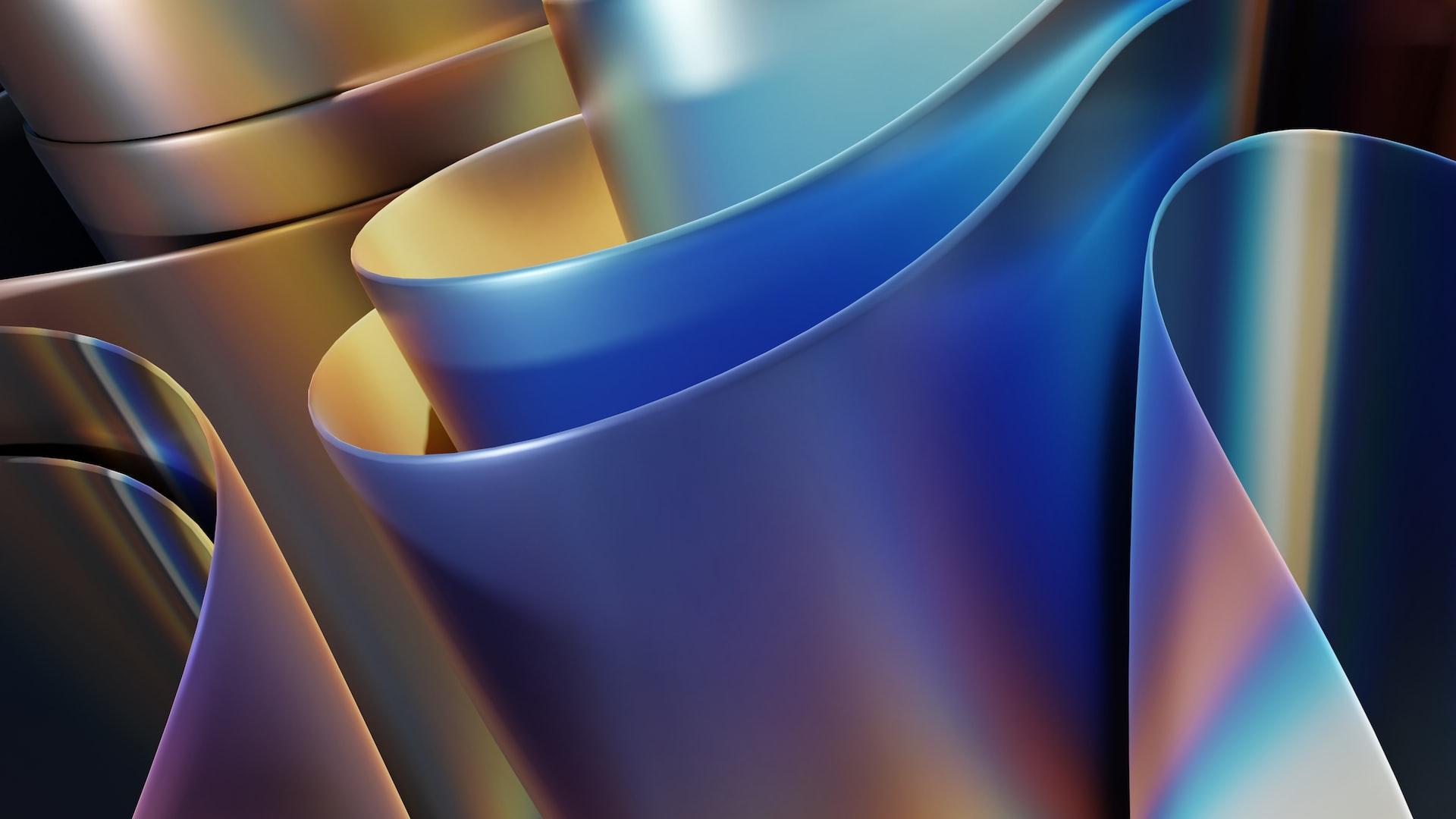 10 examples of how productization helps businesses to streamline their operations, increase efficiency and reduce costs.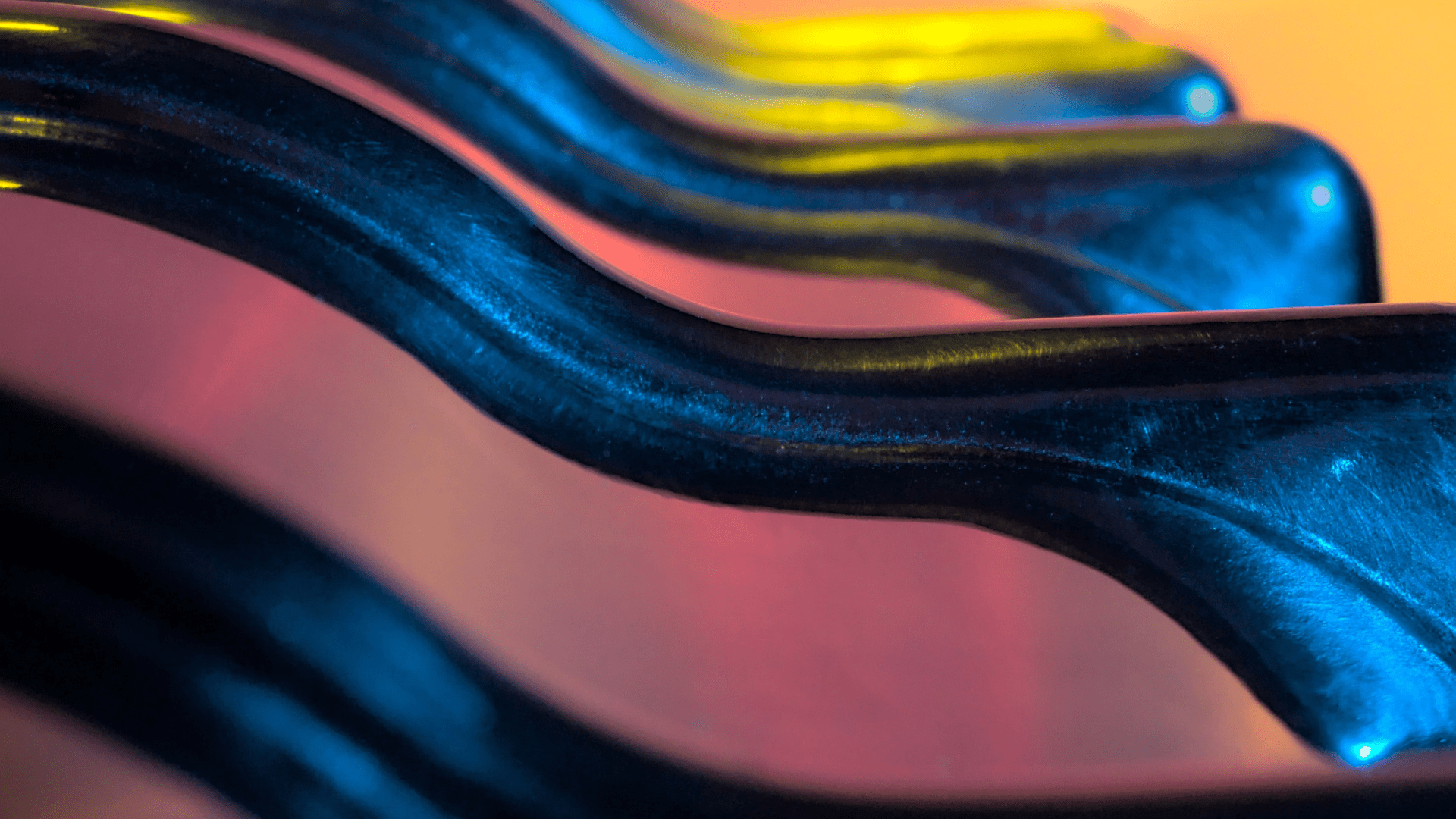 Diversification is a strategy that many successful businesses use to mitigate risk and maximize growth potential. This strategy is equally important when it comes to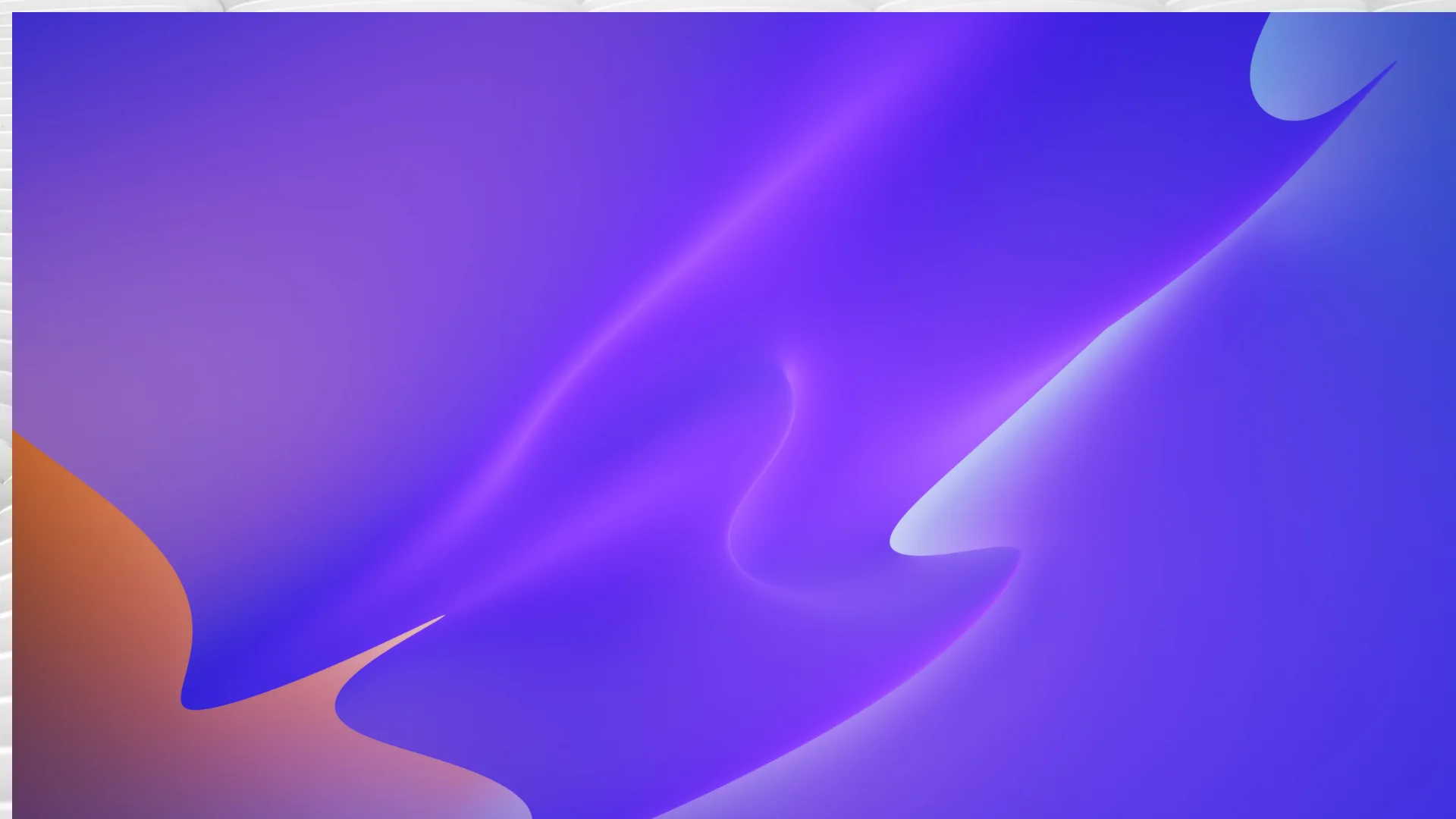 Productization is the process of transforming a service-based company into a product-based one. This can be a powerful strategy for middle-sized companies that want to