Speeding up and Driving Results
For any business to succeed, it must have an effective sales strategy. But even the best strategies can become outdated over time. To ensure that your sales processes and tools remain up-to-date and functioning correctly, refinement is essential. Refining your sales processes and tools can help you increase the efficiency and effectiveness of your sales strategy so that your business continues to thrive. 
Over the past decade, traditional sales prospecting has dramatically changed. While sales were primarily about who you know, technological advances, data proliferation, and analytics have quickly revolutionized the industry.
increase sales productivity with sales acceleration technology
companies that use sales acceleration technology are three times more likely to achieve their sales targets
an average sales growth rate for companies with high levels of sales acceleration
Research by InsideSales, Gartner, and Accenture.
Data analytics' speed and quantity have transformed how sales and marketing are managed. Now referred to as sales acceleration, this more modern approach beats the old outbound calling and prospecting methods any day. Times have changed, and so have sales. Refine your sales processes and tools to increase the efficiency and effectiveness of your sales strategy.
Move your prospects seamlessly through your sales funnel and see your sales teams consistently achieve revenue targets. It's a numbers game: quickly contacting more highly qualified candidates often accelerates growth and revenue.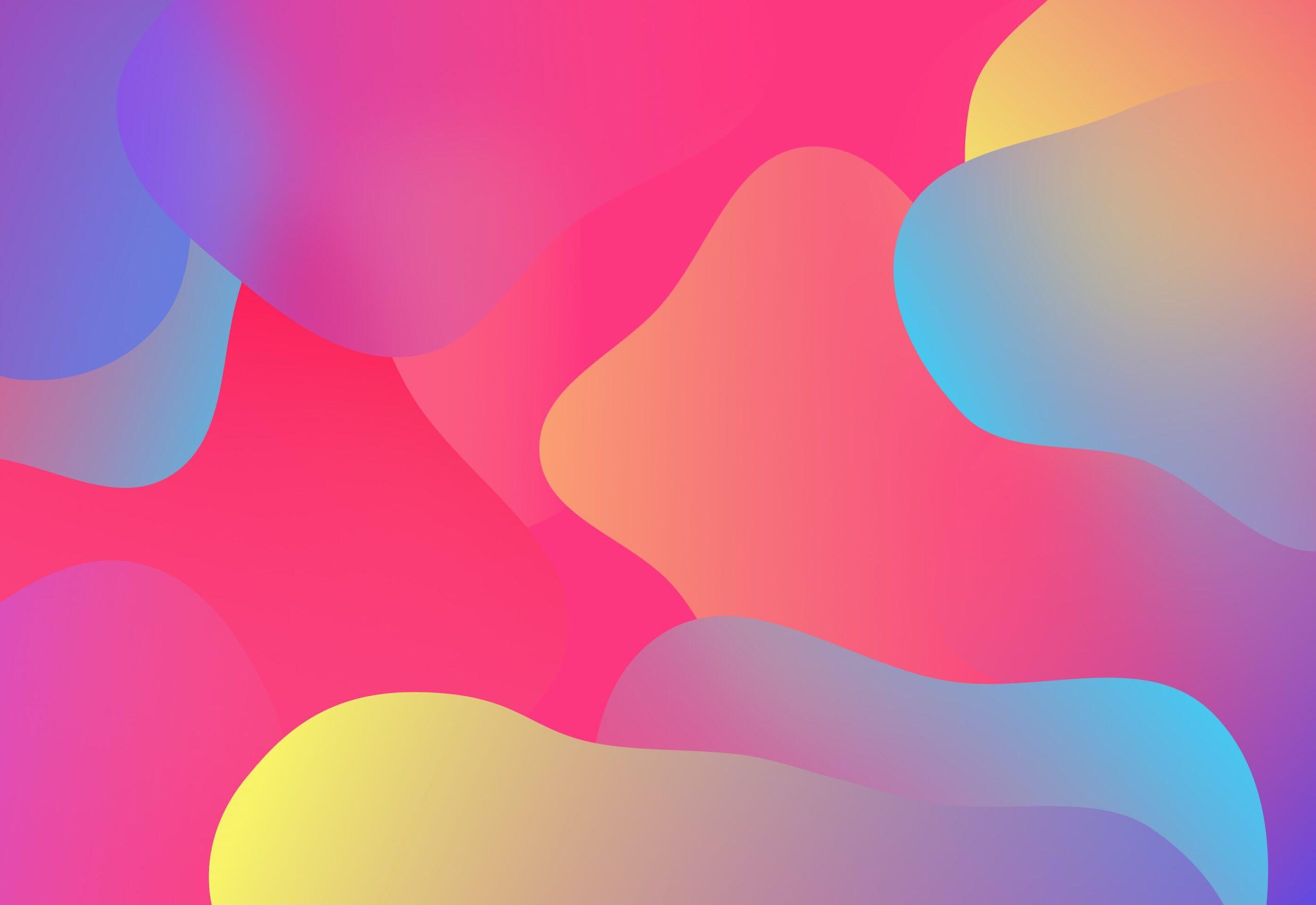 Delve into effective content marketing strategies that can help your business resonate with global audiences, from localizing your content and leveraging data to creating culturally sensitive campaigns and harnessing the power of social media.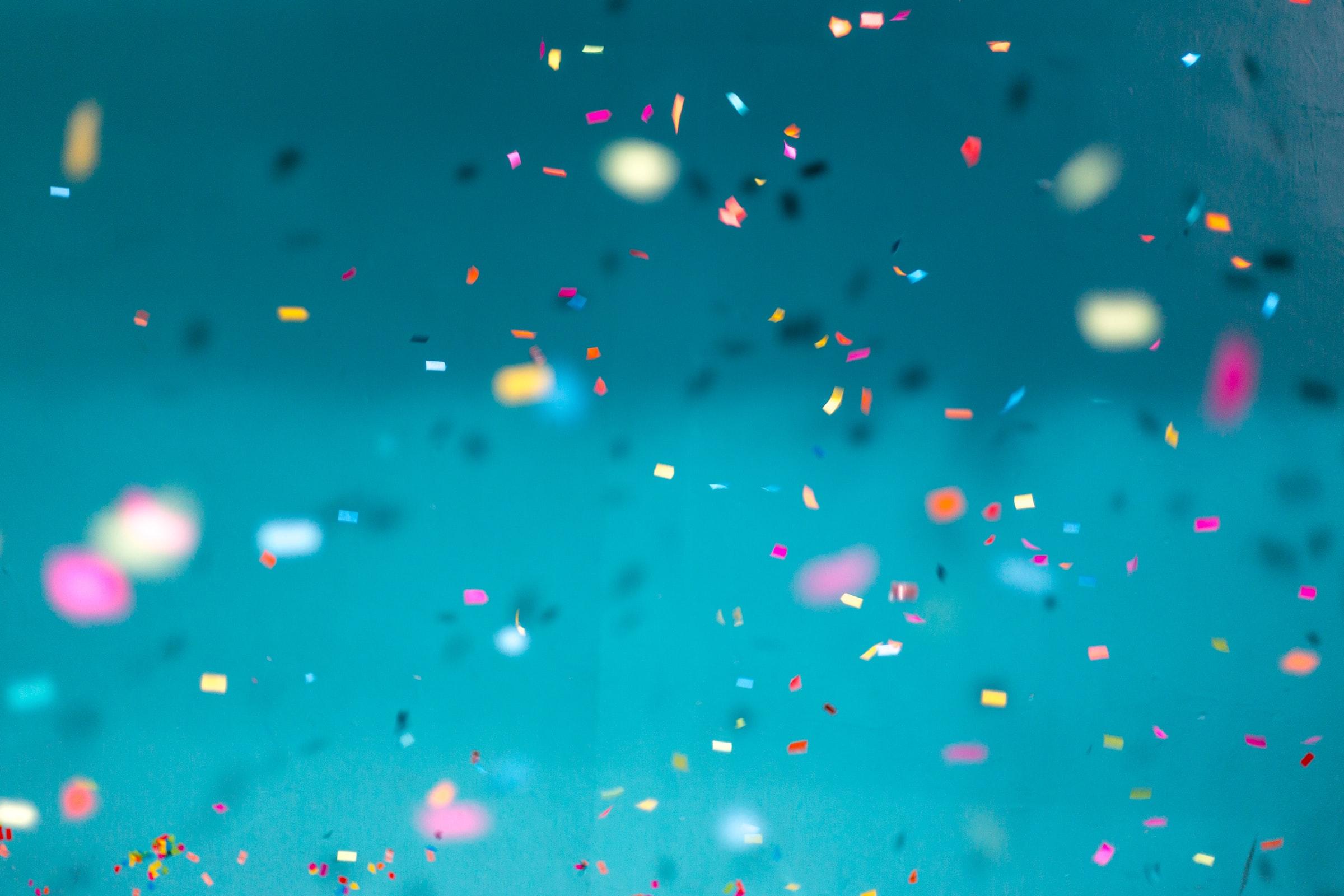 In today's digital world, it is more important than ever for businesses to have an effective digital media strategy to maximize their reach and customer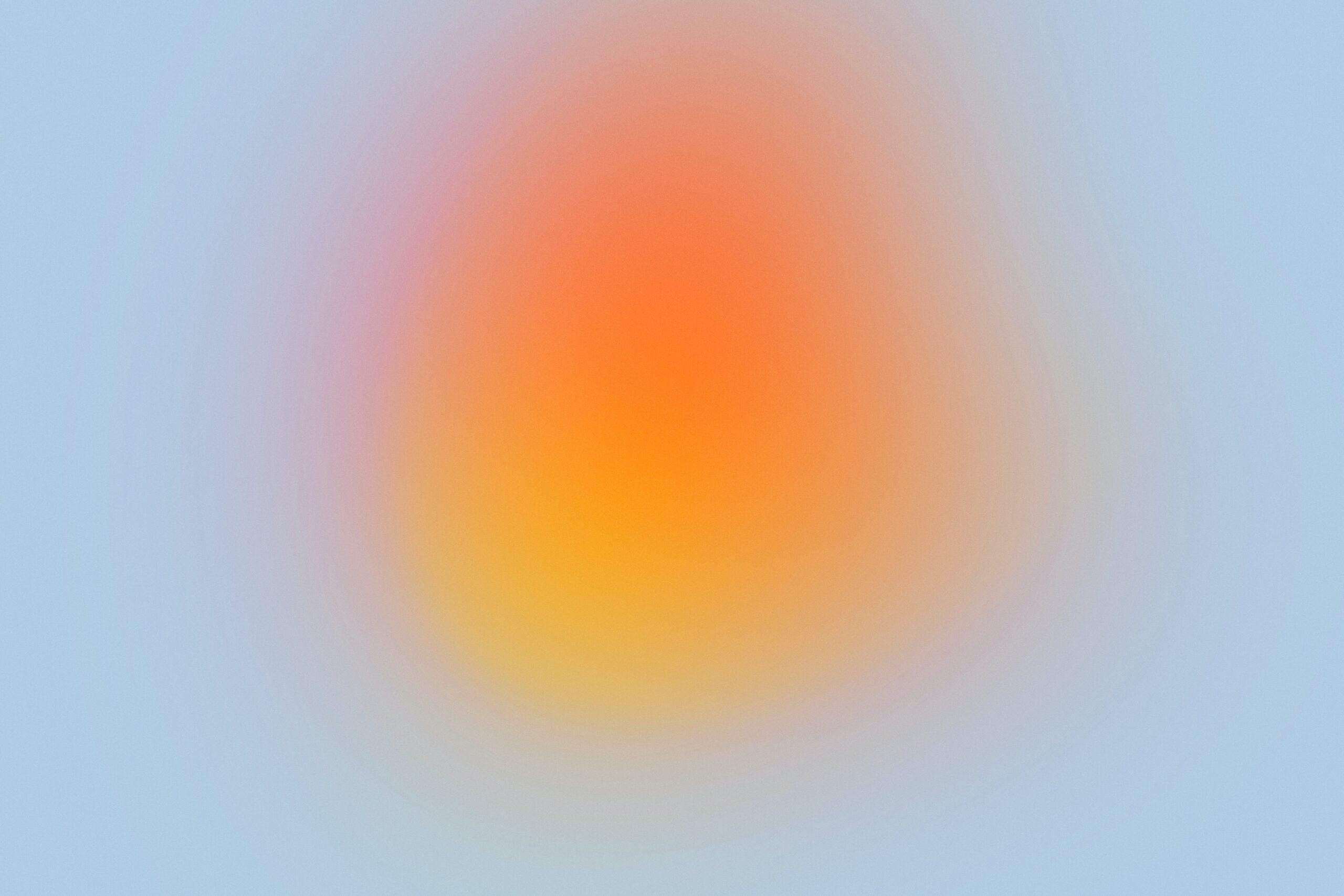 In today's global business landscape, many companies grapple with the decision between outsourcing and insourcing their operations. Each strategy carries its own unique advantages and potential challenges. How can businesses make the right decision that will optimize their productivity and bottom line? This post aims to demystify the question of outsourcing vs. insourcing for your global business operations.