Navigating the complexities of entering a new market can be a daunting challenge for businesses of all sizes. With the myriad of cultural, regulatory, and competitive factors at play, having a strategic blueprint is vital. Market entry consulting provides that indispensable roadmap. Let's delve into understanding its significance and how businesses can leverage it for a seamless market expansion.
Understanding Market Entry Consulting
Market entry consulting, at its core, revolves around providing actionable insights and strategies to businesses aiming to penetrate a new market. These consultants analyze various elements:
Why Businesses Need Market Entry Consulting
A venture into unfamiliar territories without thorough research and strategy can spell disaster. Market entry consultants bring to the table a blend of expertise and experience that can be transformative: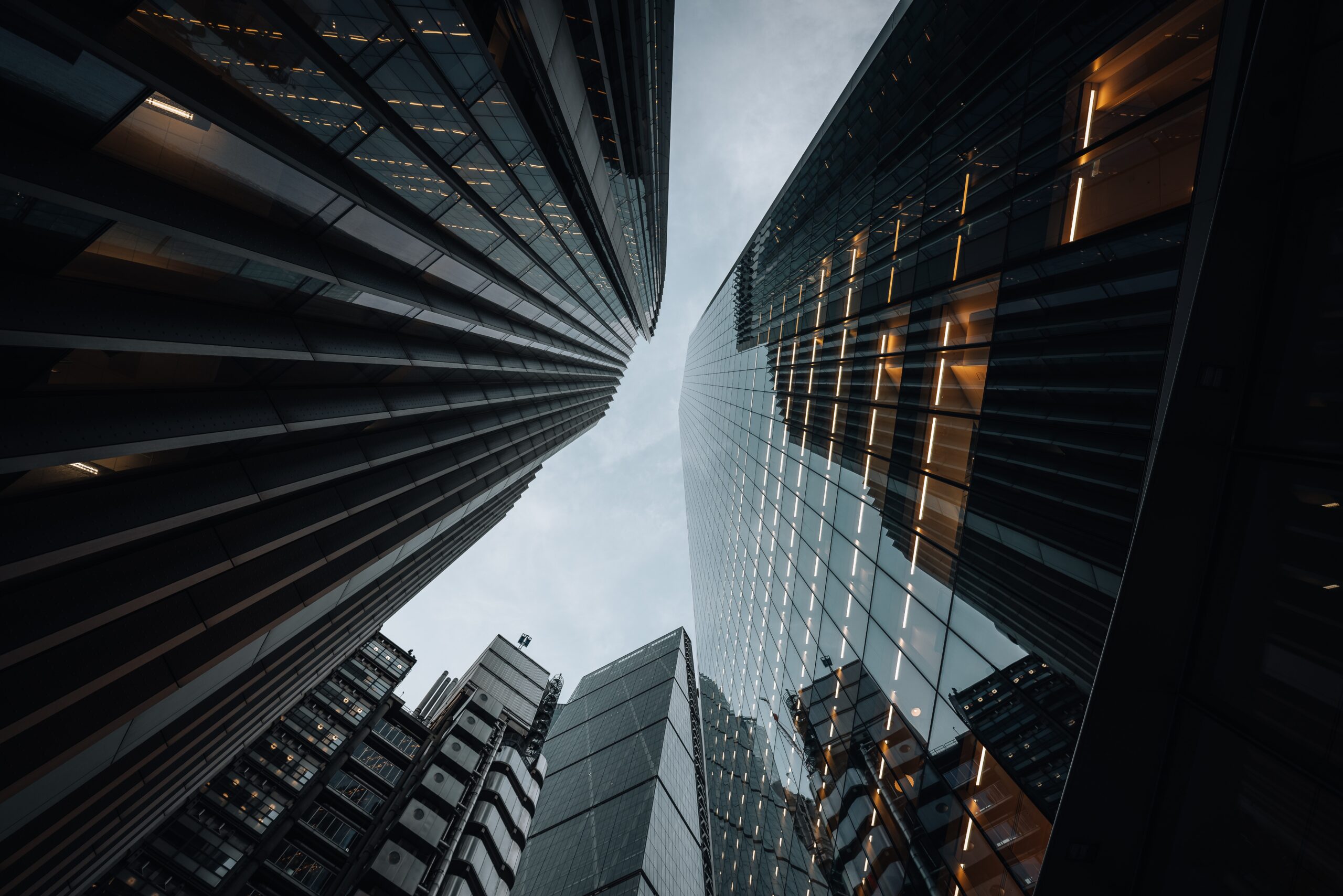 The Process of Market Entry Consulting
While the process might vary based on specific business needs and consultancy firms, a typical market entry consulting process entails several critical stages
Key Benefits of Market Entry Consulting
The advantages of leveraging market entry consulting go beyond just a successful market entry. Here are some compelling reasons businesses should consider it: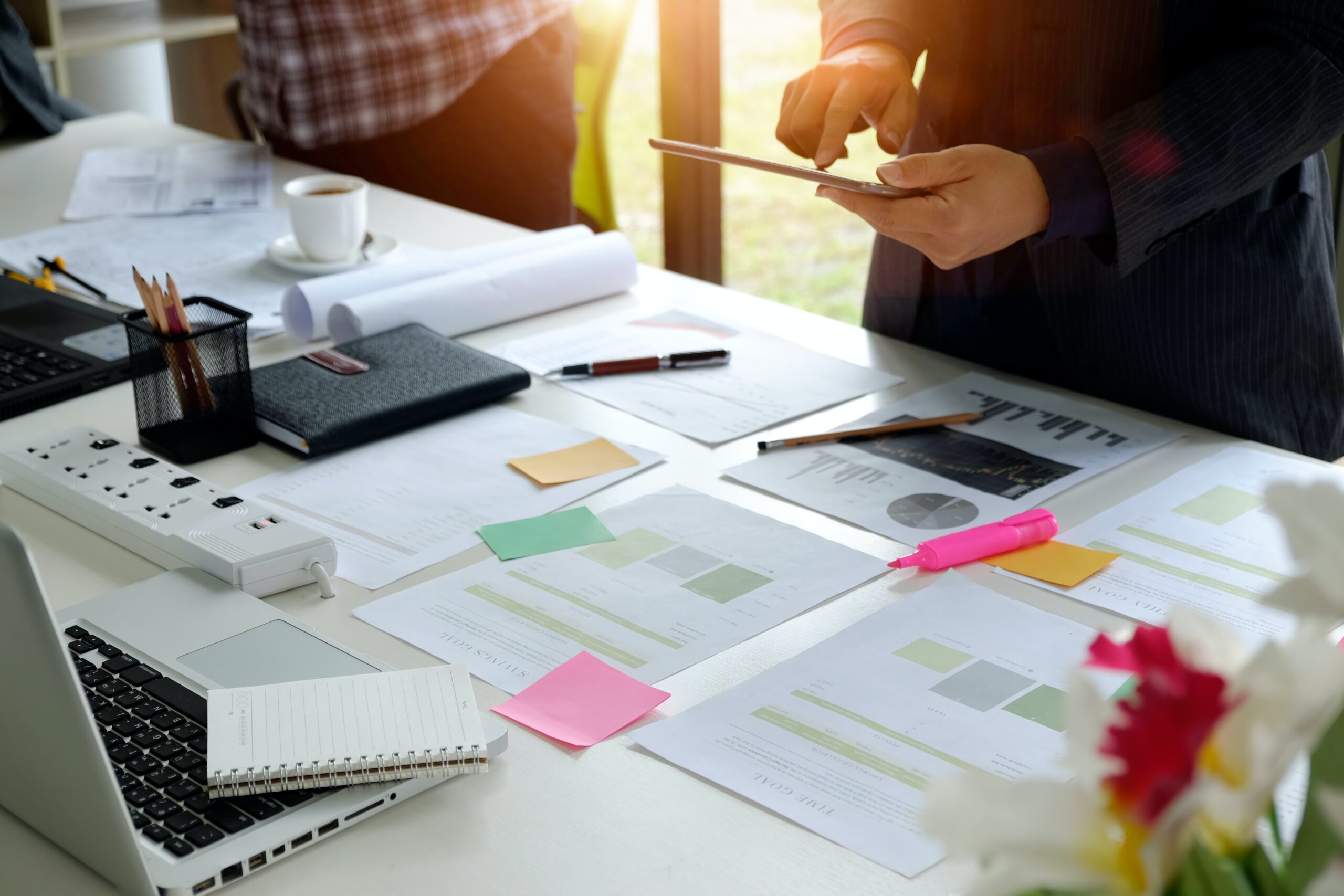 Choosing the Right Market Entry Consulting Partner
The choice of a consulting partner can significantly influence the outcome of a market entry initiative. When considering a consulting partner, businesses should evaluate:
Featured Blog post
The Symbiotic Relationship Between Sales And Marketing
Entering a new market is a significant decision that can influence a company's growth trajectory. While the challenges can be manifold, the right guidance and strategy can make the journey smoother and more rewarding. Market entry consulting, with its focus on research, tailored strategies, and a deep understanding of market intricacies, offers businesses the perfect ally in their expansion endeavors. As the business landscape becomes increasingly global and interconnected, having a consultant by your side can be the deciding factor between a successful market entry and a missed opportunity.