As an Enterprise or Mid-Level eCommerce player in today's world, it is necessary to expand your business into marketplaces. From 2017 to 2022, retail eCommerce sales in the United States have more than doubled, jumping from $425 billion to more than $875 billion. And that growth will continue further. As a result, marketplaces are a great way to increase visibility for your products and grow your business. In fact, nearly 60% of shoppers say they discover new products on marketplaces.
Not only do marketplaces provide sellers with access to a large number of potential customers, but they also offer a number of other benefits, including:
Despite these advantages, however, many companies are still hesitant to sell on marketplaces due to concerns about losing control over their brand or getting lost in a sea of competition. But with careful planning and execution, selling on marketplaces can be a major boon for your business. In this blog post, we'll outline some key tips for expanding your eCommerce business by selling on marketplaces.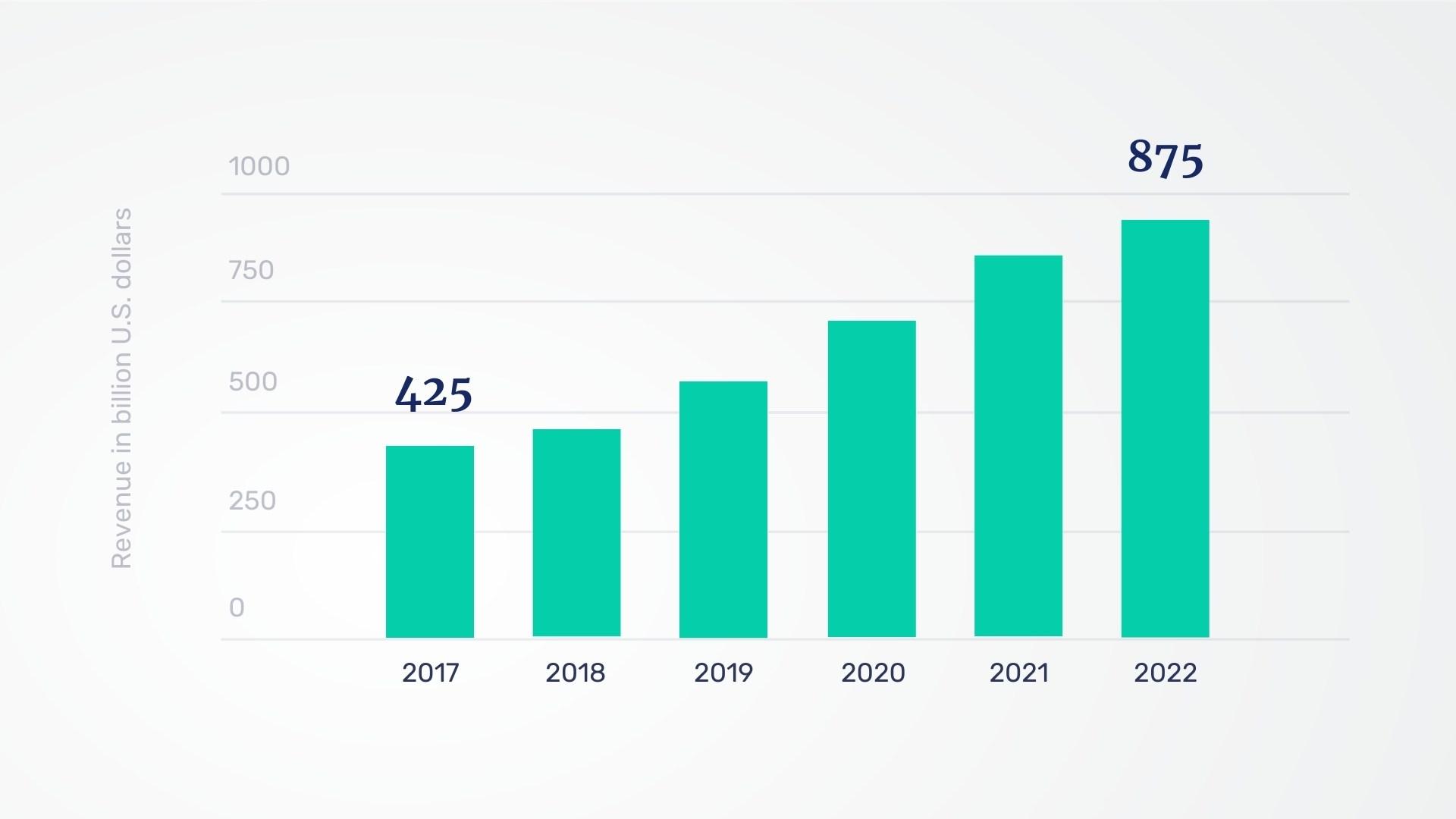 Getting Started with
Marketplaces
in 3 Easy Steps
For many brands and retailers, selling on marketplace platforms like Amazon and eBay is a great way to scale their businesses and reach new customers quickly. However, it's important to carefully consider your goals and objectives before beginning the marketplace expansion process. With careful planning and execution, selling on marketplaces can be a major win for your eCommerce business.
If you have further questions about the risks, opportunities, or process of expanding your business on marketplaces, don't hesitate to contact us at GlobalEdgeMarkets, and let us transform your business into a global gem.