Creating and managing startups is very difficult. People who are passionate about their product or service often have the motivation to chase their dream of a successful business but lack the knowledge of what it takes to run one.
Startups who attempt to run a marketing campaign alone or without a full marketing team are underestimating the time and expertise necessary for a successful campaign.
Outsourcing is the best way for startups to achieve the highest quality campaign that builds brand recognition, reaches a wide spread audience, and generates the buzz they need to progress.
Marketing is Complicated and Competitive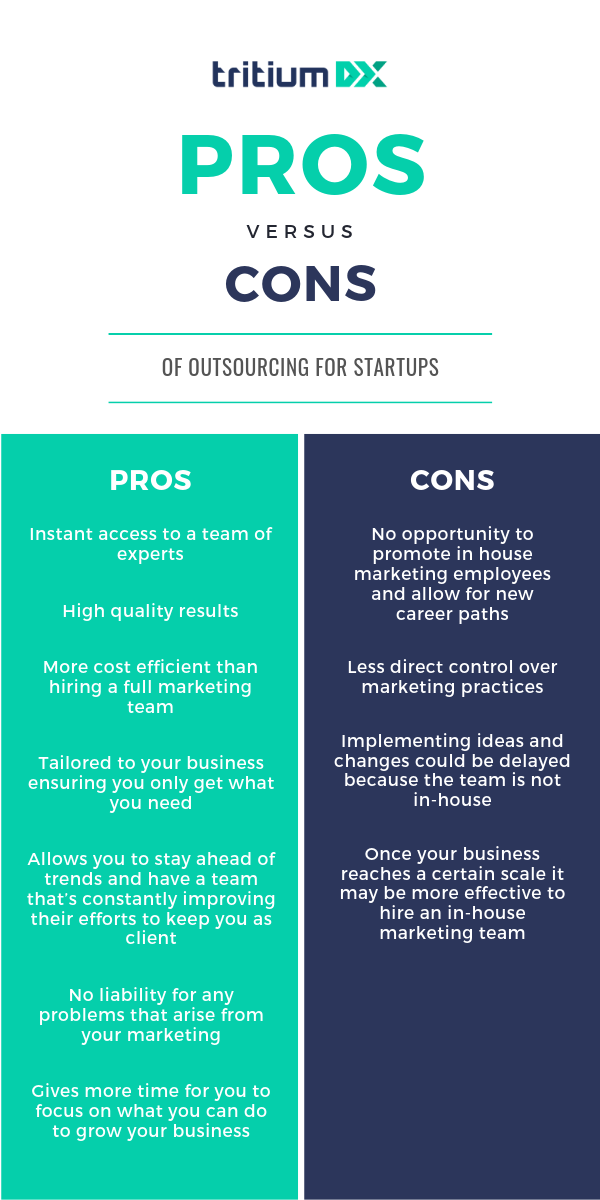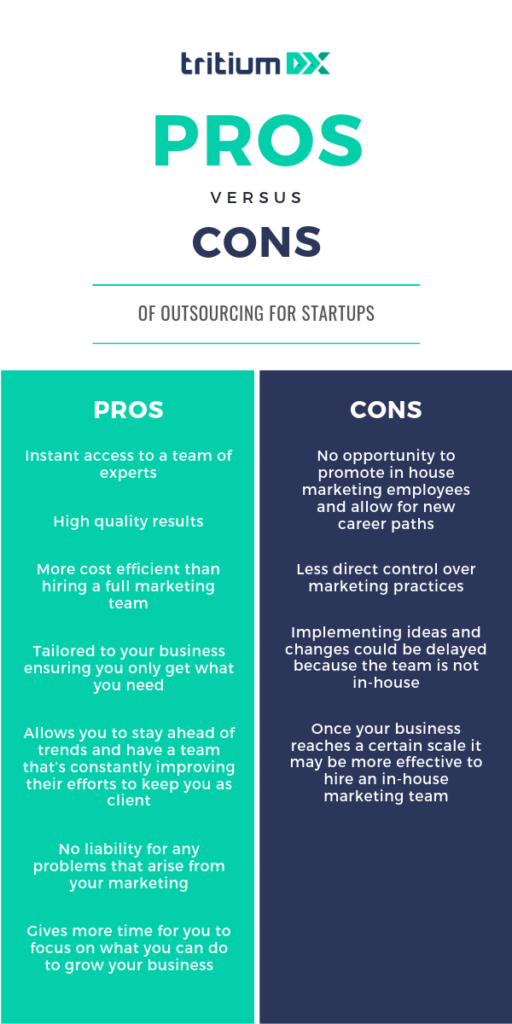 Outsourcing your marketing activities as a startup will save you time, money, and deliver high quality results that will give you a competitive edge against other companies in your field. 
Running a successful startup without outsourcing your marketing is possible, but for those business owners lacking the funds and employees to do so, outsourcing is simply a must. Contact Us