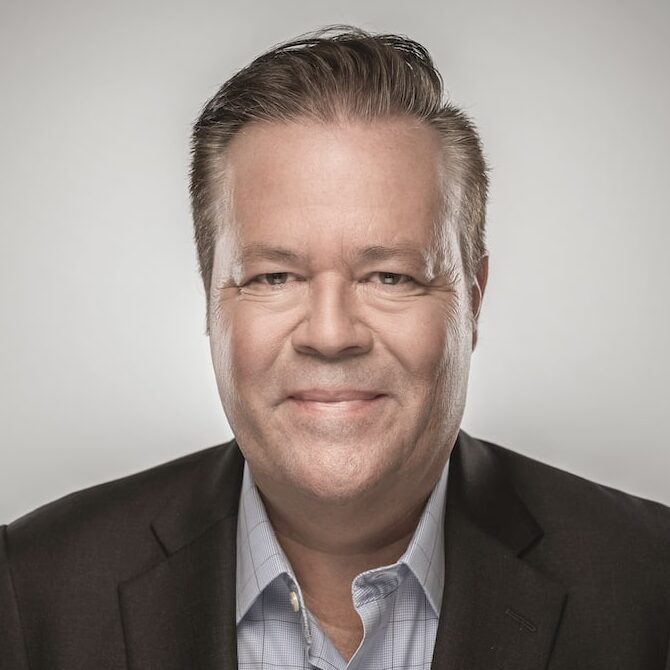 Global Adviser
Brand Development & Marketing
David is a serial builder, having built brands, business plans and entire organizations from scratch four separate times. His 30+ years of work spans every element of business start-ups, with a particular focus on Marketing strategy & planning, product creation and scaling, customer value proposition, and go-to-market (launch & growth).
David is passionate about brand development and marketing – creating compelling & emotional messaging about products, technology, and services.  Some of his notable accomplishments include building an online bank in Australia from start-up to over $5 billion in customer assets.  He has also directed product launch campaigns globally for brands such as Vodafone (UK), Taiwan Mobile (Taiwan), Hypermart (Indonesia) and Motivi (Italy).
Although a creative and successful marketer, he hails an MBA in finance and banking from University of San Francisco. He holds three different passports and circumnavigates the world regularly as part of his duties creating, growing and scaling brands internationally.