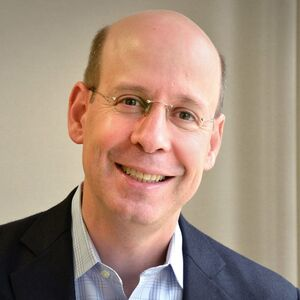 General Manager with proven results managing business units to drive year-over-year revenue and profit within turnaround, growth, and fortune 500 companies. Full P&L responsibility for wide variety of businesses (startups to USD$220M).
20+ years progressive responsibility leading strategic, divisional, functional areas of marketing and digital commerce for B2C and B2B. Comfortable with public and private equity.
Launched, managed and grew brands & digital marketing and customer relationship management for global and regional brands across North America (US & Canada), Europe and Asia.
Extensive experience in retail and consumer good across wide variety of industry verticals, including consumer food & gifting, toys, consumables, media, licensed, owned/manufactured mass mid-tier clothing, luxury clothing, etc. Led large scale direct mail business across North America.
Specialties: Marketing Leadership, E-Commerce, E-Commerce Platforms, Integrated Marketing (digital, print, store, database, social), Omni-channel Operations, Call Center and OMS, Fulfillment (WMS), Customer Relationship Management (CRM), Advanced Analytics, Corporate and Brand Strategy, Corporate Partnerships, International, Public Relations and Social Media. Comfortable with organizational assessment/turnaround, building strategy, executing strategy, Business Planning.