Leveraging Technology for Optimal Business Performance
The Business and IT Alignment Assessment provides an organization with a vehicle to evaluate the maturity of its strategic choices and alignment practices, making it possible for a firm to see where it stands and how it can improve. Once maturity is understood, an organization can identify opportunities for enhancing the harmonious relationship between business and IT.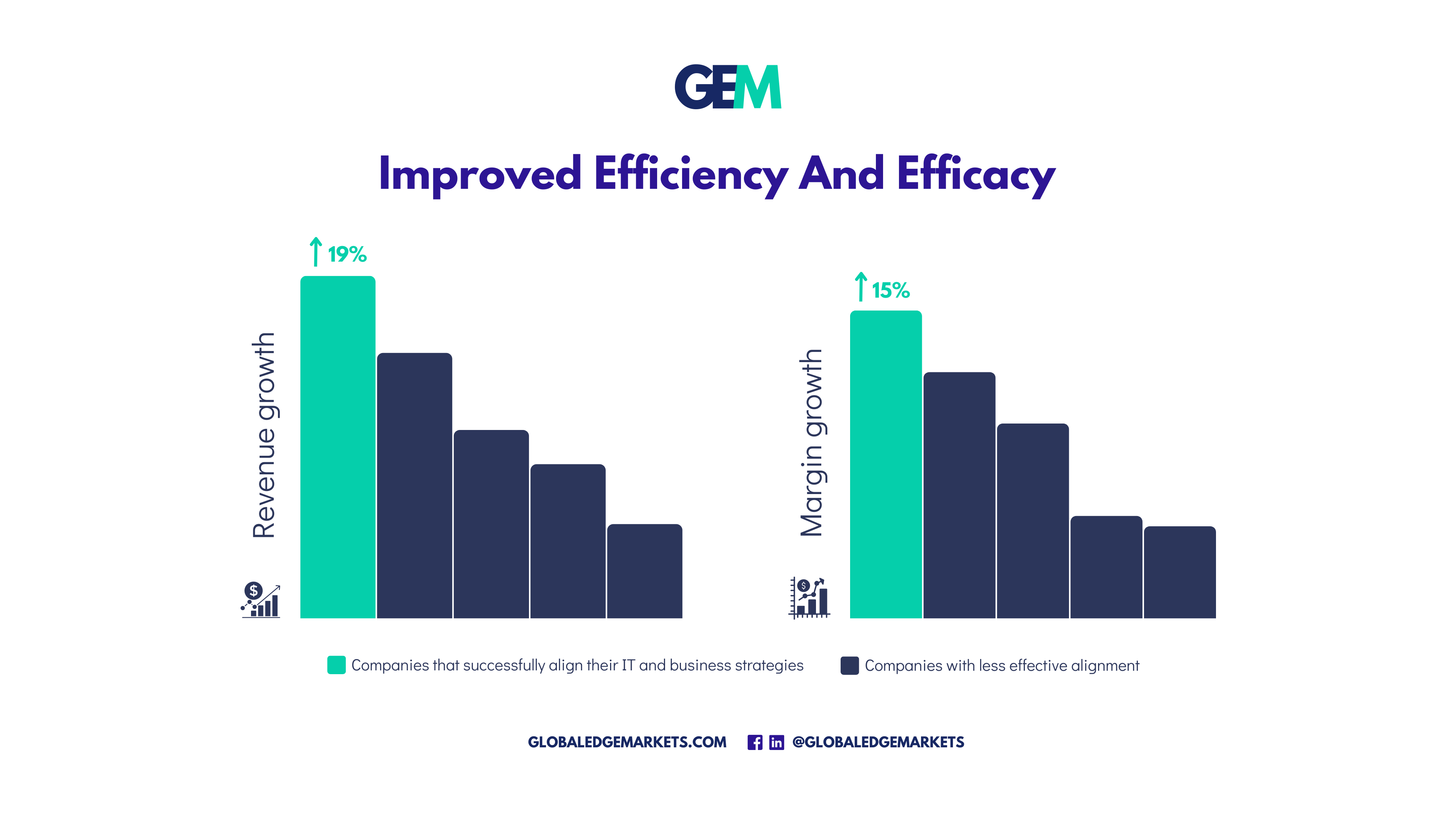 outperformance in revenue growth for companies with strong business-IT alignment
of organizations have a clear and well-understood strategy for aligning their technology initiatives with their business goals
rate of successful IT projects for companies with high levels of business-IT alignment
Research by Harvard Business Review, Gartner, and Society for Information Management.

Wondering if your company needs a Business and IT Alignment Assessment?
Look no further! We have all the answers you need in our 2-pager which you can quickly download below.
Our team of experts at GEM have the knowledge, skills, and experience to align your company's technology and business goals. Implementing business and IT alignment requires a combination of: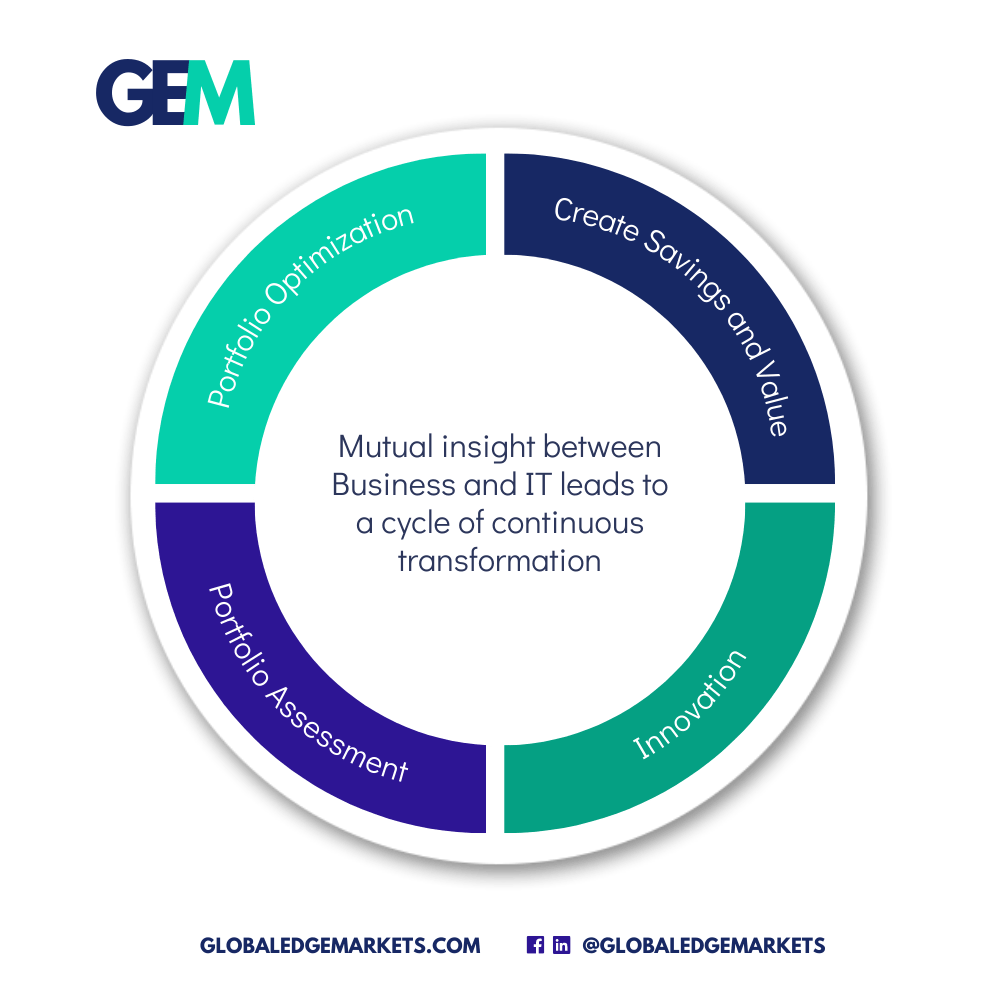 Businesses need to leverage data-driven insights from their IT systems to make informed decisions about product development, customer service strategies, marketing initiatives, and much more.
With this alignment between business goals and IT functionality, businesses may be able to remain competitive in today's fast-paced digital landscape. The challenge now is to learn about your customers and find a way to create a unified customer experience with aligned technology solutions that delivers value in a digital space.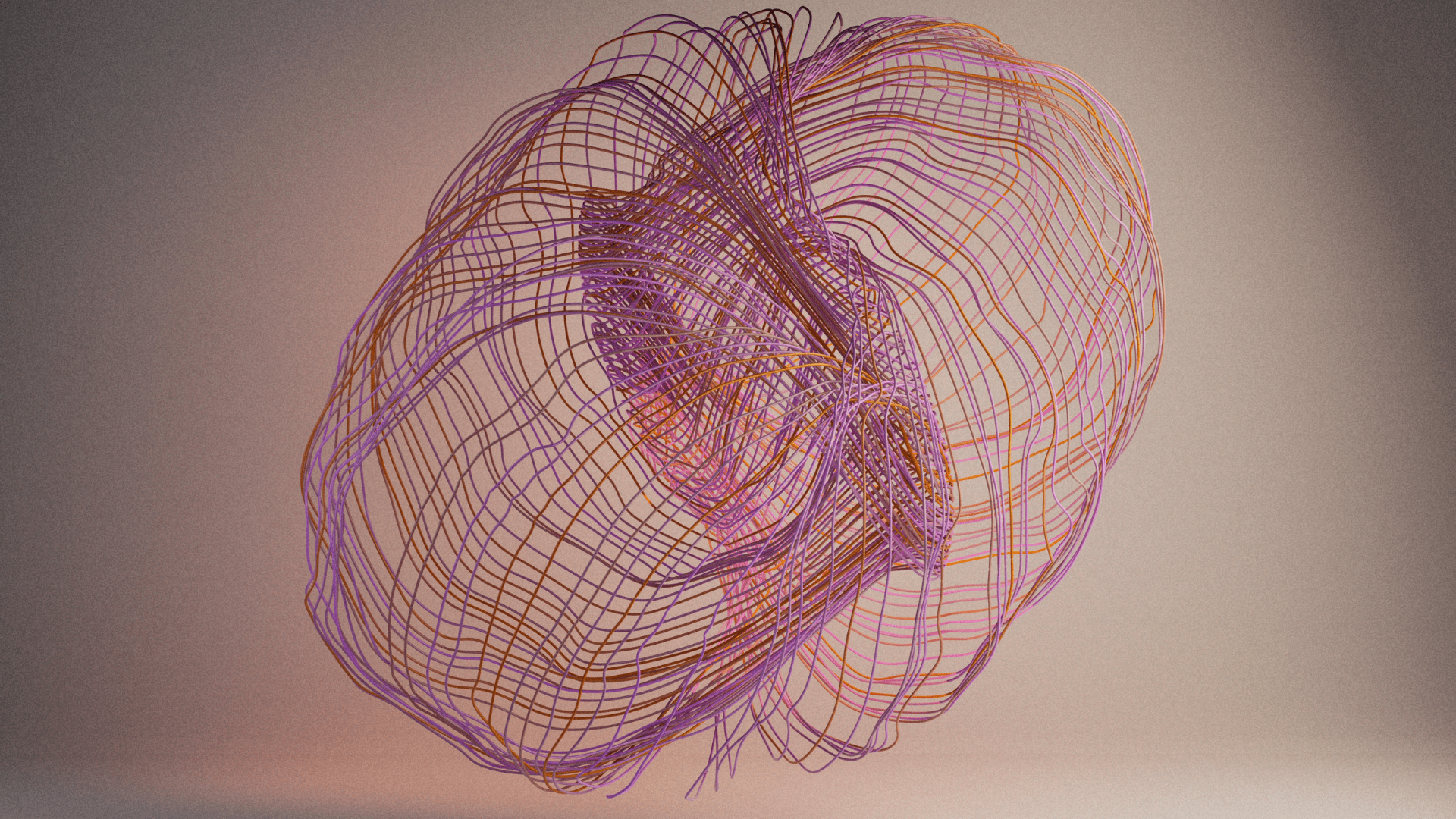 GlobalEdgeMarkets team attended the Web Summit 2021 in Lisbon and we have a lot to share with you!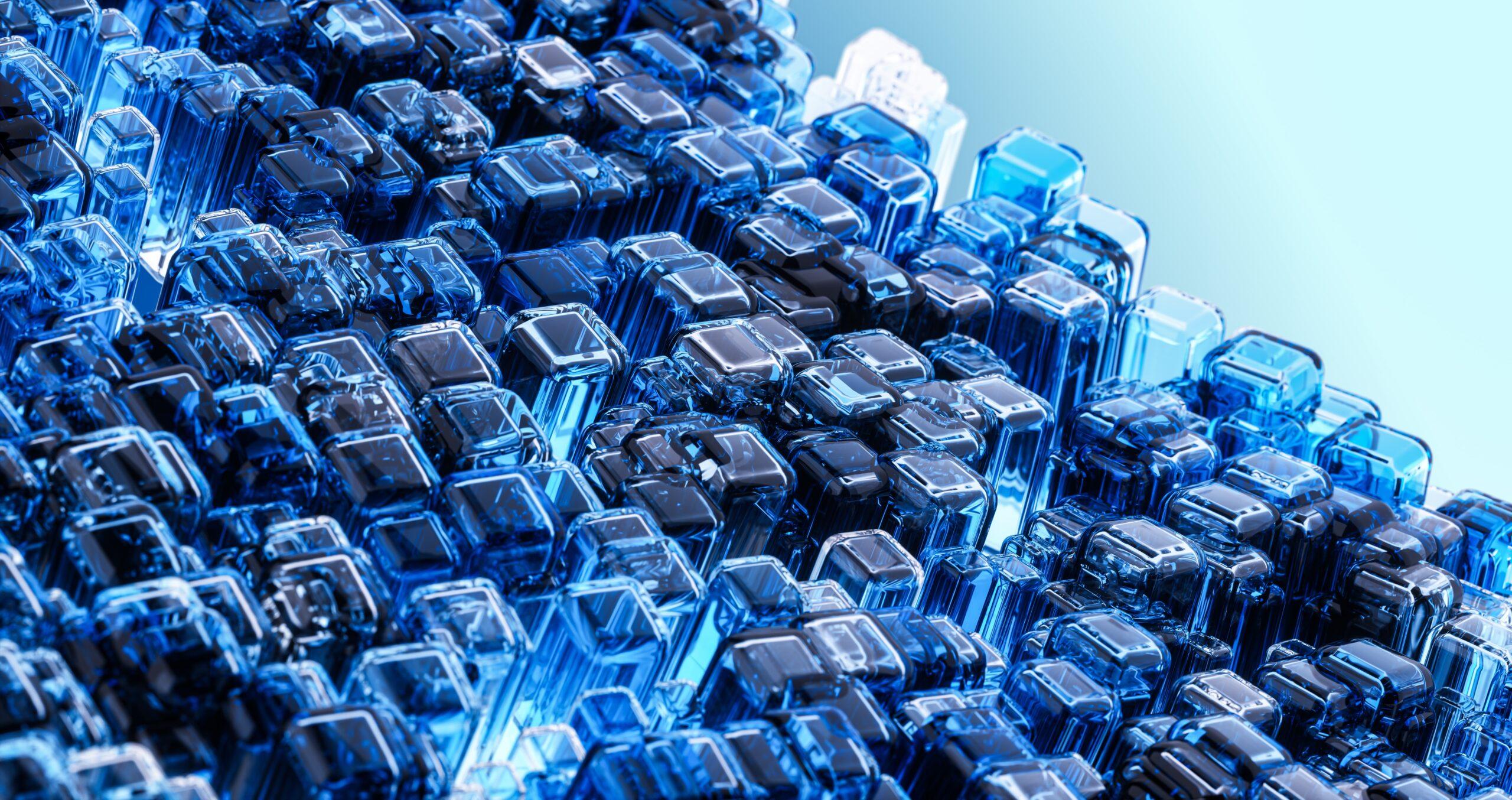 By analyzing and utilizing customer data, startups can create personalized interactions that resonate with the individual, thereby enhancing their experience and fostering loyalty.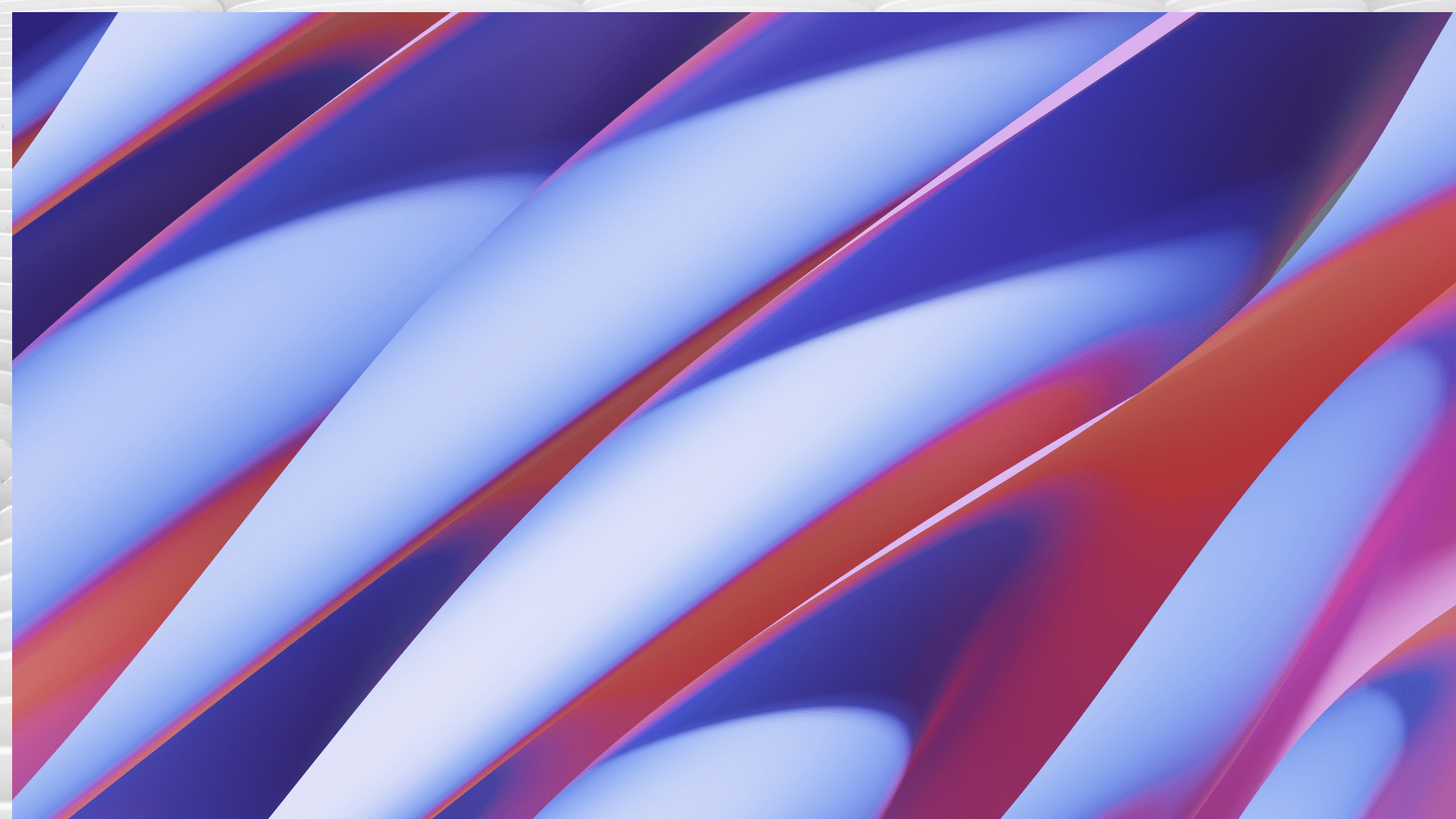 With the proliferation of mobile devices in recent years, it should come as no surprise that many top websites are reporting users are accessing their