Targeting High-Value Accounts and maximizing results
Account-based marketing (ABM) is a powerful strategy businesses can use to acquire highly-targeted accounts. ABM is a strategic approach to marketing where companies focus their resources on specific accounts that are most likely to succeed. With the right implementation, ABM can help your business build strong relationships with key accounts and generate higher ROI than traditional marketing methods.
Account-based marketing has many advantages over traditional marketing methods. One of the most significant advantages is its ability to target high-value customers, which leads to higher ROI. With ABM, you can focus your efforts on customers who are most likely to purchase from you rather than wasting time and money on leads who are not interested in buying from you.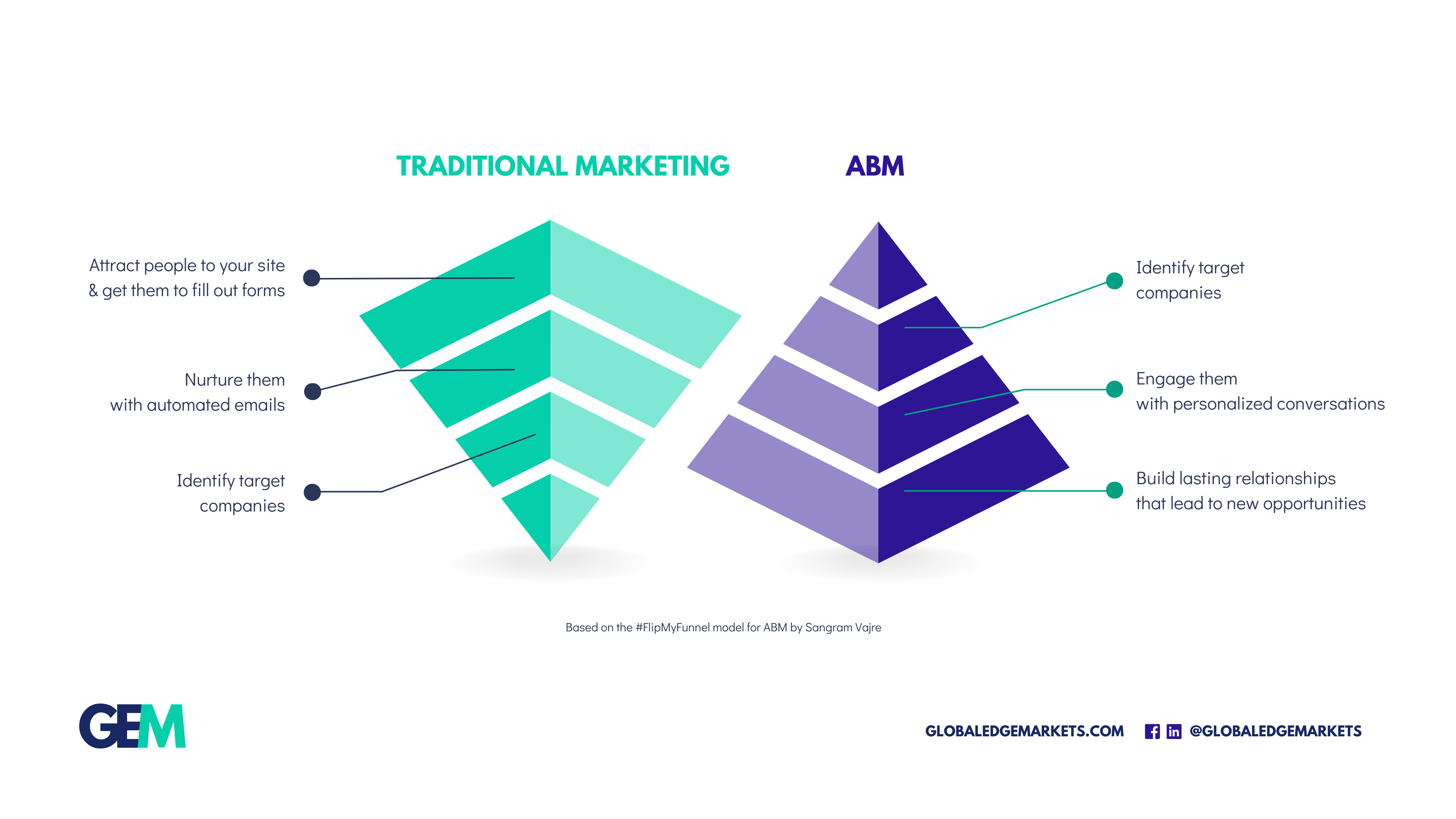 of B2B marketers who have adopted ABM have seen higher engagement rates with their target accounts
an average ROI reported by ABM practitioners
of respondents planning to increase their investment in ABM by 2025
Research by Demandbase, ABM Leadership Alliance, and Content Marketing Institute.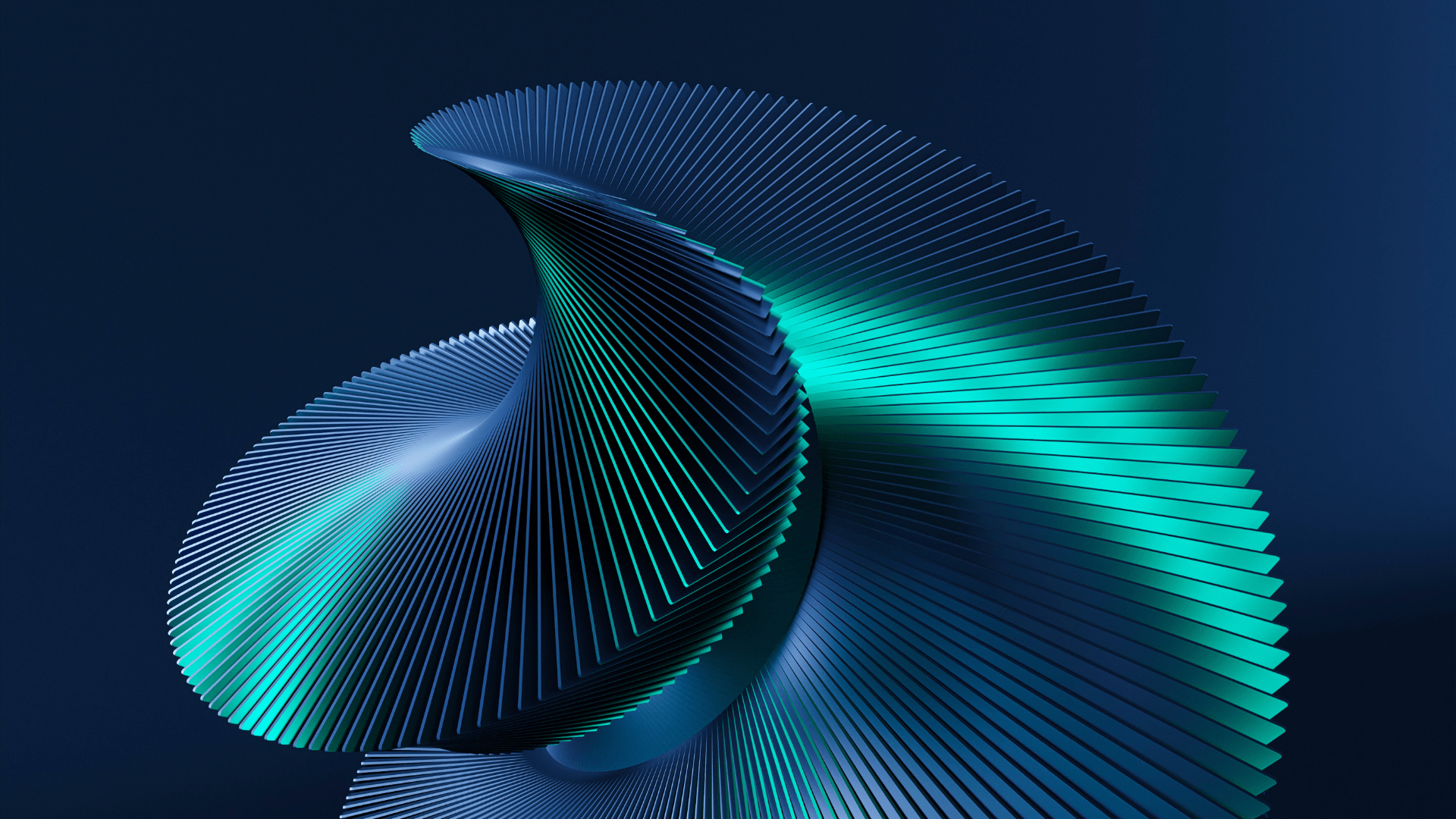 Define your market position and create a successful Account-Based Marketing infrastructure with our guide.
Another advantage of account-based marketing is that it enables companies to customize their message for each account. With traditional marketing methods such as email blasts or online ads, companies are limited by the scope of their message – they can only reach a broader audience but not customize it for any particular account or customer segment. However, with ABM, companies can target specific accounts and tailor their message accordingly, making it more effective in driving conversions.
 Additionally, targeting high-value customers allows you to develop long-lasting relationships with them instead of just one-off transactions. This helps increase customer loyalty and the lifetime value of each customer.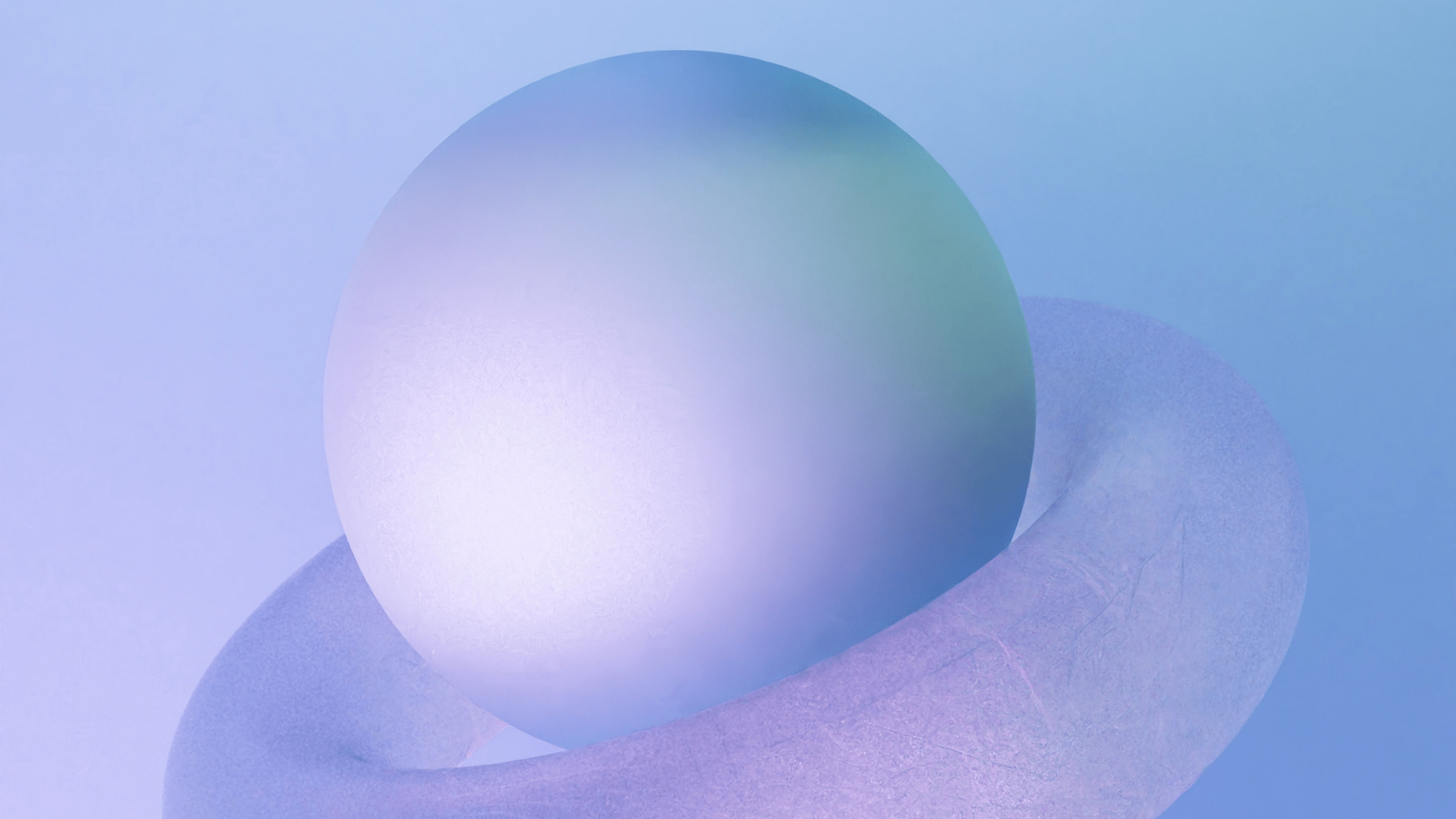 If you're reading this, you probably already know what ABM is, but just in case a refresher course is needed, ABM stands for account-based marketing,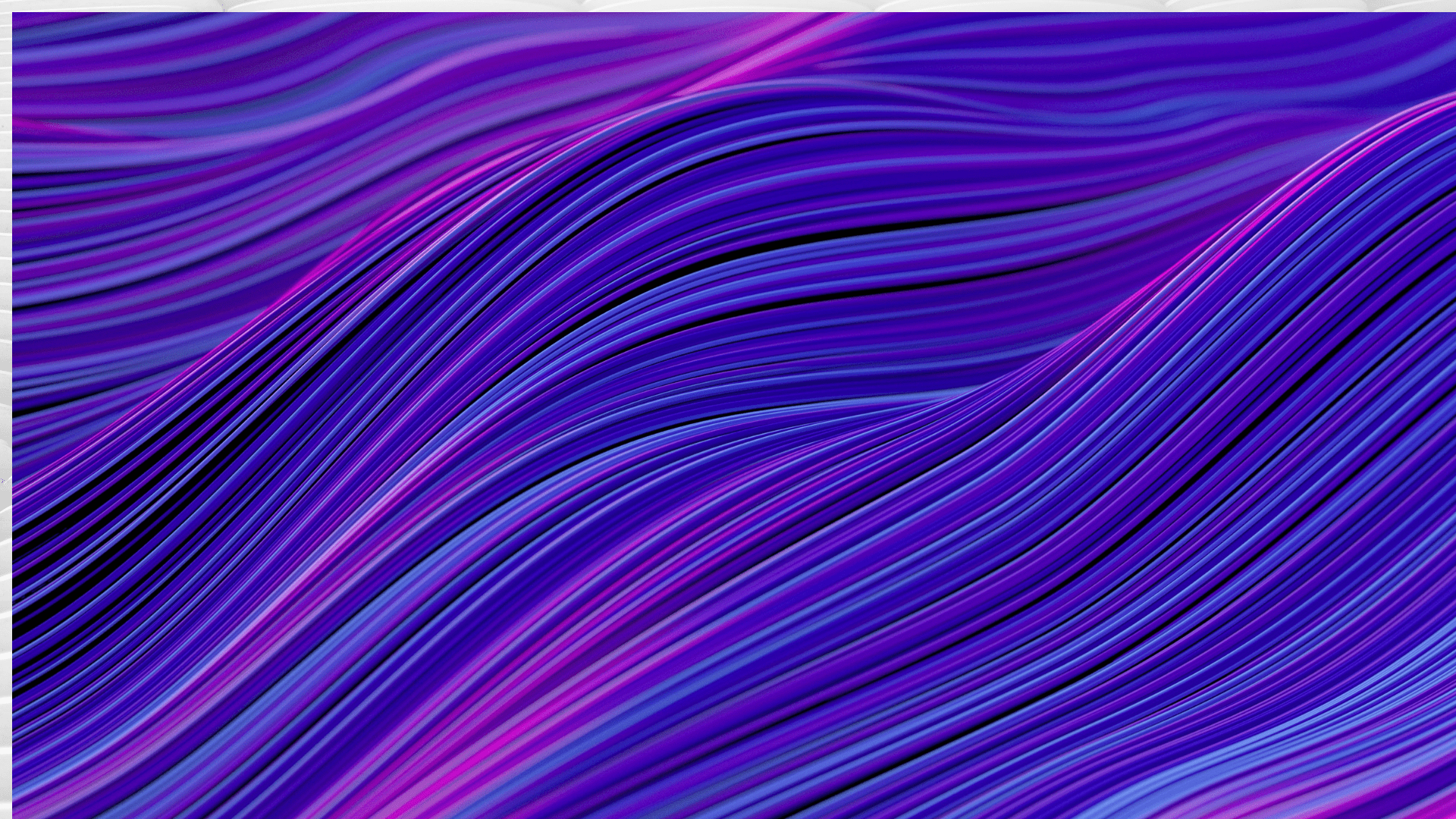 Any companies use a disjointed, shotgun approach for delivering marketing communications messages, digital marketing and rarely is sales engaged and/or considered. Communications such as print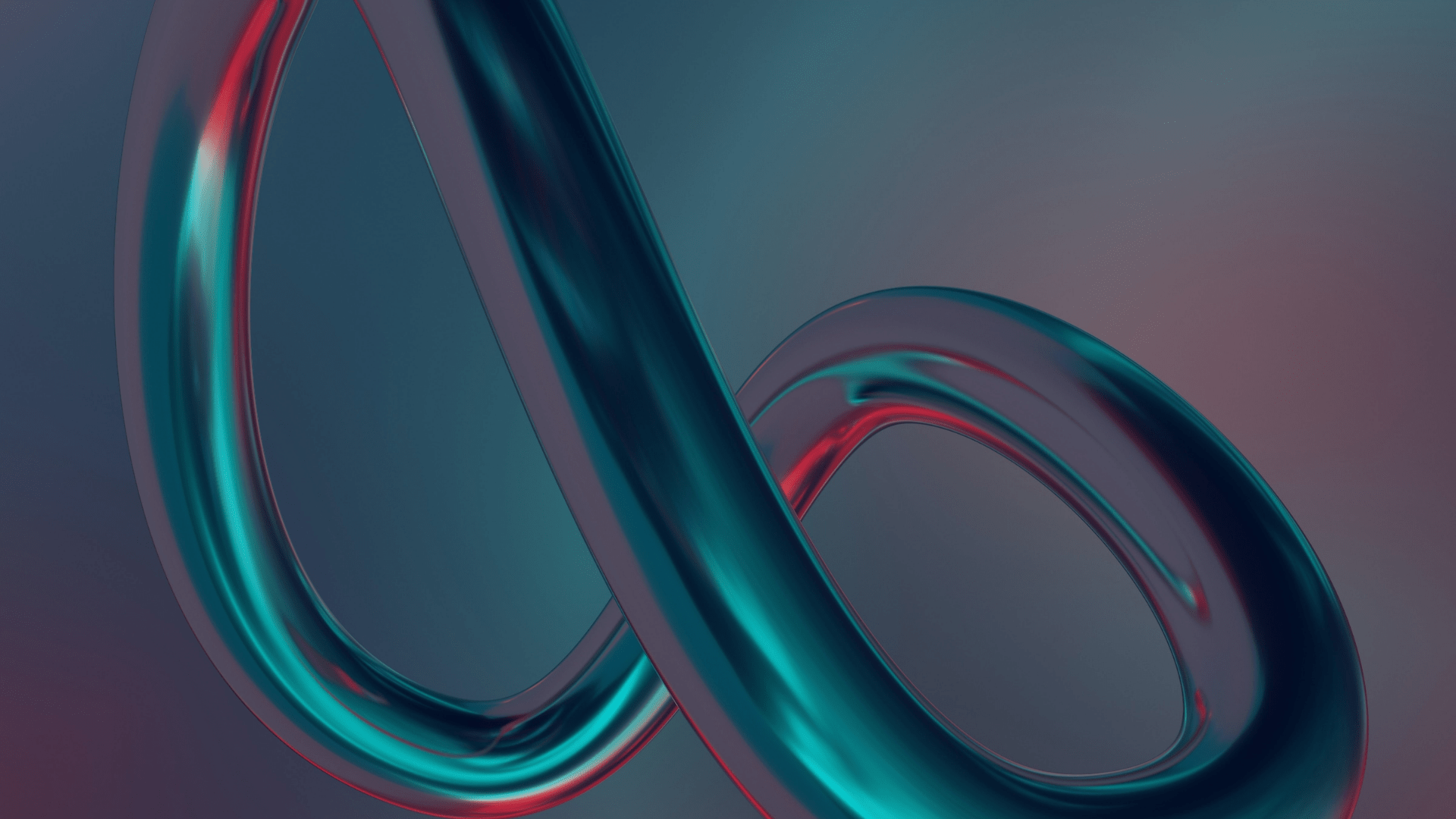 Account Based Marketing (ABM) is here to change the future of the GlobalEdgeMarkets marketing game. However, ABM, like most marketing strategies, has not only pros