Breaking Barriers and Conquering New Markets
Global business expansion can open up a world of opportunities that were unbeknownst to companies before. By coming into contact with new markets, businesses can learn the skills and knowledge needed to improve their operations, stay competitive, and increase their profits. By expanding and globalizing, these businesses can better interact with various consumers, gaining access to ideas that would have been too hard or expensive to acquire in the past. Moreover, globalizing companies increase competition, helping push for progress and development to keep up with standards on a global scale.
Business expansion and globalization have set the stage for countless companies to reach success through novel approaches and newfound learning experiences: a chance to join the competition on an even playing field.
an average improvement in operational efficiency
an average increase in revenue for companies that invest in expanding their operations globally
an average improvement in employee morale and engagement
But there are difficulties involved with global business expansion. Many companies find it challenging to expand overseas because of compliance and regulatory barriers. More than half (57%) of U.S. companies have cited a restrictive regulatory environment as the main barrier to globalization.
According to Rutgers, an overwhelming 80% of executives believe that an organization needs to enter an international market to achieve long-term growth. Could going global be vital to your company's strategy to obtain desired growth?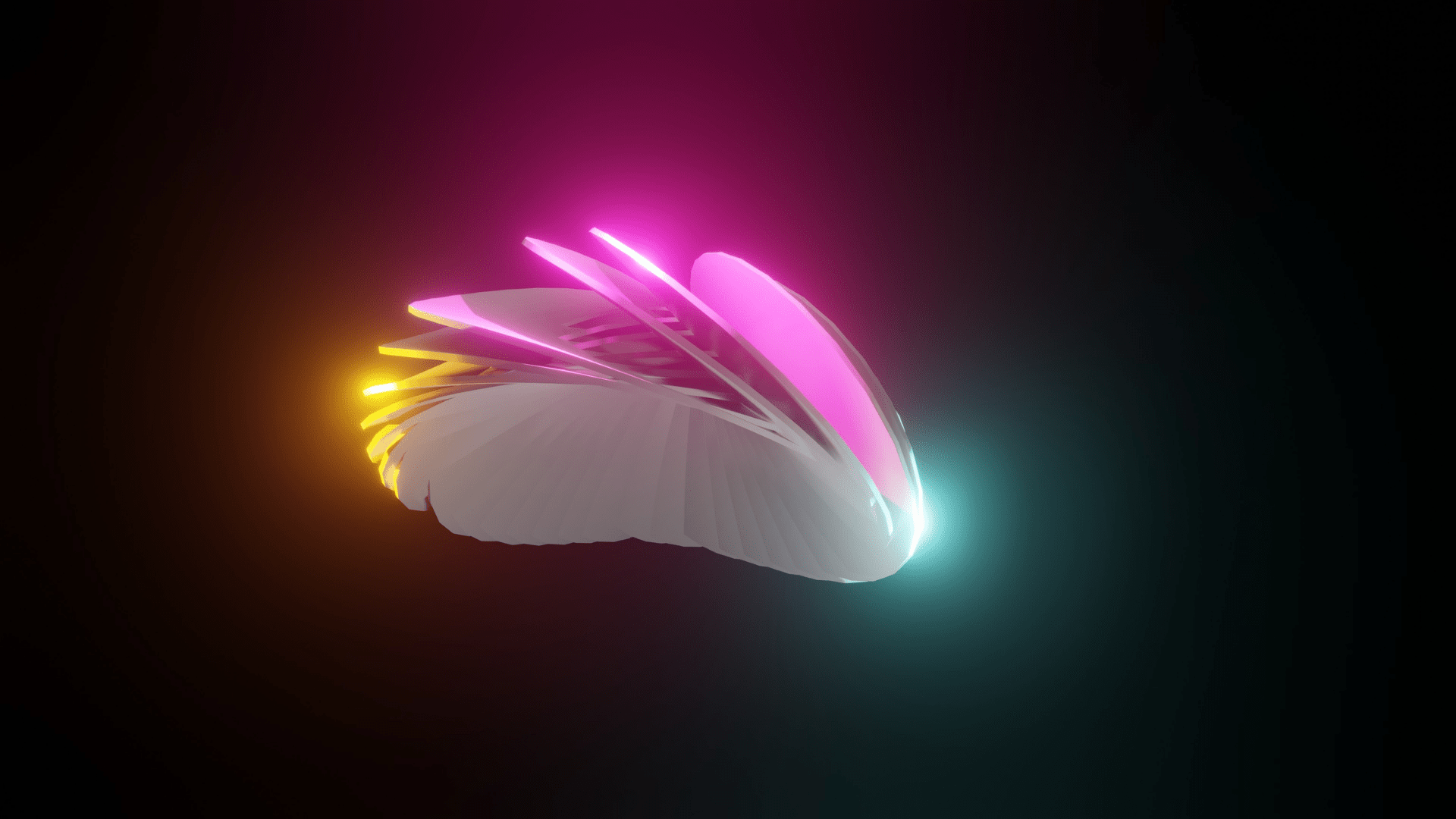 In a highly competitive market with lots of diversity, generating leads can be difficult. The market is noisy, crowded, and cutt-throat. Many marketers these days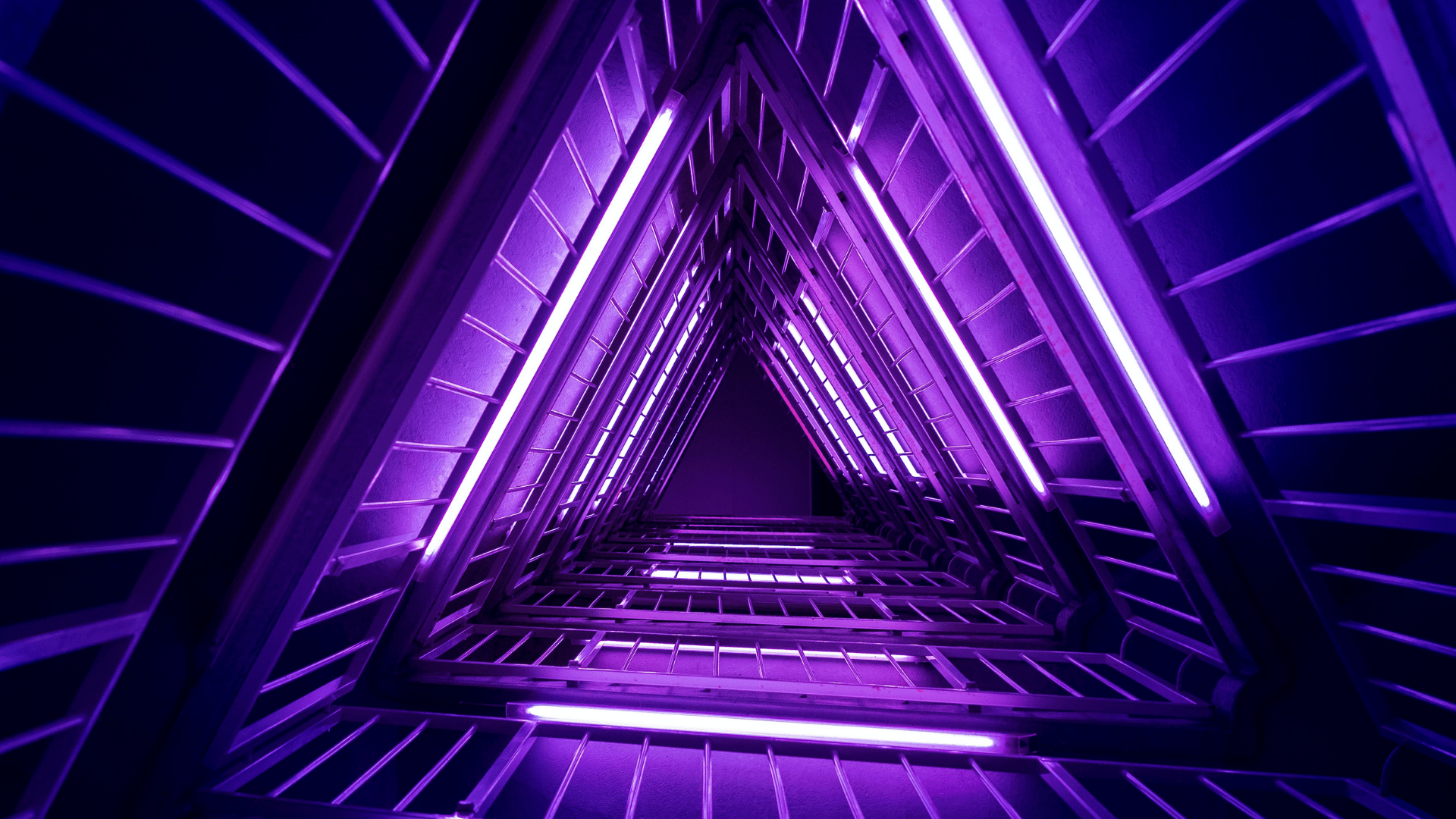 As the world emerges from the global pandemic and an unprecedented disruption of business, mergers and acquisitions activity has been robust. Companies and investors have