Breaking Barriers and Conquering New Markets
Global business expansion can open up a world of opportunities that were unbeknownst to companies before. By coming into contact with new markets, businesses can learn the skills and knowledge needed to improve their operations, stay competitive, and increase their profits. By expanding and globalizing, these businesses can better interact with various consumers, gaining access to ideas that would have been too hard or expensive to acquire in the past. Moreover, globalizing companies increase competition, helping push for progress and development to keep up with standards on a global scale.
Business expansion and globalization have set the stage for countless companies to reach success through novel approaches and newfound learning experiences: a chance to join the competition on an even playing field.
an average improvement in operational efficiency
an average increase in revenue for companies that invest in expanding their operations globally
an average improvement in employee morale and engagement
But there are difficulties involved with global business expansion. Many companies find it challenging to expand overseas because of compliance and regulatory barriers. More than half (57%) of U.S. companies have cited a restrictive regulatory environment as the main barrier to globalization.
According to Rutgers, an overwhelming 80% of executives believe that an organization needs to enter an international market to achieve long-term growth. Could going global be vital to your company's strategy to obtain desired growth?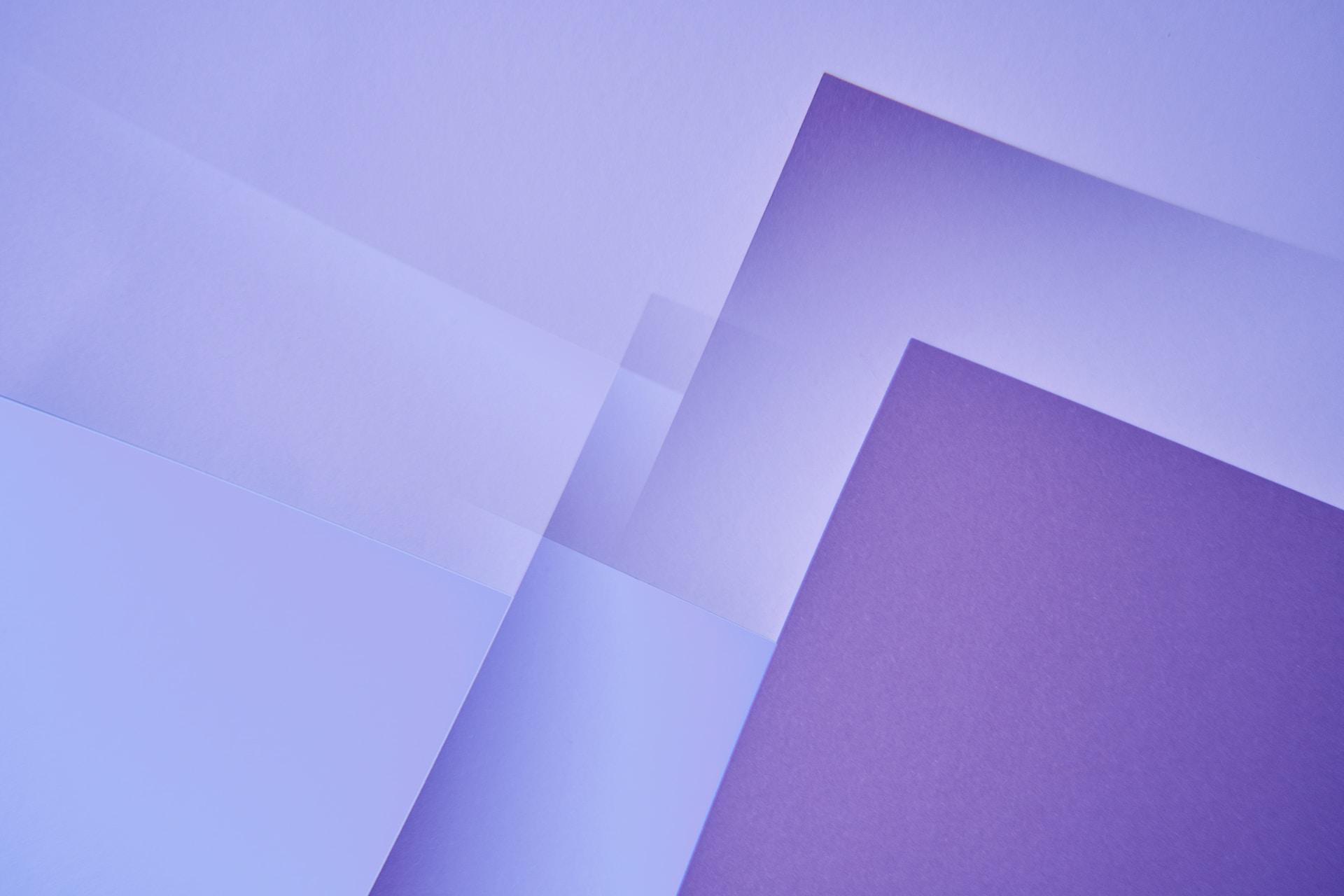 Embarking on a journey of business expansion is an exciting yet challenging milestone for any company. In this rapidly globalizing world, understanding how to navigate new markets and stay ahead of the competition is crucial for success. This blog post delves deep into the essential strategies for successful business expansion and explores various facets of the process.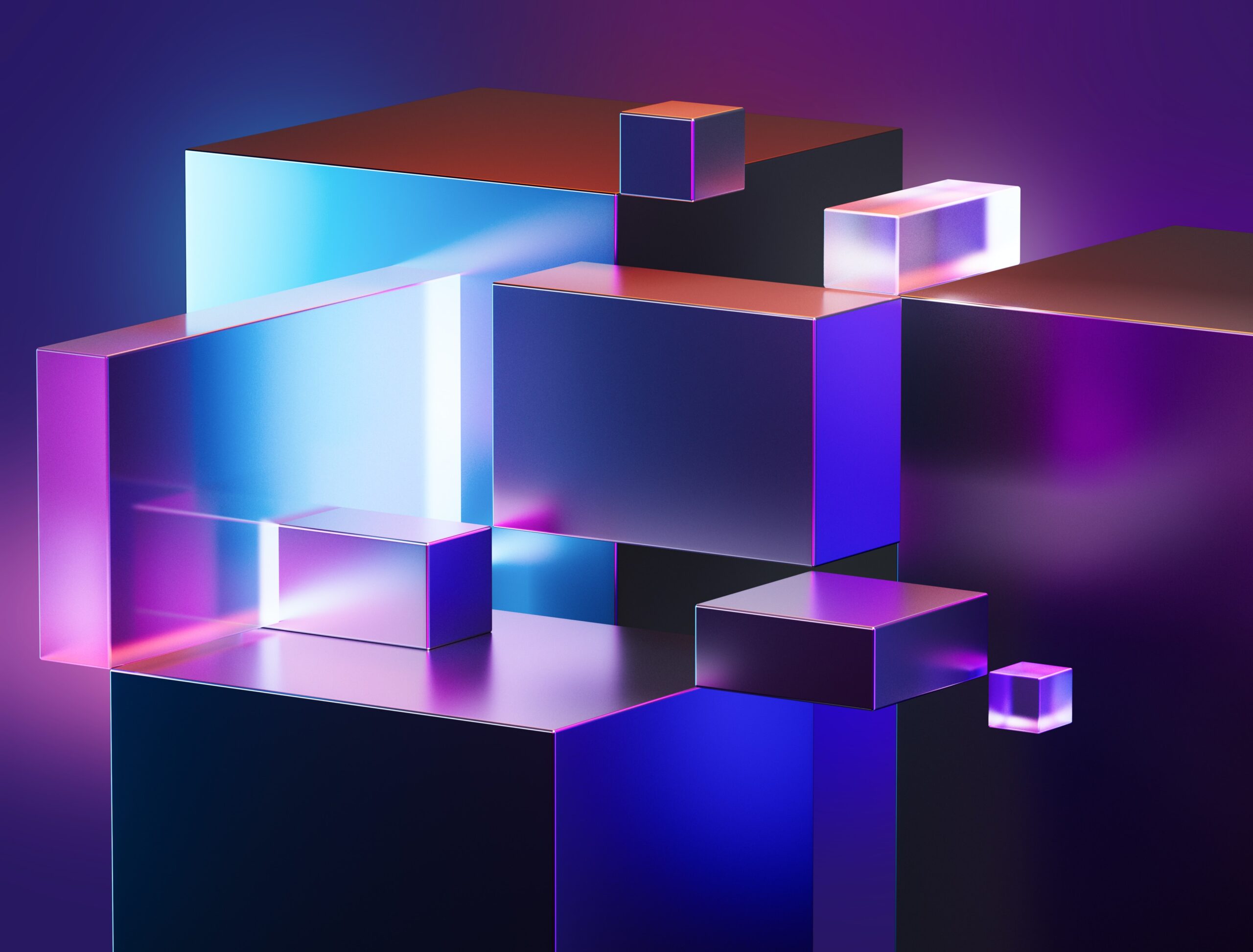 Discover how startups can harness strategic business management and global business practices to successfully expand into international markets and fuel business growth.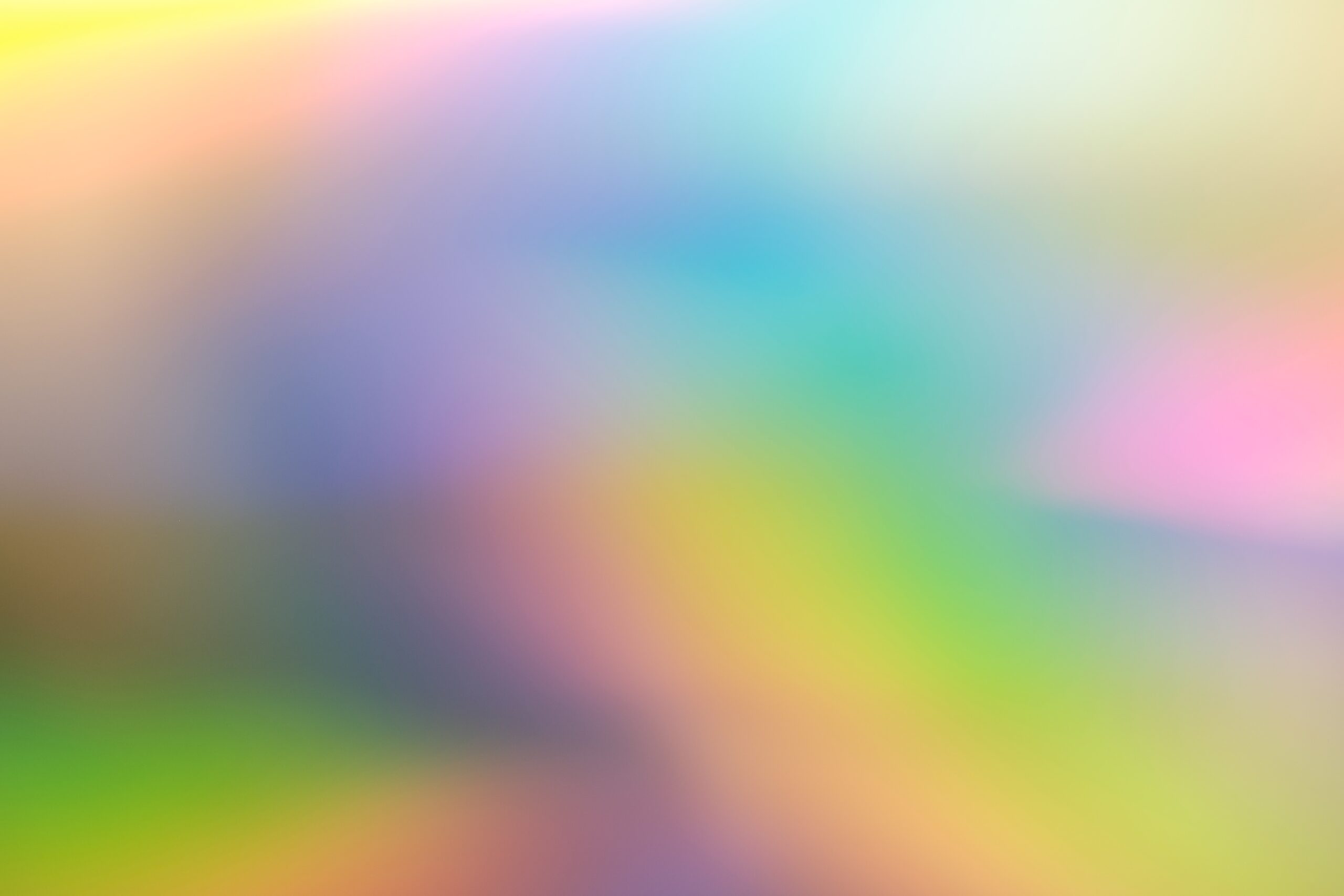 In an era defined by rapid globalization and increasing ecological awareness, the importance of sustainability in international business cannot be overstated. Adopting sustainable practices is not only ethically sound, but it also yields significant benefits for corporations. This post explores various strategies that can help international businesses embrace sustainability and foster a greener, more ethical future.