Industry: Lifestyle & Beauty
Beautyfix MedSpa is a leading cosmetic medical surgery centre with multiple locations in New York, Westchester, and the Hamptons. The company's mission is to help individuals feel beautiful inside and out by providing simple and effective treatments that reinvigorate the body and boost confidence.
Beauty Fixes are customized to suit individual needs and come in a variety of minimally and noninvasive forms. The all-star team of certified medical professionals offers various services, including injectables, body contouring, and skincare treatments that rejuvenate natural beauty with no downtime. Beautyfix is committed to providing safe and innovative therapies to help clients achieve their physical goals.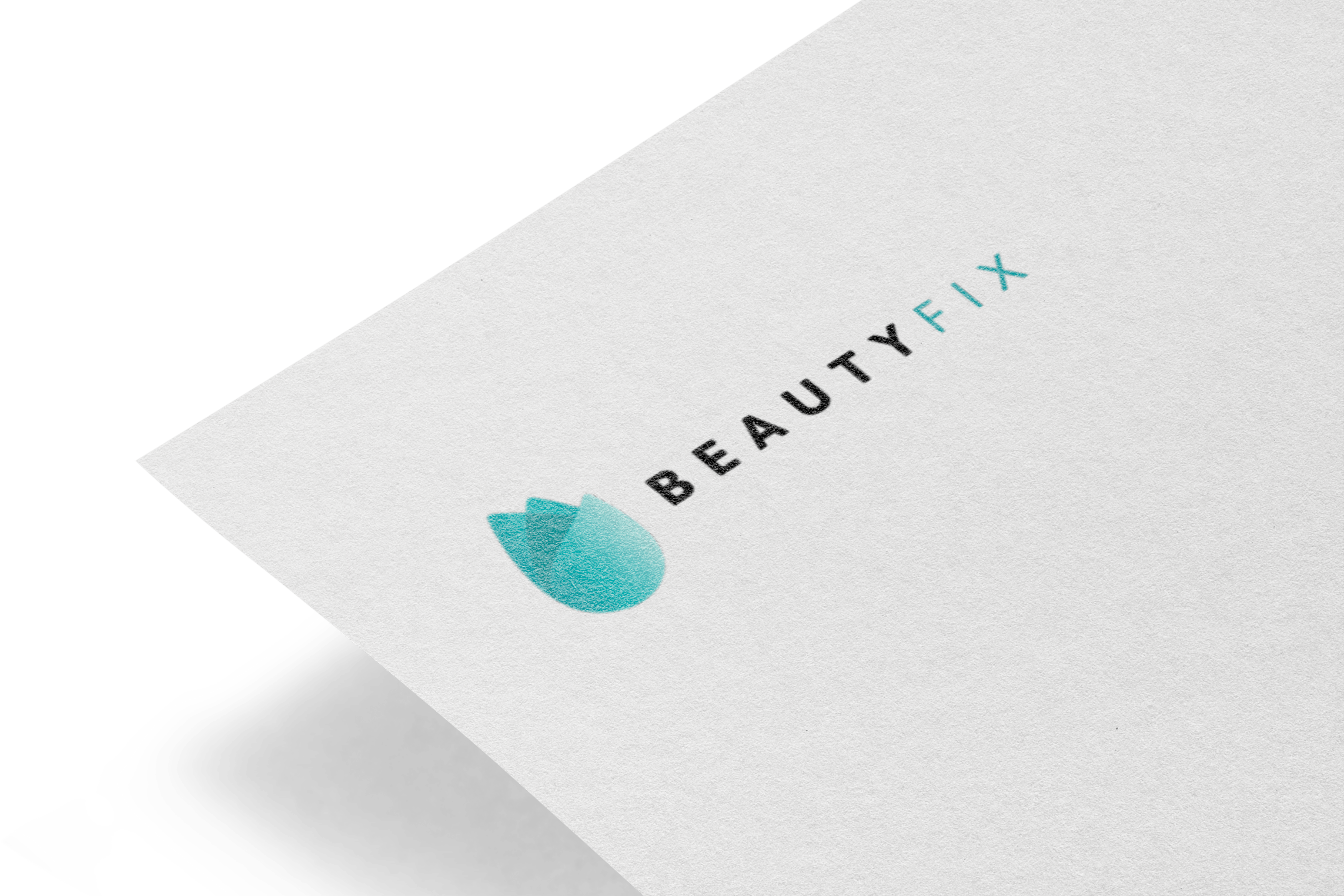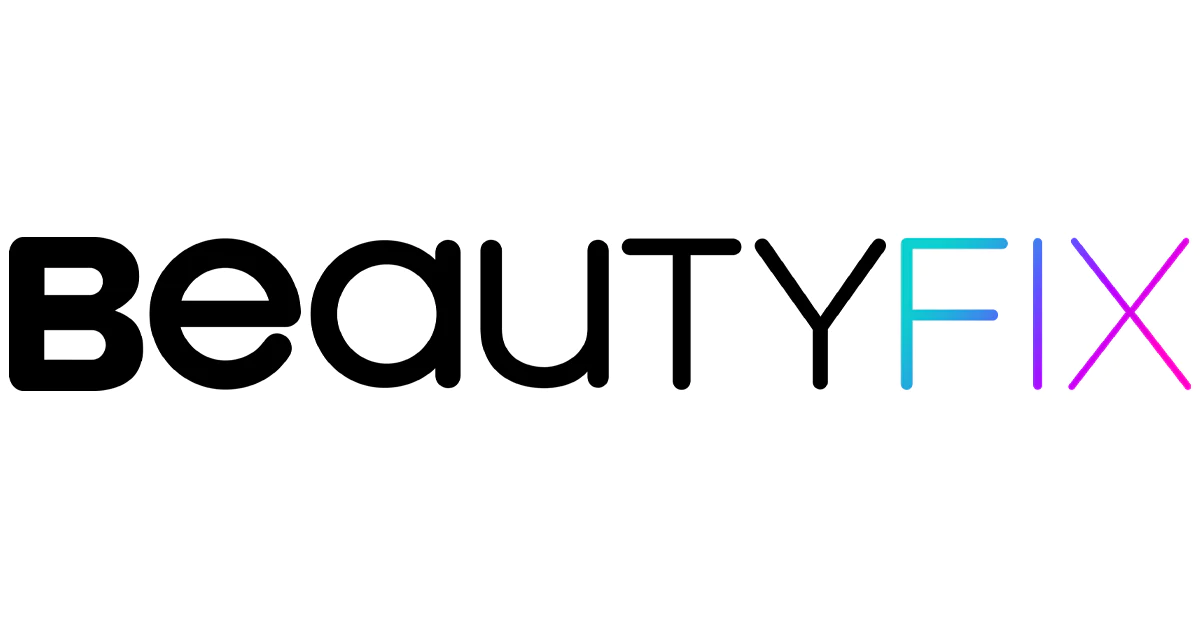 Before engaging with GlobalEdgeMarkets (GEM), our client wanted to increase their overall presence and expand their brand online. SEO and Content Optimization was one of the ways they could accomplish their goals of being more visible and "well-indexed" by the search engines. Additionally, their investment in GenLyft, a minimally invasive facelift practice, needed to be noticed by a broader audience.
GlobalEdgeMarkets (GEM) was responsible for co-creating and collaborating on a branding and marketing strategy with Beautyfix Medspa. This included developing the brand identity and branding guidelines – creating the logo, choosing fonts, and determining the colour scheme. 
The team also created a Brand Guide to ensure consistency across all marketing channels. Our experts at GEM designed and developed the website and optimised the SEO to improve search engine rankings. Overall, GlobalEdgeMarkets helped Beautyfix Medspa establish a solid online presence and effectively market its services to potential clients.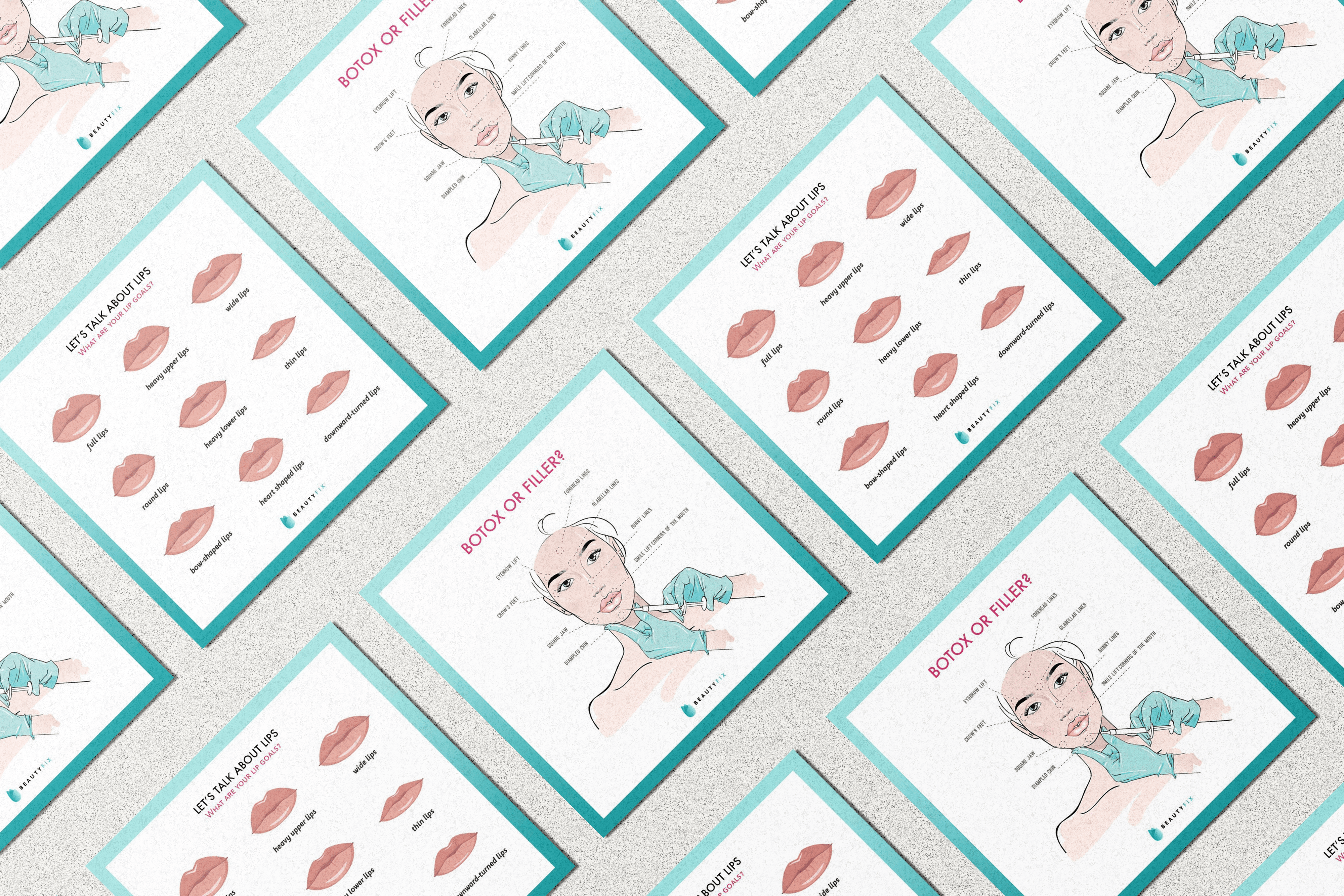 GEM accomplished the mission to empower businesses to excel in new markets. Our three-prong approach to help optimize operations, sales, and marketing place us at the intersection of business management consulting, marketing strategy, and productization.
Interested in working with us?
Contact us today to learn how our services can help your business grow and succeed.
Whether you're looking for guidance on strategy, operations, marketing, or any other aspect of your business, our experienced team is here to help.