FiNC Inc. combines data analysis, rich content & social elements to help users log, understand, manage and improve their health & wellness.
FiNC is Japan's No1 Health App.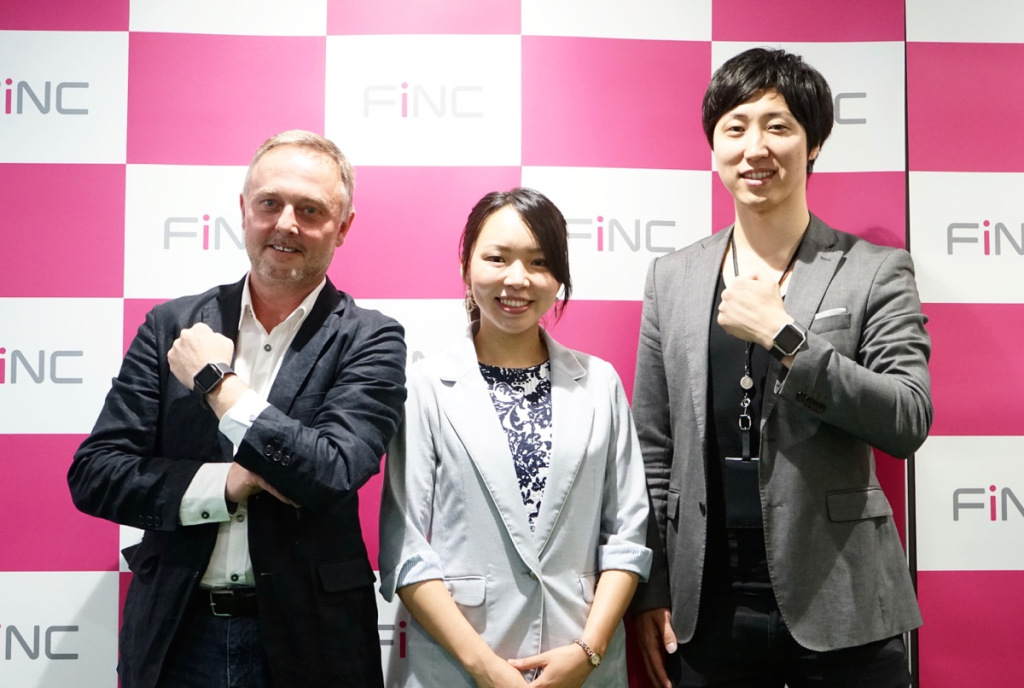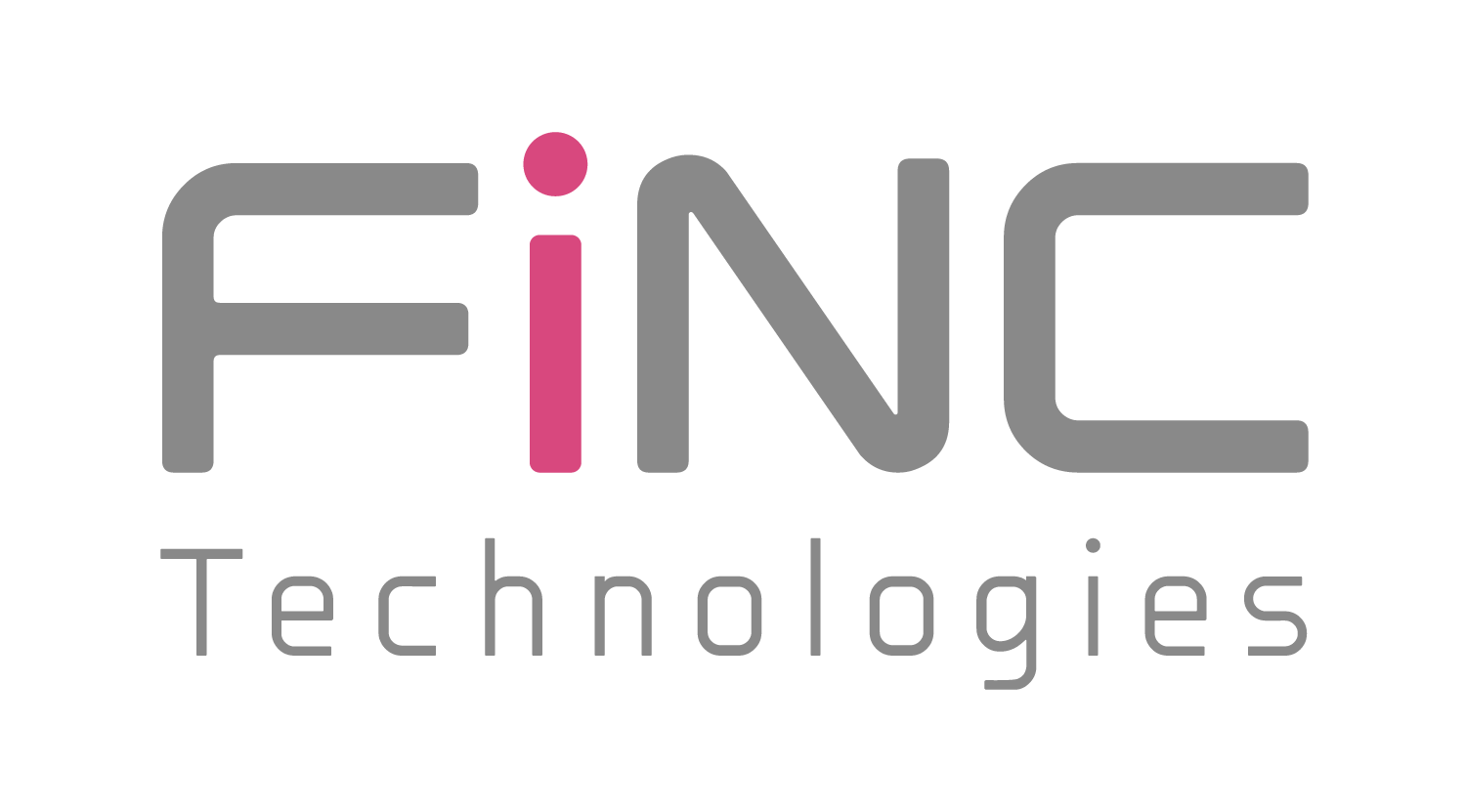 The project was designed to define, ideate, and create a branded presence for FiNC in the United States, attracting partners, clients, and other relevant entities.
The project consisted of written materials, web-based copy, web design, and automated forms to collect valuable information.