Industry: Healthcare & Software
Dedicated to the healthcare and HealthTech sectors, The Caregiving Network™, under the leadership of founders Al Farmer and Andy Cramer, had a clear objective: To provide an unparalleled platform for caregivers that's both user-friendly and aesthetically appealing. Eager to rejuvenate and refine their existing platform, they reached out for expert assistance in building and promoting their vision.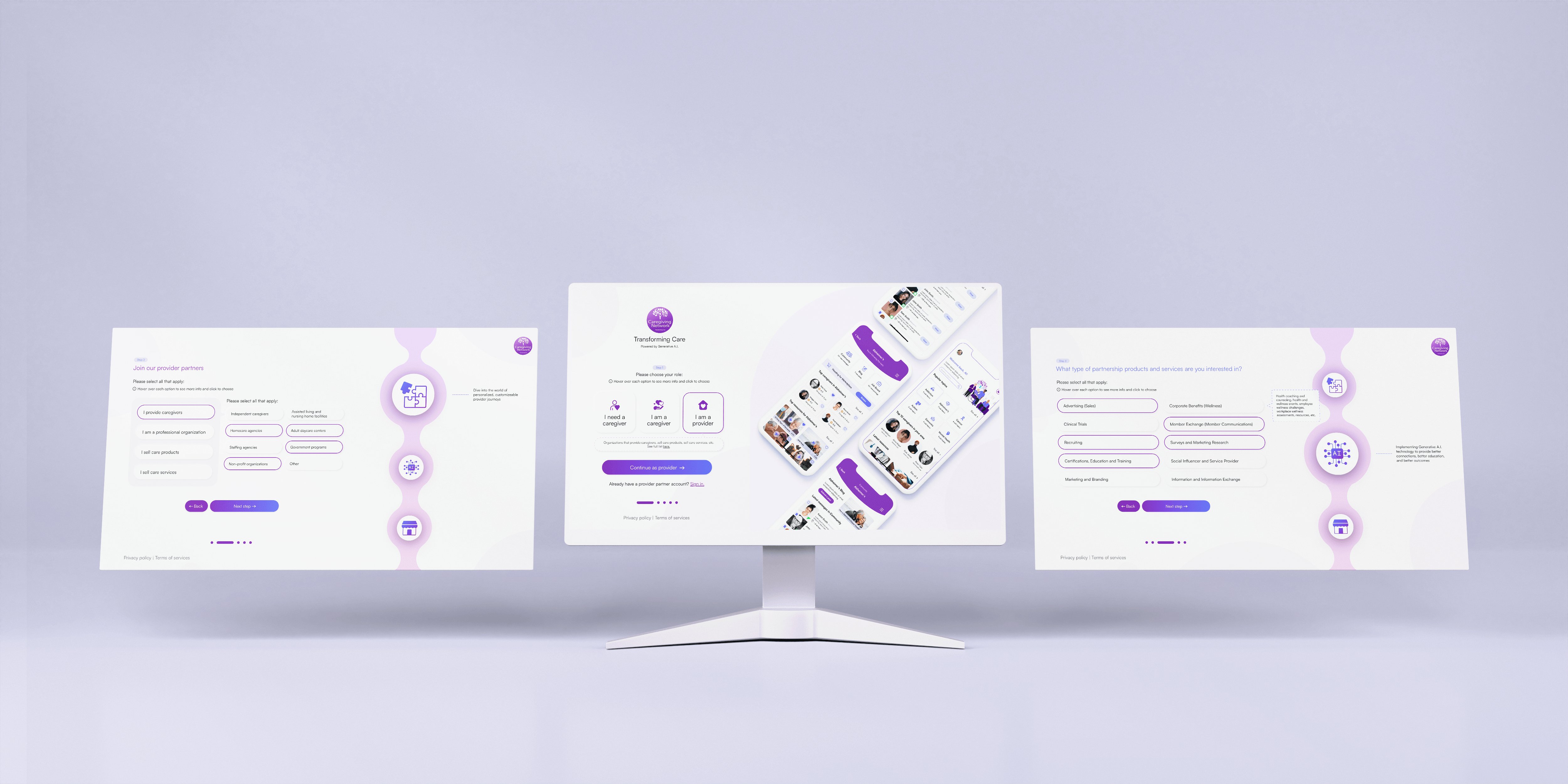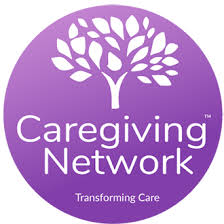 Despite possessing a platform with substantial potential, The Caregiving Network™ was confronted with the dual challenge of standing out in an increasingly saturated HealthTech market and providing a user experience that resonates with caregivers. Additionally, the task of aligning the vision of stakeholders with strategic recommendations was an intricate part of this project.
Business Strategy & Analysis: We embarked on a rigorous process of evaluating competitors through a comprehensive Competitive Matrix, which involved intensive research and analysis. This groundwork paved the way for devising a holistic business and marketing strategy. To encapsulate these findings and recommendations, we crafted an executive summary document.

User Experience (UX) Planning: Utilizing Miro, we meticulously mapped the user journey and flow, ensuring that potential users of the platform would have an intuitive and seamless experience.

Design Prototyping: Though our design recommendations did not culminate in an implemented revamp on the client's end, we conceptualized and delivered a Figma prototype detailing our vision for the platform's onboarding screens.

Branding: While respecting the client's choice to retain their existing logo, we presented a comprehensive brand guide articulating our vision for a cohesive and resonant brand image.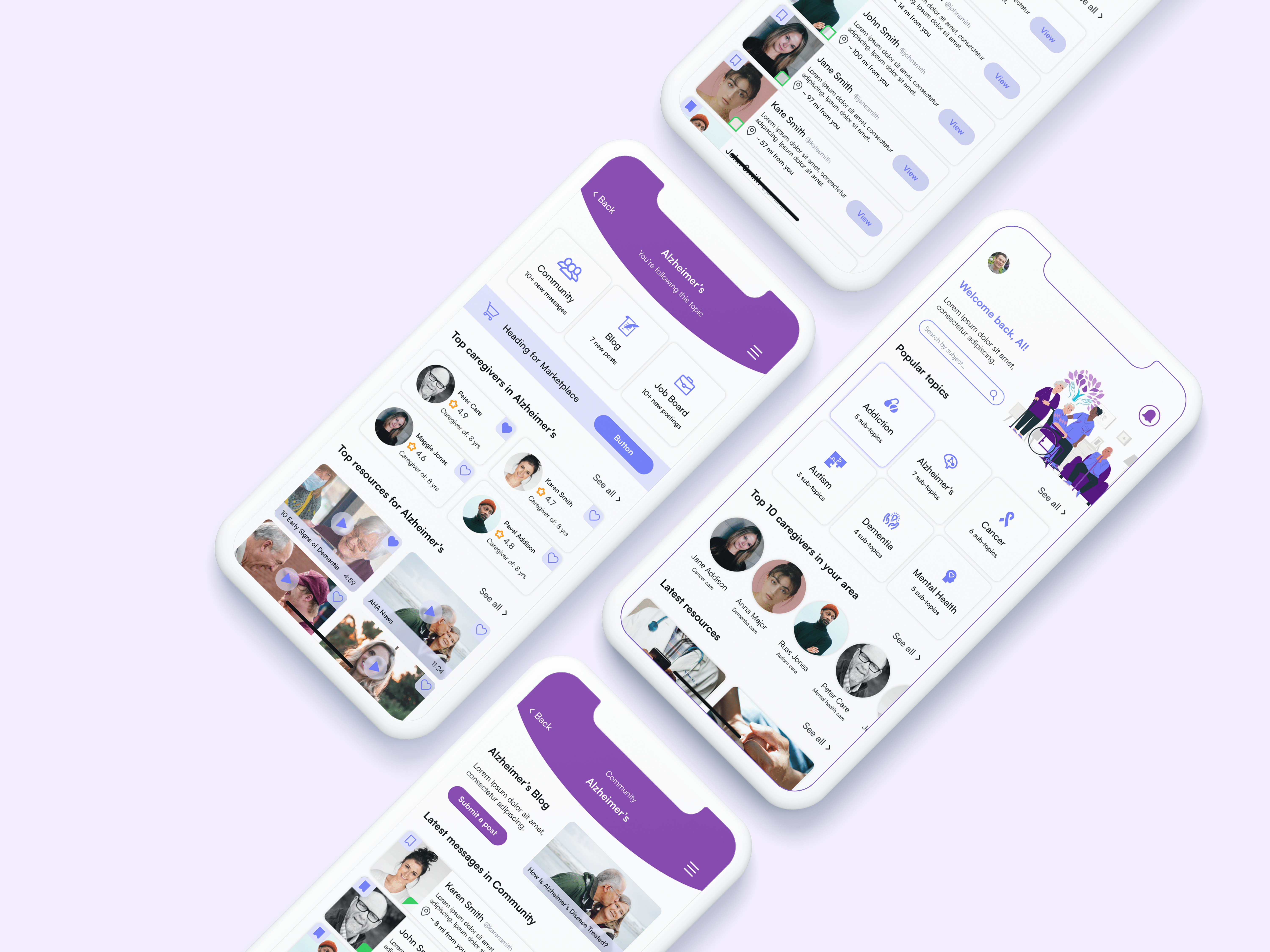 Over the course of four months, we embarked on a comprehensive project aimed at redefining The Caregiving Network™'s digital presence. While some recommendations, particularly in design, were met with differing opinions, the collaborative endeavor underscored the importance of clear communication, respect for client autonomy, and the passion to bring transformative visions to life.
Interested in working with us?
Contact us today to learn how our services can help your business grow and succeed.
Whether you're looking for guidance on strategy, operations, marketing, or any other aspect of your business, our experienced team is here to help.