A professional offline and online peer network of top Chief Marketing Officers (CMOs).
It is a leadership community for Chief Marketing Officers that hosts events and shares reports from professionals in the marketing industry.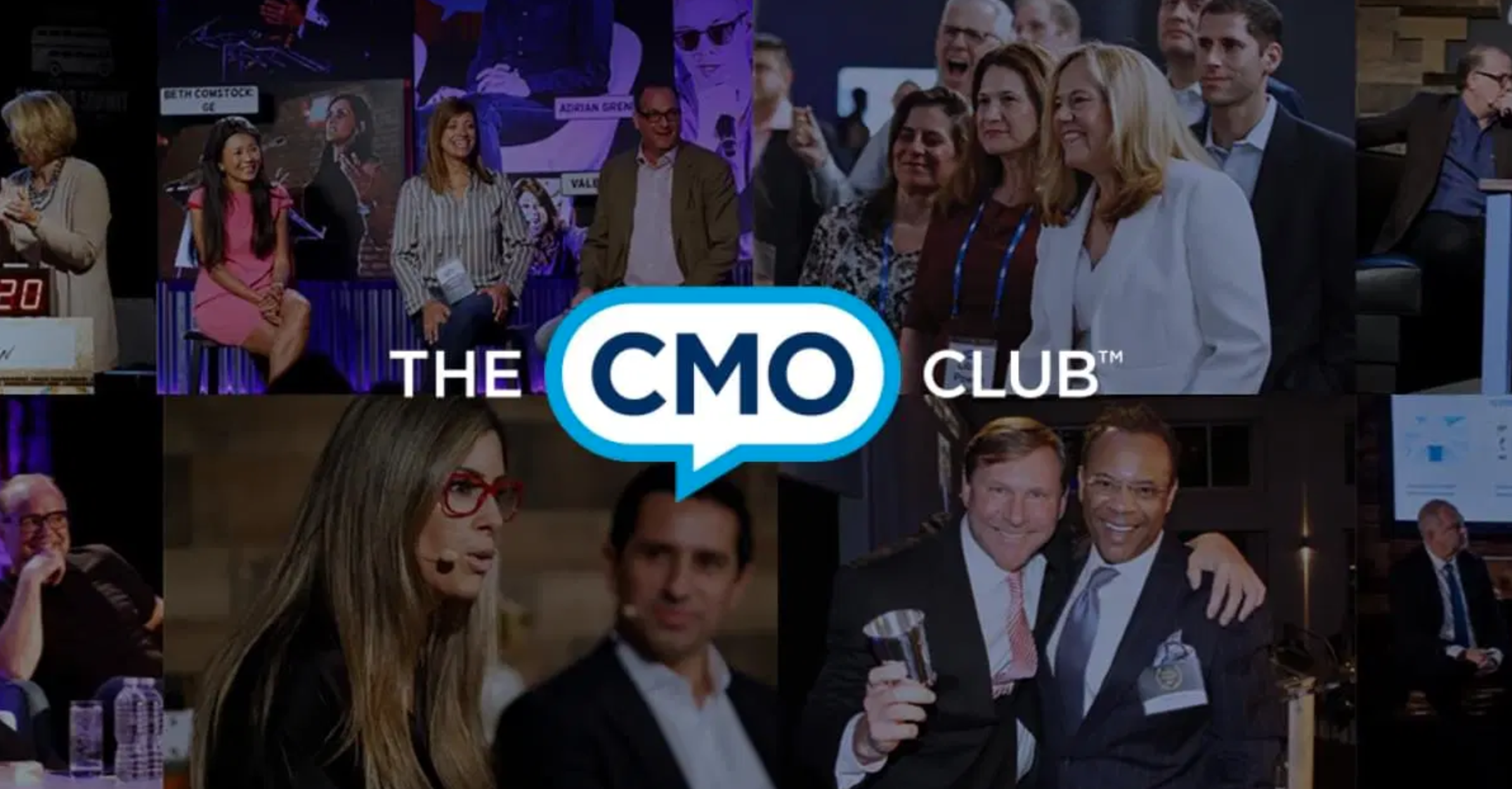 The challenge was to integrate social into a growing presence of the brand globally, based on word-of-mouth and email marketing. It was important to show that Social Media channel was going to lift the brand equity and to aide the client engagement and possibly conversions for signups.
However, the experimentation, if successful, was to be replaced by a more elaborate multi-channel digital strategy and execution.