NICE Ltd. is an Israeli-HQed, Global company, specializing in telephone voice recording technologies, data security, surveillance, and Robotic Process Automation (RPA) as well as systems that analyze recorded data.
NICE has over 6,500 employees and a presence in more than 150 countries.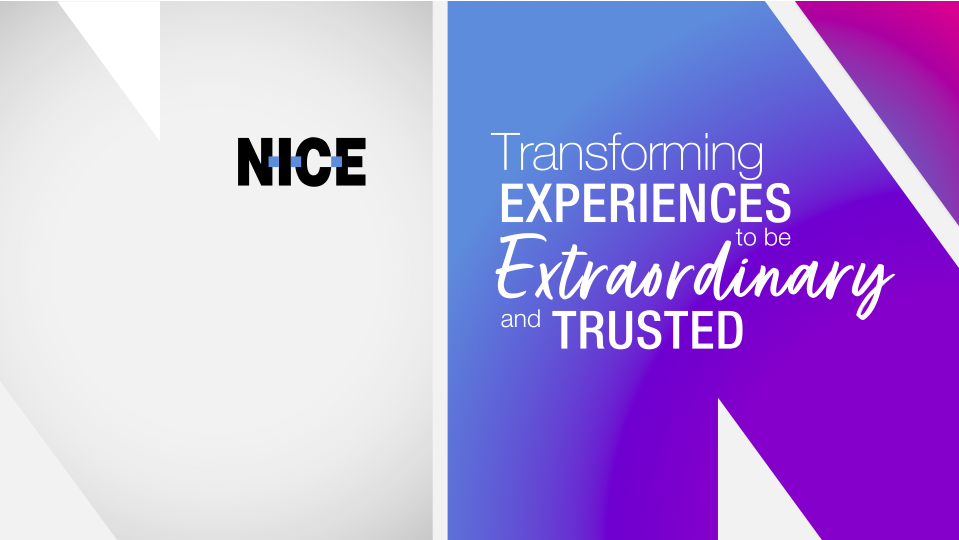 NICE was looking to grow attendance and engagement for their annual conferences, Interactions 2013-14. GlobalEdgeMarkets strategized to create promotions that dramatically increased traffic referral and registrations.