Industry: Fashion & E-commerce
Haute Market, a trailblazing virtual matchmaker, endeavors to reshape the realm of fashion and home goods by connecting retail buyers and designers in an unprecedented manner. This dynamic platform not only bridges the gap between buyer and brand but also facilitates fruitful connections with verified brand representatives, sourcing partners, and influencers. Moreover, Haute Market offers an arsenal of integrated tools that empower users to plan, communicate, track, and forecast, all within a single intuitive interface. This synergy of features ensures that stakeholders can make strategic and well-informed decisions to amplify their market presence.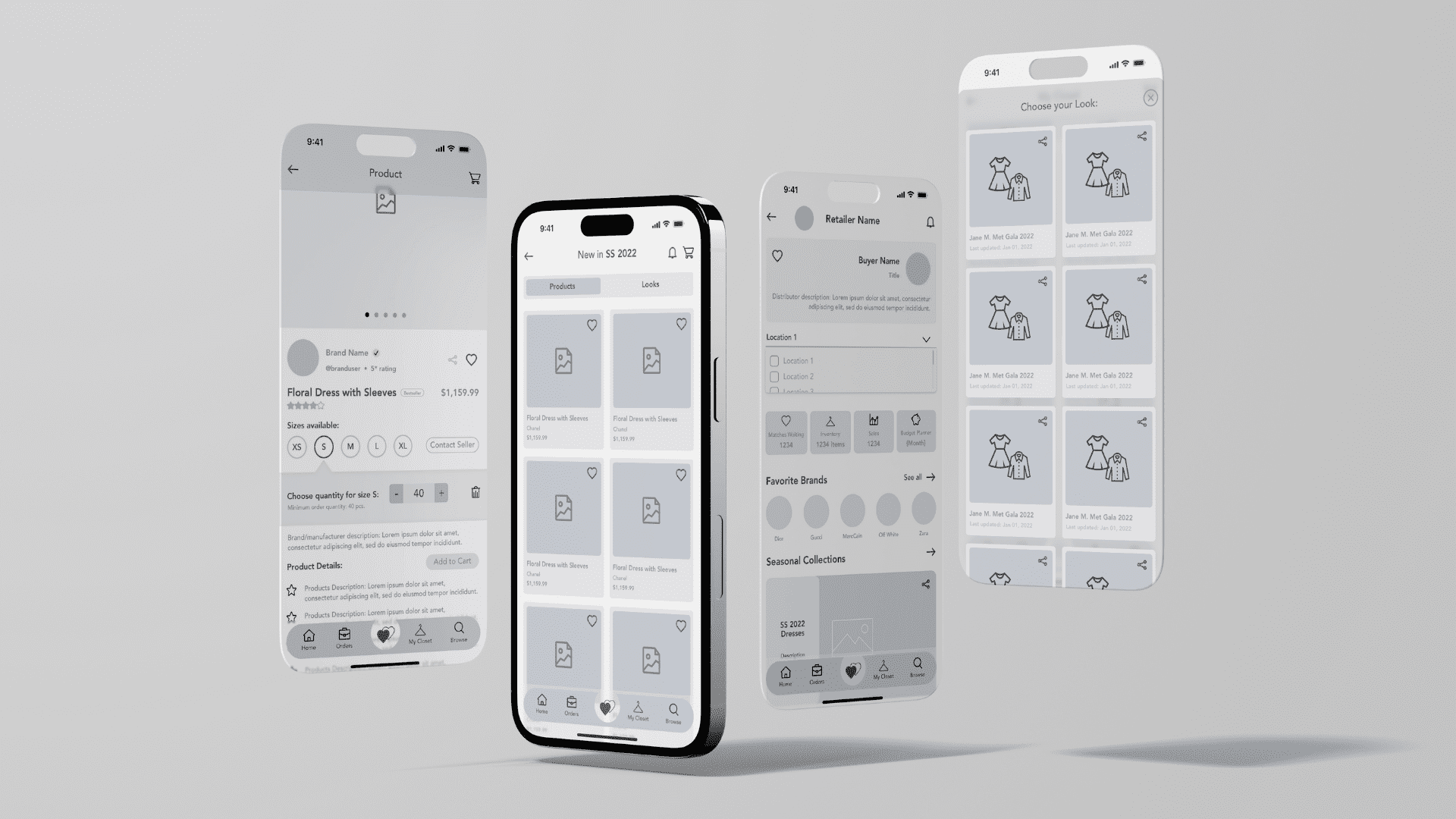 In a highly competitive and rapidly evolving industry like fashion and e-commerce, Haute Market sought to establish itself as a premier platform, overcoming challenges in market entry, user adoption, and providing a seamless user experience. The ambition was not just to build a mere platform but to deliver a holistic solution that encapsulates multiple facets of the retail ecosystem.
Strategic Blueprint: We embarked on a meticulous strategy and risk assessment exercise, ensuring Haute Market was well-positioned for success.

Market Readiness: Through our market readiness assessment, we gleaned crucial insights into the platform's viability and potential areas of improvement.

Platform Design: We took the lead in conceptualizing and designing the Minimum Viable Product (MVP) for Haute Market.

Competitive Analysis: Our competitor matrix offered a detailed landscape view, enabling Haute Market to identify potential differentiators and advantages.

Designing for Impact: Our team conjured visually appealing and intuitive mockups and wireframes for both web and mobile platforms. These designs were underpinned by comprehensive Information Architecture, Technical Specifications for the Marketplace, a detailed Resource Plan, and Technology Specifications.

Project Management: To ensure seamless execution, we charted out a robust Project Management Plan, encompassing every phase of the project.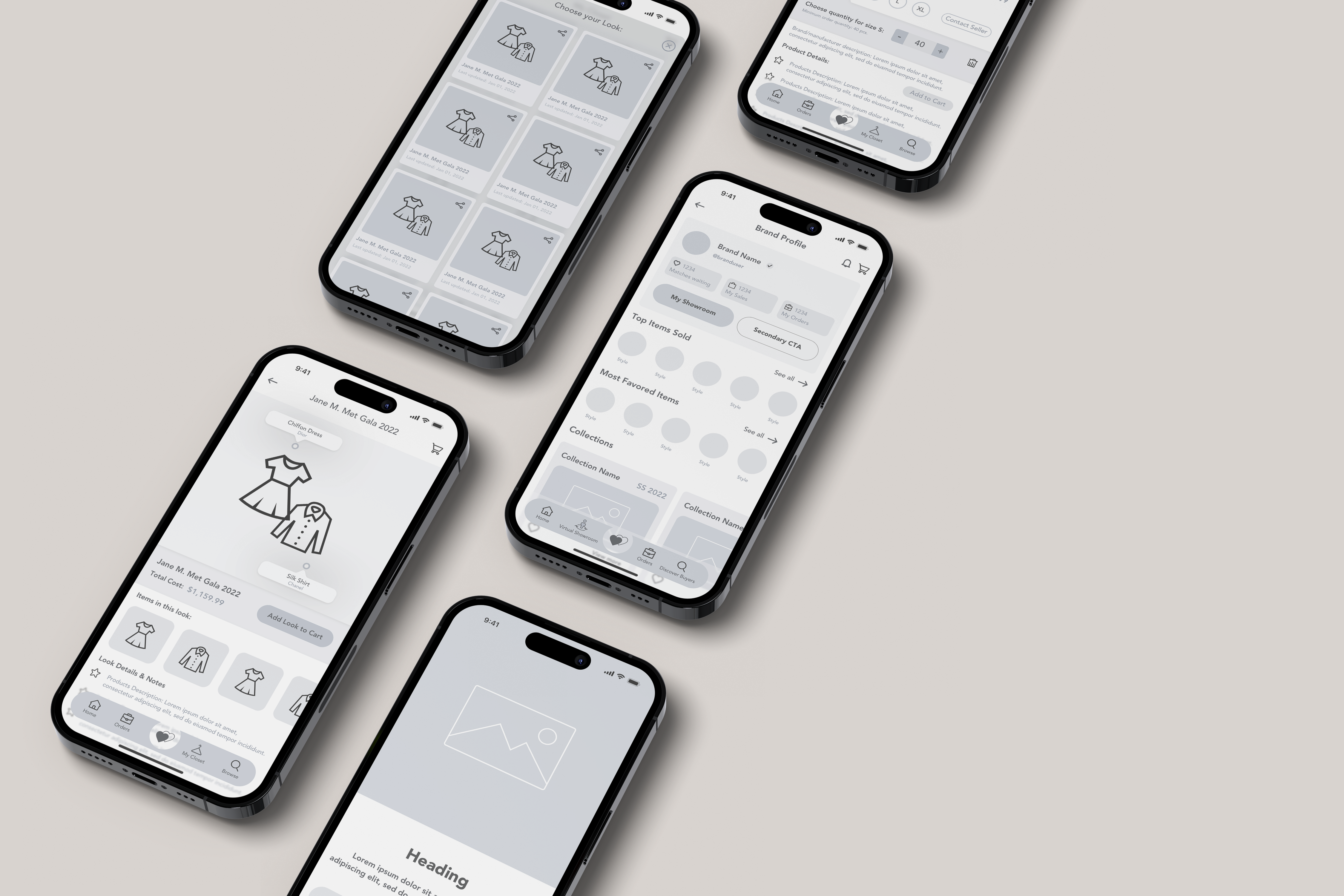 Our collaboration with Haute Market spanned an intense 4-6 months, culminating in a solid foundation for their platform. While Phase 1 was successfully executed, integrating assessment, financials, market research, and more, Phase 2 awaits future realization. The strides made in Phase 1 position Haute Market favorably, promising a vibrant future in the world of fashion and e-commerce.
Interested in working with us?
Contact us today to learn how our services can help your business grow and succeed.
Whether you're looking for guidance on strategy, operations, marketing, or any other aspect of your business, our experienced team is here to help.