Industry: Logistics
Truxx.ai is a technology company that offers a personalized, integrated trucking business management platform for truckers and owners. Founded in 2022, Truxx.ai connects drivers and brokers to book optimized loads delivered on personal preferences. This tech company aims to disrupt the traditional truck industry by exposing the truck capacity to brokers so that loads get booked through different carriers directly and quickly.
Whether their customer is a small owner-operator or a truck company manager with fleets of all sizes, Truxx.ai can help their customers manage and maintain fleets from anywhere, boost ROI, and focus on profitability.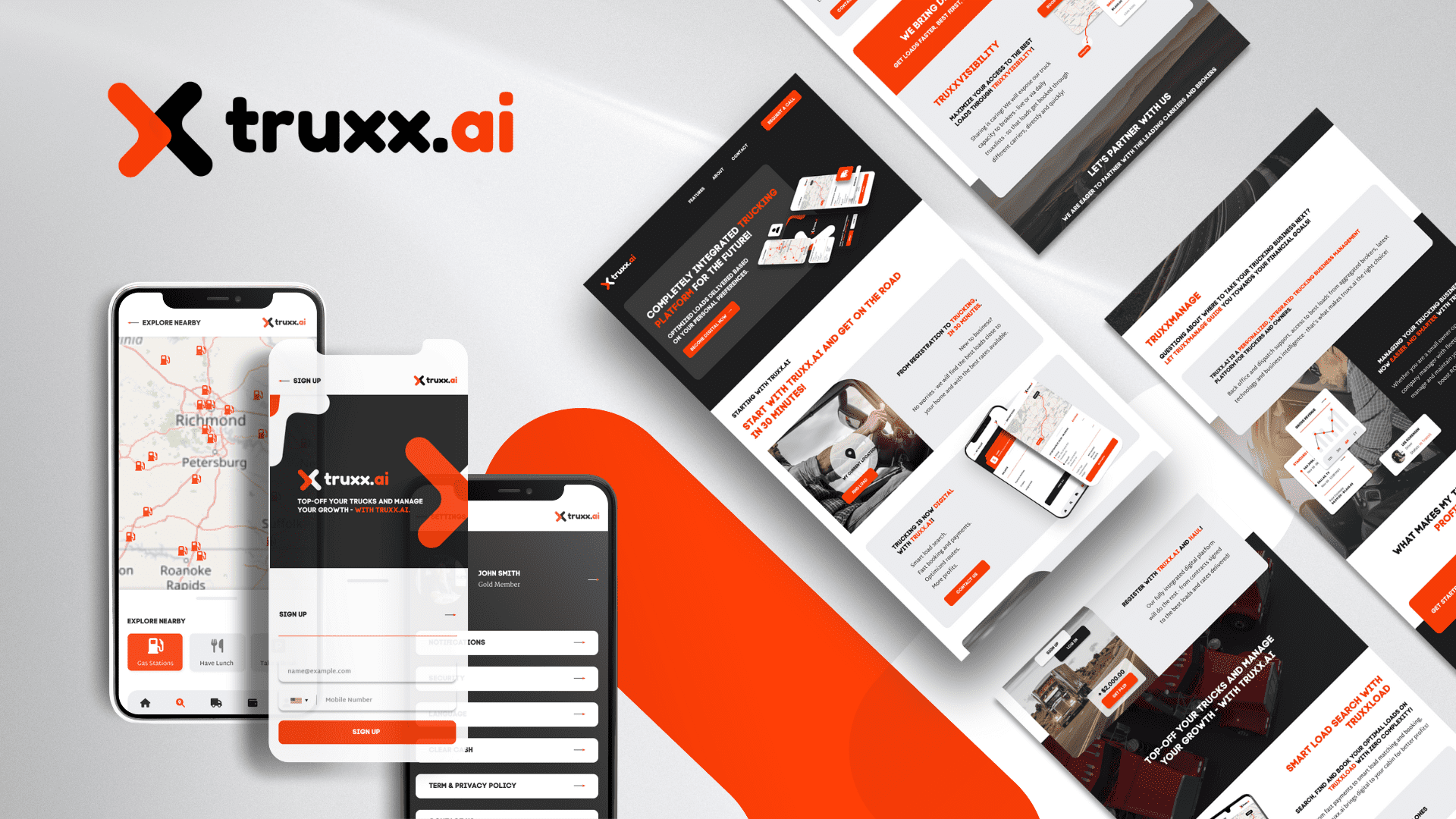 Before engaging with GlobalEdgeMarkets (GEM), our client knew what features they wanted to have on their platform, but they needed help getting them to work and marketing them to the public.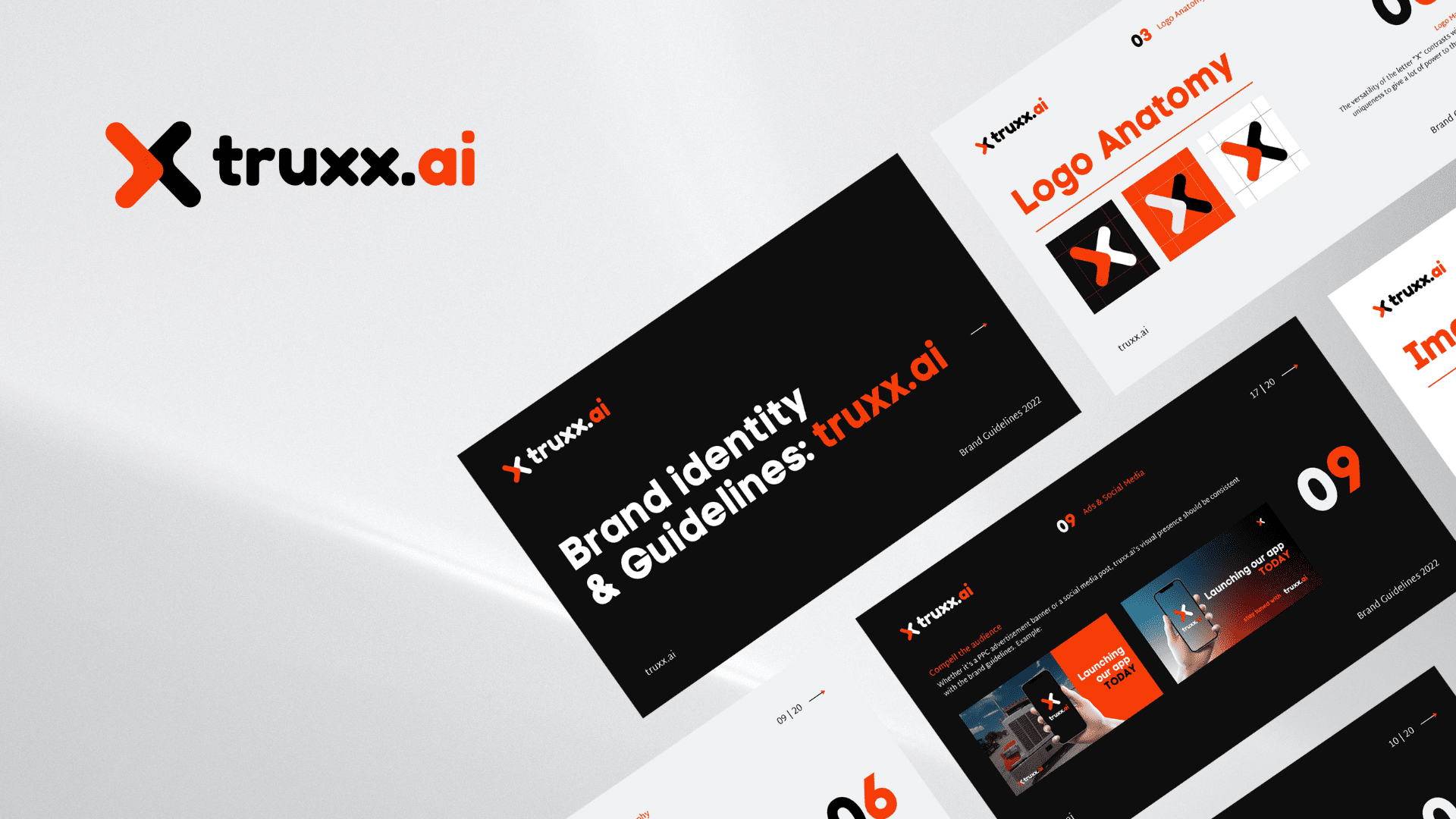 GEM stepped in and fully ideated and created the unique Truxx.ai brand name and logo to communicate brand values & purpose. From contracts signed to the best loads and rates delivered, we also brought features to the app platform that solved problems for their customers, increasing their competitiveness.
The website, which we developed from scratch, was designed to match the brand's power and simplicity. Furthermore, we expanded their market beyond B2B to B2C, allowing even more opportunities for revenue growth.
Throughout the entire process, the team was professional, communicative, and efficient. They kept me updated every step of the way and made sure that my website was tailored to my business needs. The end result was a very well-designed website that not only looks amazing but also functions seamlessly.

They listened attentively to our ideas and goals and incorporated them into a visually appealing and user-friendly website. I would highly recommend this team to anyone looking to elevate their online presence.
GEM accomplished the mission to empower businesses to excel in new markets. Our three-prong approach to help optimize operations, sales, and marketing place us at the intersection of business management consulting, marketing strategy, and productization.
Interested in working with us?
Contact us today to learn how our consulting services can help your business grow and succeed.
Whether you're looking for guidance on strategy, operations, marketing, or any other aspect of your business, our experienced team is here to help.