PondMobile, a global MVNO (Mobile Virtual Network Operator), initially engaged Social2B to better manage social media channels. And with the rise of Instagram (prior to Facebook purchase), PondMobile wanted to explore better branding, conversions and social commerce for its B2C and B2B Divisions.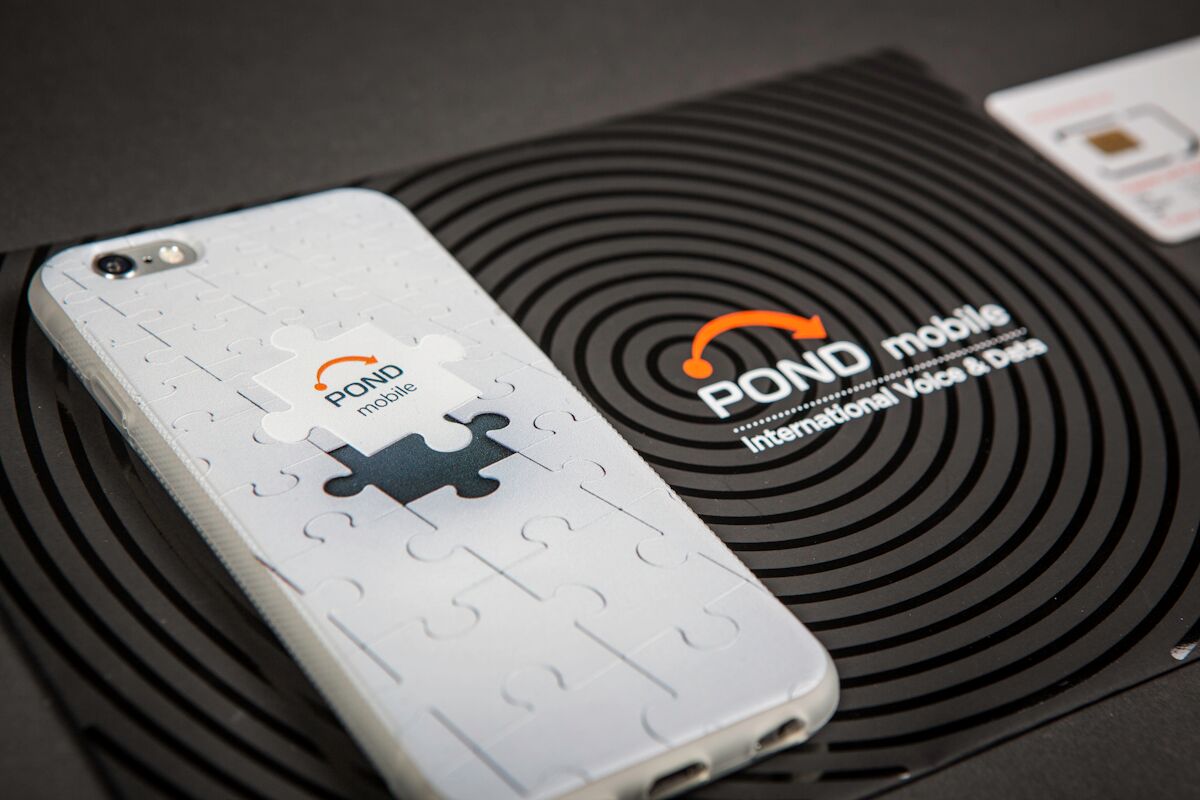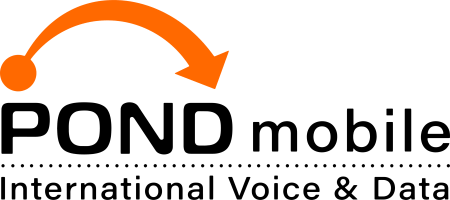 The challenge was to integrate social into a growing presence of the brand globally, based on word-of-mouth and email marketing. It was important to show that Social Media channel was going to lift the brand equity and to aide the client engagement and possibly conversions for signups.
However, the experimentation, if successful, was to be replaced by a more elaborate multi-channel digital strategy and execution.