Cogni is a new digital banking platform that brings you curated brands and experiences while helping manage your spend.
It's designed to offer tap-to-pay services to their customers.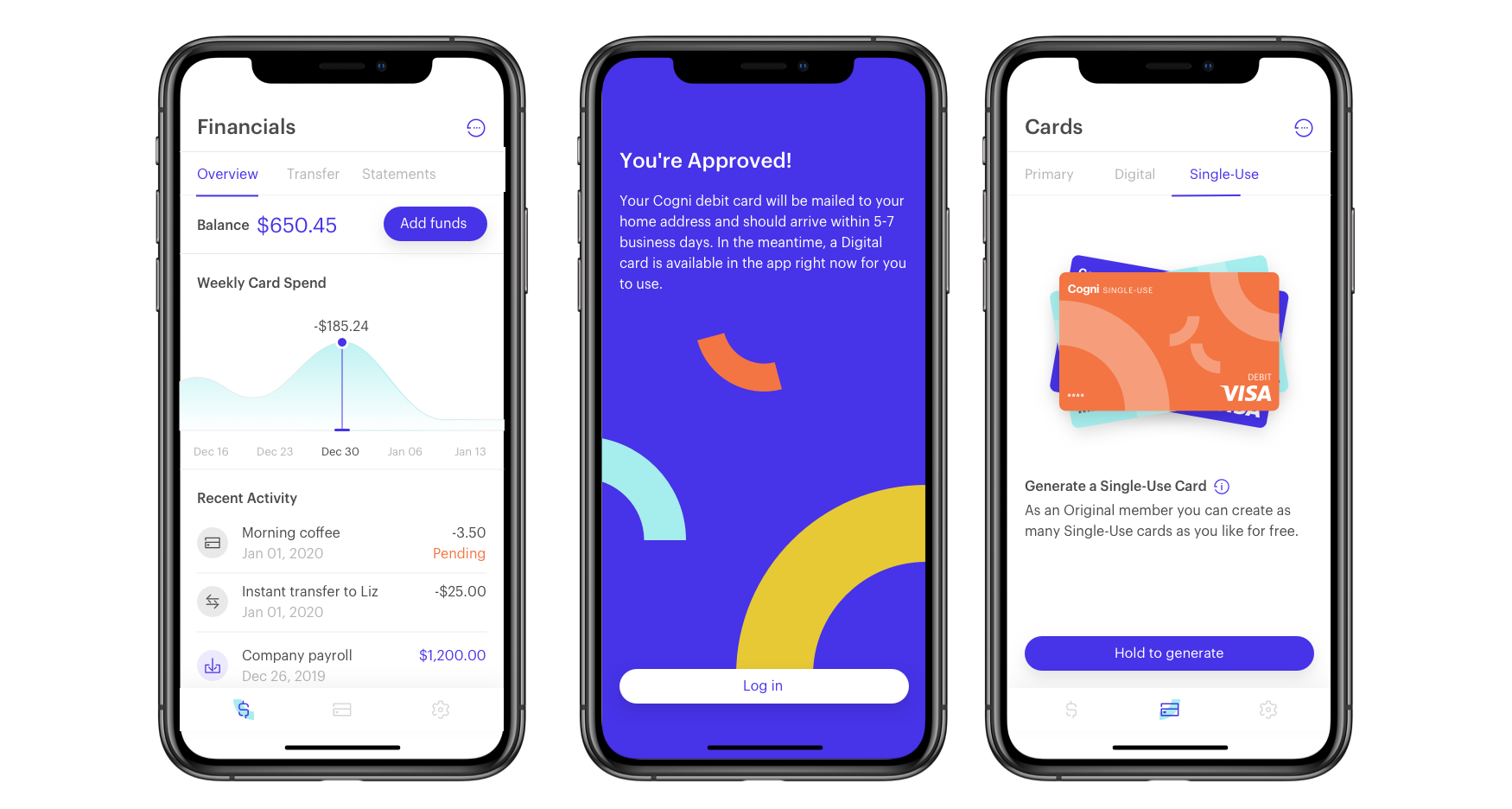 The emergence of online-only "challenger" banks contributed to a dramatic change in the banking industry—accentuated by better offerings and innovations to tech-savvy consumers.
To compete with a rapidly growing choice in mobile-first online banking, and to quickly differentiate its brand from others, Cogni had to rethink the approach to online consumer engagement, client acquisition, and performance marketing.