In this podcast episode, Alex Romanovich and Marla Bace engage in a stimulating discussion on the topic of executive coaching. Alex introduces Marla, a highly accomplished professional with a diverse background as a CPA, CMO, and CXO for renowned brands. Marla sheds light on her journey into coaching and shares her experiences in guiding individuals through career transitions, emphasizing the power of disruption as an opportunity for personal growth.

Amidst the challenges posed by events like the COVID pandemic, economic downturns, and layoffs, Alex and Marla delve into the effective ways of handling stress and uncertainty. Marla emphasizes the importance of maintaining a positive mindset by focusing on potential opportunities and leveraging one's network. The significance of having a coach as a reliable sounding board during tough times is also explored during their conversation.

Drawing from her vast expertise, Marla imparts invaluable lessons on both personal and business growth. She stresses the significance of collaboration and humility, while highlighting the importance of setting clear goals. Reflecting upon her own evolution, Marla offers advice to her past self regarding assessments and shares insights on overcoming workplace challenges, such as generational differences, through effective communication.

Furthermore, Marla provides an overview of her coaching process, which includes discovery calls, assessments, and the establishment of goals and success metrics. She shares compelling examples of how she has assisted individuals in navigating career transitions, building confidence, and embarking on self-discovery journeys. Alex expresses gratitude to Marla for her enlightening insights and expertise, particularly in times of transition, and extends an invitation for her to return to the podcast to explore more topics that will benefit the listeners.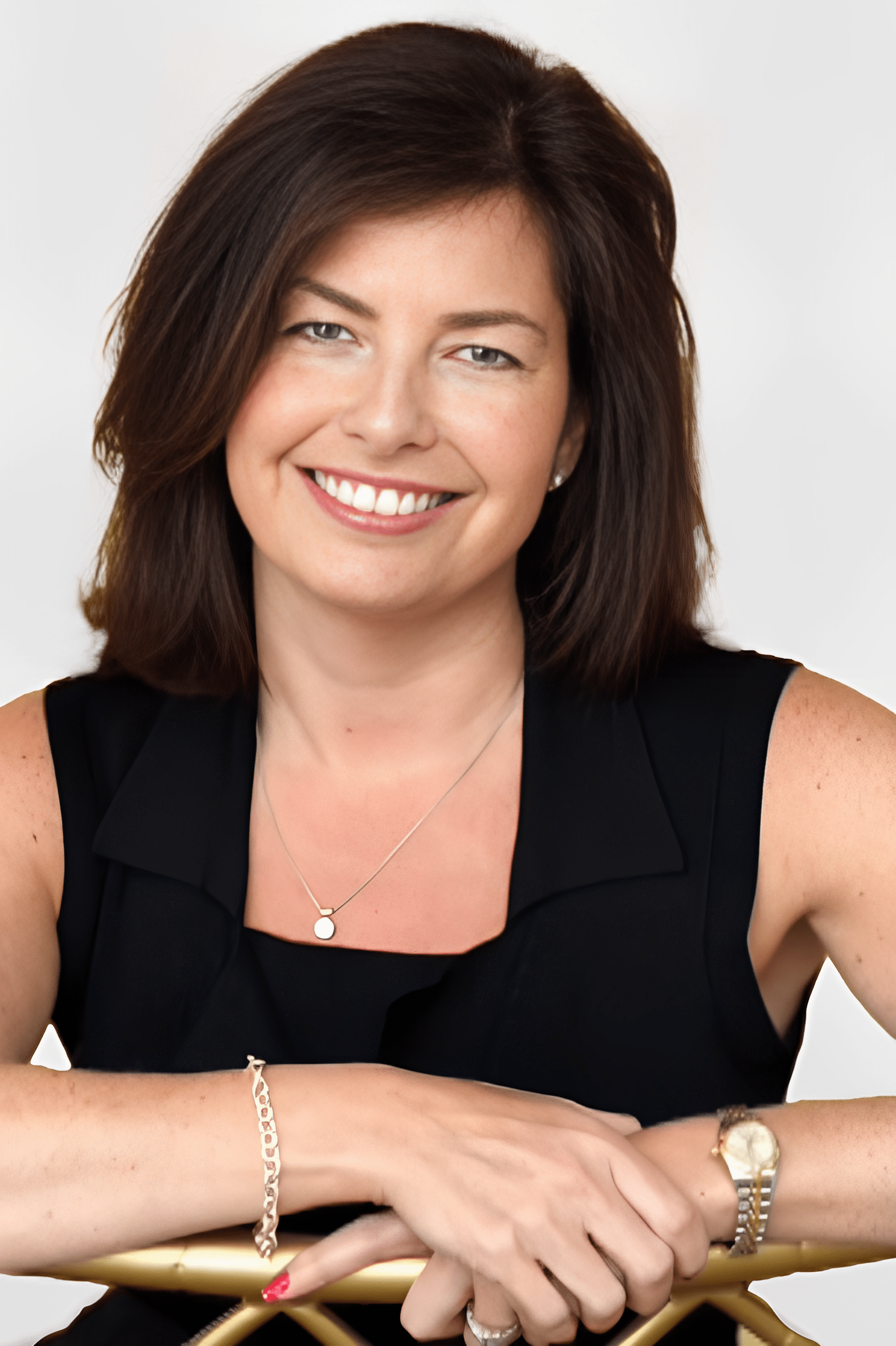 Partner, Business Coach And Executive Coach Certified (Certified Coaches Alliance (CCA)), Former CMO, CXO And General Manager.