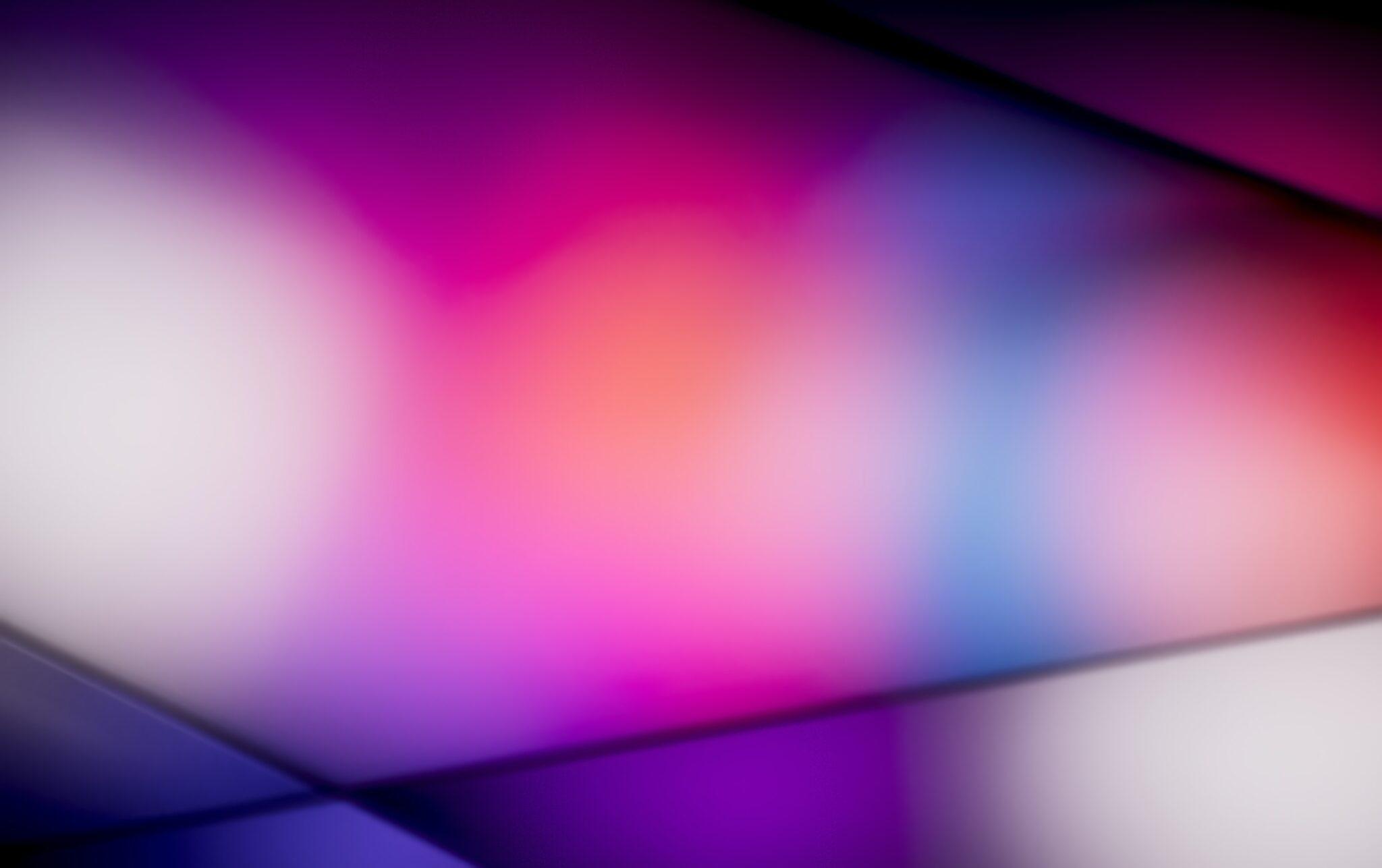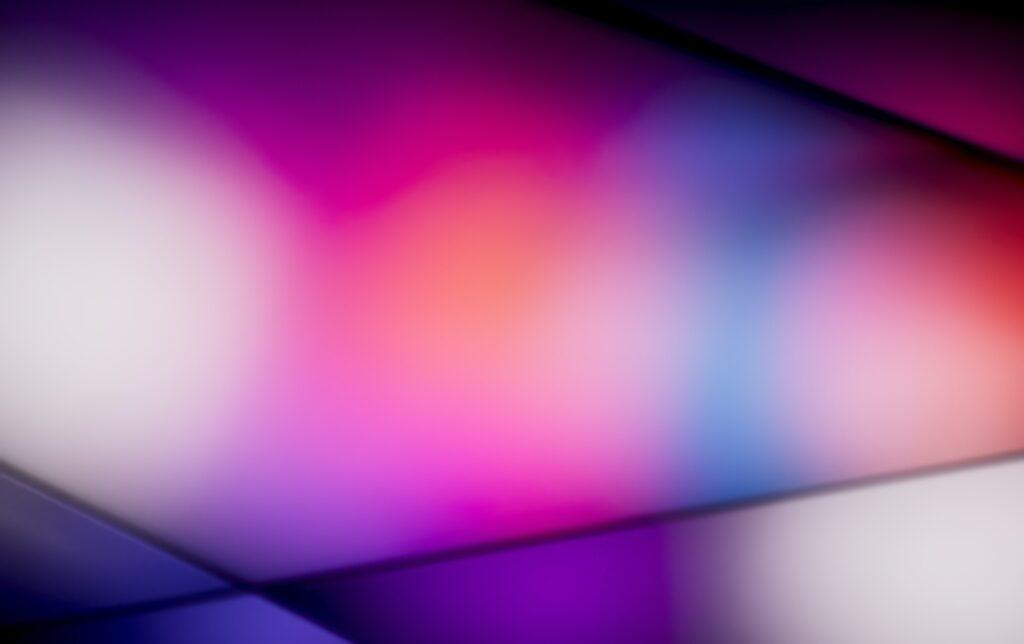 Data-driven design plays a crucial role in creating engaging and efficient user experiences in online marketplaces. By leveraging data and analytics, businesses can optimize their UI/UX to drive customer satisfaction, increase conversions, and improve overall performance. In this blog post, we'll explore six key aspects of data-driven design in UI/UX for high-performing marketplaces.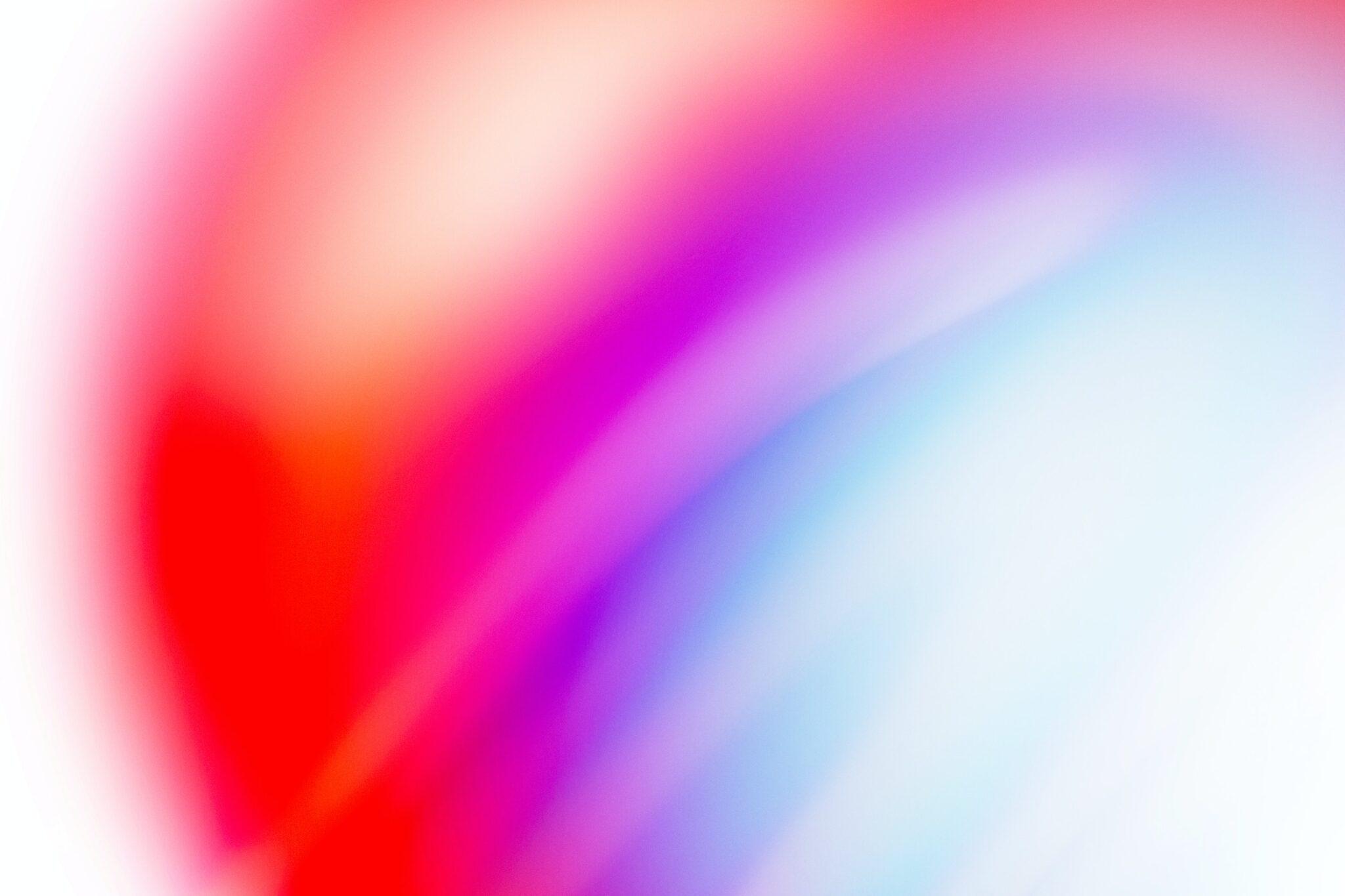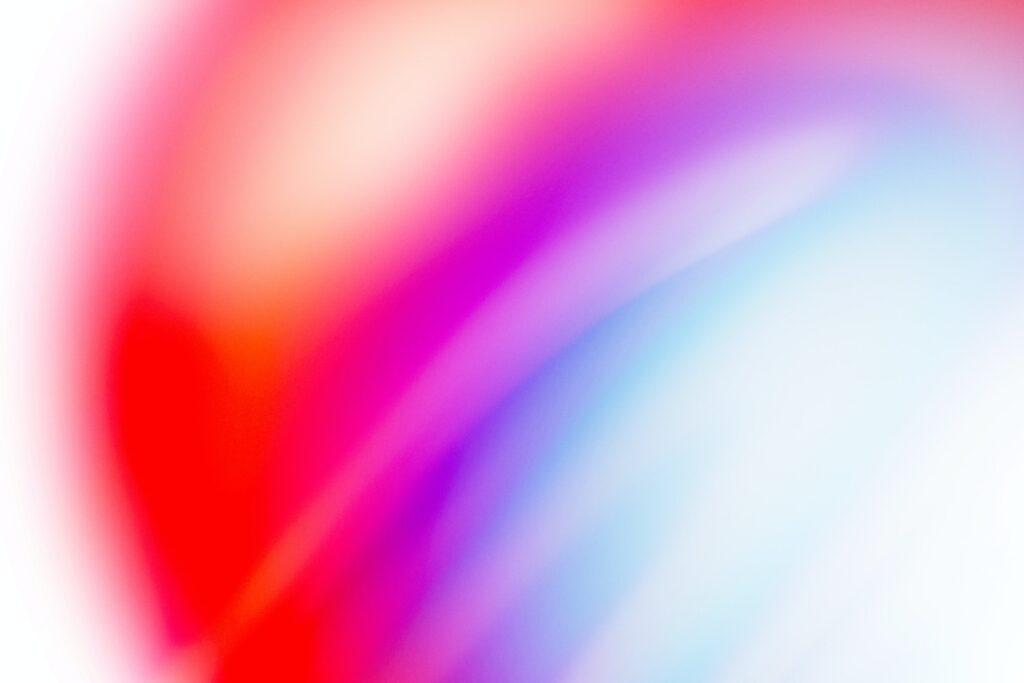 Uncover the potential of human-centered design in crafting mobile UI/UX that genuinely empowers users.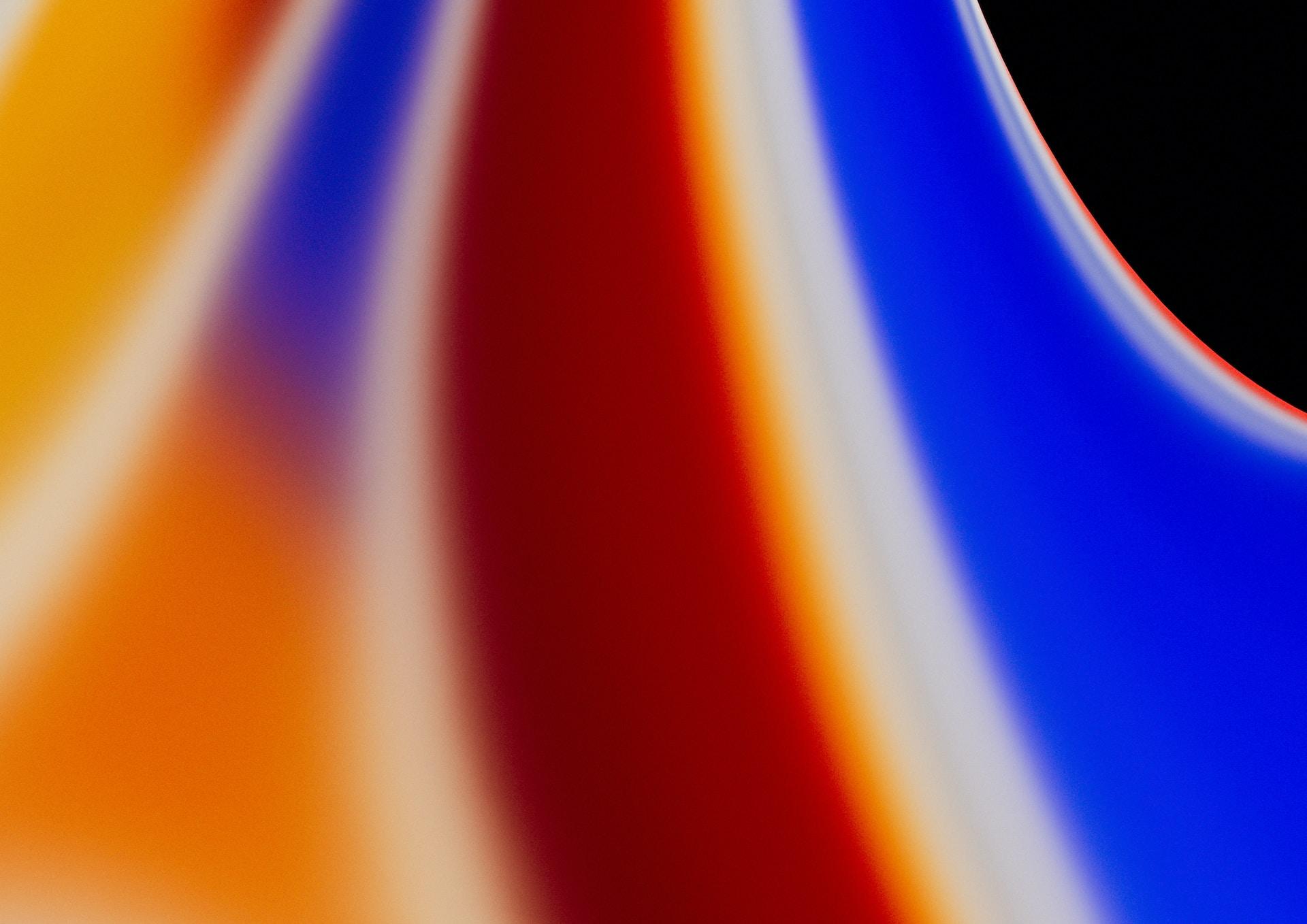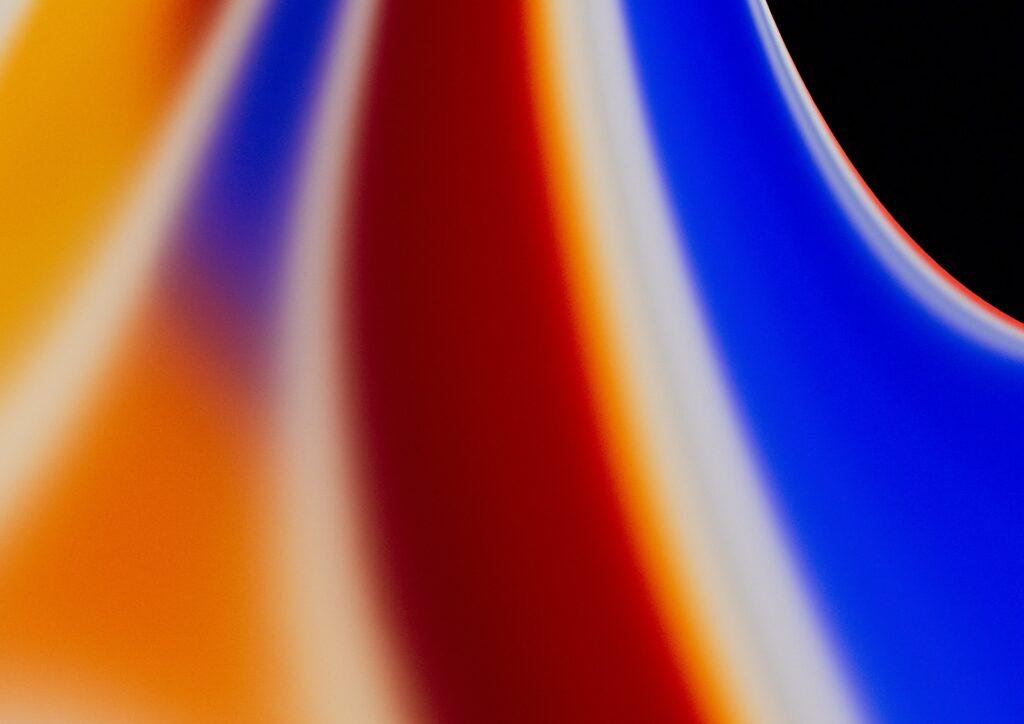 Diving into the realm of global business requires effective market entry strategies. In this blog post, we will guide you through the essentials of crafting successful strategies for a powerful global presence and sustained growth in new markets.