Struggling Businesses to High-Performing Powerhouses
We understand that many businesses face challenges when trying to expand and grow. Whether legacy systems or funding issues, these can be daunting roadblocks that impede success. That's why we're here to help businesses unlock their potential, enabling them to reach new heights of prosperity by tackling such obstacles head-on.
Legacy issues commonly refer to outdated systems, processes, or technologies, while a business's funding issues may relate to the ability or inability to access adequate financial resources. To help companies to tackle these challenges, it is essential to create an environment of expertise that applies the latest industry best practices and openly evaluates opportunities for improvement.
Resources such as data analytics can be used to identify where existing systems or processes can be upgraded with more effective or efficient alternatives. Similarly, sourcing alternative funding initiatives can help businesses access the necessary capital to pursue growth opportunities. 
By addressing legacy and funding matters proactively, companies will be able to maximize their success potential and start seeing actual results for their future endeavors.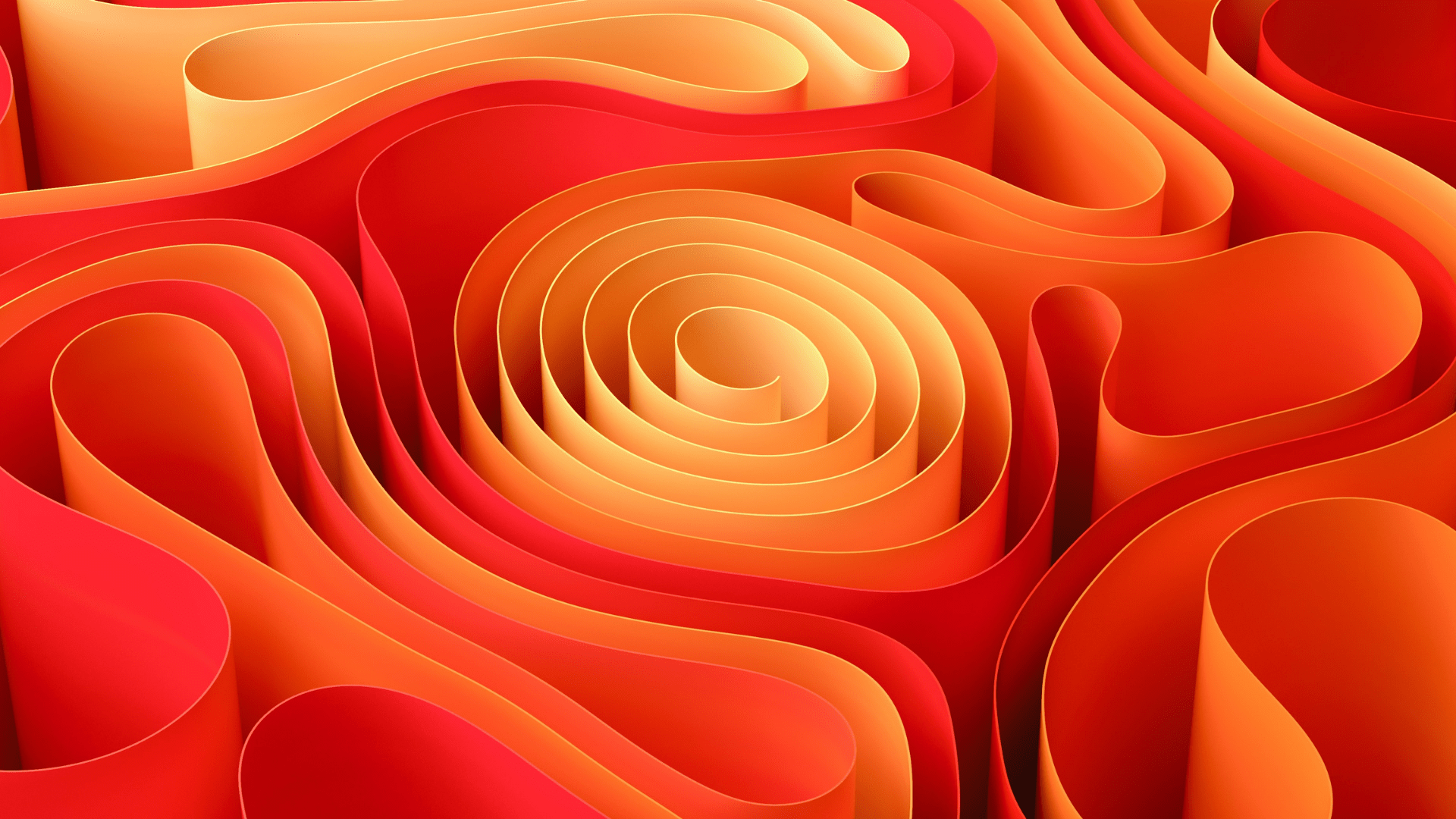 In today's business climate, transformation is no longer something extraordinary. It has become an accepted process through which companies are constantly optimizing and readjusting to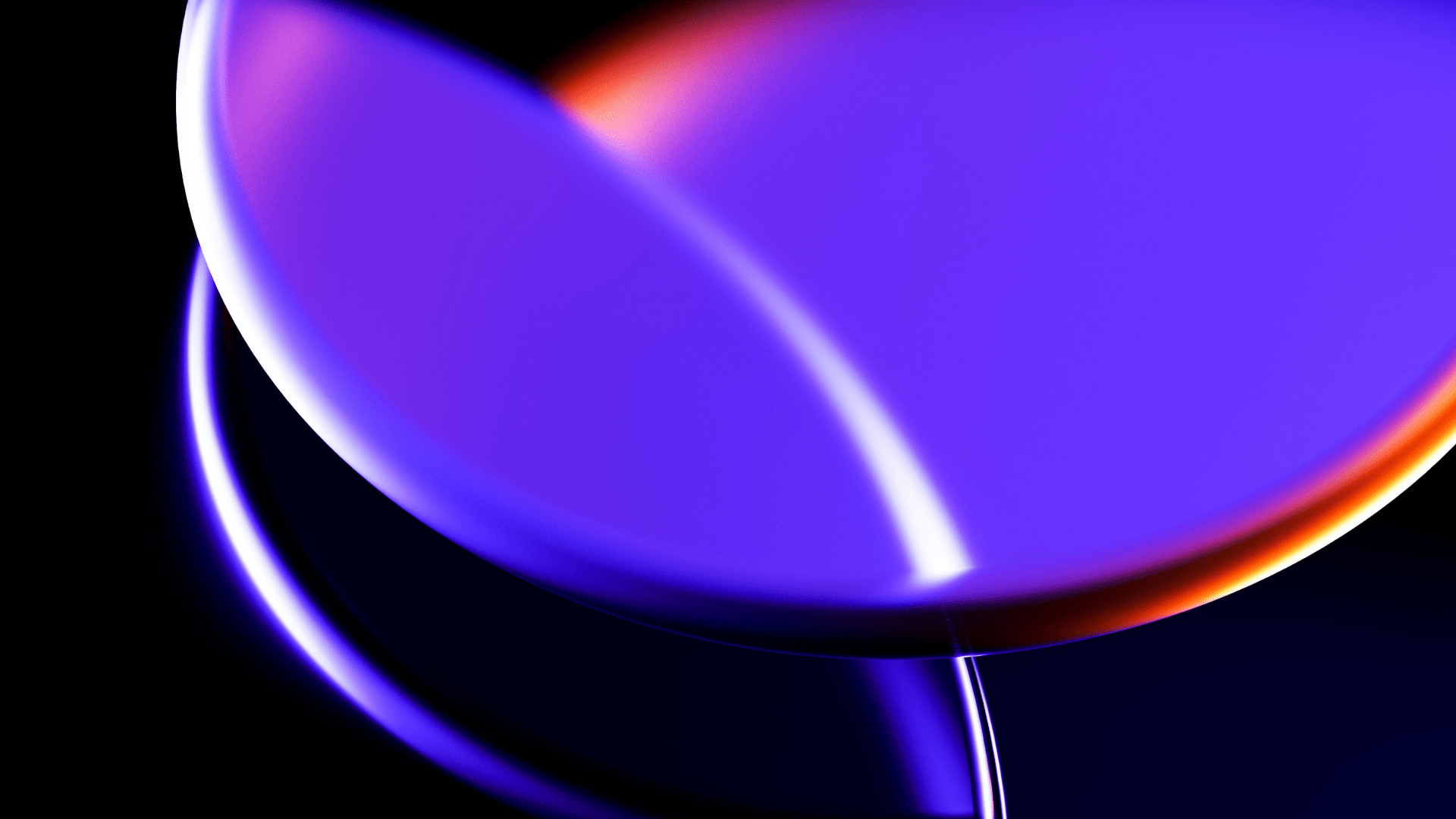 Business resilience is defined as an organization's ability to act quickly and efficiently to adapt to potentially hindering disruptions while maintaining business operations, assets, employee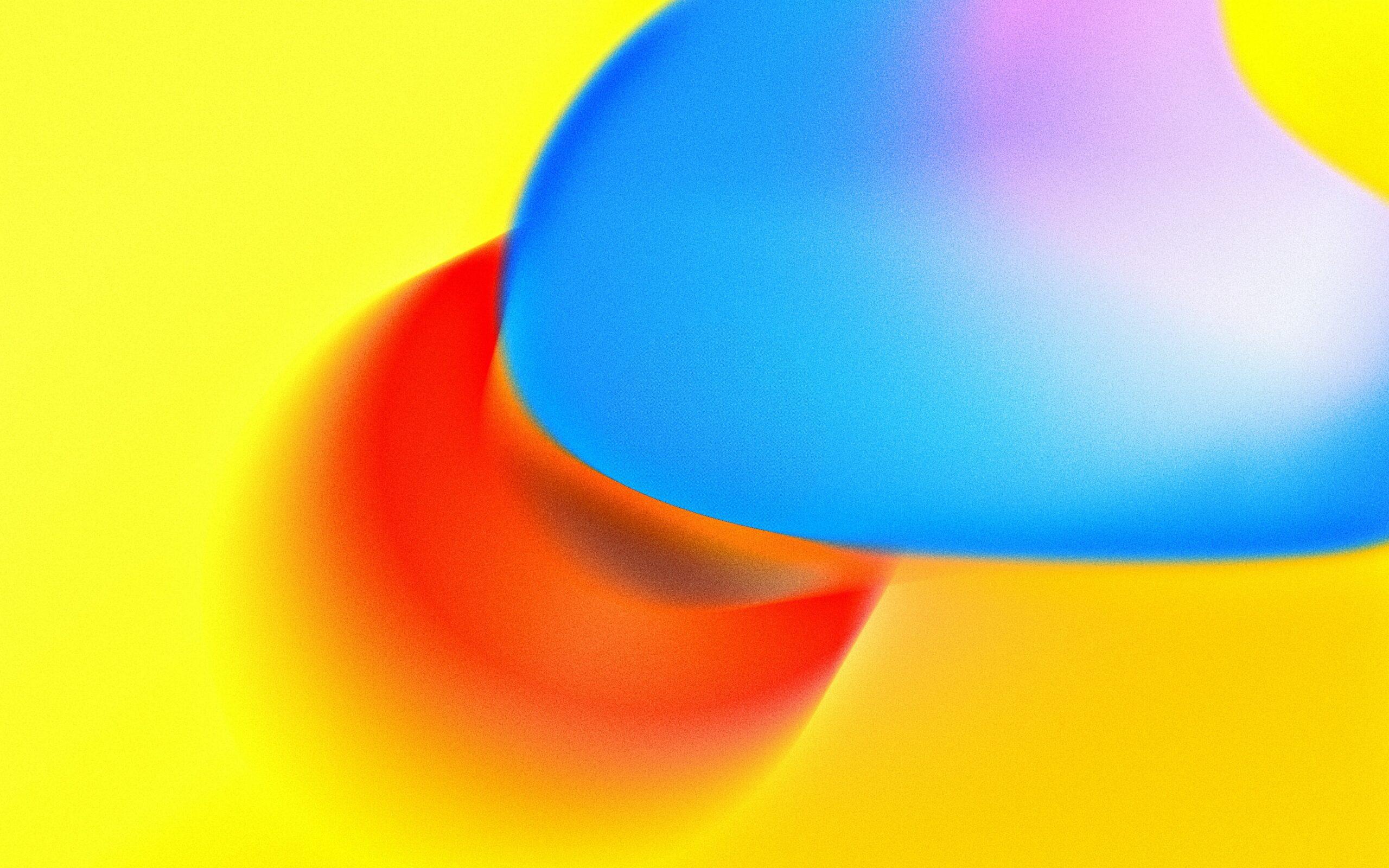 Mastering negotiation techniques can provide you with the tools needed to navigate discussions, achieve your goals, and foster positive relationships.