Maximizing Efficiency and Boosting Profitability
The leading challenges marketing teams face today consist of generating traffic and leads, providing ROI (Return on Marketing Investment) and targeting content for international audiences. The solution to these common challenges businesses face centers around one thing — optimization.
It's vital that marketing teams look at their existing marketing execution strategy and reevaluate their tactics based on customer feedback and collected marketing data. Marketing strategies can look different depending on a company's means of communication with key customers. With the rise of digital media and eCommerce being the most favored way of interacting with consumers, digital marketing transformation should be the top priority.
of companies believe that process optimization is the key to unlocking growth
improvement in employee satisfaction for companies that have implemented process optimization
improvement in process efficiency can lead to a 12% increase in profitability
UI/UX Assessment And Optimization
Our usability assessment identifies problems and we make recommendations based on user behavior. We share the ways to improve the usability of your website or app.
comprehensive process optimization
Establishing your business's online presence through social media, email, or even your company site can help create traction for your brand and create long-lasting customer relationships.
Process optimization can streamline and optimize your business processes. By establishing your business's online presence, you can improve efficiency and reduce costs. Our process optimization services will help ensure that your company operates efficiently and effectively.
We have the expertise to help you optimize your business processes and maximize your online presence. Our team of experienced professionals will work closely with you to establish your business's online presence, streamlining your operations and increasing efficiency. We provide comprehensive process optimization services to ensure that your business is running at its best.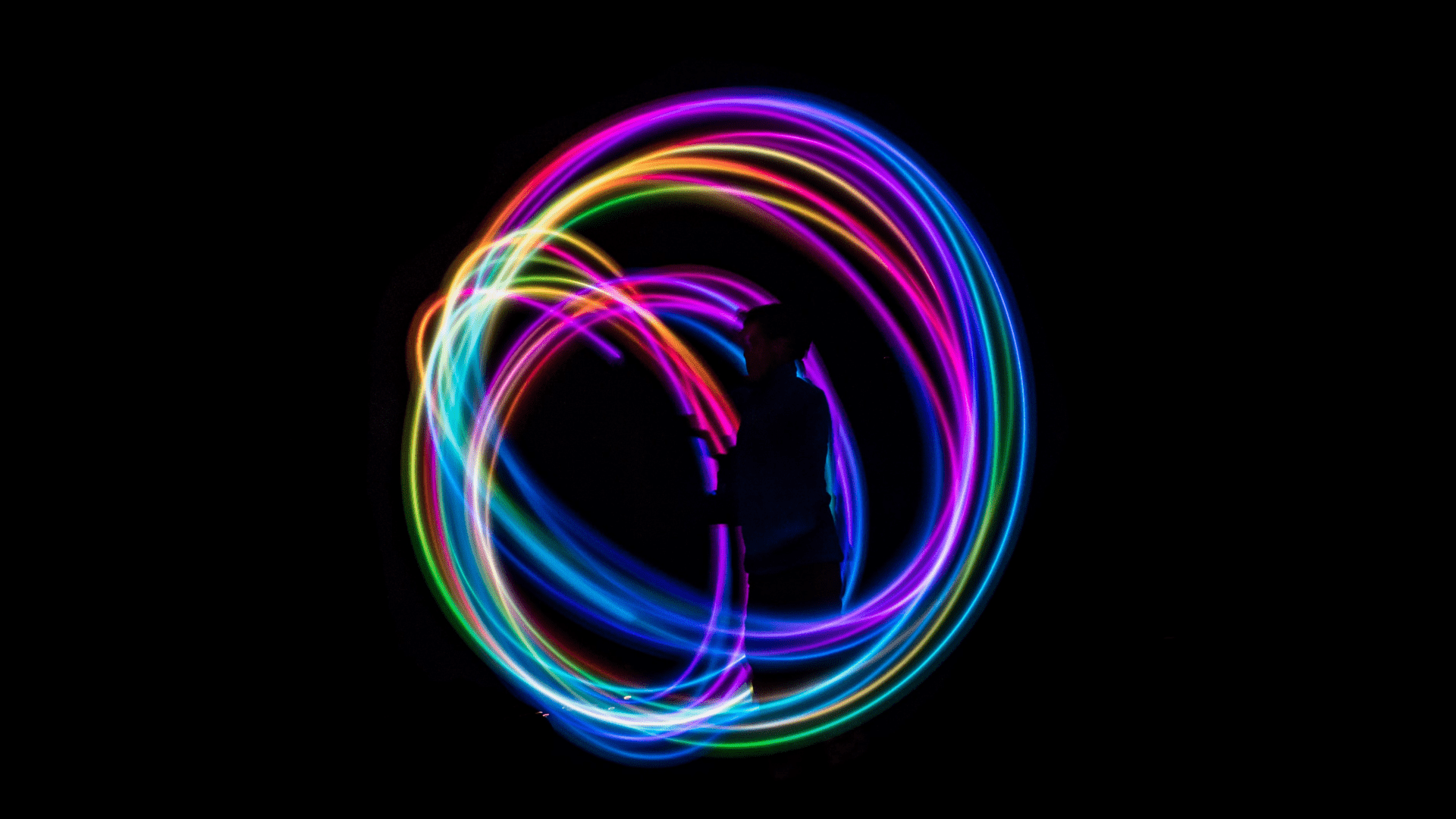 For any web development project, documentation is one of the most important aspects of the process. While it may not seem as exciting as coding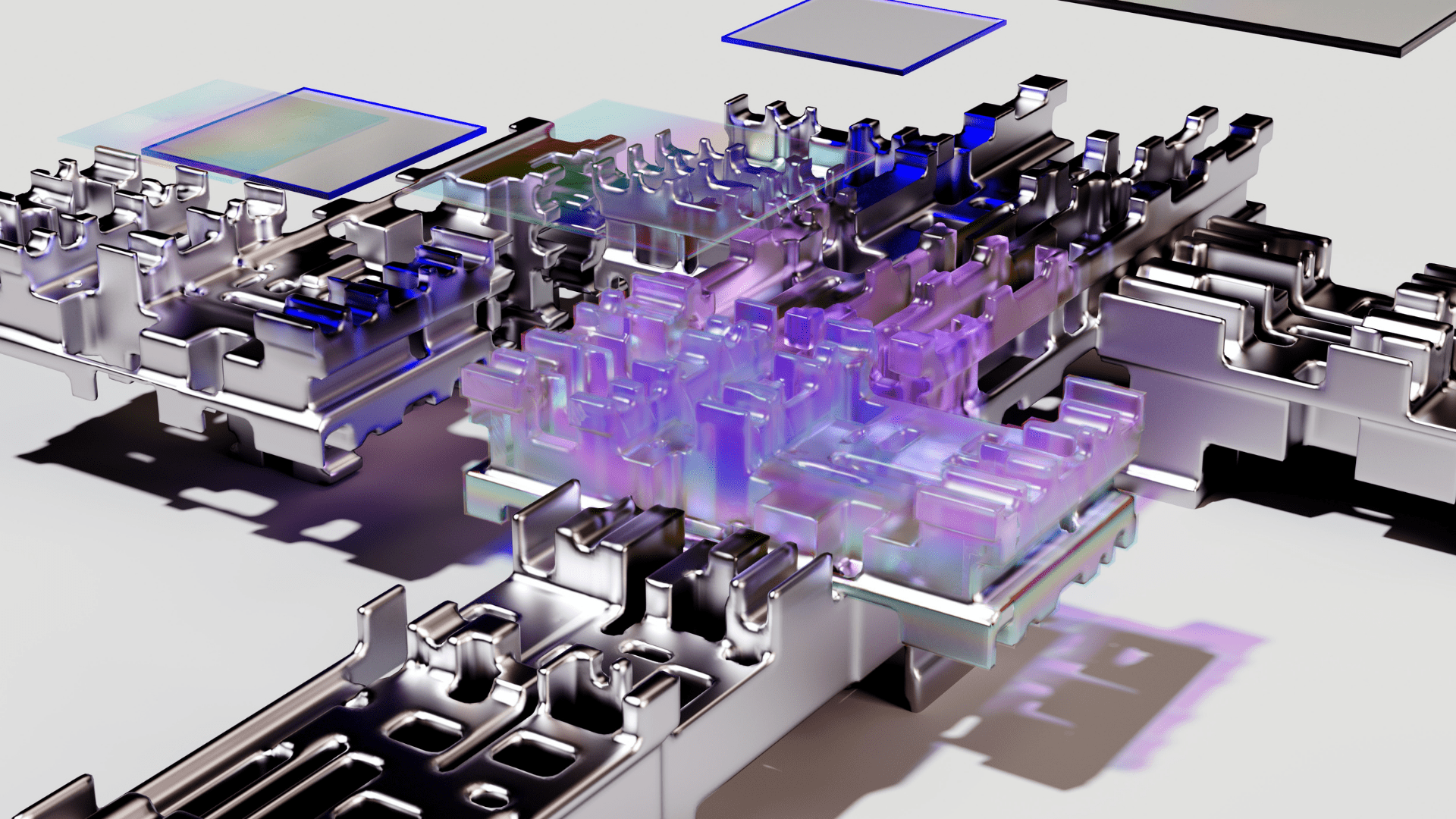 Building a business from the ground up is not for the faint of heart. Many companies fail for a multitude of reasons — inadequate management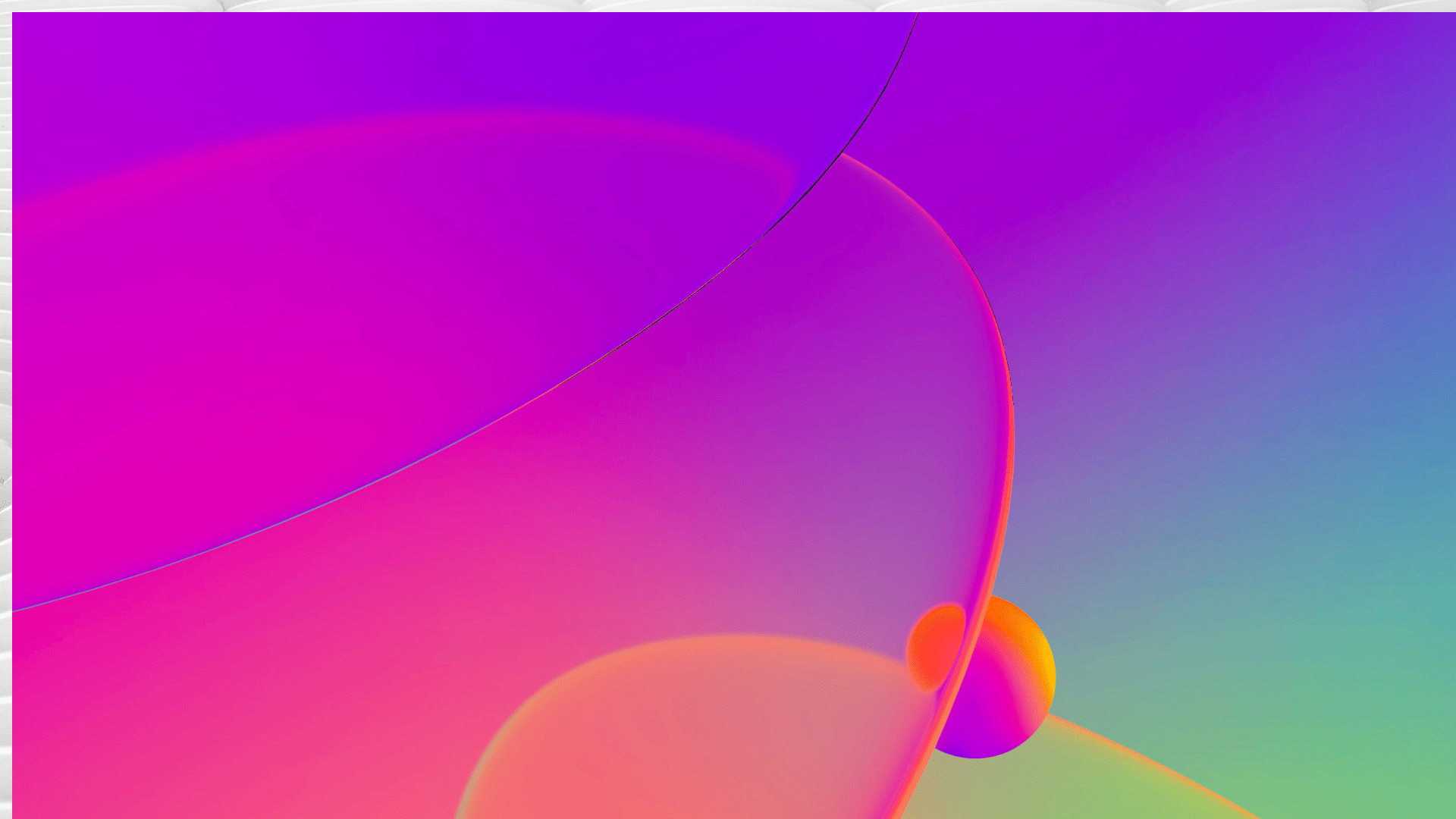 The COVID-19 pandemic is not over yet, and B2B sales executives are already writing 2020 off as a "loss" in their databases and CRM platforms. SO