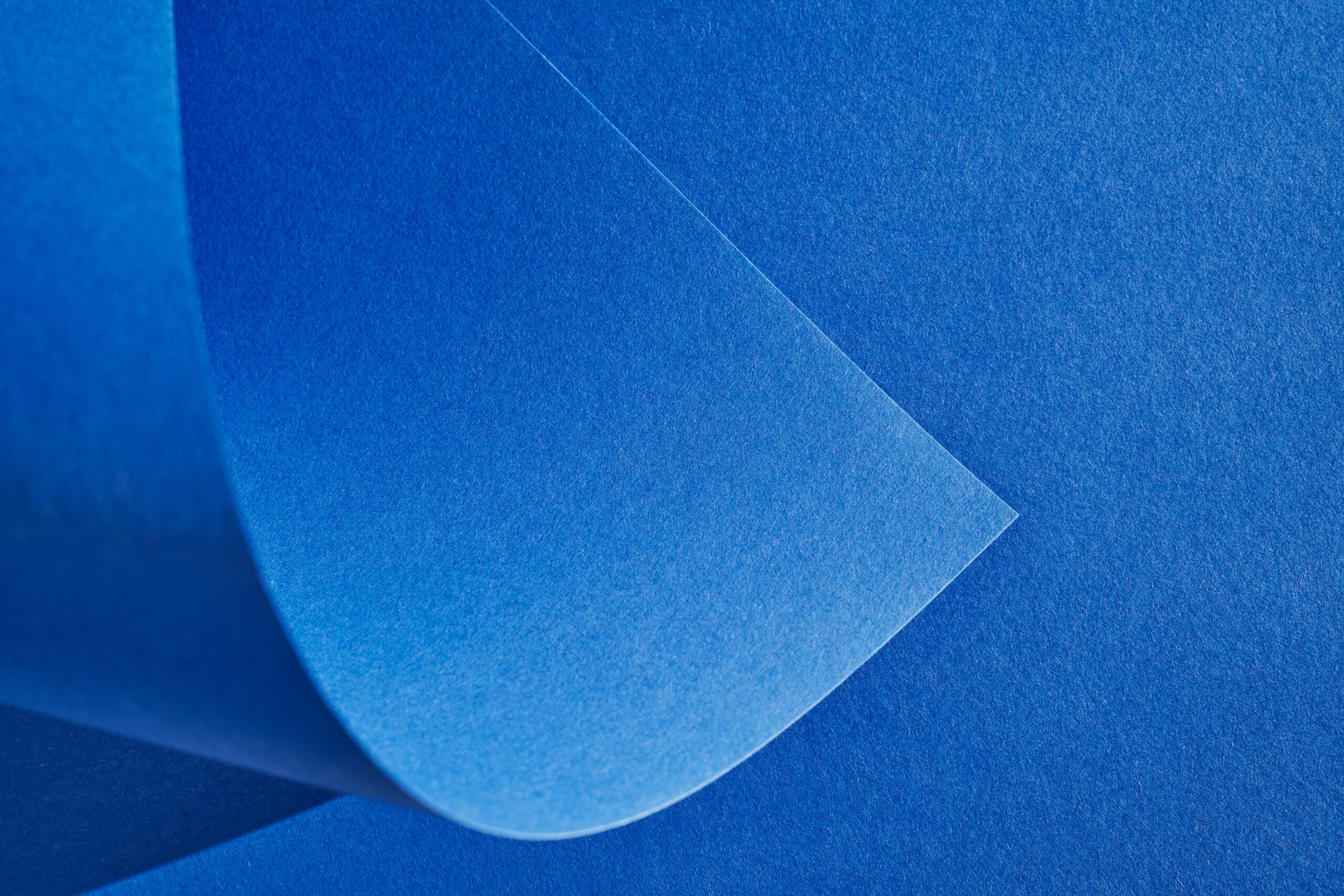 In today's rapidly evolving business landscape, understanding new markets is not just an advantage; it's a necessity. Our Market Entry Assessment empowers your business to navigate these uncharted territories with confidence. Why is this important?
Schedule a discovery call with Alex Romanovich, Founder of GlobalEdgeMarkets
Our Market Entry Assessment isn't just a tool; it's your gateway to global business success. Here's why you should choose us:
Start with a discover call
Embarking on your market entry journey begins with a conversation. A discovery call with our experts sets the foundation for a tailored assessment that aligns with your business objectives. During this call, we'll:
Ready to explore new horizons? Let's talk!
The Importance of Market Entry Today
Globalization and technological advances have made market entry strategies more important than ever for businesses looking to expand and thrive. Here's why:
Engaging with our Market Entry Assessment, you can expect: