Industry: Travel
Panorama Travel is a full-service travel company that has been operating since 1990, helping travelers around the world make their vacation dreams come true. They specialize in Wellness and Medical SPA packages in Europe but also offer a variety of services, including airline tickets, hotel accommodations, tours, travel insurance, and more.
With over 30 years of experience, Panorama Travel guarantees the best possible experience for its customers, offering a wide range of services and options to meet individual needs and budgets for travel destinations spanning the globe.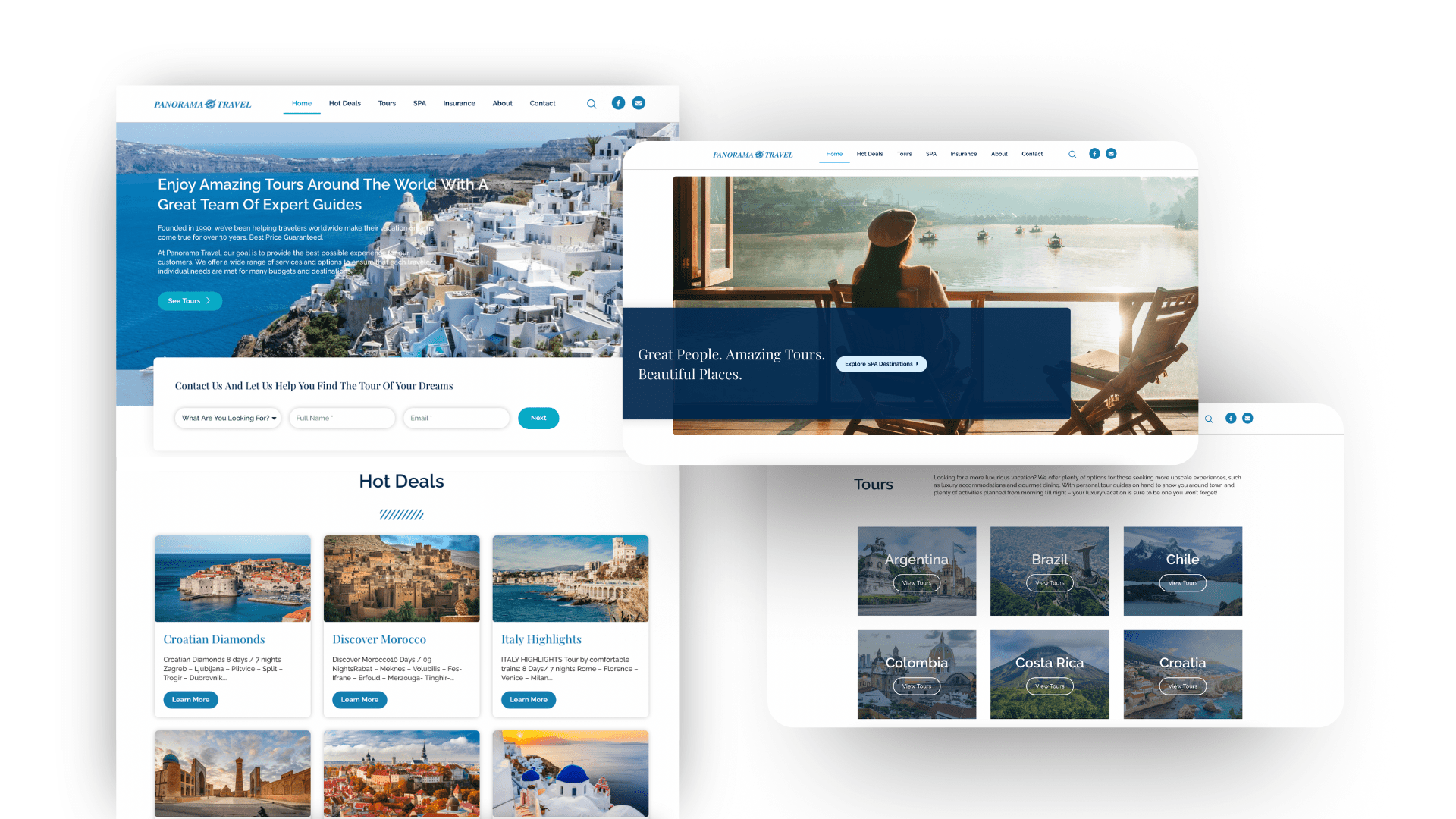 The problem here was simple and common – an outdated website that couldn't satisfy visitors, with little to no submissions. With a recent study showing that 81% think less of a brand if its website is not updated, we know that Panorama Travel made a smart business move by contacting us at GEM.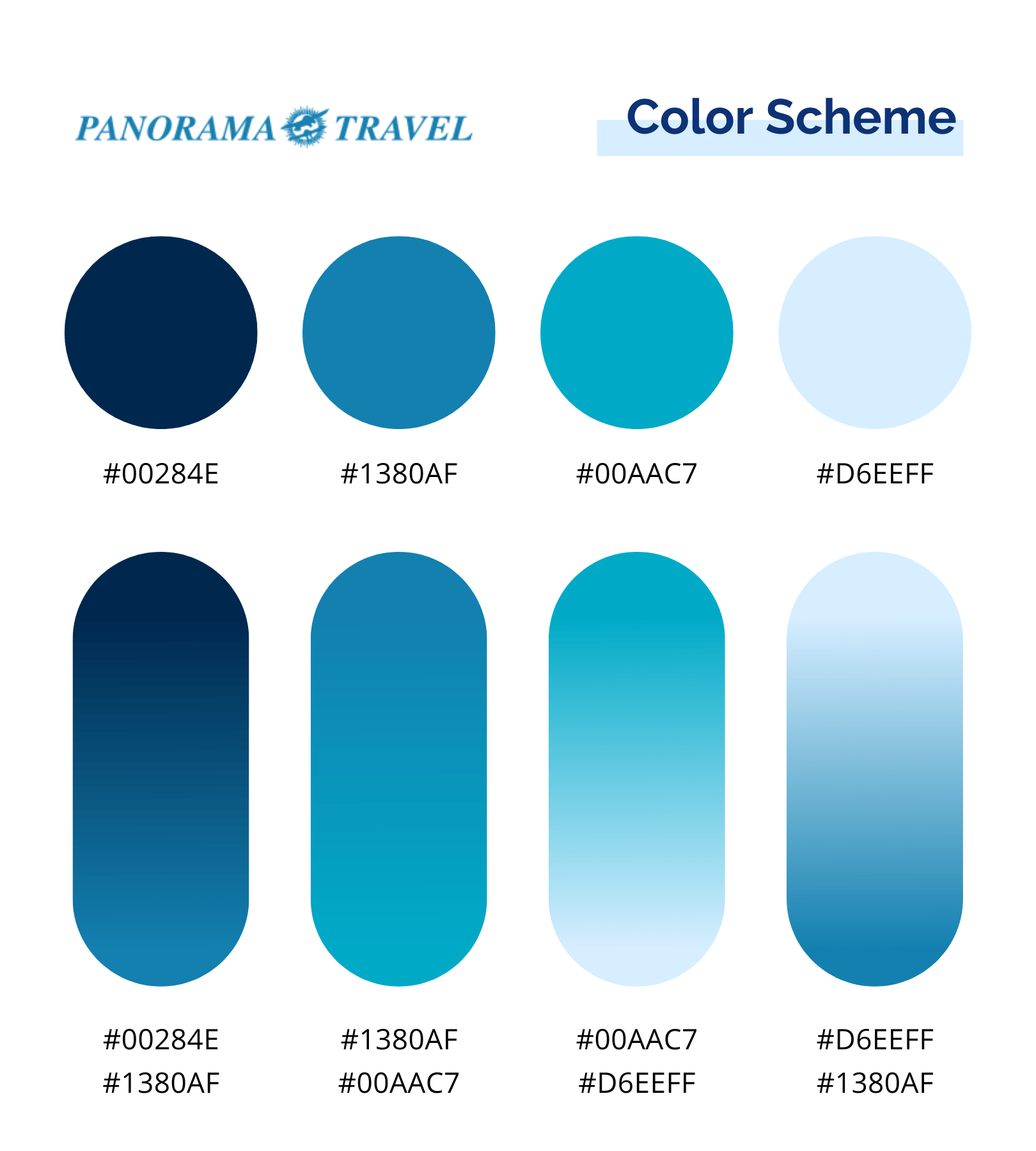 GEM provided web design and development services for Panorama Travel's website. They implemented an instant booking system to streamline the booking process for customers and created an easy tour search system, making it easier for customers to find the perfect tour for their needs. 
The web development team worked closely with Panorama Travel to ensure the website met their specific requirements, resulting in a user-friendly website that effectively showcases the company's services and offerings. Overall, GEM helped Panorama Travel enhance their online presence and improve the customer experience on their website.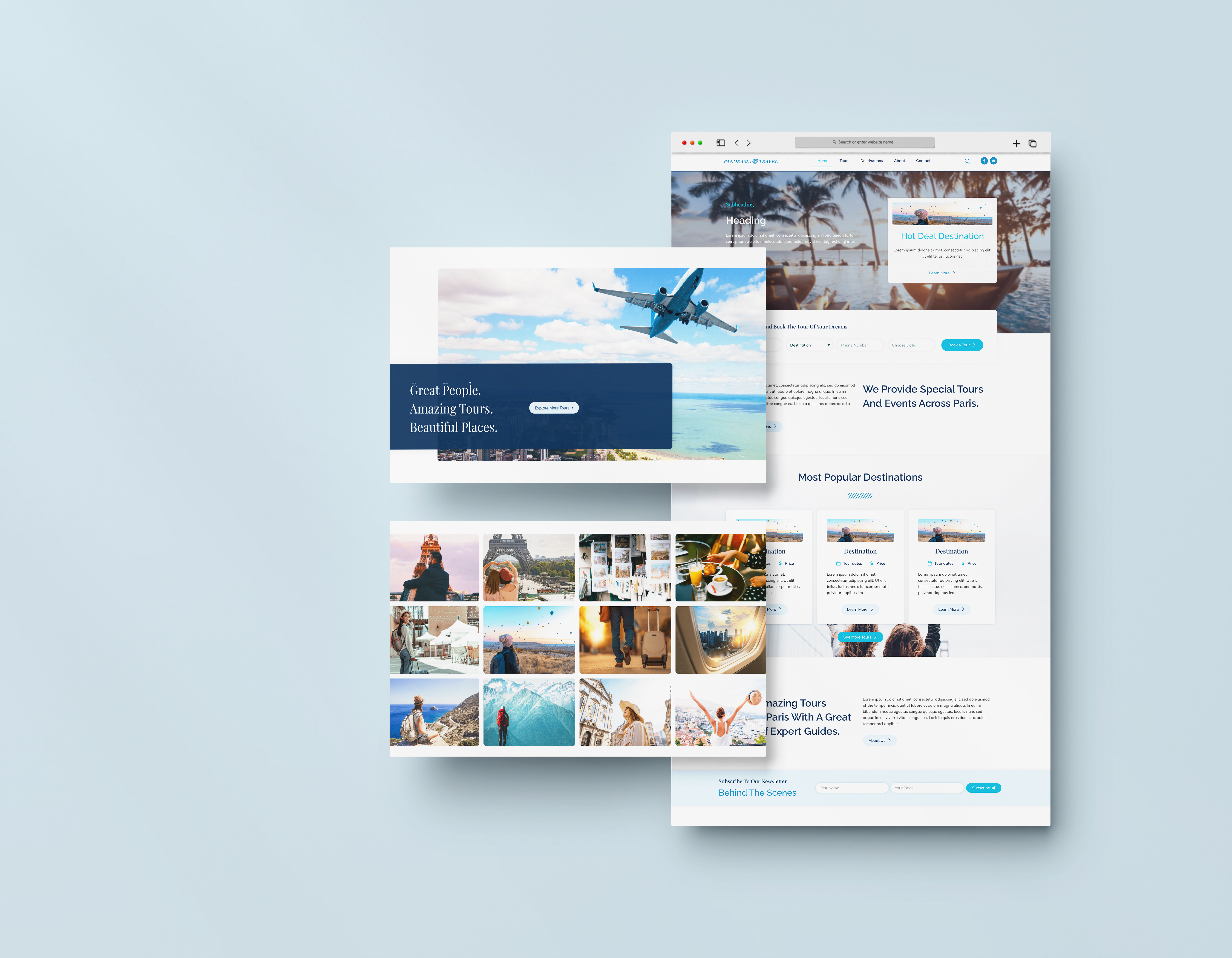 GEM Team has deep knowledge of the travel and tourism industry and did a great job at enhancing and elevating the brand of Panorama Travel and the brands of our clients: Czech Tourism, Tourism Ministry of Georgia, and many others.
GEM accomplished the mission to empower businesses to excel in new markets. Our three-prong approach to help optimize operations, sales, and marketing place us at the intersection of business management consulting, marketing strategy, and productization.
Interested in working with us?
Contact us today to learn how our consulting services can help your business grow and succeed.
Whether you're looking for guidance on strategy, operations, marketing, or any other aspect of your business, our experienced team is here to help.