what is our UI/UX assessment?
For your UI/UX Assessment, we'll evaluate and define the user interactions with visual design, interface design, and GUI standards. We examine and deliver critical guideline documentation you need to begin to truly optimize your website/app.
Our usability assessment identifies problems, and we make recommendations based on user behavior. We share the best ways to improve the usability of your website or app.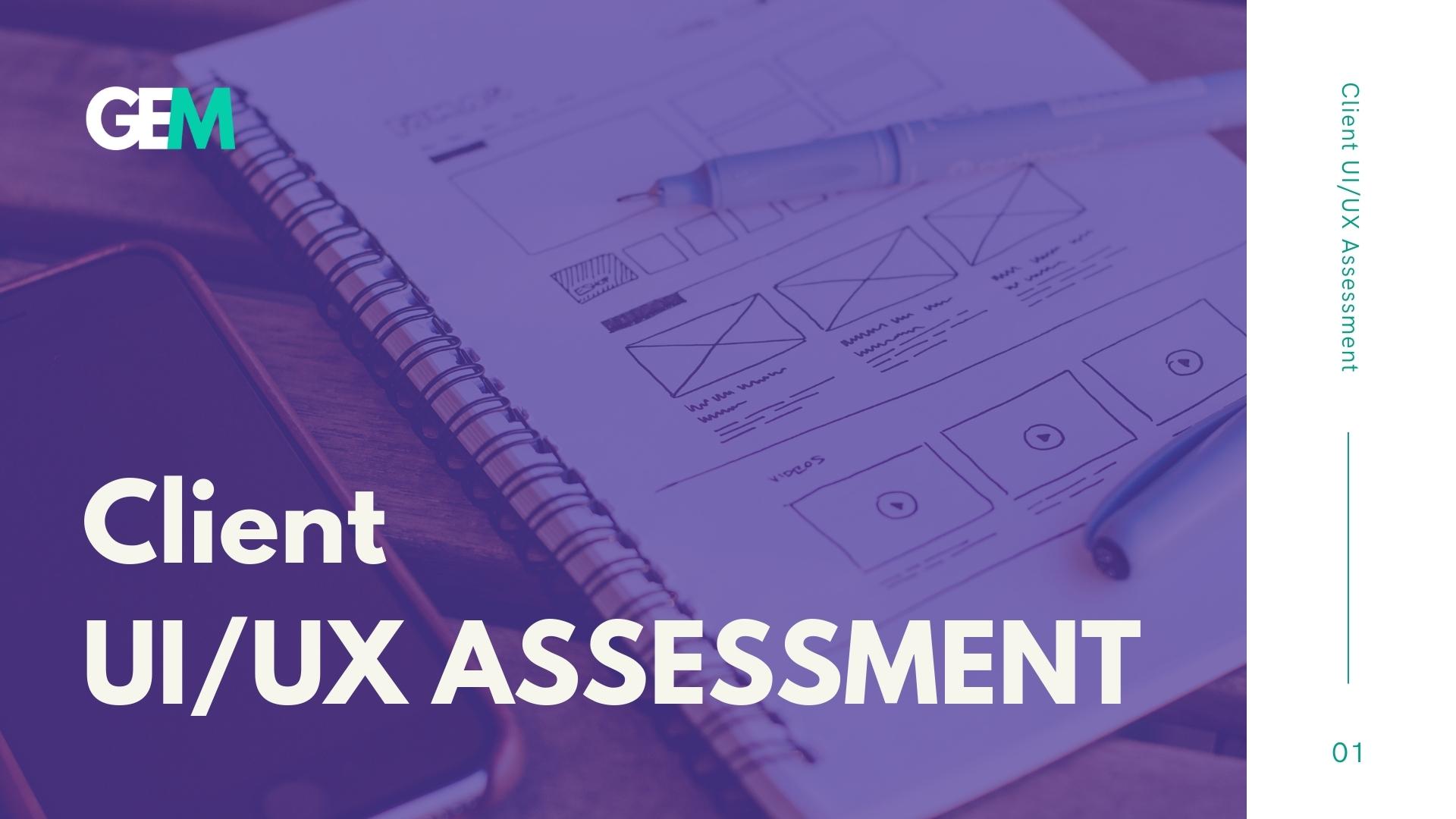 check out some of our work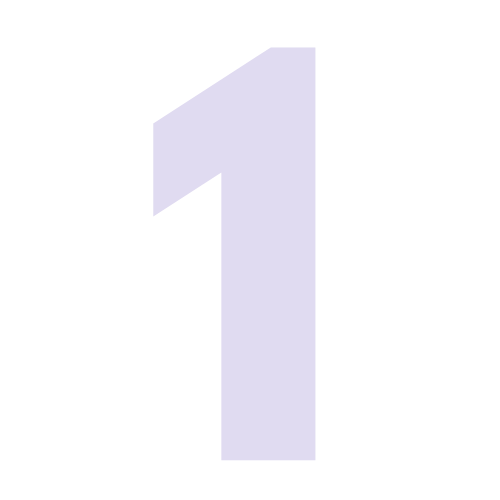 the team
The UX Design is not particular to only designers. It is rather a teamwork between the Designers, the Engineers, and Product Managers. The trilogy plays and serves to the successful UX design. Our job will be to set the stage with the design and execution of our assessed earlier items and standards and drive the success criteria throughout the team involved, assisting you and the management process.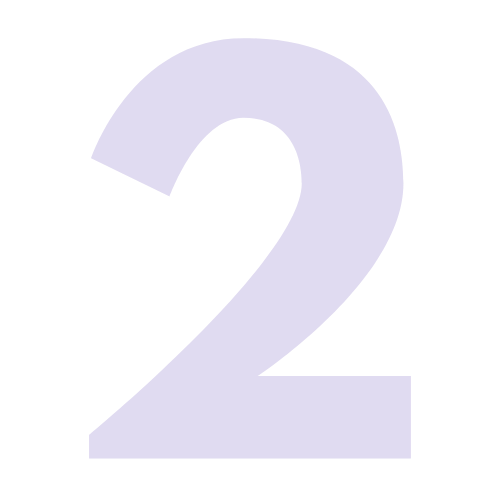 The Design and Execution Framework
Our approach for every page of the site and platform is, to begin with, the first draft of the design is just to know where actually we're placing the components of the web page, and its mobile companion.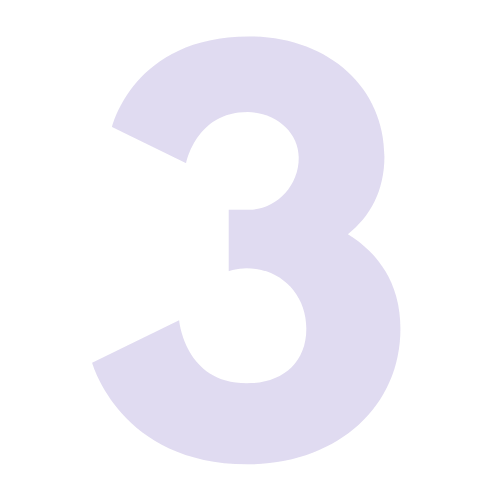 The UX and Design Engineering
This step makes sure if the product provides the right experience or not. We may have to test our assumptions and/or changes with Software Engineering as a partner.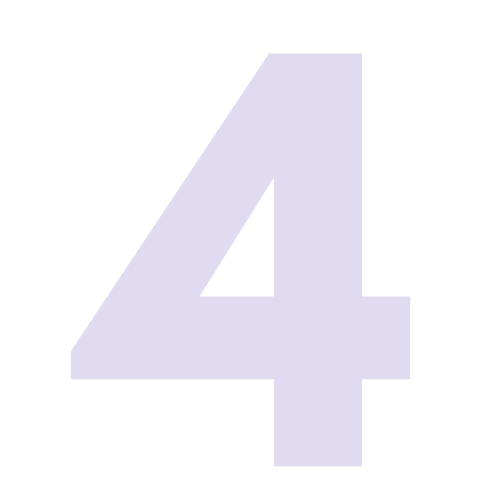 Occasional Prototyping
In this step, the model of the design is made and is circulated among the top customers; it is often called UX beta testing. The focus of this stage is to create awareness about the product/function/feature and mainly to find the shortcomings of the design. Again, this step may be optional and on-demand only.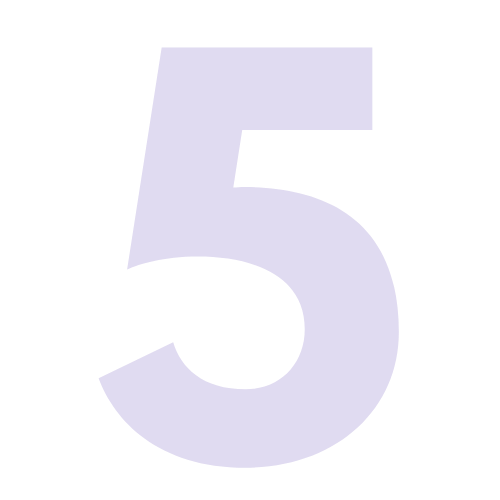 Validation
This step focuses on validating the product with different elements. The customer feedback is received and validated, and the report for the Revision is made. Again, on occasion, we may implement this upon demand and need.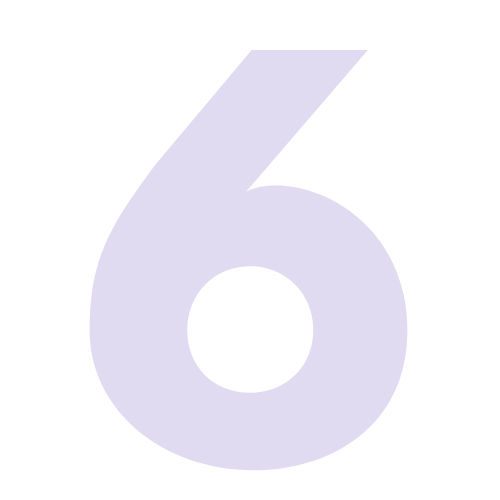 Conclusion
This is the last step where our UX designers see if the design is approved and ready for production/market or requires revision and iteration, and in some cases additional testing.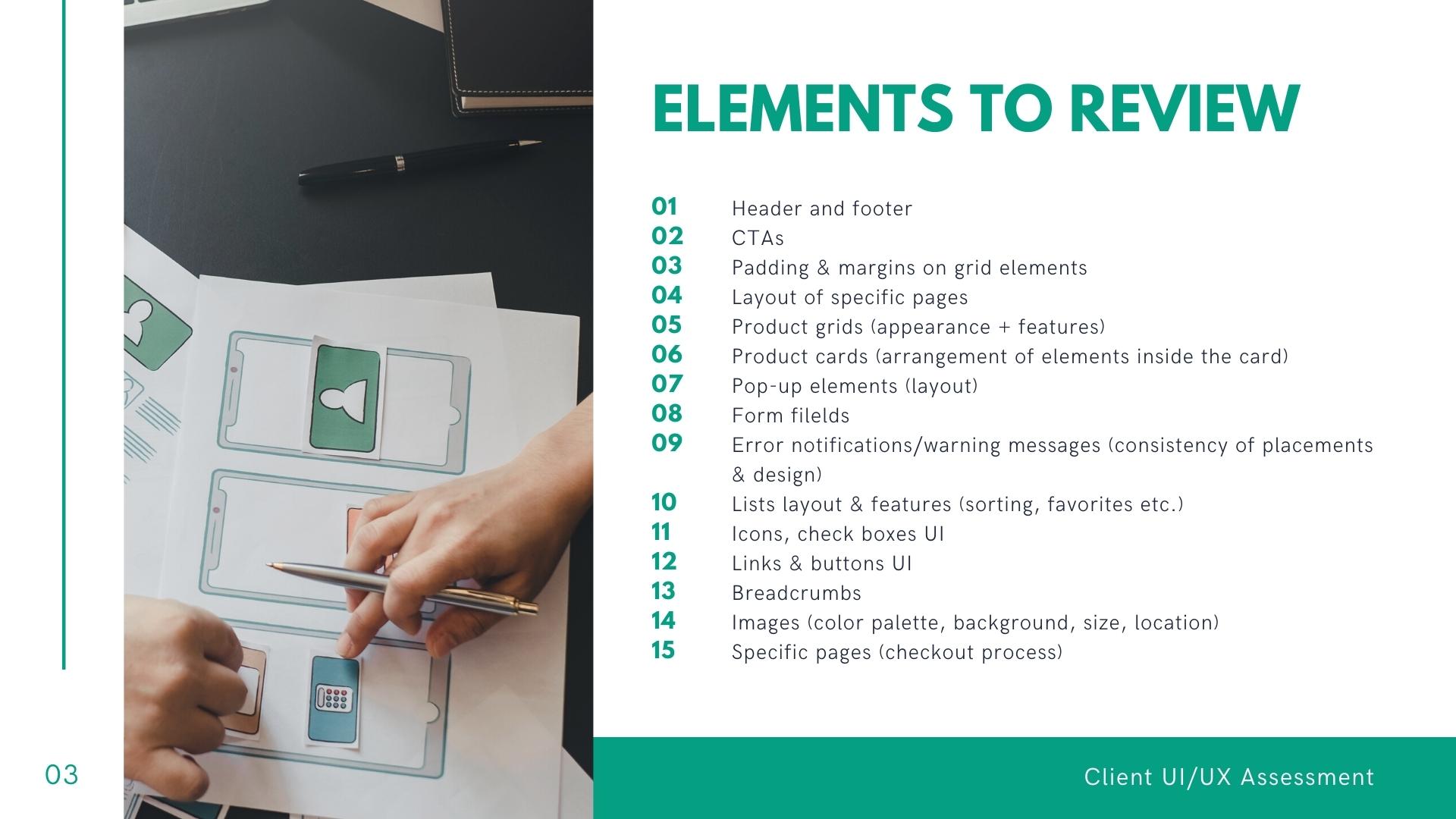 We perform research and assessment to understand your users and their needs more clearly. We analyze the data and present our findings. Now it is time to execute, and we are able to do so with the quality and dedication of necessary resources.
UI/UX (User Interface/User Experience) assessment is important for several reasons: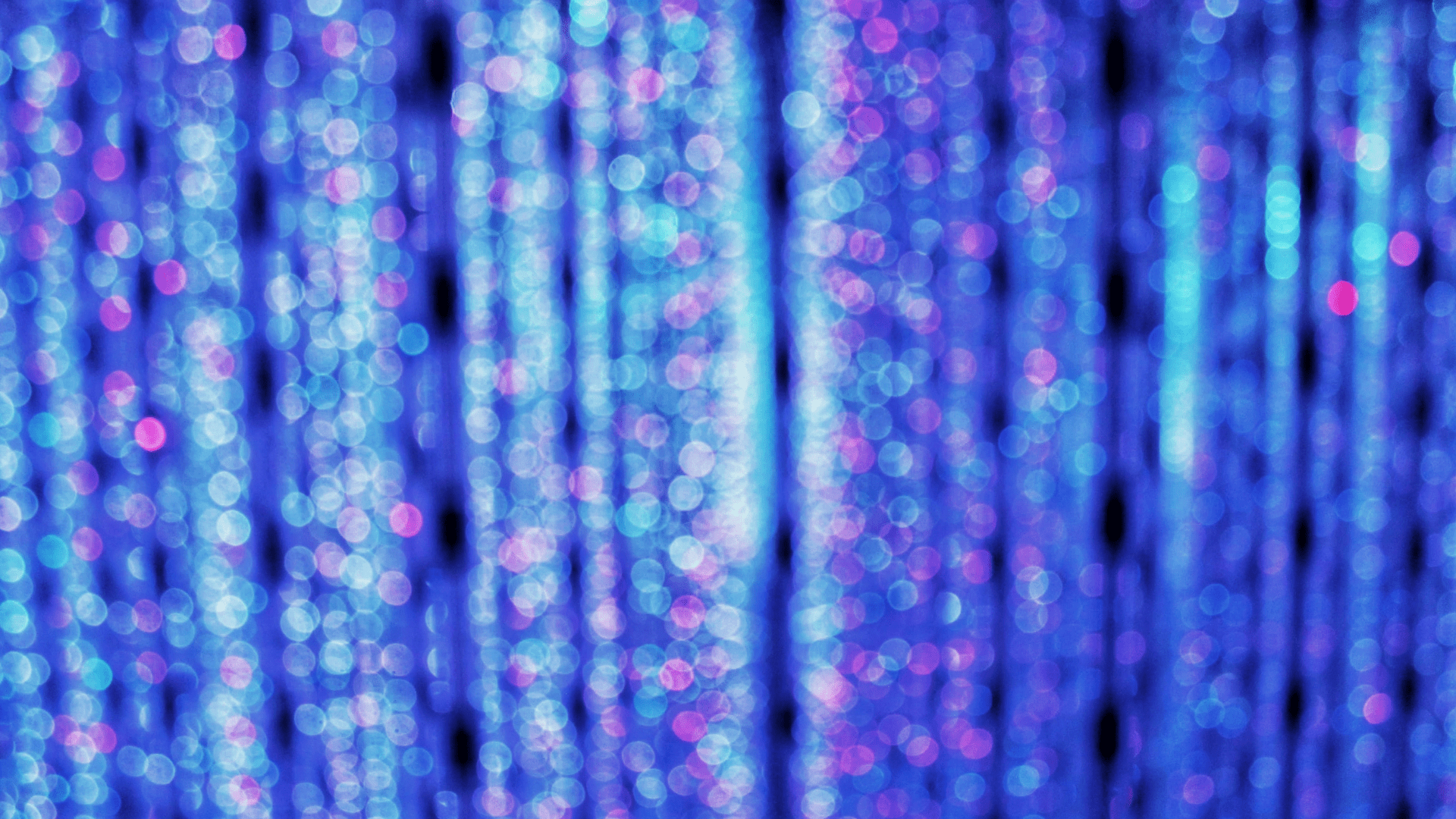 Globalization is here, and it means an exciting era for design, specifically for design in User Interface and User Experience (UI/UX). How users interact with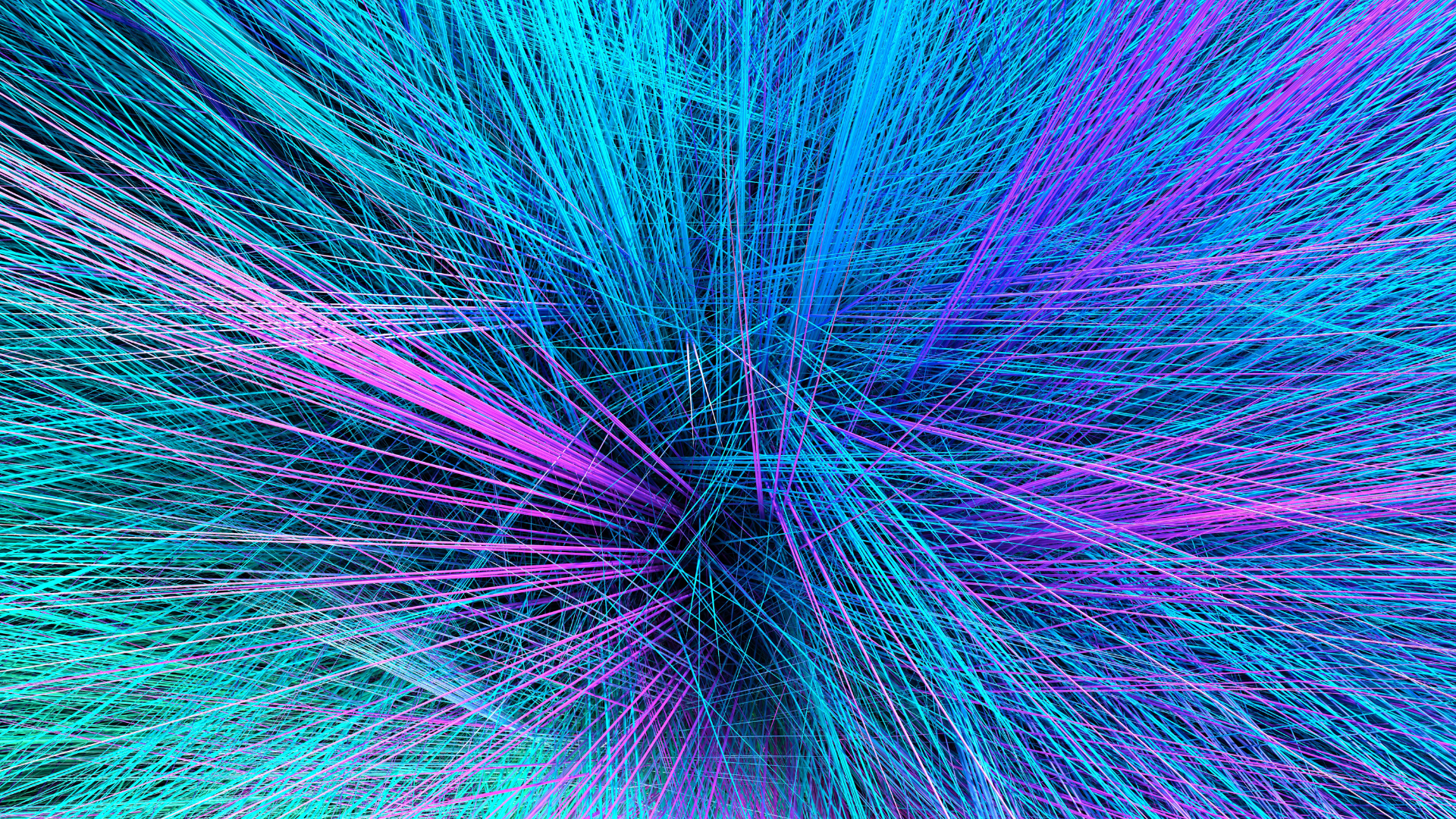 As an eCommerce business owner, you want your customers to have the ability to easily navigate your website and hopefully make a final purchase. Online