Industry: Lifestyle & Beauty
Manhattan MedSpa is a leading medical spa located in Manhattan, New York, that offers state-of-the-art technology treatments and the best products with their ever-expanding knowledge in the field of medical aesthetics. 
Their mission is to help their clients go beyond their wildest dreams by improving their self-confidence with the most advanced beauty-enhancing treatments available – all backed by scientific research. They offer a comprehensive range of personalized and streamlined services, including hair removal, skincare, and the latest innovative treatments for the face and body, all in a comfortable and pampering environment.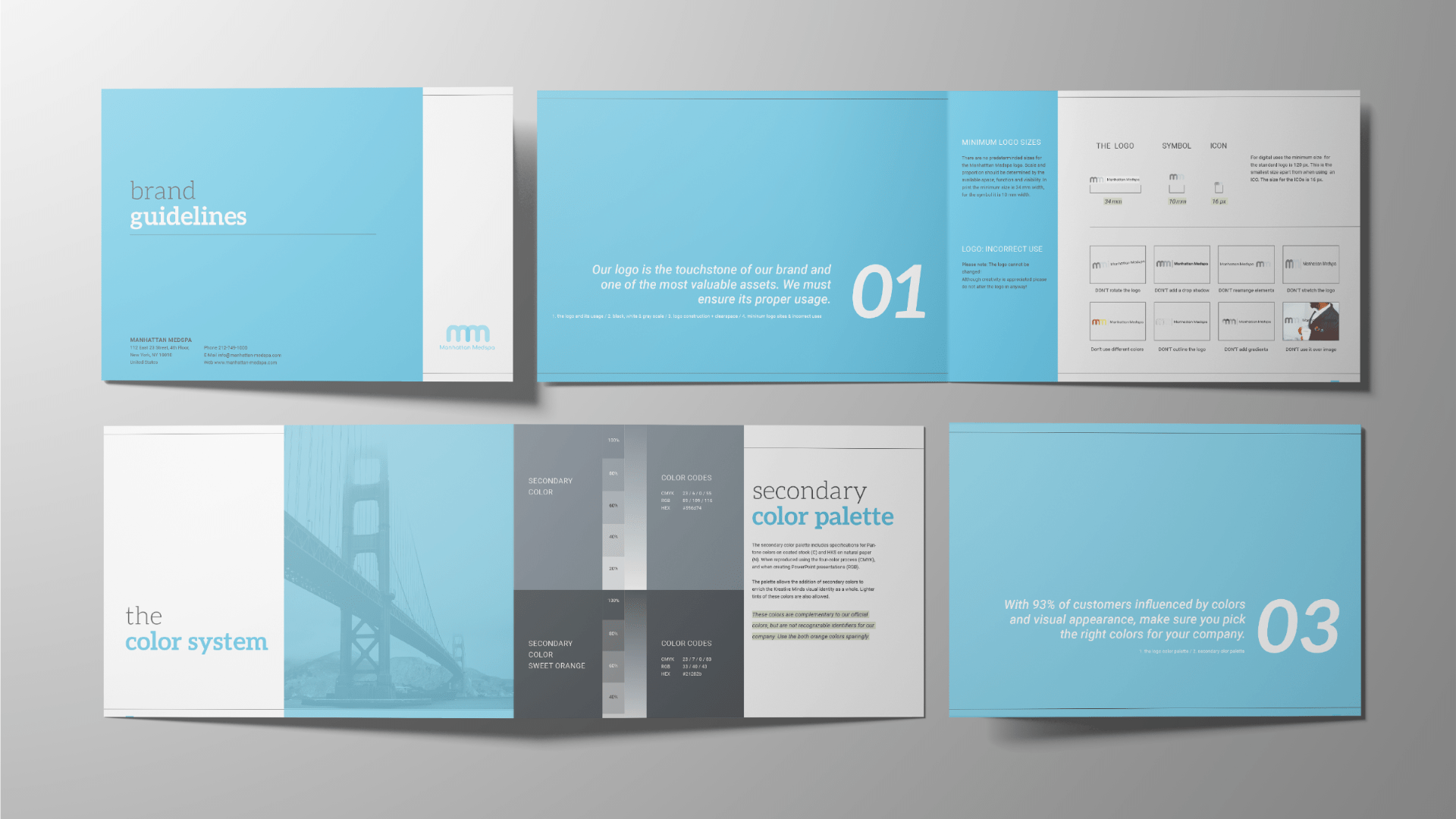 We designed and developed a modern, user-friendly, and visually stunning website that effectively showcases Manhattan Medspa's services and expertise while being fully optimized for search engines (SEO) to improve their online visibility. We also implemented a Pay-per-click (PPC) campaign using Google Ads to drive traffic and increase conversions to the website.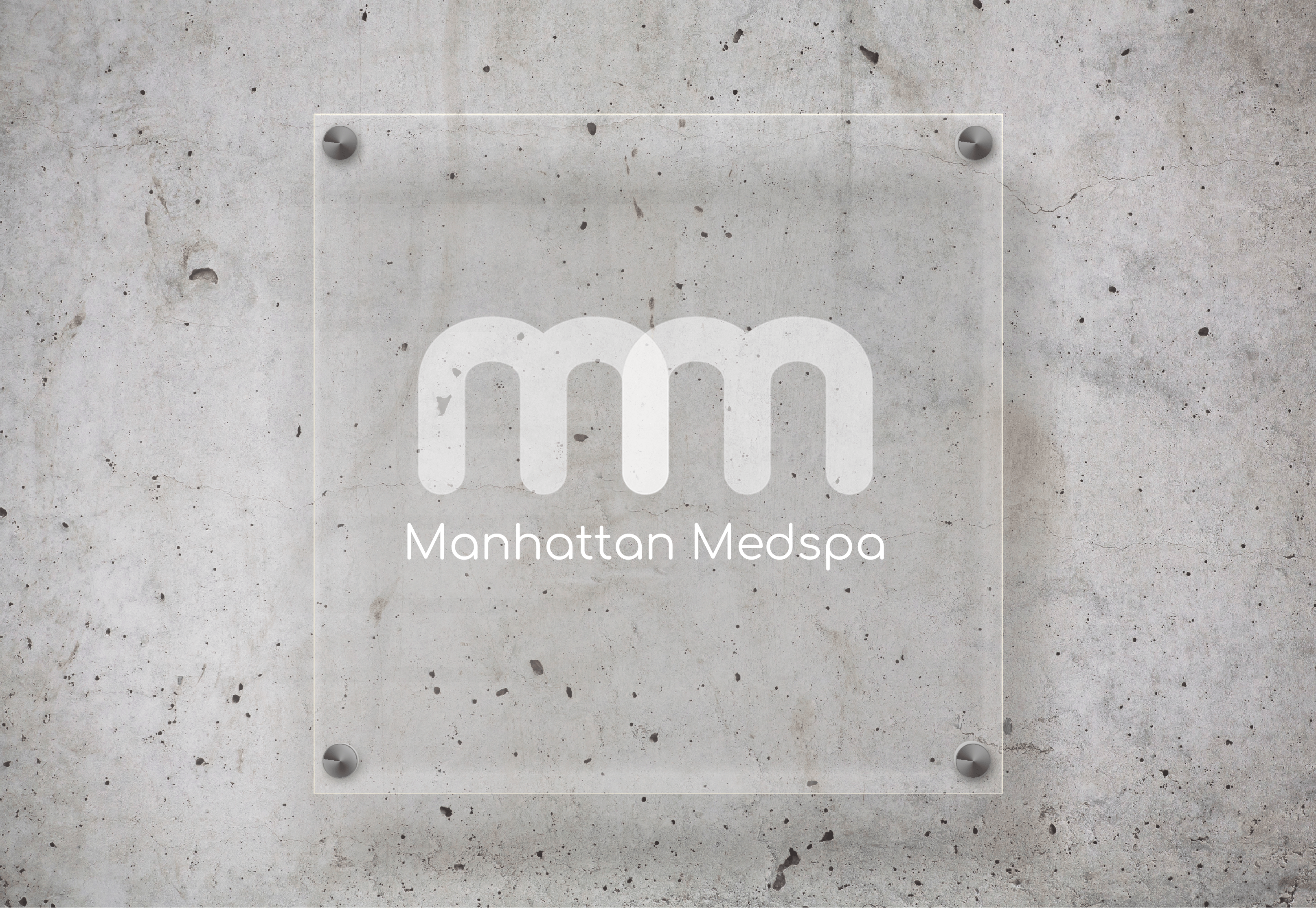 We supported Manhattan Medspa in organizing and promoting events to create awareness and generate leads. We also developed a range of marketing collateral, including brochures, business cards, and other printed materials to establish brand recognition and enhance their professional image.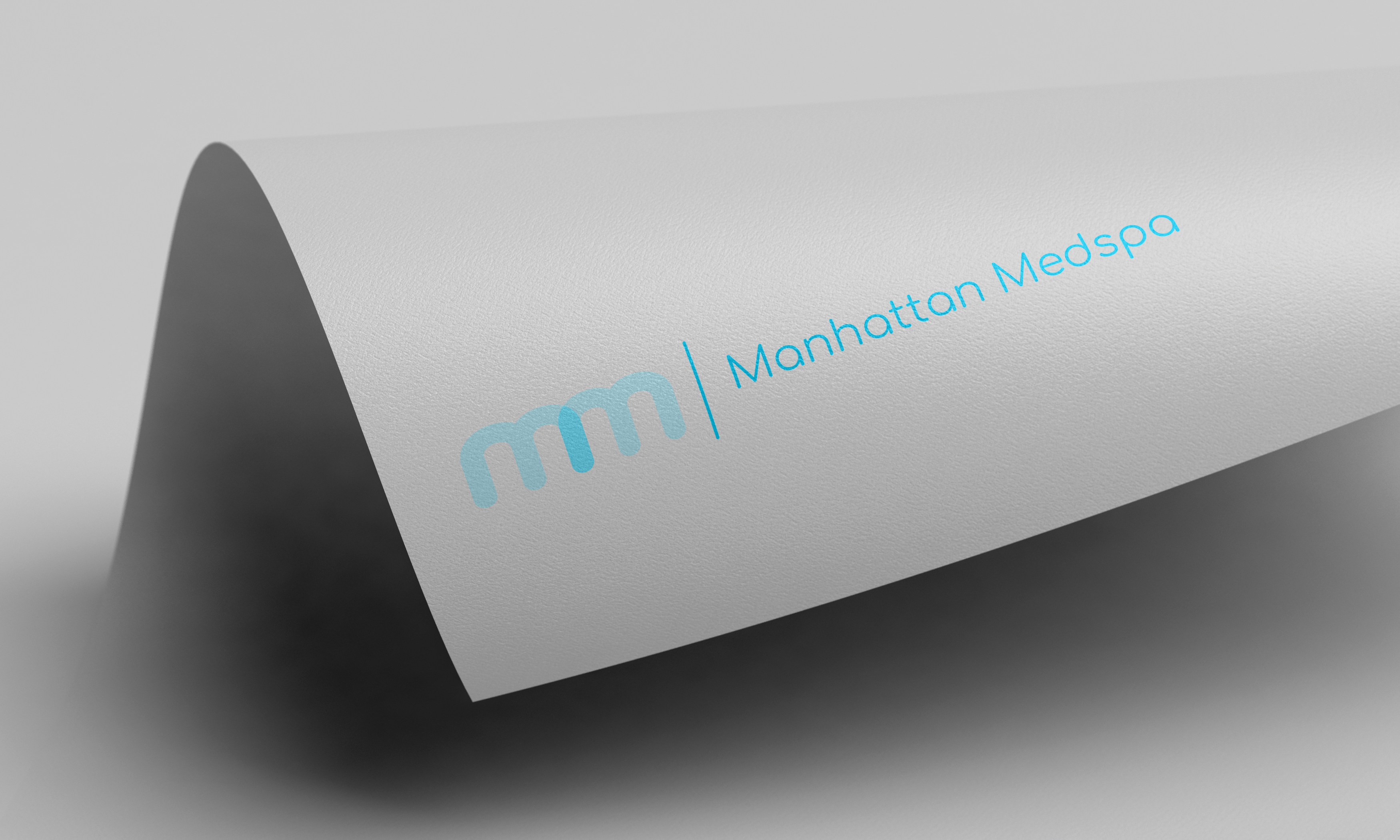 Finally, we developed a comprehensive social media strategy on Instagram and Facebook, including creating a content plan, producing engaging visuals, and sharing relevant content to increase engagement and build a loyal community. Our integrated approach to branding, web design, development, SEO, PPC, events, and social media has helped Manhattan Medspa establish themselves as a leading medical spa in Manhattan, New York, and drive their business growth.
GlobalEdgeMarkets team was able to capture our ideas and turn them into strategy, branding evaluation, and launch of our business in a very crowded and competitive local market. Good initial results and traction!
GEM accomplished the mission to empower businesses to excel in new markets. Our three-prong approach to help optimize operations, sales, and marketing place us at the intersection of business management consulting, marketing strategy, and productization.
Interested in working with us?
Contact us today to learn how our services can help your business grow and succeed.
Whether you're looking for guidance on strategy, operations, marketing, or any other aspect of your business, our experienced team is here to help.