Unleashing Your Business's Potential
Innovation Readiness Assessment (IRA) is a process used to evaluate the preparedness of an organization to adopt new ideas, technologies, and practices. It involves analyzing various factors, including the organization's culture, infrastructure, and processes, to determine how well it is positioned to embrace change and drive innovation. The assessment helps organizations identify their strengths and weaknesses and develop a roadmap for implementing change.
The results of the assessment can be used to inform strategic planning, align resources, and develop a roadmap for driving innovation. IRA can also help organizations assess the risks associated with new initiatives, identify the skills and resources needed to succeed, and establish metrics for measuring progress and success. Ultimately, IRA provides a structured approach to innovation that helps organizations drive growth, increase competitiveness, and respond to changing market conditions.
Our Digital Transformation Assessment helps you evaluate where your business stands today on its digital transformation journey and what areas to invest in going forward.
of companies believe that innovation is crucial to their success
median improvement in customer satisfaction for companies that invest in innovation
increase in productivity for companies with a well-defined innovation strategy
Research by PwC, Forbes, and McKinsey
The Key to Driving Business Growth and Competitiveness
Innovation is key to driving business growth because it allows companies to create new products and services, improve existing offerings, and stay ahead of the curve in an ever-changing business environment.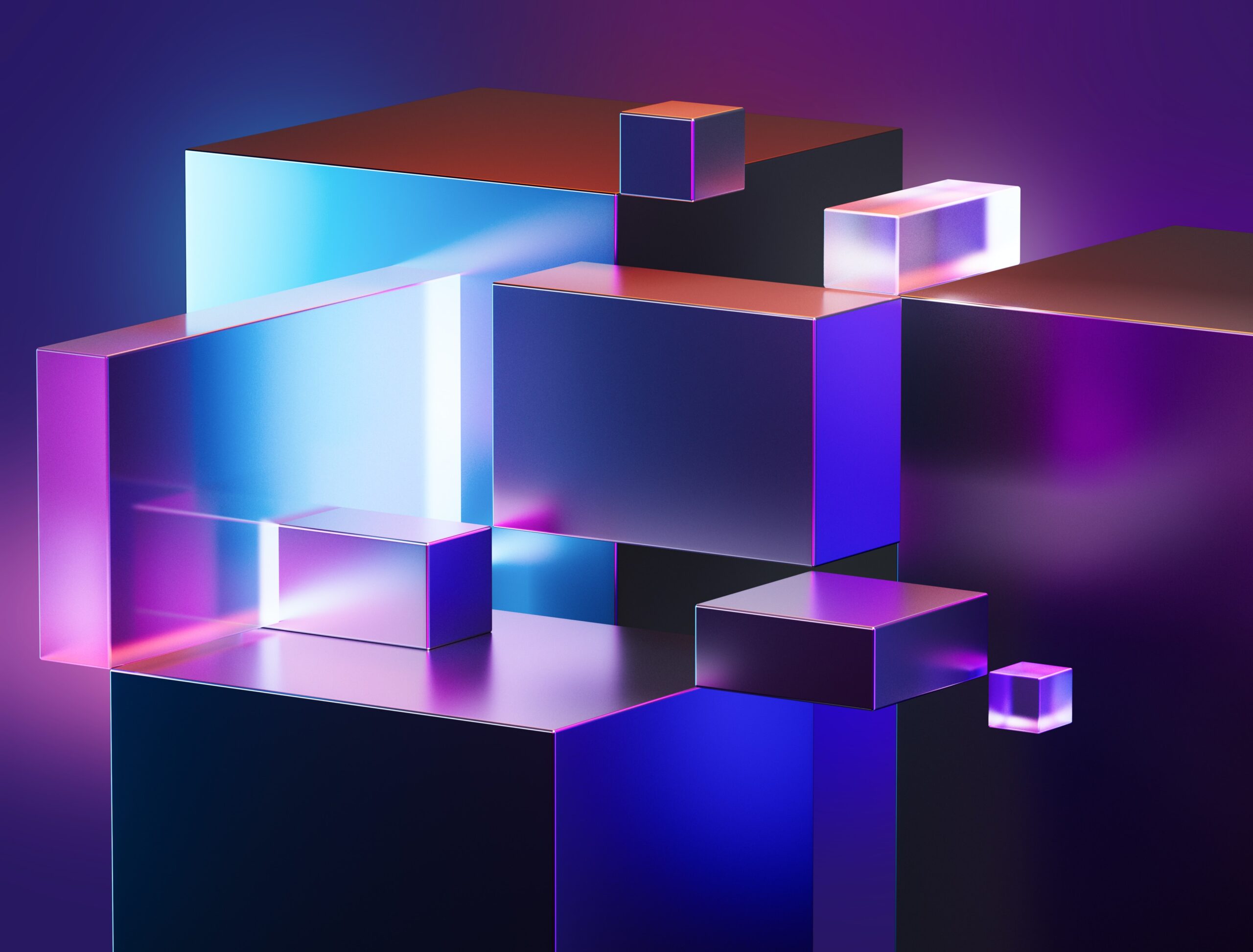 Discover the top 5 compelling reasons why startups should venture into the international market. From boosting revenue to gaining a competitive edge, learn how global expansion can revolutionize a startup's growth trajectory.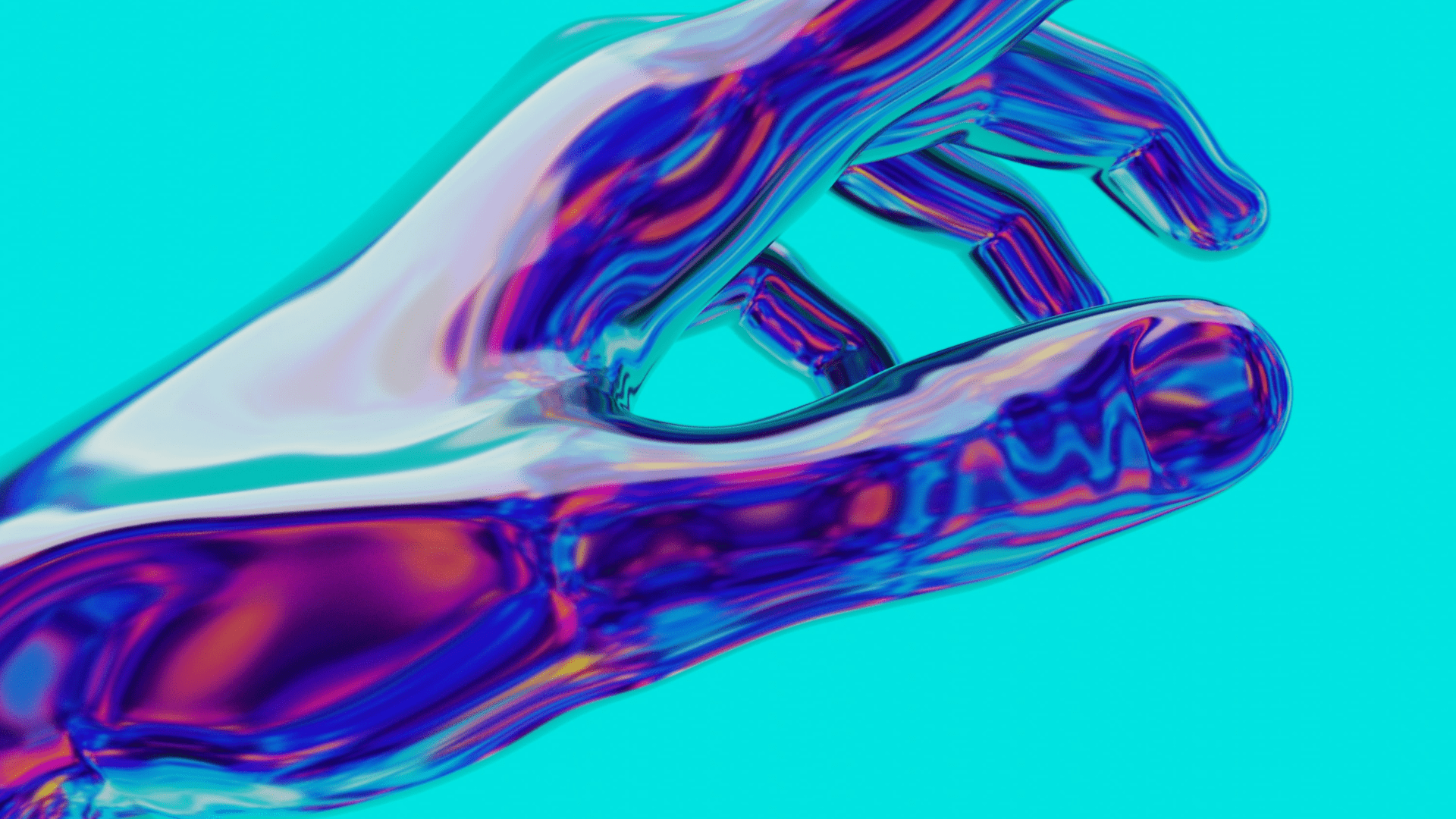 There are dozens of techniques and ways known to make sure your business is on top of the game. New innovative methods appear every year,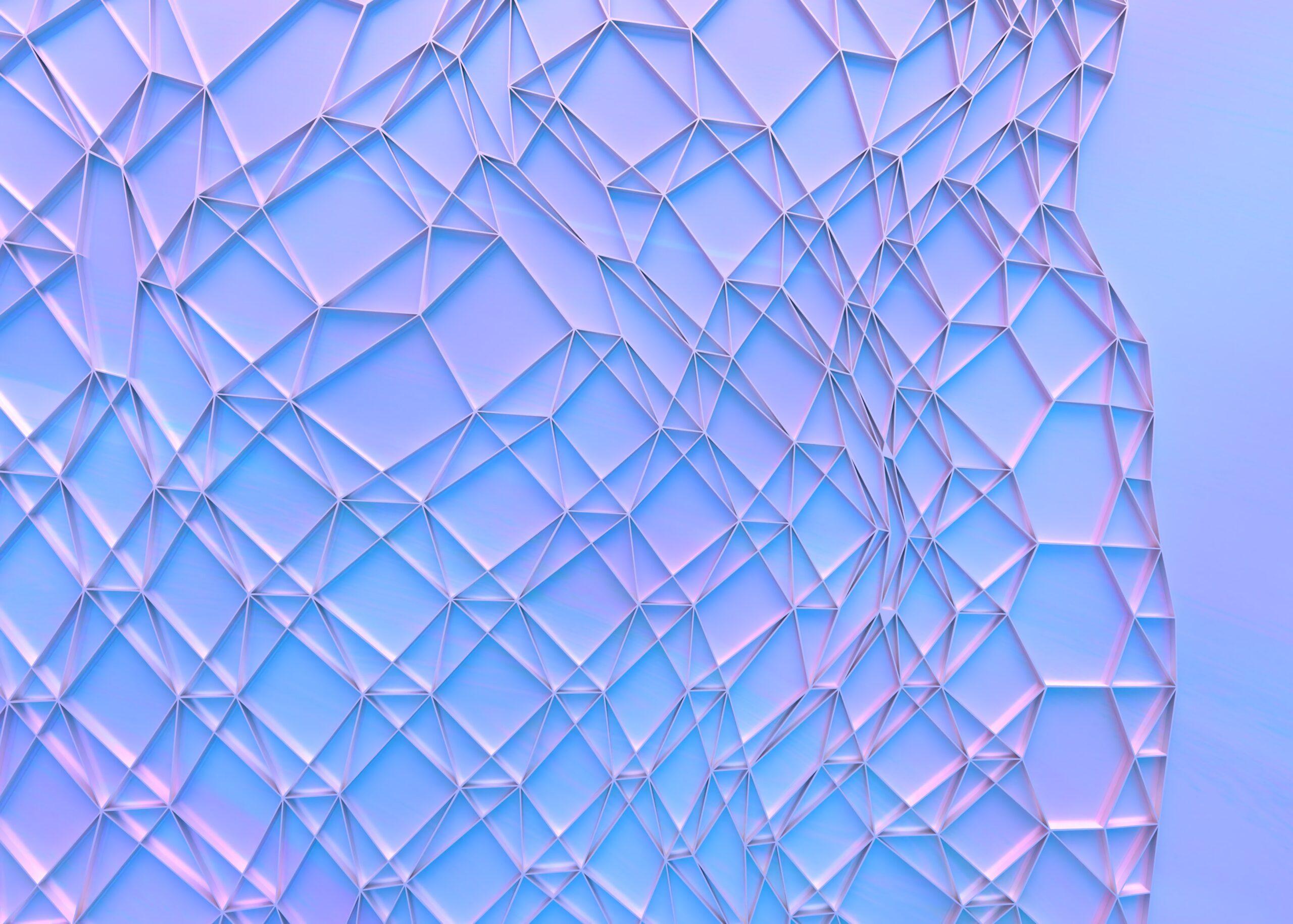 The future of fintech is brimming with possibilities. As global financial markets continue to evolve, fintech stands at the forefront, driving innovative solutions that are changing how we transact, invest, and interact with money. This blog will explore emerging trends and opportunities in this dynamic space.