'Digitize' your business processes, culture, and customer experiences to cultivate success in any market.
Reimagine your business in this digital age
Most companies have already digitized their operations to accommodate customers and streamline sales. Everyone uses the internet anymore, making undergoing a digital transformation an excellent move for businesses looking to keep up with the times and draw in new consumers.
But the internet is a competitive space, especially when it comes to business. Companies that fail to provide customers with a seamless and engaging digital experience could lose their business in a single click. A digital transformation doesn't just mean revamping a company website but reevaluating the way that a business operates as a whole. Create a seamless digital experience by taking advantage of workflow automation and advanced processing, allowing each level of your organization to work together more effectively than ever.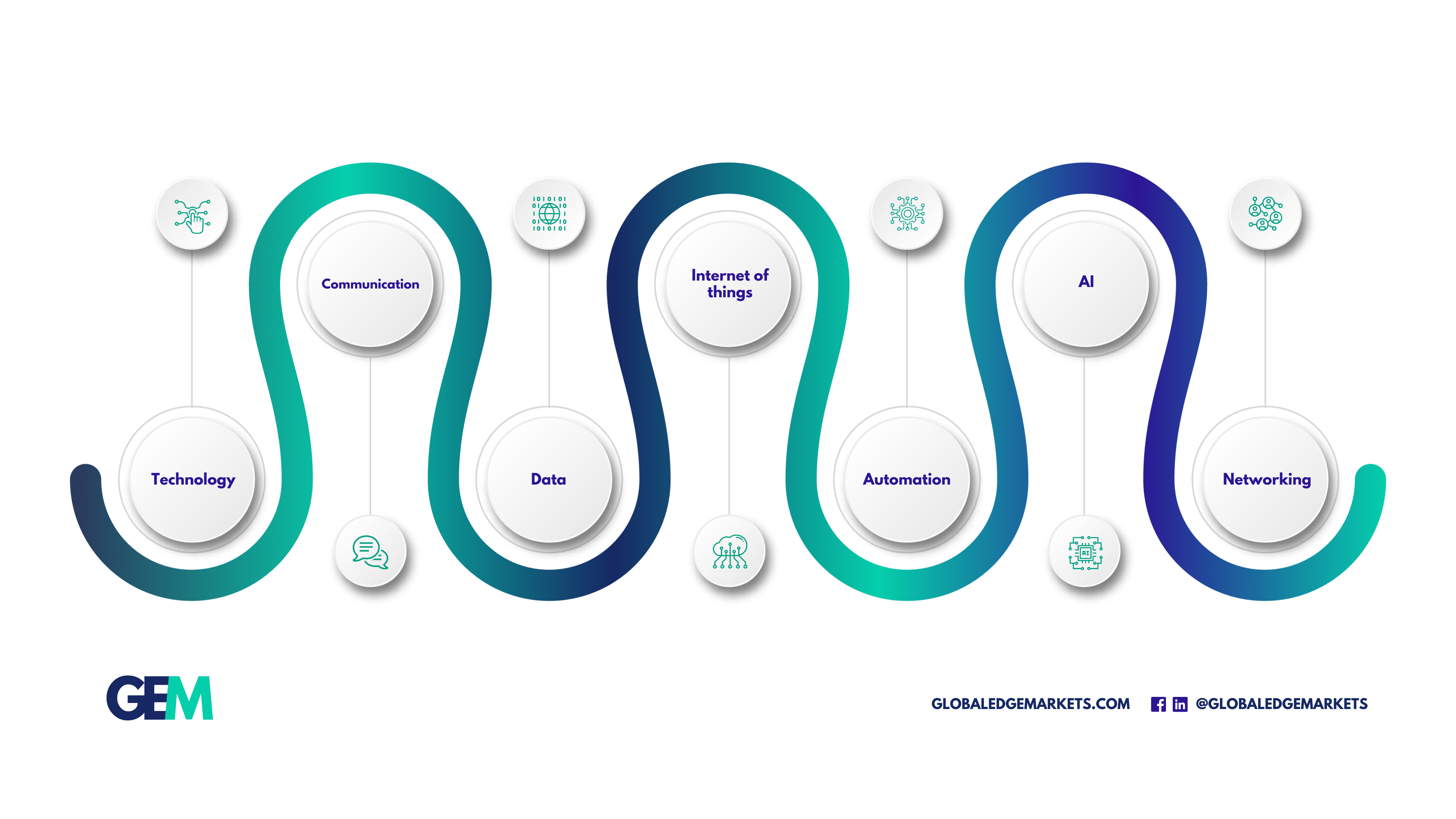 of executives believe that digital transformation is critical to the future success of their business
median improvement in operational efficiency for companies that invest in digital transformation
boost in revenue for companies that fully embrace digital transformation
Research by Accenture, McKinsey, and Forbes
Our Digital Transformation Assessment helps you evaluate where your business stands today on its digital transformation journey and what areas to invest in going forward.
Identify opportunities for growth and new ways to add value to your products and services, stay ahead of the curve, and remain competitive in your industry.
Evaluate the preparedness of your organization to adopt new ideas, technologies, and practices.
Increased brand recognition, customer engagement, and ultimately, better business outcomes.

If you want your business to thrive, make innovation a priority. Download our white paper to read more about innovation, from its historical roots to current trends to strategy implementation.
Digital transformation can have a significant impact on operational efficiency by reducing costs, improving quality and speed, and creating new opportunities for growth and innovation. By embracing digital technologies, companies can position themselves for long-term success and competitiveness in an ever-evolving digital landscape.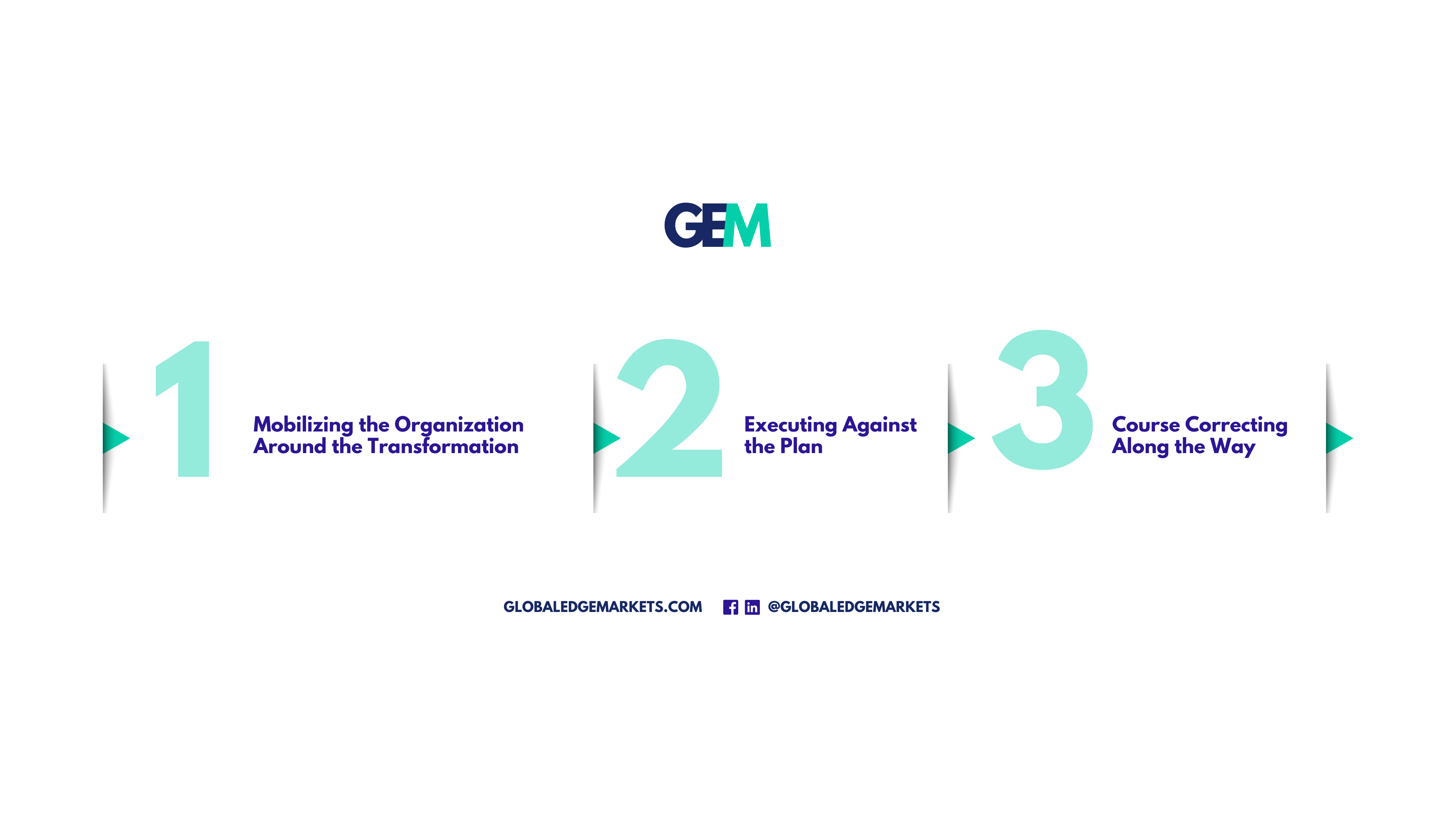 Digital transformation and operational efficiency are closely related because digital technologies can greatly enhance the efficiency of a company's operations. By implementing digital solutions and automating manual processes, companies can streamline their operations, eliminate inefficiencies, and reduce the risk of errors. This, in turn, can lead to improved productivity, lower costs, and faster decision-making.
For example, digital solutions such as cloud computing, artificial intelligence, and the Internet of Things (IoT) can be used to automate manual processes, collect and analyze data in real-time, and optimize production and supply chain management. Digital transformation can also lead to improved customer experience, as companies can use digital technologies to provide faster and more personalized service.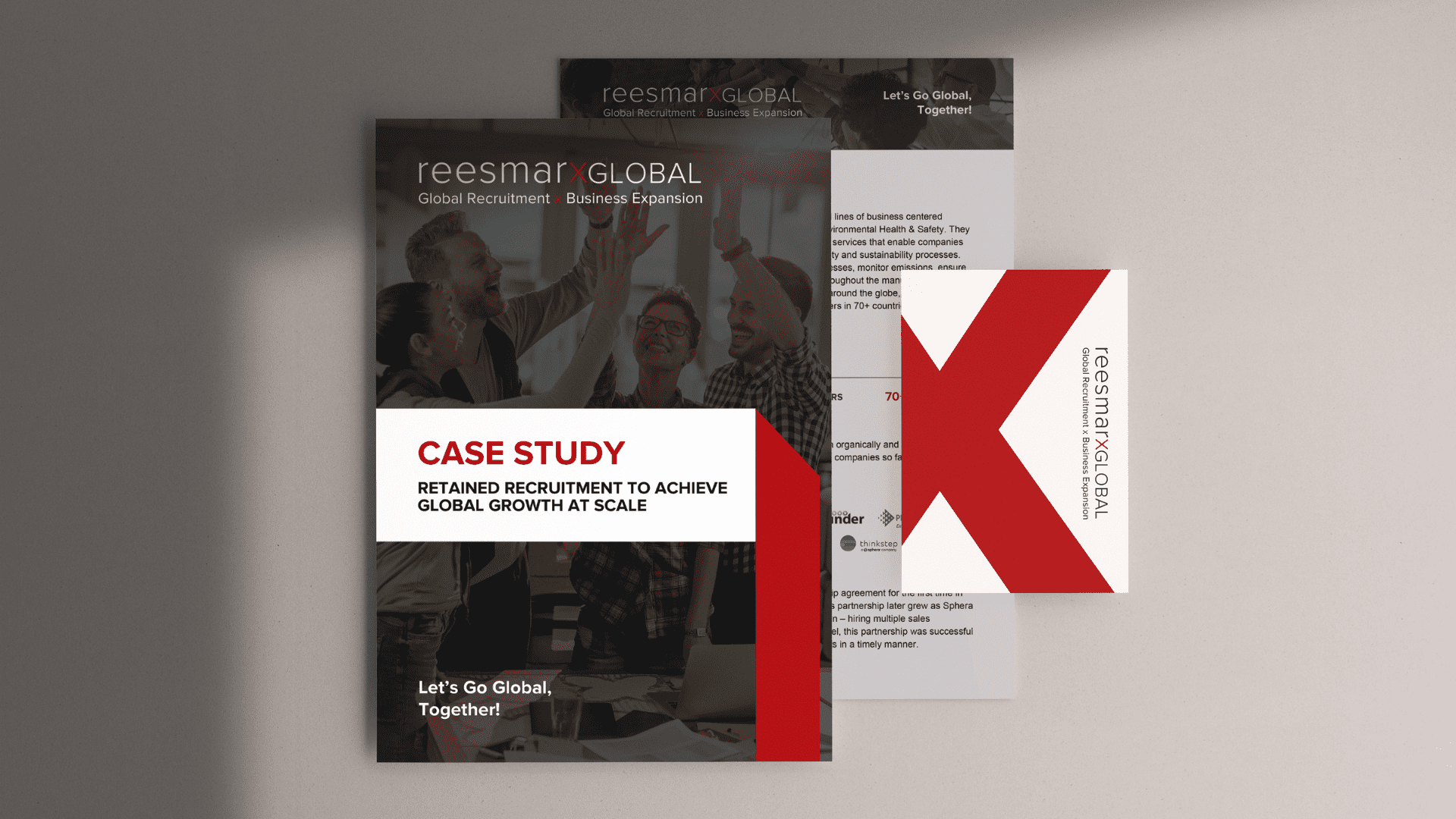 About Industry: Recruiting Since 2000, reesmarxGLOBAL has operated as a boutique recruitment agency, placing talented leadership and executives across all disciplines worldwide. Their experienced and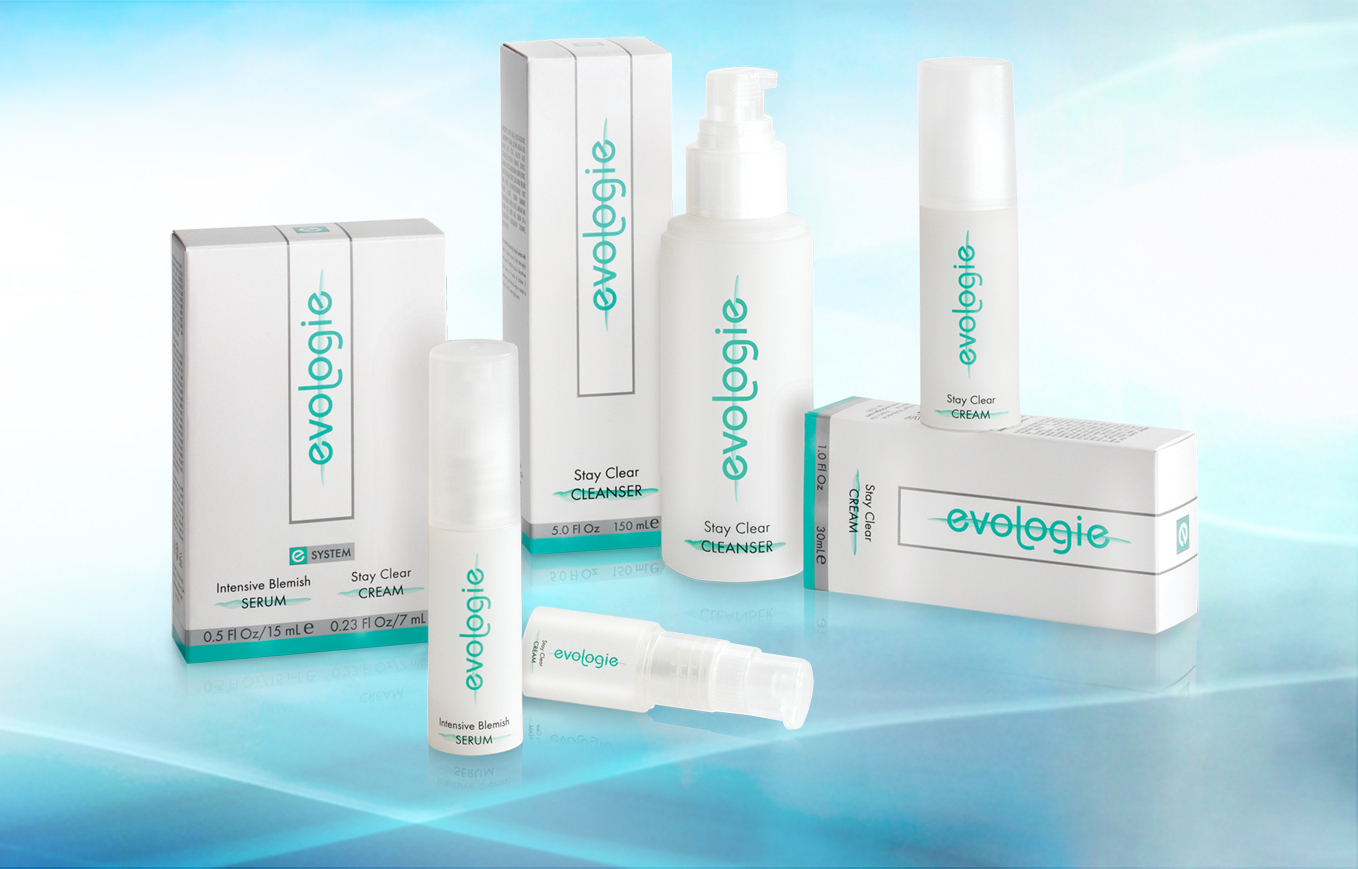 About evologie® was founded on the belief that your self-confidence is directly linked to how you feel about your complexion. Putting his deep knowledge of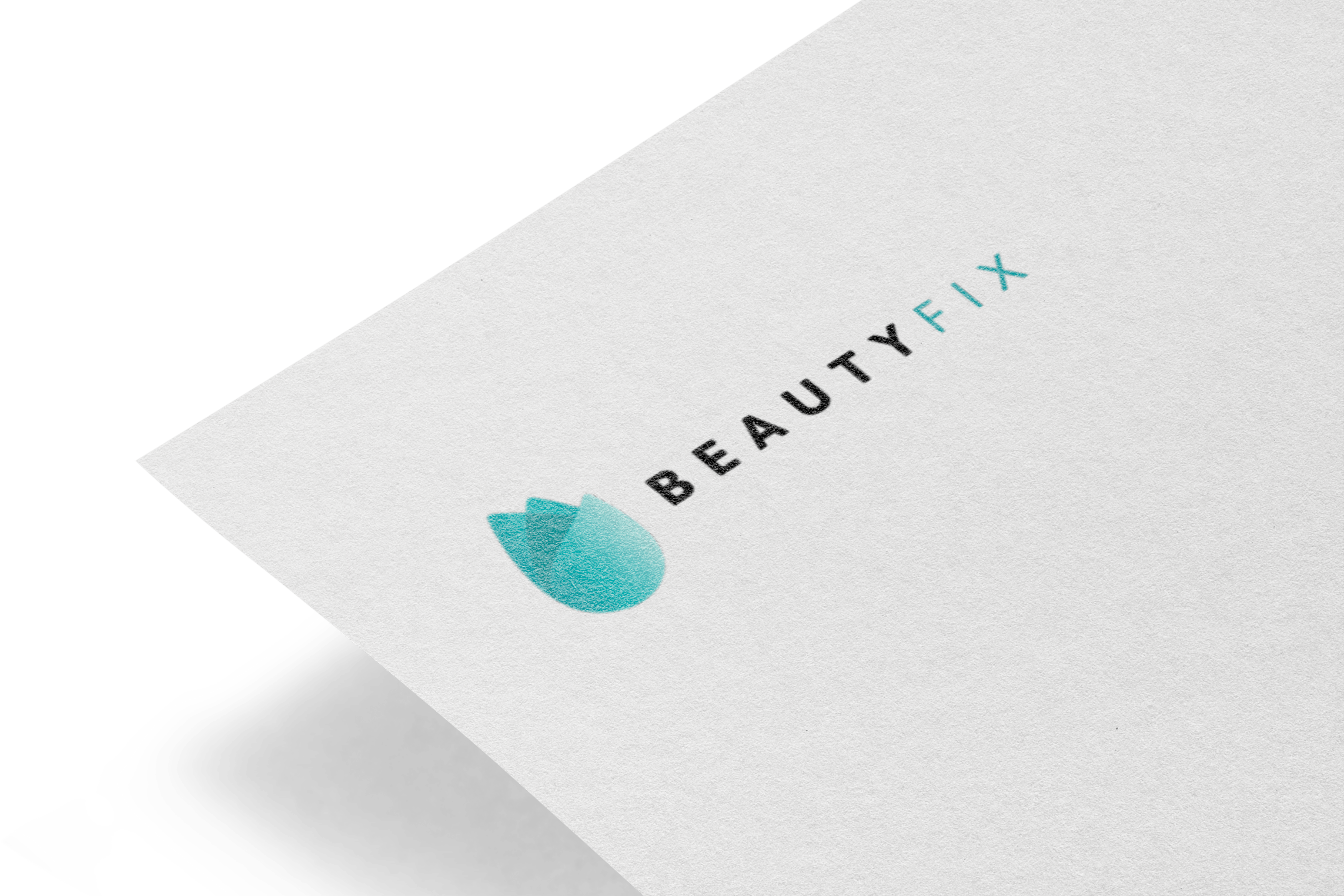 About Industry: Lifestyle & Beauty Beautyfix MedSpa is a leading cosmetic medical surgery centre with multiple locations in New York, Westchester, and the Hamptons. The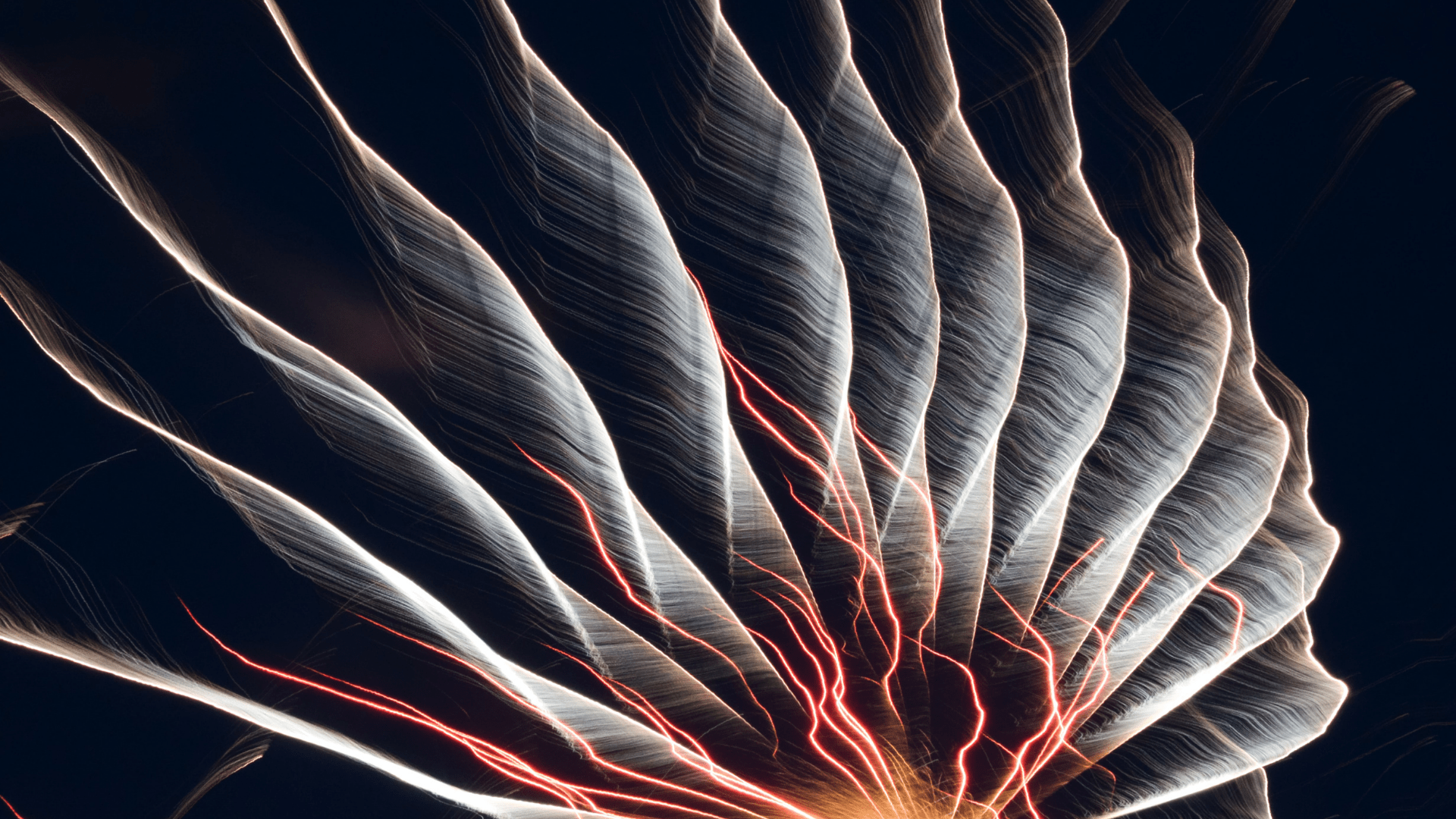 Digital transformation is a rapidly growing trend that has the potential to revolutionize the way businesses interact with their customers. By understanding and embracing digital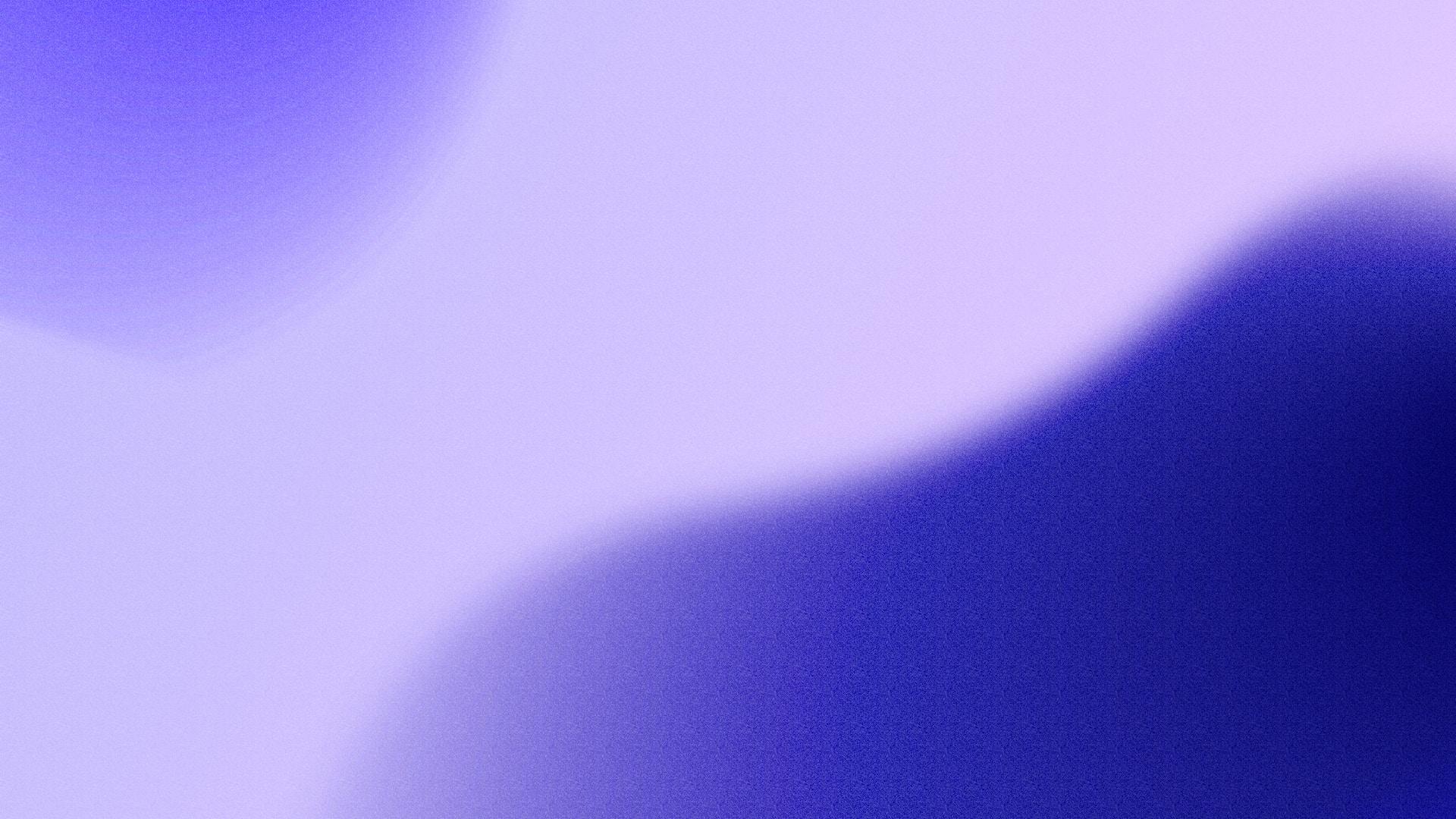 Harnessing the power of big data can revolutionize market research and analysis, helping businesses make data-driven decisions to gain a competitive edge.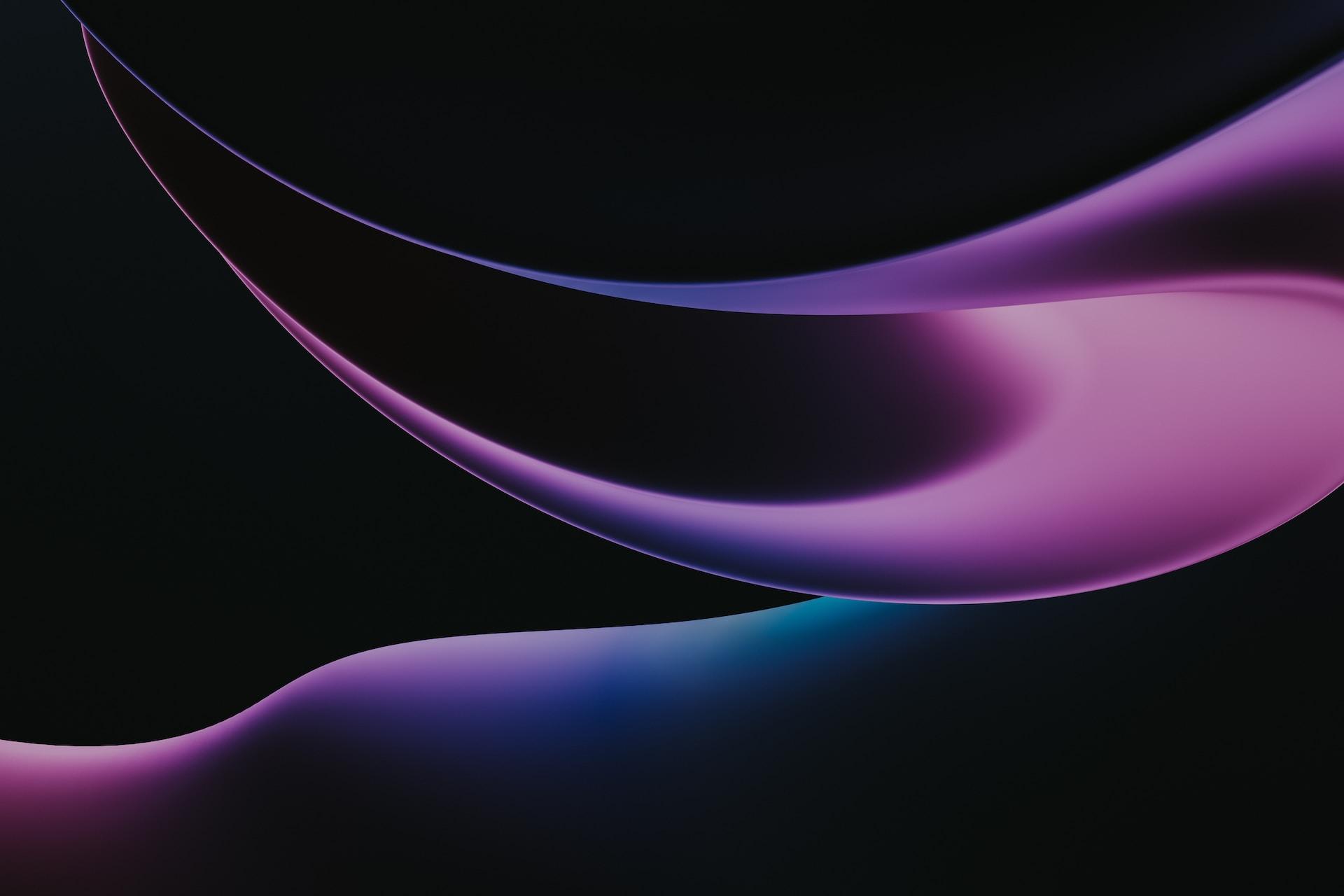 Discover the crucial role of change management in overcoming challenges and ensuring the success of digital transformation initiatives for your organization.