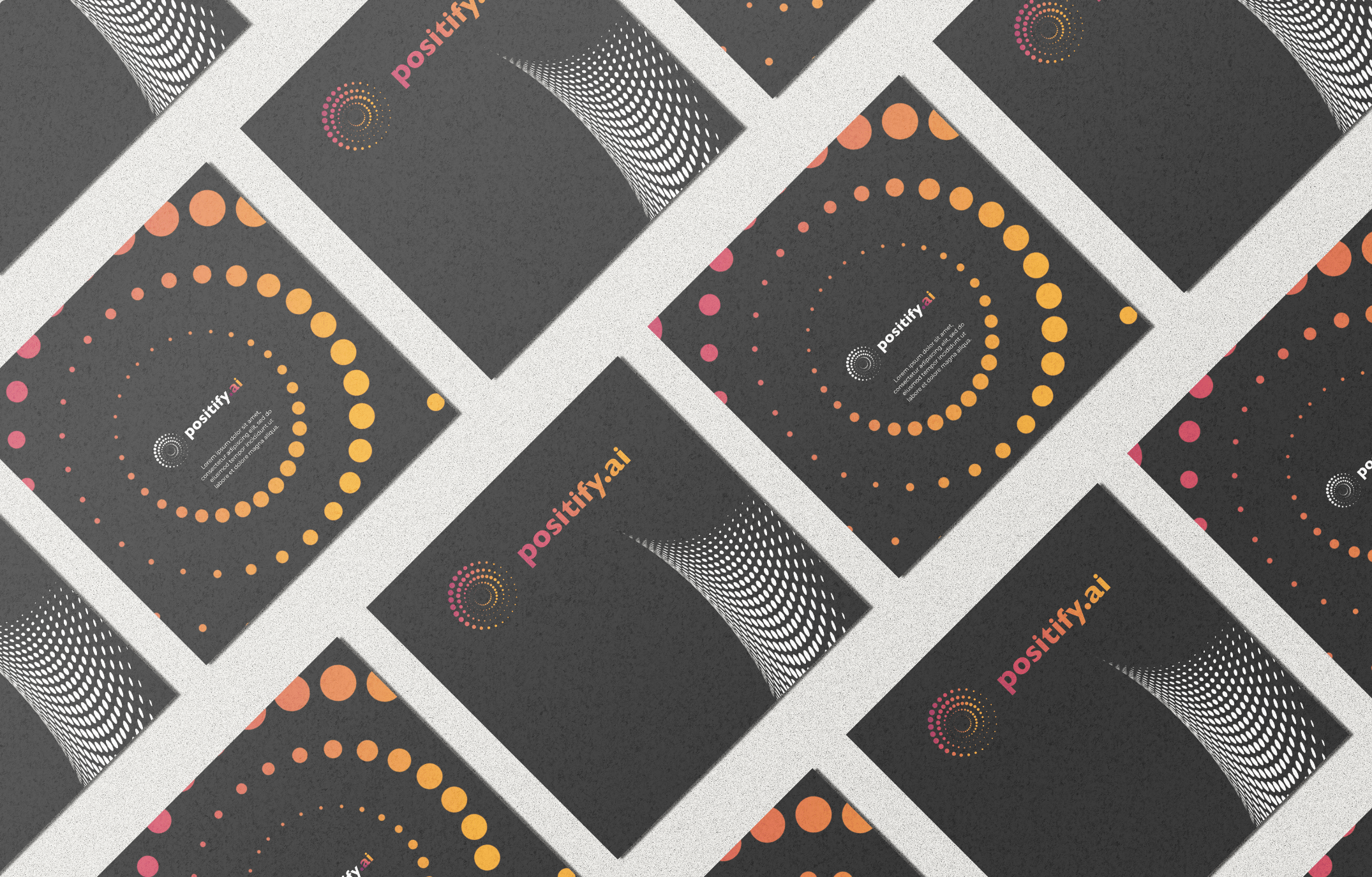 About Industry: Human Resources Tech Positify.ai is a human resources technology company that aims to make a positive impact on the lives of those who have been displaced from their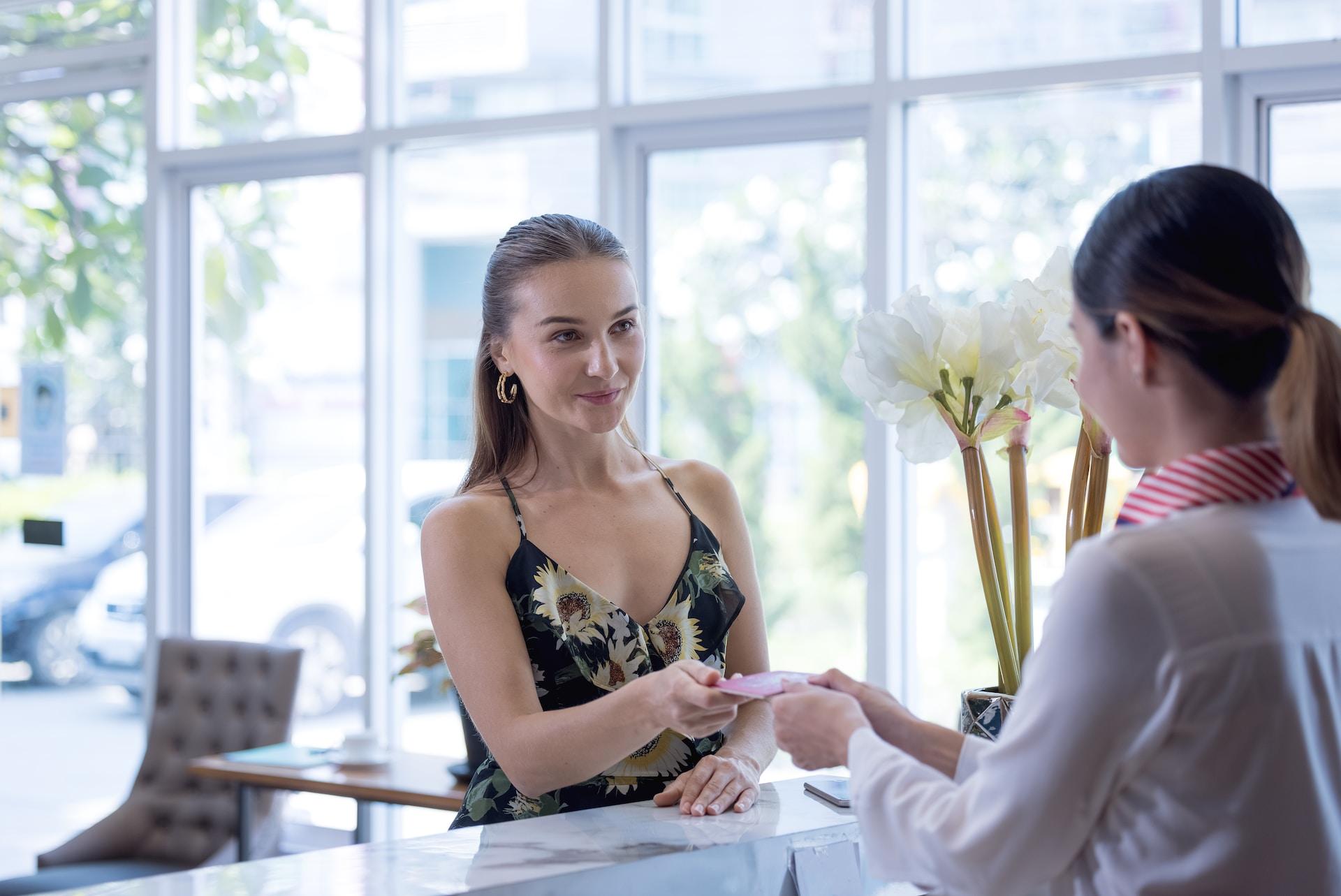 About Circles is a global provider of concierge and personal assistant services with offices in the United States, United Kingdom and Europe. Circles Concierge is part of the Personal & Home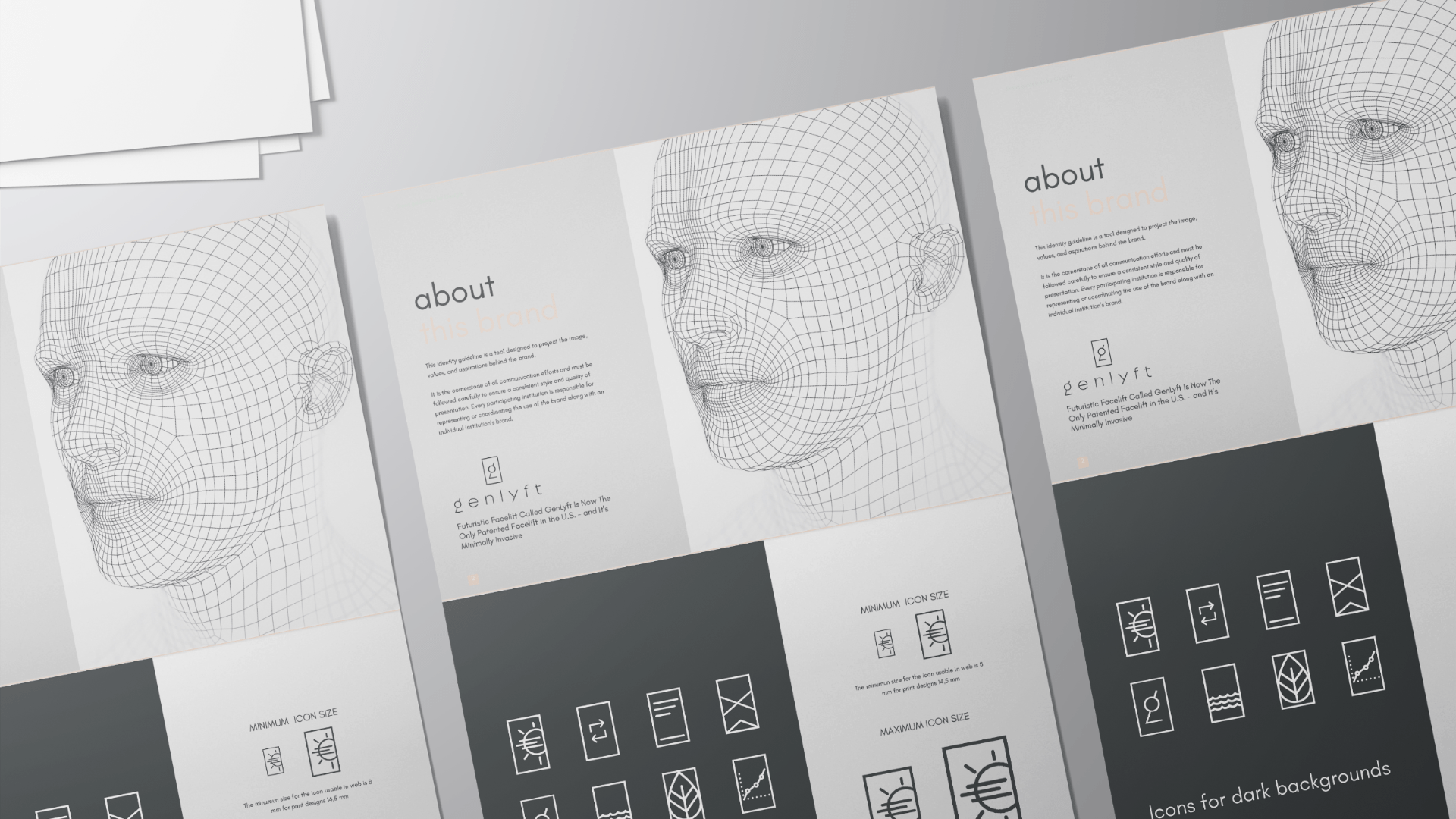 About Industry: Lifestyle & Beauty Genlyft and its family of procedures, including GenBody, is the brainchild of creator Dr. William Boss, a pioneer of laser and minimally invasive procedure research.
Storytelling through visuals
We can offer a wealth of expertise and experience when it comes to creating a brand identity for a company. By working with us, you can benefit from our knowledge of market trends, consumer behavior, and design principles.
We can provide an objective perspective on a company's brand, which can be invaluable in creating a brand that truly resonates with customers.