Revolutionizing the Way We Consume Information
With the increasing use of technology and the internet, people are turning to digital media for information, entertainment, and communication. In order to reach and engage with these consumers, companies and organizations must have a strong digital media presence. This includes a comprehensive digital media strategy that aligns with their overall marketing and communication goals.
A well-designed digital media strategy can help businesses to stand out in a crowded online space. With so many websites, social media platforms, and online advertisements vying for attention, having a clear and effective digital media strategy can help to differentiate a business and attract the right audience. This, in turn, can lead to increased brand recognition, customer engagement, and, ultimately, better business outcomes.
A digital media strategy is a comprehensive plan for how a business will use digital channels to reach and engage its target audience. A digital media strategy typically consists of the following components:
Our Digital Transformation Assessment helps you evaluate where your business stands today on its digital transformation journey and what areas to invest in going forward.
impressive facts about digital media strategy
These statistics highlight the importance of having a comprehensive digital media strategy, which can help companies reach and engage their target audience, drive traffic, and increase conversions.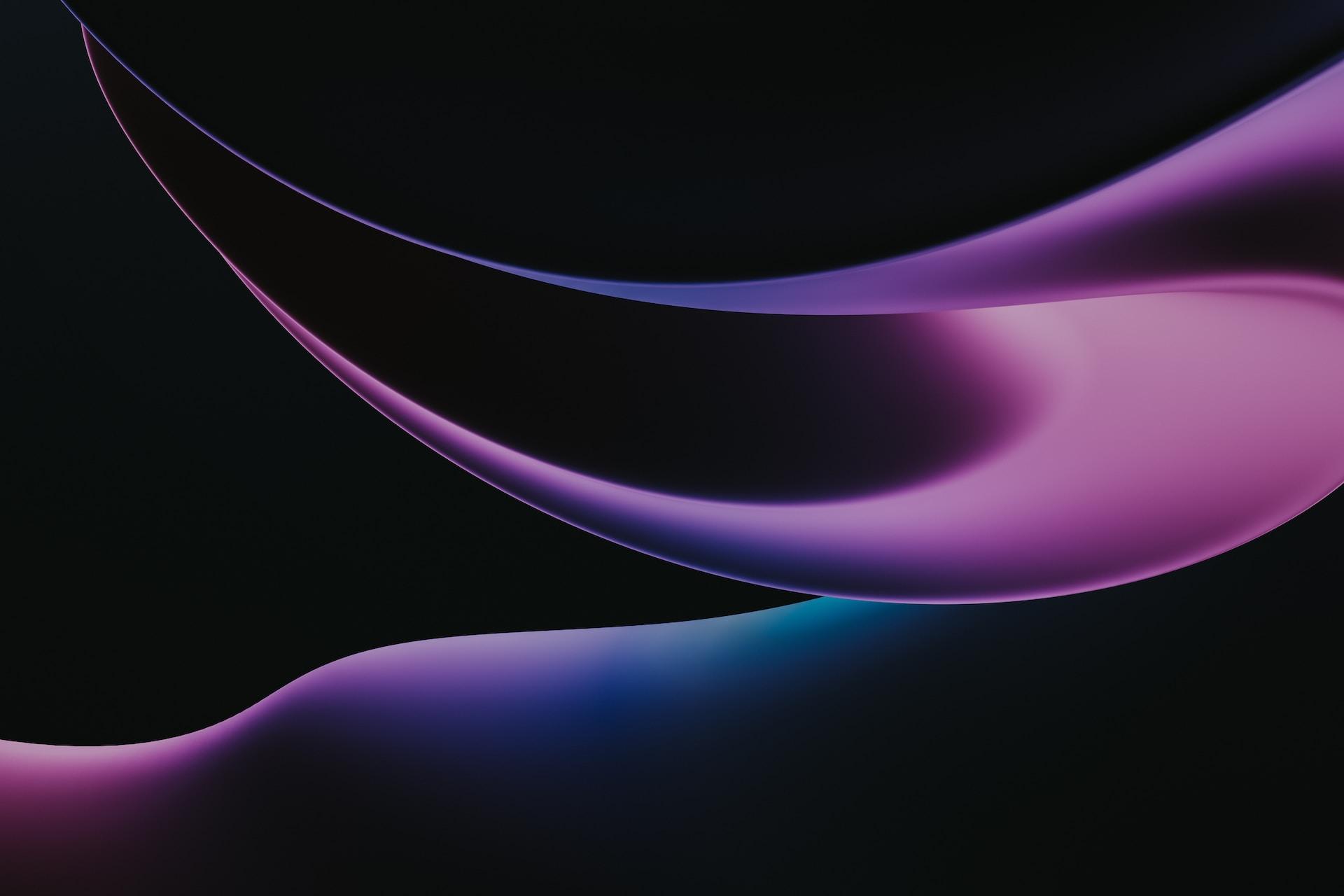 Discover the crucial role of change management in overcoming challenges and ensuring the success of digital transformation initiatives for your organization.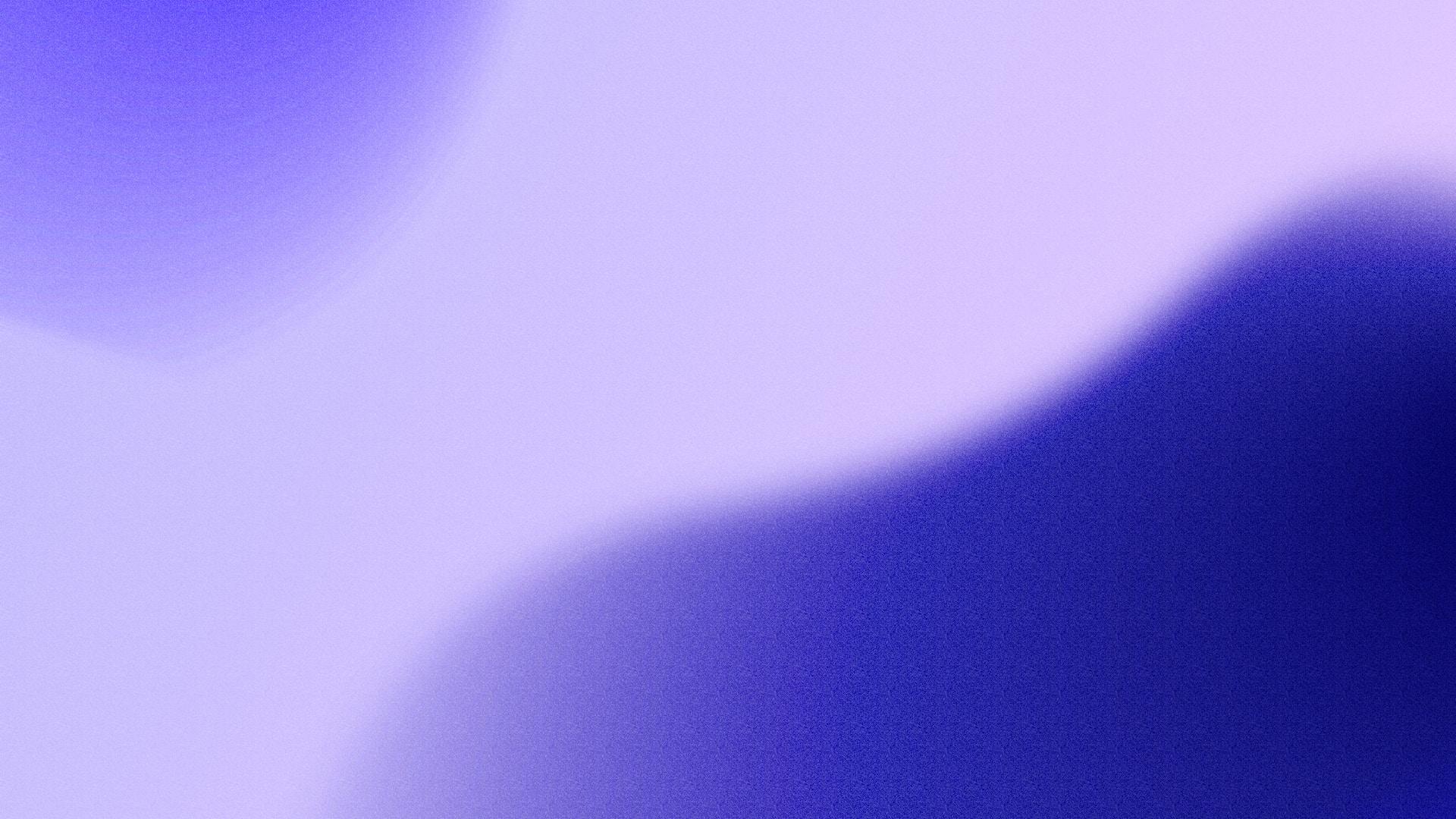 Harnessing the power of big data can revolutionize market research and analysis, helping businesses make data-driven decisions to gain a competitive edge.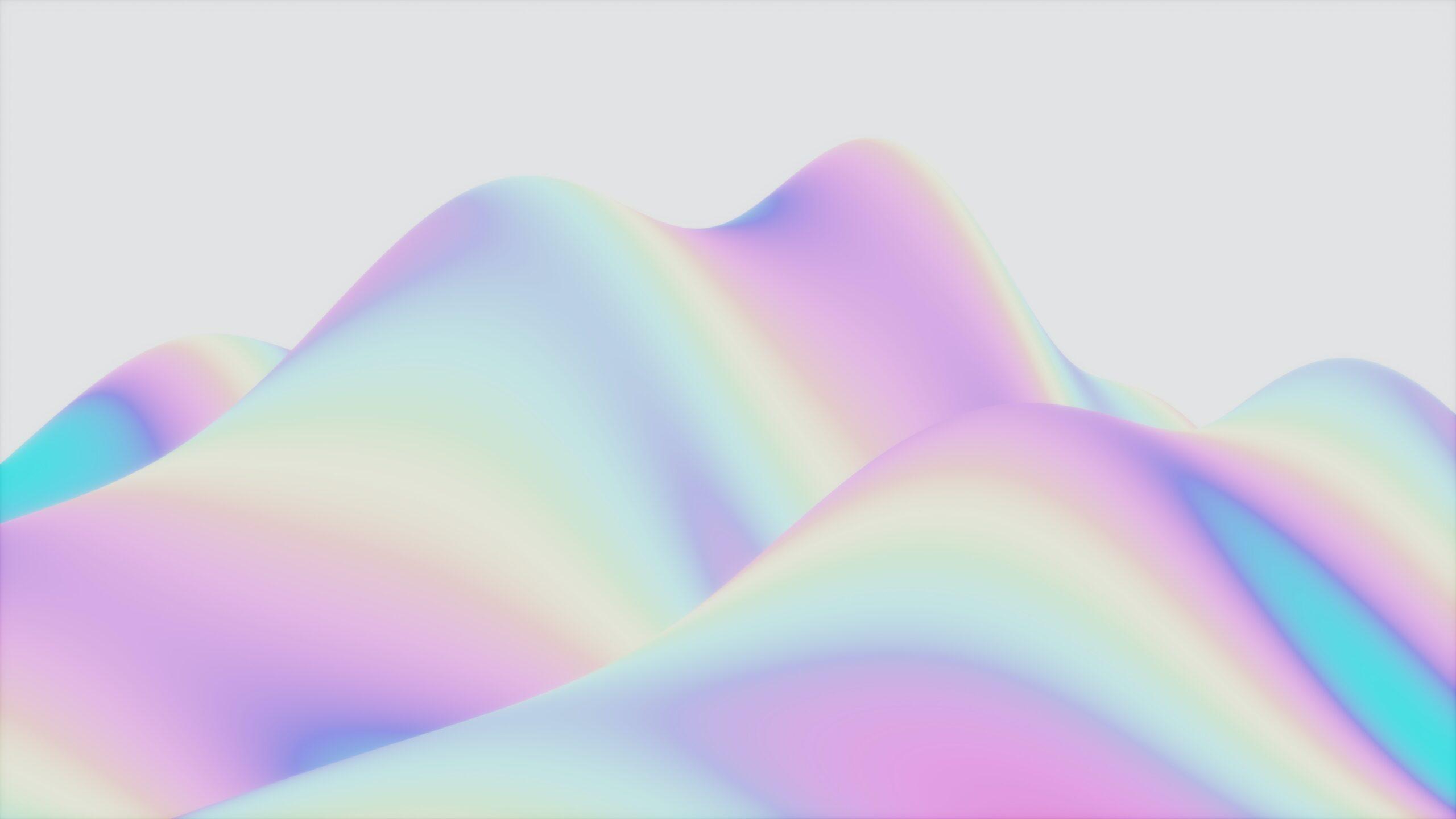 Artificial intelligence (AI) has moved from the realm of science fiction to becoming an integral part of our daily lives. Its applications span various industries, making processes more efficient, improving decision-making, and transforming customer experiences.