storytelling through visuals
Good branding helps a business establish a strong and recognizable image, which can lead to increased recognition, differentiation from competitors, customer loyalty, increased perceived value of products/services, and improved reputation. A strong brand image creates an emotional connection with customers, making them more likely to choose the company's products or services over those of competitors.
Additionally, a positive brand reputation can attract new customers and enhance the company's credibility in the market. It's is a valuable tool for a business to build and maintain a successful market position.
check out some of our work
of consumers make purchasing decisions based on brand reputation
of consumers believe that shared values with a brand are more important than good prices
increase in revenue for companies that offer consistent brand experience
create personalized experiences
These statistics above highlight the importance of having a strong brand and the impact it can have on a company's bottom line.
Good branding can help a business in several ways:
Brand identity is the collection of elements your company creates to portray the right image to its consumer. A brand identity helps you to differentiate your business from the competition and appropriately position your brand.
Developing a professional, creative identity design can help you to stand out to potential customers in your market segment.
Marketing collateral is any media material used to promote your company's products or services. Everything you can use to communicate your company's brand message is considered marketing collateral.
UI/UX Assessment And Optimization
Our usability assessment identifies problems, and we make recommendations based on user behavior. We share the ways to improve the usability of your website or app.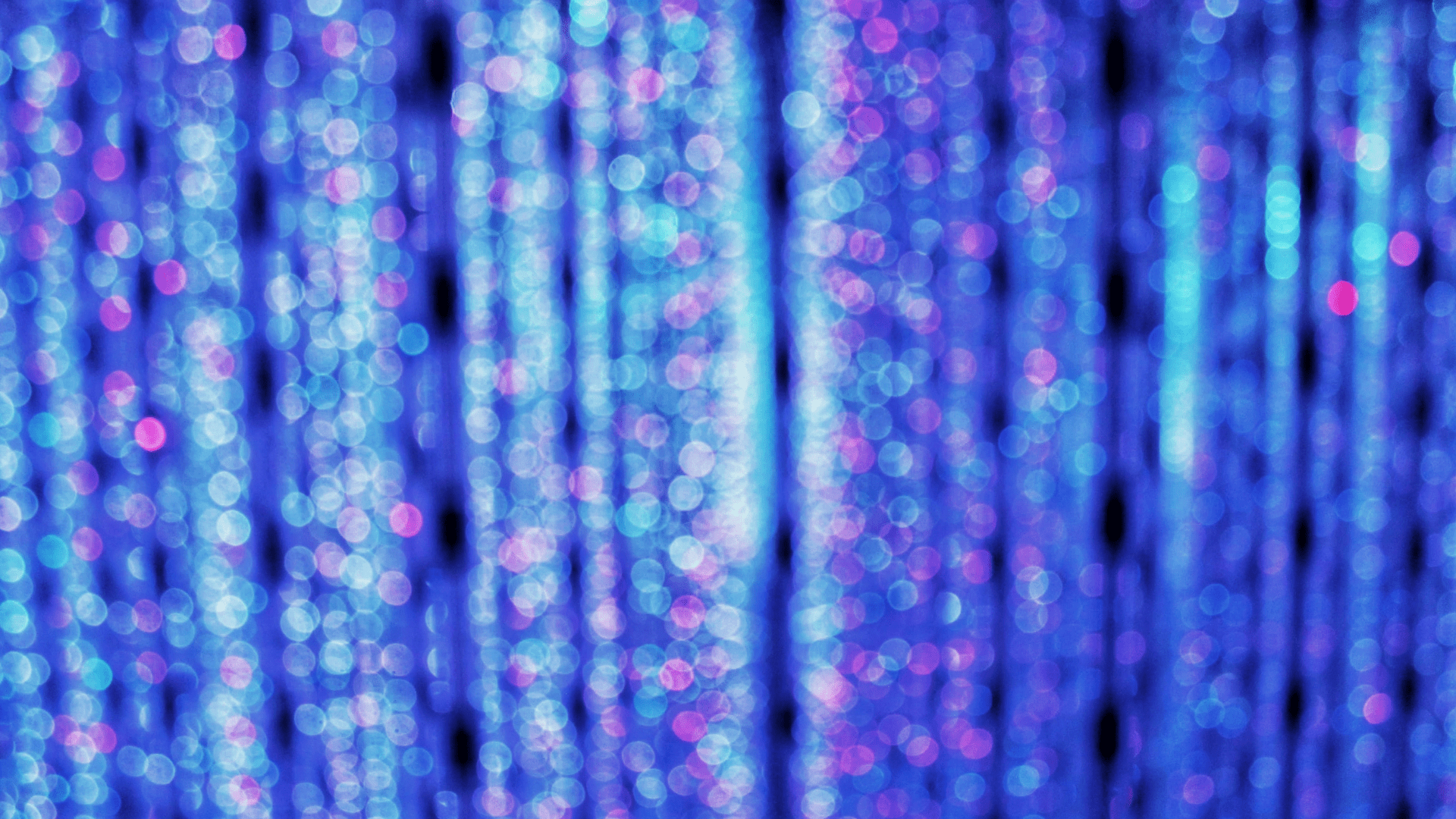 Globalization is here, and it means an exciting era for design, specifically for design in User Interface and User Experience (UI/UX). How users interact with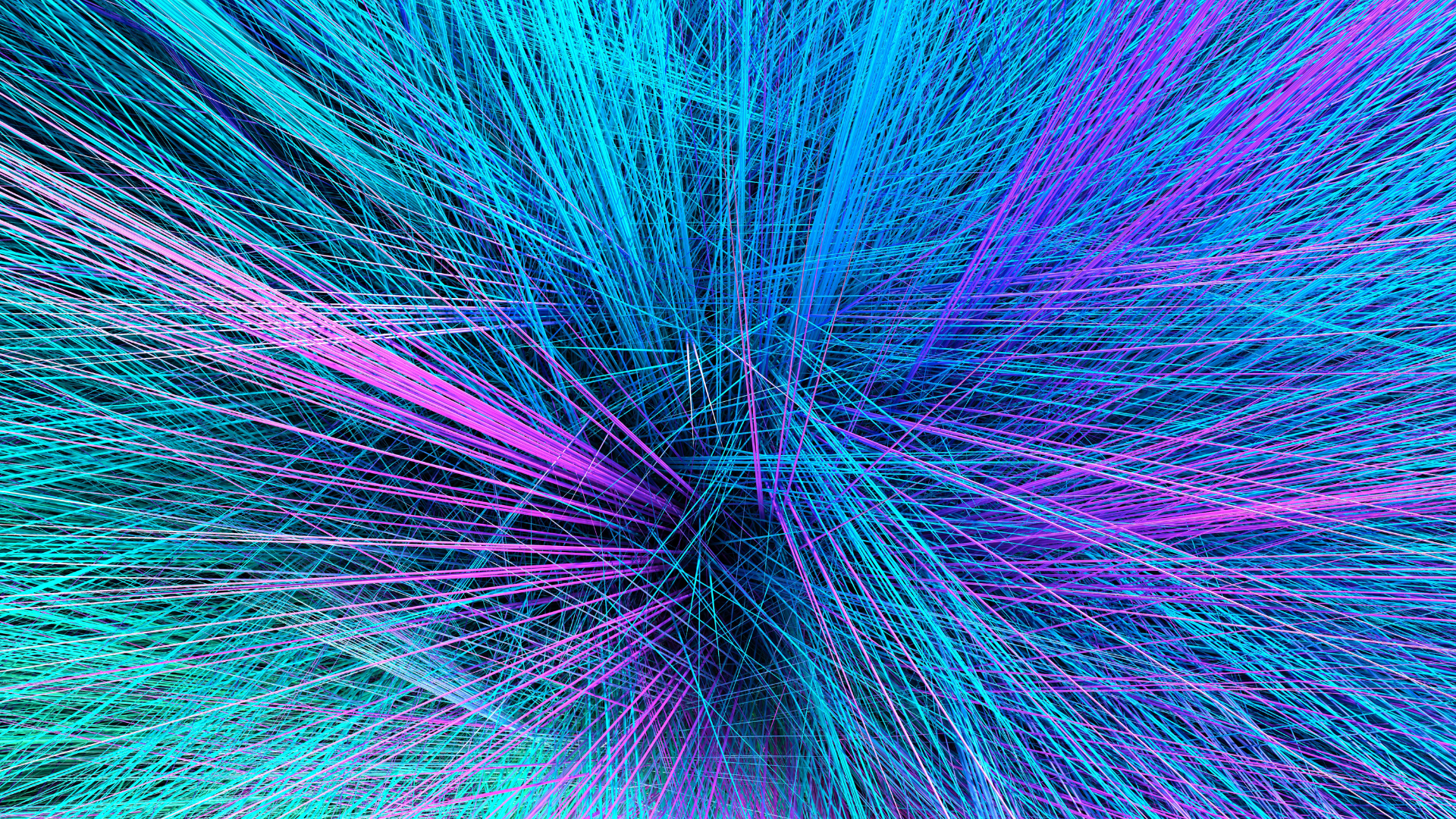 As an eCommerce business owner, you want your customers to have the ability to easily navigate your website and hopefully make a final purchase. Online