Create positive user experiences
Web design affects the user's first impression of a website and can impact their decision to stay and engage with the site. A well-designed website should be visually appealing, easy to navigate, and provide a positive user experience. It should also effectively convey information about the company's products or services, establish trust, and support the overall brand image. Good web design can also improve website functionality and search engine optimization, making it easier for customers to find and interact with the site.
It is essential for creating a professional and effective online presence, attracting and retaining customers, and ultimately driving business success. 
check out some of our work
of worldwide internet traffic was generated through mobile devices in 2022
of total e-commerce sales worldwide made through mobile devices
of mobile users said that they value a simple and easy-to-use interface on their mobile devices
Research by Statista, Google and UserTesting, respectively.
UI/UX Assessment And Optimization
Our usability assessment identifies problems, and we make recommendations based on user behavior. We share the best ways to improve the usability of your website or app.
A professional and visually appealing website can establish credibility and trust, leading to higher conversion rates and sales. In short, good web design can help businesses effectively communicate their brand, attract and retain customers, and ultimately drive growth.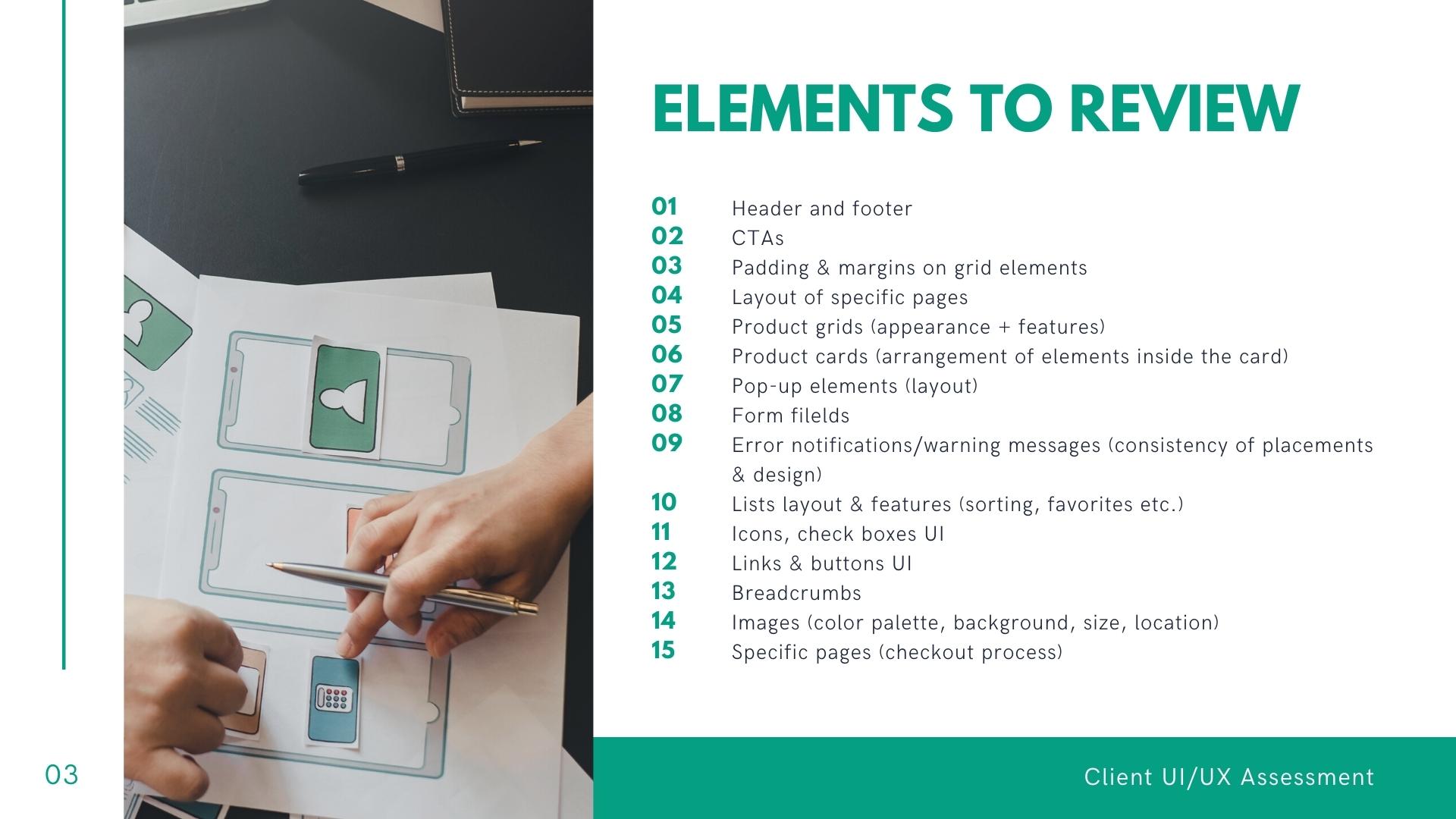 We perform research and assessment to understand your users and their needs more clearly. We then analyze the data and present our findings. Now it is time to execute, and we are able to do so with the quality and dedication of necessary resources.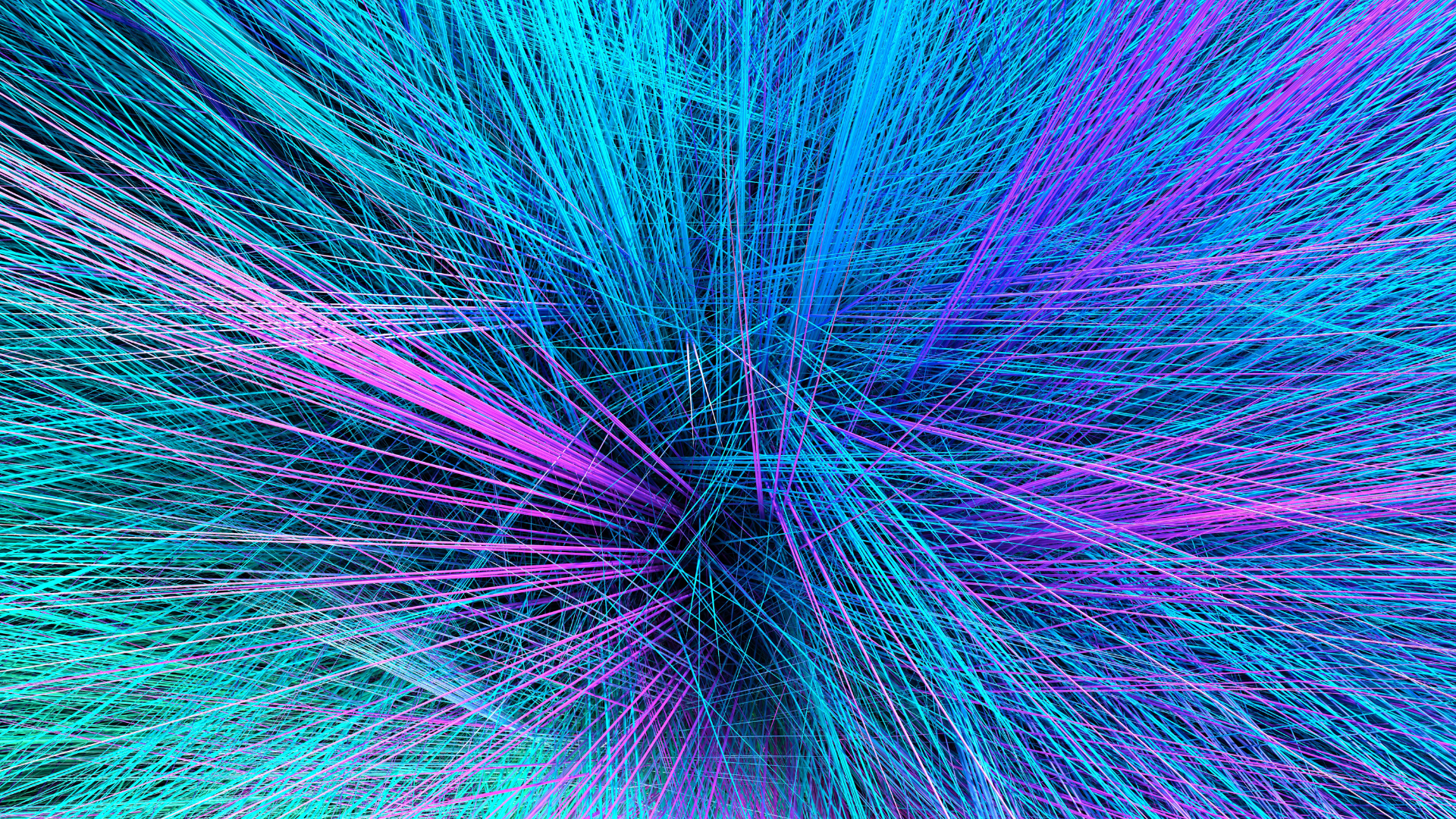 As an eCommerce business owner, you want your customers to have the ability to easily navigate your website and hopefully make a final purchase. Online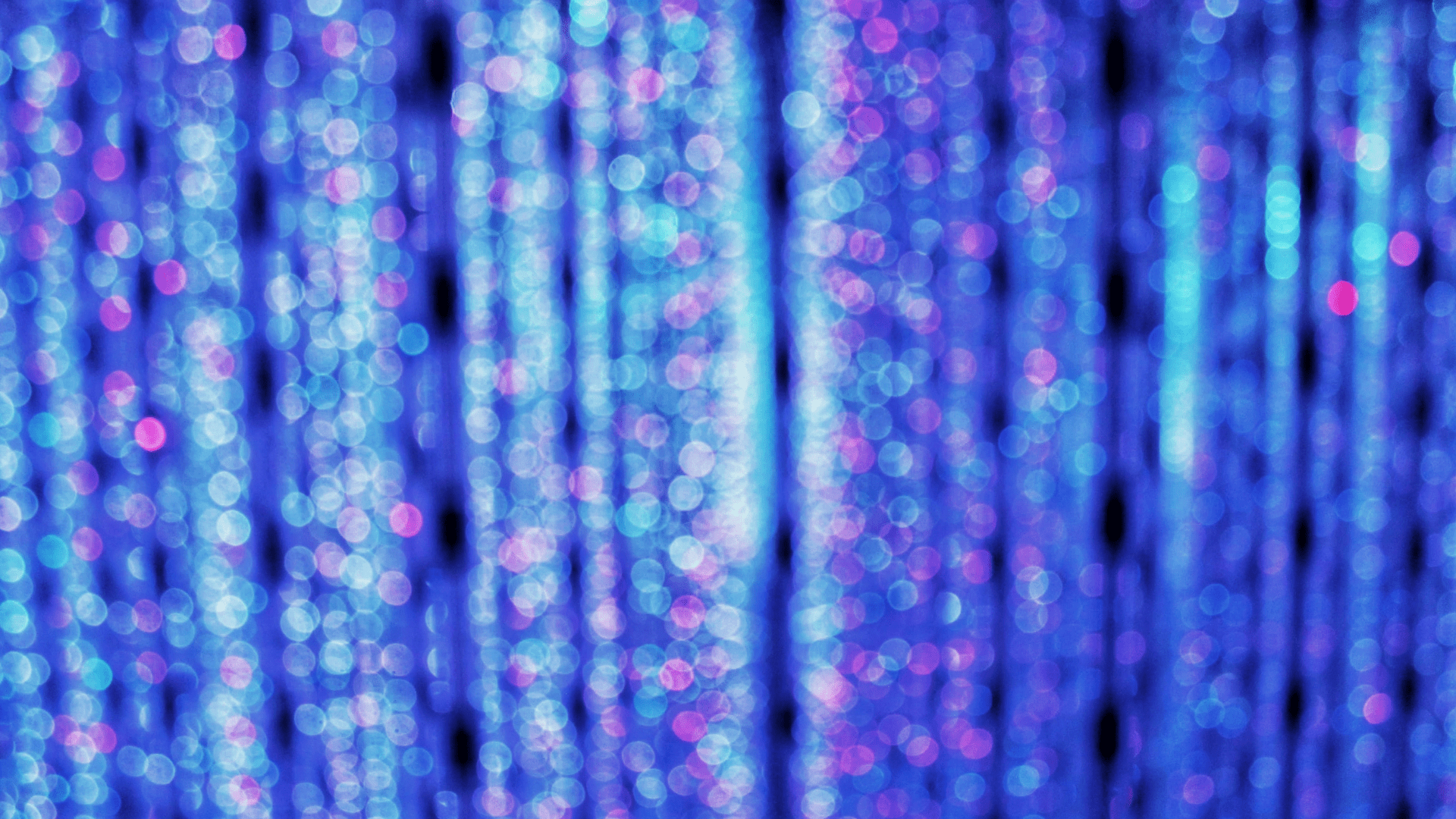 Globalization is here, and it means an exciting era for design, specifically for design in User Interface and User Experience (UI/UX). How users interact with